The Video of the Week
This is a neat 20 minute tour of a world-class Canadian tackle collection.
12 Things I Would Buy If Only i Could Afford Them
This is a REALLY cool piece of folk art from Walker, Minn.

This miniature Izaac Walton The Compleat Angler is superb.

A Ted Godfrey Westminster fly reel is pretty neat.

McMonies creels are very, very rare.
This Heddon Artistic No. 51 in the box is outstanding.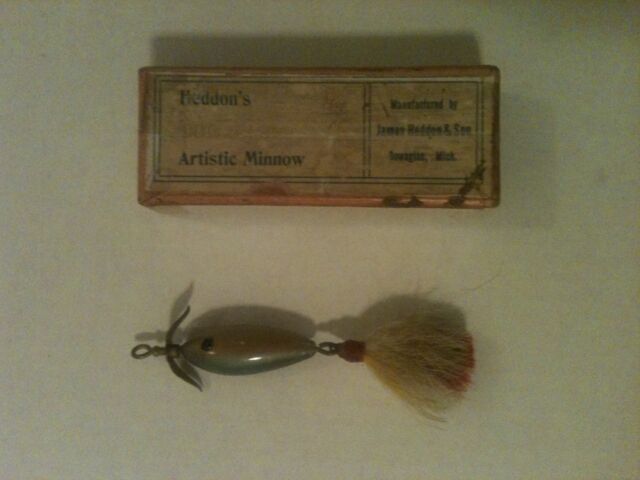 A big Montague Imperial is a wonderful reel.
A Goodwin Granger fly rod will make some fly angler happy.

This Heddon #700 is going to break the bank.

Who wouldn't want an Ed. vom Hofe 8' greenheart fly rod.

I like this folk art painting of a bass taking a fly.

A Turner Spider is cool.

A Diving Honey B in the package is another reason to familiarize yourself with Bagley.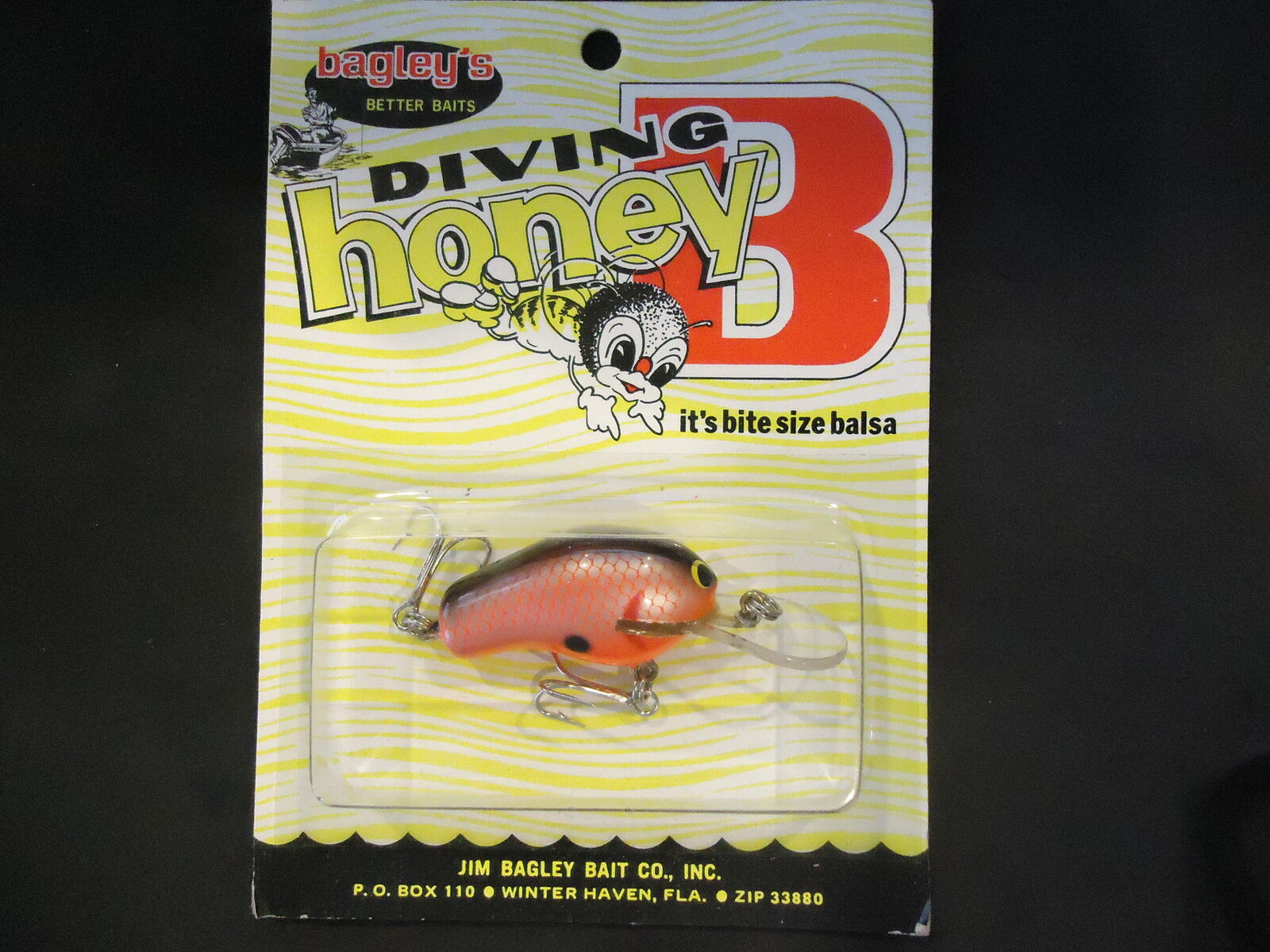 As always, have a great weekend -- and be good to each other, and yourself!
-- Dr. Todd