Video of the Week
A neat video of Al and Ron Linder reminiscing on some fishing history. v
12 Things I Would Buy If Only I Could Afford Them
This is a very cool and early
underwater minnow
!

This
Bogdan steelhead
reel is awesome.

Can't remember the last time I've seen
Salmon Plug boxes
go like these two.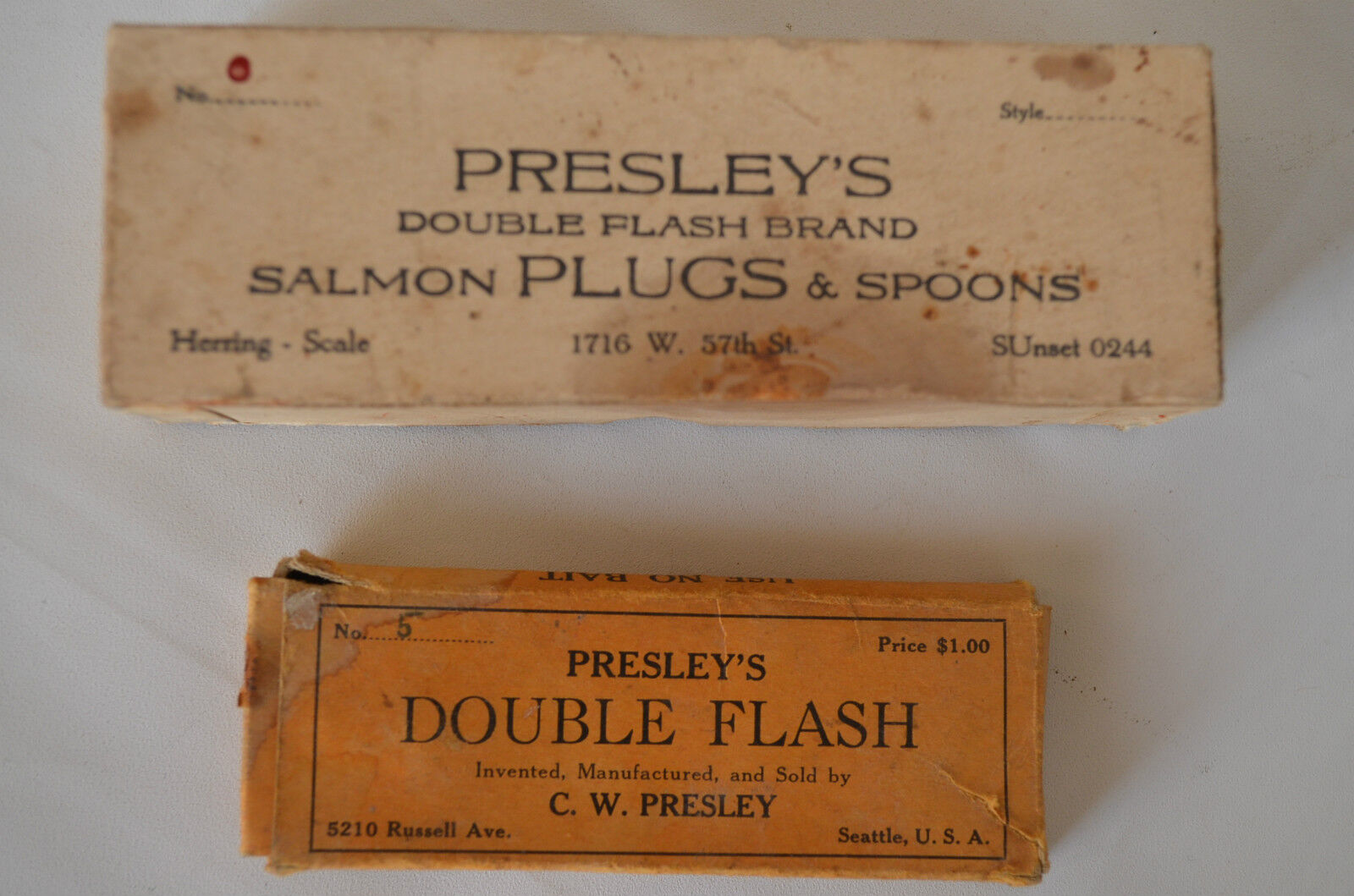 This is a very pretty combo of
an Artistic Minnow
.

A
Paul H. Young fly rod
is always a great find.

Even with a replaced screw this early
Meek & Milam No. 2
is just so rare.

A
Pflueger Atlapac
with all the fixins is a wonderful thing.

A
Donaly Catchumbig Red Fin
is a cool bait.

These
L&S Dealer Displays
are pretty cool.

A
1941 Bates catalog
is really cool.

These
Norris Jet Squids
are pretty neat baits.

One of the neatest reels around is the
Al Foss 3-25 by Heddon
.

As always, have a great and safe weekend, and be nice to each other -- and yourself.
-- Dr. Todd