Don't have time to read 50+ fishing and tackle collecting blogs and web sites? Well, let us do it for you! Follow all of the latest news, articles, and stories on
our Whitefishpress Twitter
account! Hint: You don't need to be a member...just bookmark the
Twitter Feed Page
or click on latest links to the right!
THE MONDAY 10: The Ten Fishing Stories of the Week You Need to Know
The Big Lead: This man thinks he has too much fishing tackle.
Ever wanted to own a historic part of Redditch's hook making past?
Spring trout stocking on Martha's Vineyard.
Why we should make fishing a high school sport.
Spey casting clinic on Clark Fork led by international champion.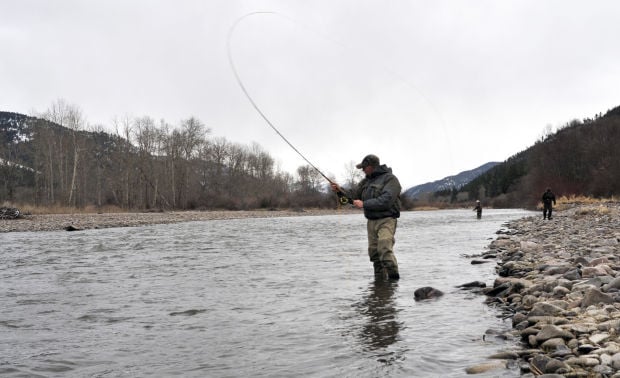 This week's winner in the Field & Stream Vintage Tackle Contest is the Creek Chub Bug Wiggler.
Pennsylvania decision to close hatcheries is REVERSED.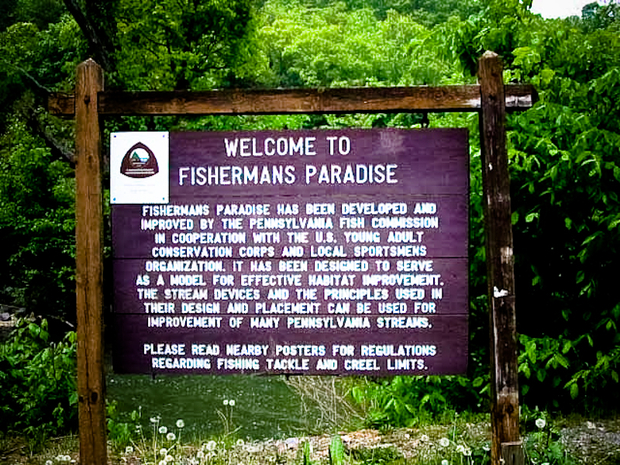 A little history of the Umpqua Feather Merchants.
Kirk Deeter calls "What A Trout Sees" the must-have book this year for fly anglers.
Finishing with a Flourish: A Great White Shark is captured off John's Pass.
-- Dr. Todd