Don't have time to read 50+ fishing and tackle collecting blogs and web sites? Well, let us do it for you! Follow all of the latest news, articles, and stories on
our Whitefishpress Twitter
account! Hint: You don't need to be a member...just bookmark the
Twitter Feed Page
or click on latest links to the right!
THE MONDAY 10: The Ten Fishing Stories of the Week You Need to Know
The Big Lead
:
Karl White
is still seeking a home for his massive collection.
Why the
Maumee River
is a hotbed for walleyes.
Hardy & Greys
announces a special experience day.
Terrible news: a fisherman's body is recovered from
Lake Wallenpaupack
.
A nice event honoring
a dedicated angler
.
A trotline
full of memories
.
A nice piece on bringing back the
art of spearfishing
.
Horsehair flies
have stood the test of time.
The
art of spey casting
is catching on.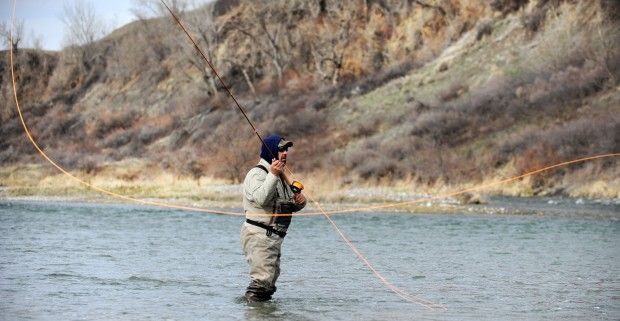 Finishing with a Flourish
: Marines ice fish with
Alaska natives
.
-- Dr. Todd