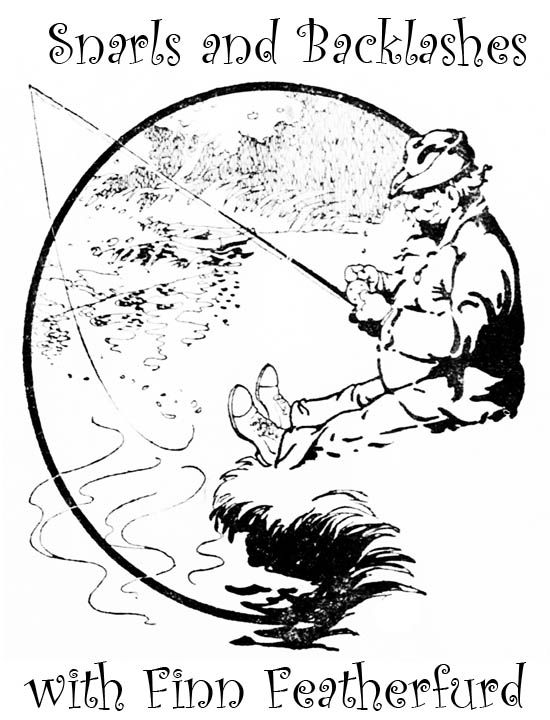 We continue our series on overlooked American angling magazines with one of my all-time favorites,
The American Angler
. This lovely magazine shares a title name but no other relation with FOUR other magazines over the course of 120 years.
The first and most famous of these was Charles Harris'
American Angler
which ran from 1881 through 1900, before it merged with
Field & Stream
. It set the standard for the American angling magazine.
In 1916, a new monthly magazine was born in New York. Published by J.P. Muller, this monthly had an elevated standard of writing, and of all publications of the day, it was far more interested in fishing history and lore than any others (it ran a series on famed anglers from Walton to Henshall in its first year). It ran many historical pieces, including the greatest ever on lure history -- "Whence the Plug" by Sam Stinson, reprinted in Arlan Carter's seminal
Nineteenth Century Fishing Lures
.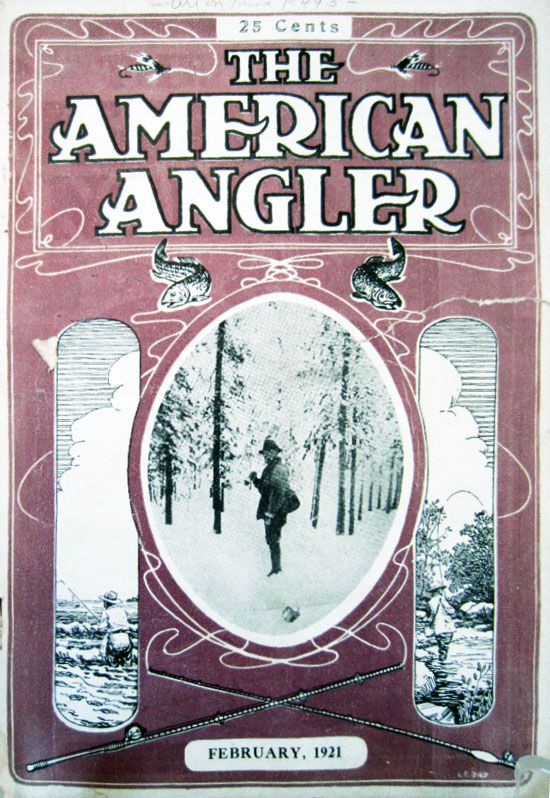 The magazine was also interested in both tournament casting and saltwater angling, two areas largely ignored by most main-stream fishing and outdoor magazines. For this reason, I find issues of this magazine far more rich for research purposes than any other contemporary publication.
Alas, it was too good to be true. It underwent a format change in 1919 but could not be saved, and was out of business by 1922. It was a great shame. But it was not the last magazine to bear this illustrious name!
Tune in next week to learn about the REALLY rare
American Angler
magazine!
-- Finn
Finn Featherfurd is the pseudonym of a sad and lonely retired professor and newspaper columnist who has spent the better part of the past four decades (unsuccessfully) chasing fish in the Lower 48. A long-time collector of vintage fishing tackle of all kinds, he is currently fascinated by pre-1920 children's fishing reels (40 yards and smaller). When the spirit moves him, he will contribute occasional pieces and essays to the Fishing for History Blog. He can be reached at finnfeatherfurd@yahoo.com.