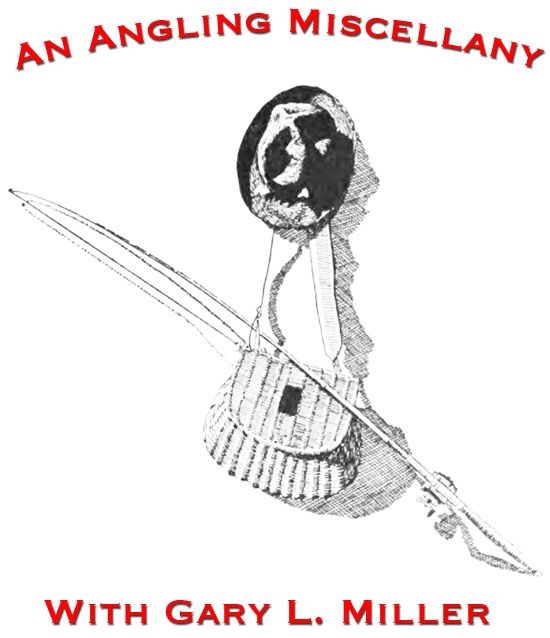 I've enjoyed seeing the nostalgic magazine covers posted by Bill Sonnett.  This one in particular brings to mind a great tradition that existed in Traverse City, Michigan in the first half of the 20th century.
Courtesy Bill Sonnett.
The Winnie brothers who ran a barbershop downtown on Front Street, like the fellow on the cover of the April, 1934 issue of Outdoor Life, also yearned for the return of trout fishing in the spring.  Opening day of the trout season was a big deal in Northern Michigan.  To help pass the time and build anticipation they got the idea to count down the days left until opening day.  At first they took an old trade sign from Bert's fish decoy manufacturing enterprise and hung it in the barbershop window with the number of days left until opening day taped below it.  Each day they decreased the number by one.  After awhile they apparently grew tired of comments about how the fish didn't look like a trout (it didn't as the sign was for decoys used to spear Lake Herring in nearby Grand Traverse Bay).  So, someone made a new sign that was a silhouette of a Brook Trout cut out of a 1" board and realistically painted in Brook Trout livery.  It was appropriately dubbed, "The Countdown Trout".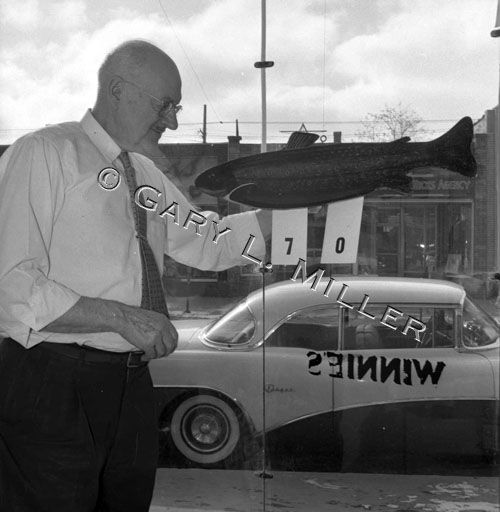 Thereafter, for nearly half a century, beginning on Groundhog Day, the trout with the requisite number of days was placed in the Winnie barbershop window.  When Art Winnie, the last of the barber brothers, finally retired in the 1960s, the tradition was passed to another local Front Street business which dutifully hung the Countdown Trout in their window.  When finally that business was sold along with it's contents and inventory the Countdown Trout disappeared.  The good citizens of Traverse City have been looking for this piece of local fishing history ever since, but to no avail.  Has anyone seen the Countdown Trout?
-- Gary L. Miller