A monster sea worm terrorizes an aquarium...19th century salmon flies...the dracula fish is all show...Xenia, Ohio ca. 1923--where the book stores sold fishing tackle...a poet is an angler...dancing the Tarpon Tango...Joe's Sports is history...a brief history of the in-line spinner...why the tackle industry will surpass 20 billion by 2015...an argument over tackle ends up with one man shot...it must be THE NEWS OF THE WEEK!
The Big Lead
: A museum mystery is solved when aquarium worked in Britain discover what was destroying their coral reef, eating their rare fish, and demolishing traps set to destroy. Oh, it's just your every day, average
four foot long giant sea worm
with poisonous barbs.
Hatches Magazine has an awesome article on
19th Century Salmon Flies
.
The new Dracula fish
is a fraud
.
Australia's fishing bonanza
is a cash cow
.
In Xenia, Ohio in 1923, Boring's Book Store
sold fishing tackle
...really.
In Philly they are
hooked on a hobby
.
This poet is
also an angler
.
It's that time again to
dance the Tarpon Tango
.
Some pieces of
old angler wisdom
.
Seattle laments
the passing of Joe's Sports
.
Chesapeake Bay is already
producing big Stripers
.
Hampton Roads has a
new fishing blogger
.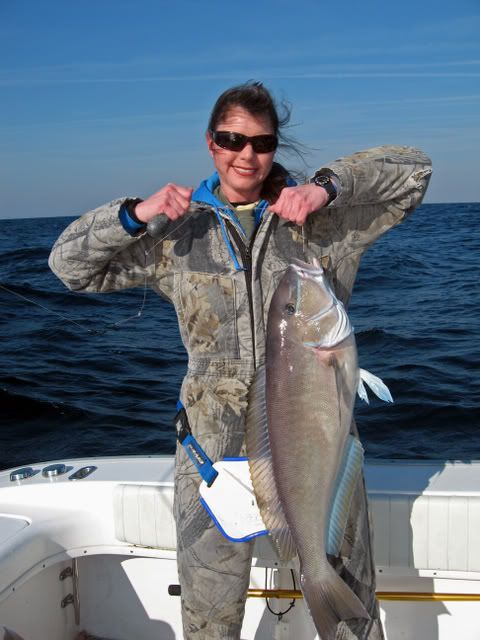 A bit of history of
the in-line spinner
.
Chad Love
digs classic tackle
.
Analysts believe the fishing tackle industry will surpass
20 billion dollars by 2015
!
If its
big cod you're looking
for, try Norway.
Researchers are looking for help to
study the disappearing tuna
.
The Chicago Sun-Times
writes on muskies
.
Does this look like the face of a man who'd shoot another man
over fishing tackle
? Many thanks to Beebe Stephenson for sending this link my way...
-- Dr. Todd