The Friday Funhouse
The Video of the Week
A feature on Clay Dyer -- perhaps the most inspirational guy ever!
Things I Would Buy If Only I Could Afford Them
Holy
Mother of Penn Reels
, Batman!

This B.F. Meek #44
is a super fine fly reel.

This Meek reel has me waxing poetic:
Meek Tournament reel
So sleek in my hands; alas,
An instant backlash.
Edward vom Hofe salmon reels
are something to write home about.
This Talbot Niangua
is a truly pretty baitcaster.

Our friends over at the Rapala Board are auctioning off a rare Rapala shad rap
signed by Jan Eggers
. The proceeds go to charity.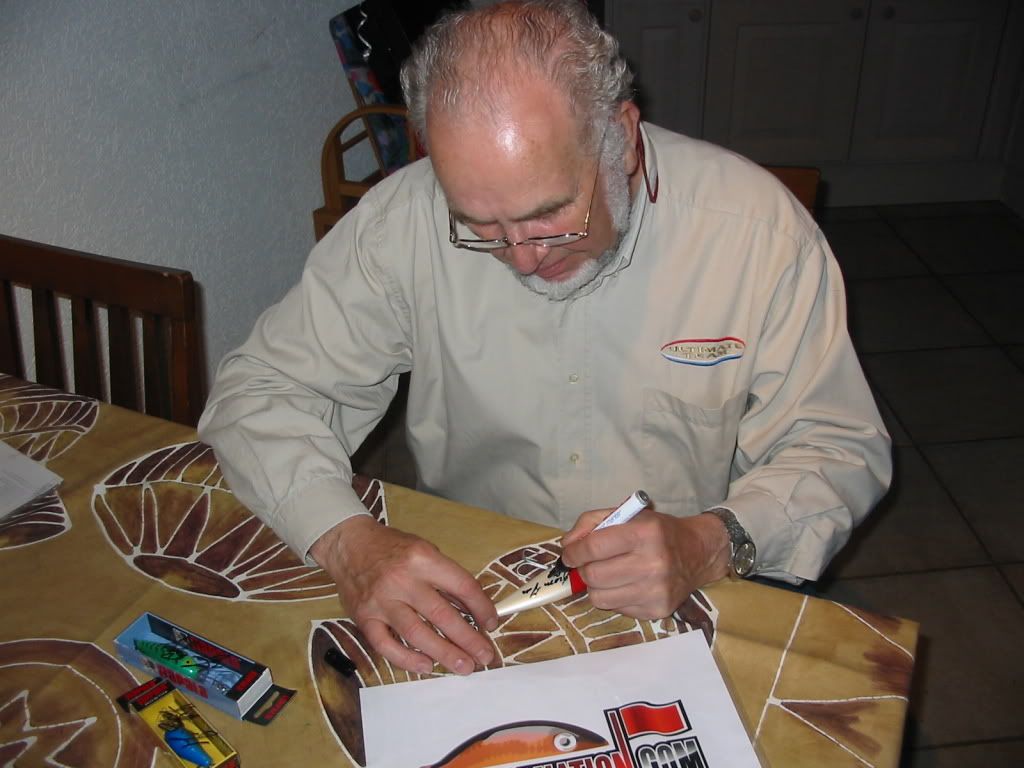 This Follett sidemount
is truly an awesome reel!
This
neat Florida pier bait
has the FATC folks going loco.

This is a nifty
hand-made fly display
. A lot of work went into this...
An ABU 2100 Record Sport
is a great Swedish casting reel.

This vintage
Nat Uslan fly rod
is a great five strip bamboo rod.

Love this
folk art minnow bucket
.
A Horton Meek No. 3
in German Silver is about the nicest reel around.
A Heddon 210 in Luminous
is always a nice find.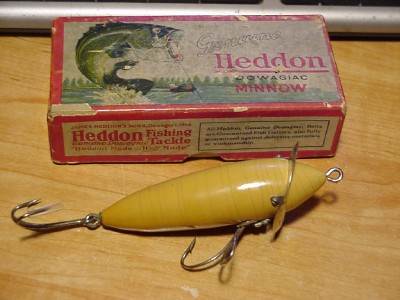 An aluminum
Leonard-Mills trout reel
? Just flat out awesome.
This
Billinghurst fly reel
is an absolute knock out. Folks, these don't come down the pike very often at all.
-- Dr. Todd