Mercury is in almost all of our fish...even making Entourage actors sick...Atlantic Salmon return to the Seine River...FATC gets good press...as does the Rochester N FLCC show...Support HR 2565...FLW sues Evinrude...1200+ pound Tiger Shark...103 pound flathead catfish...the skinny on Lordship Lures...a pigeon brings an angler luck...when it comes to minnows, size does matter...the dangers of improperly disposed monofilament...man robs bank with fishing rod...more press for Edward Barder, the erstwhile Hardy's rodmaker...smallmouth everywhere...President Obama goes fly fishing...it must be THE NEWS OF THE WEEK!
The Big Lead
:
Mercury is far more prevalent
in American fish than first thought.
And lest we think this threat is idle, actor Jeremy Piven opines on
getting mercury poisoning from eating fish
.
For those wishing to change their fish eating habits, here are the
nine healthiest choices for fish
.
Atlantic Salmon are returning...to
the Seine River in France
?
Chuck Heddon and the FATC
get some nice press.
Support HR 2565
: The National Fish Habitate Conservation Act by clicking here.
From the Everyone Loses Files:
FLW sues Evinrude
.
The Rochester Tackle Show
gets a great write up.
This Tiger Shark is one man's perfect catch. Even when it has a
full grown loggerhead turtle in its stomach
.
Man catches 103-pound catfish.
While jug fishing
.
One man shows how he carves
his Lordship Lures
.
This is a story about
Larry and the Muskrat
.
This pigeon brings a
lot of luck to one angler
.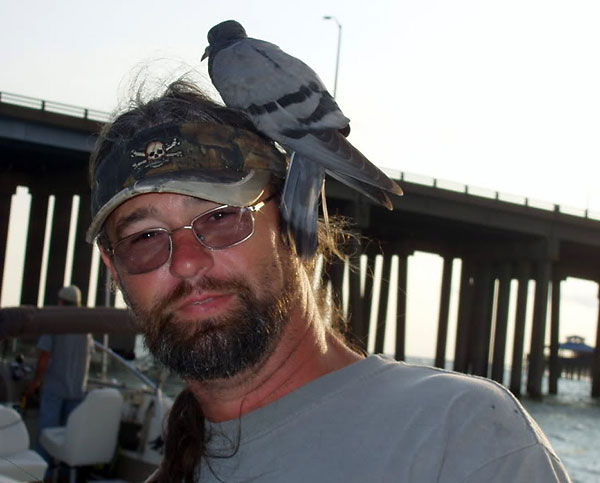 When it comes to minnows,
size does matter
.
For one writer, fisherladies are the
cream of the crop
.
Kelly Bostian weighs in on
the Wavespin reel
.
The Hattiesburg American
warns us of the dangers of
improperly discarded monofilament
.
The Univ. of Kansas Student Newspaper deems fishing
a fulfilling, inexpensive hobby
.
In places like Boise, they're still arguing the
Spin vs. Fly Fishing debate
.
A bank is robbed...
with a fishing rod
.
Texas has a
triangle of catfish
.
Britain's Edward Barder
, the former Hardy's rodmaker, gets even more good press.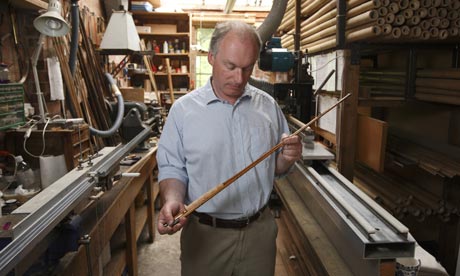 The Smallmouth Renaissance
continues as
In-Fisherman
magazine gives us the world's top 10 smallmouth spots.
Finishing with a Flourish
: President Barack Obama goes fly fishing in Montana...
and gets skunked
.
-- Dr. Todd