ORCA's Jim Schottenham gets profiled...Russian bloggers like American ice fishing machines...old rods catch new fish...flurocarbon vs. mono...angler creates hot new lure...Plow Jockey lure turns 50...drift fishing in the breeze...Arden reels, made in America...4 killer flies...Big Blues equal Big Bucks...poor girl goes fishing, returns not so poor...tarpon teaches...carp on the fly...Joe Yates, TV Star...it must be THE NEWS OF THE WEEK!
The Big Lead
:
ORCA President Jim Schottenham
is interviewed by
The Collector's Weekly
. You don't want to miss this one!
Even Russian bloggers like our
American ice fishing machines
...
Even old rods
can catch new fish.
The great
mono vs. flurocarbon debate
.
Angler loses rod and
invents a hot new lure
.
The Wisconsin river anglers are
tracking BIG muskies
.
The Plow Jockey lure
is fifty years old and still catching fish.
REEL Chats with
FLW Pro Greg Hackney
.
Drift fishing,
any way the wind blows.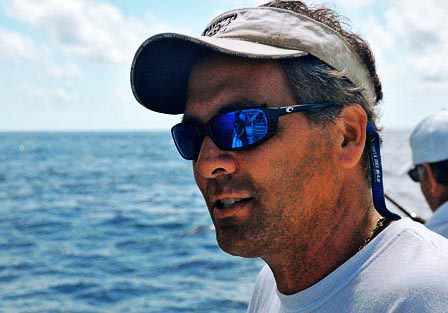 Missouri angler invents the Arden Reel and
makes them in America
. Will wonders never cease?
4 killer flies
for monster trout
.
This Big Blue
is equal to Big Bucks.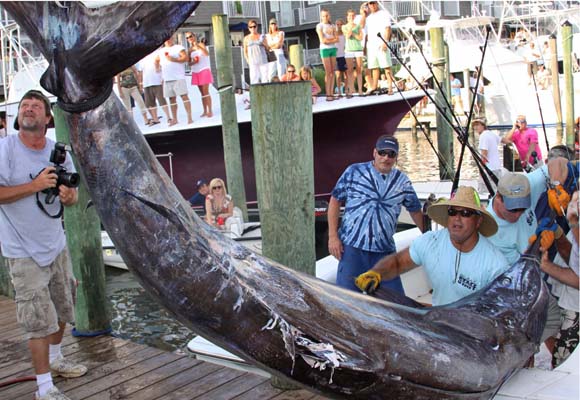 Dr. Julie Ball tells us how to
process a world record fish
.
A typical weakfishing trip,
backbay style
.
Poor girl goes from
bar rags to riches
.
Huge alligator gar ties
Alabama state record
.
After years of trying, this angler
catches a dream fish
.
Giant tarpon
produce epic battles and teaching moments.
Catching carp
on the fly
.
If you've been living under a stone this week, our own Joe Yates
is now a TV star
.
-- Dr. Todd