Don't have time to read 50+ fishing and tackle collecting blogs and web sites? Well, let us do it for you! Follow all of the latest news, articles, and stories on
our Whitefishpress Twitter
account! Hint: You don't need to be a member...just bookmark the
Twitter Feed Page
or click on latest links to the right!
THE MONDAY 10: The Ten Fishing Stories of the Week You Need to Know
The Big Lead: Are fishing tournaments the costliest catches?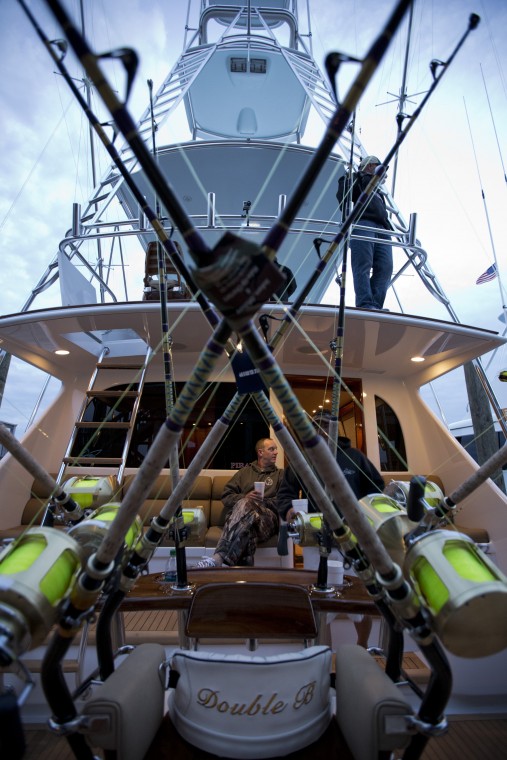 Two British reel makers hope to make a big splash.
93 year old won't hang up his fishing rod.
Why anglers should always listen for thunder.
Kayak angler gets attacked by Great White.
Monster muskie on the fly.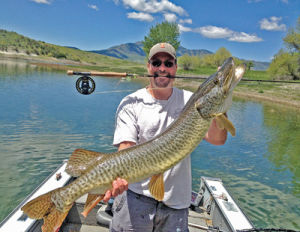 The Angling Loaner program is spreading.
Illinois man is a fishing purist.
Kiwis snapping up fish on the briny.
Finishing with a Flourish: Teenager hopes to become millionaire with new tackle invention.
-- Dr. Todd