The Video of the Week
This British news reel about fly fishing is awesome.
12 Thing I Would Buy If Only I Could Afford Them
I have seen many, many cool Heddon items but I have never seen a
Heddon Screw Driver
in an envelope before!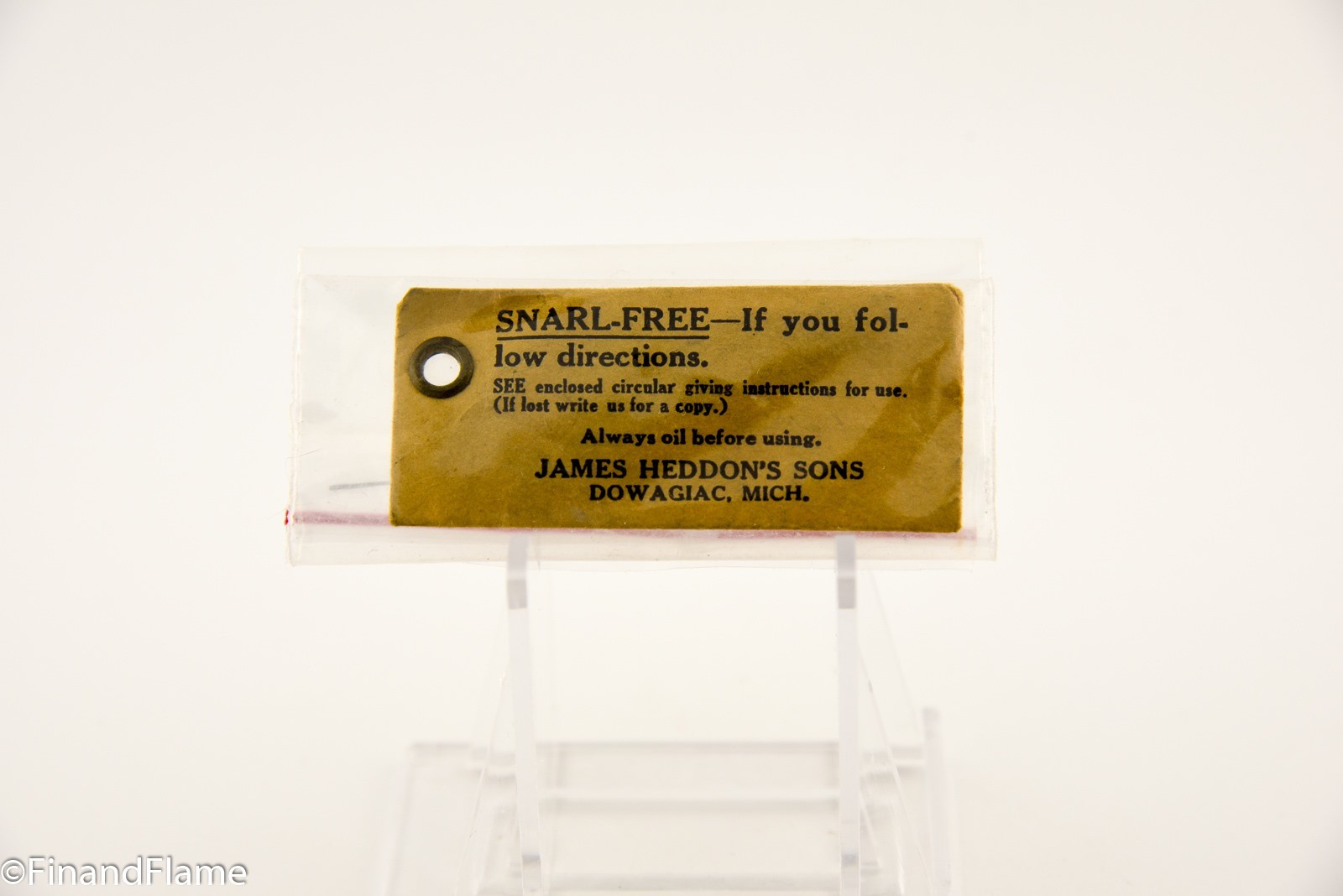 This is an awesome oddity
French Alarm Reel
.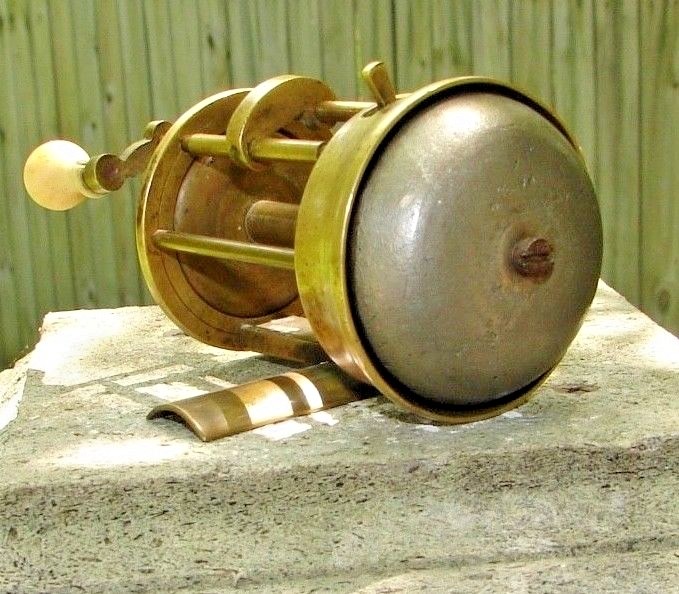 A
Leonard Tournament
fly rod is a perfect casting machine.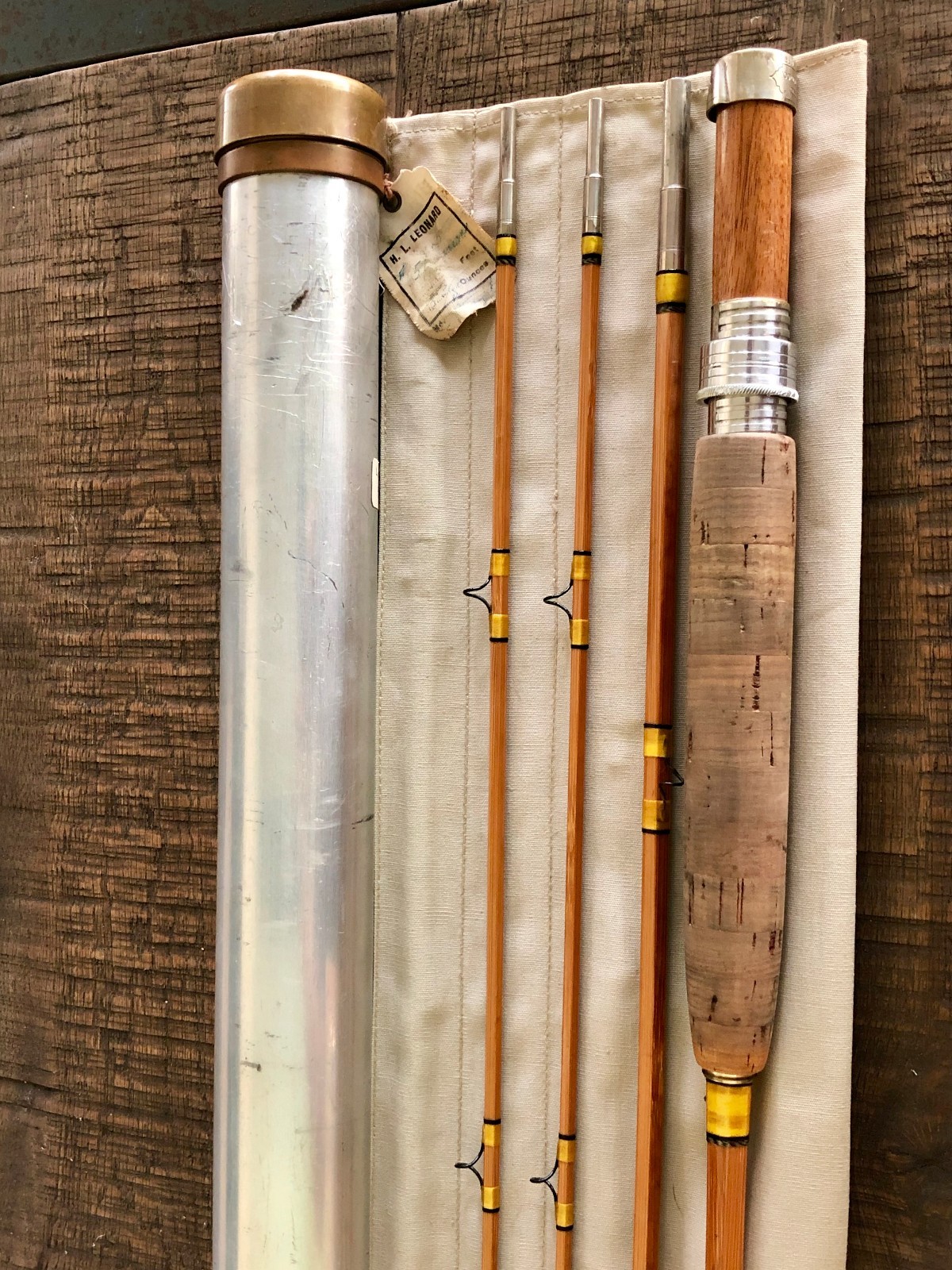 I know collectors who have waited years to find this
Heddon Spoon-Y Frog Gift Box
.

This is an awesome rustic looking
ice decoy
.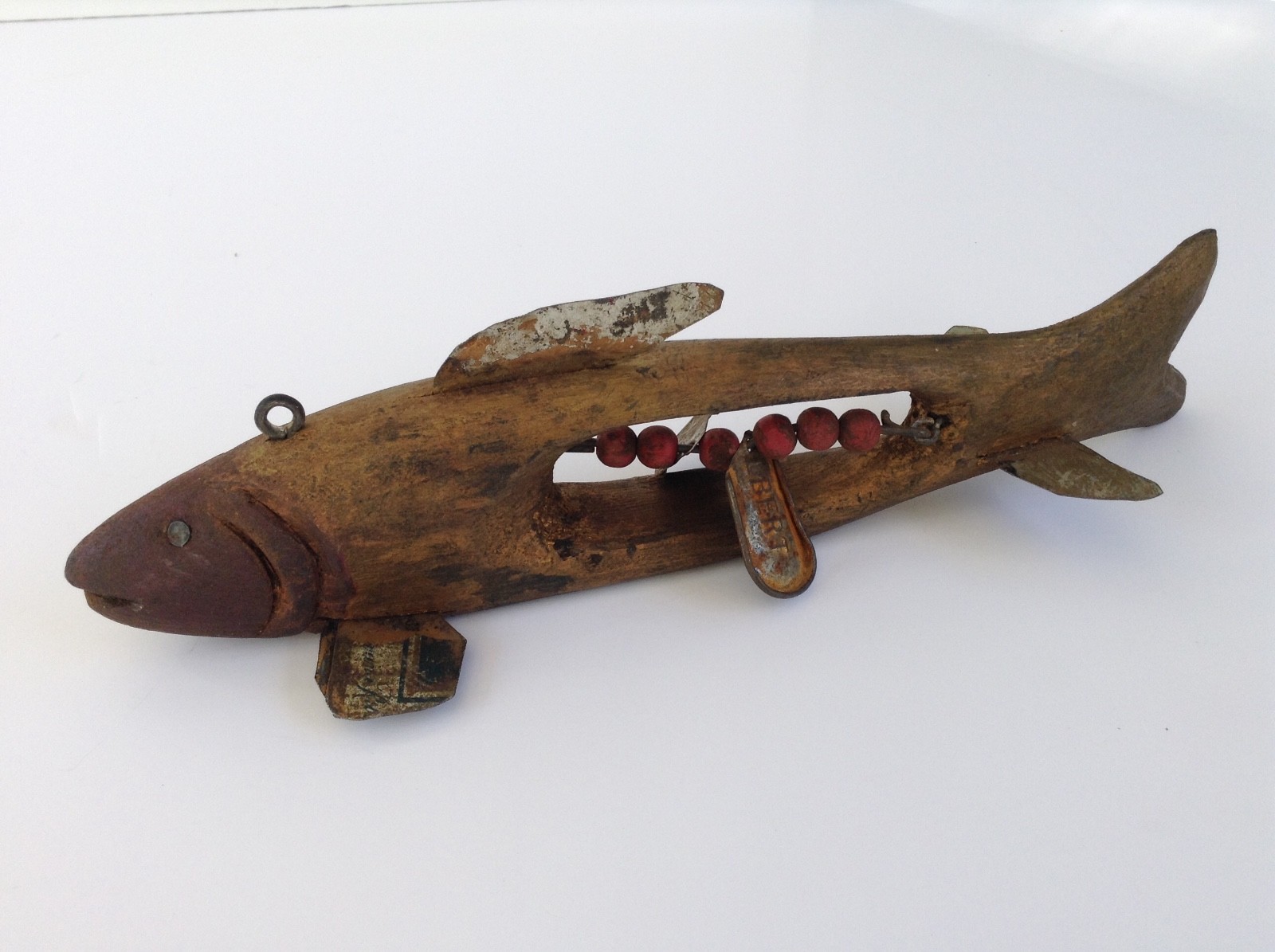 Auto Winder rod and reel.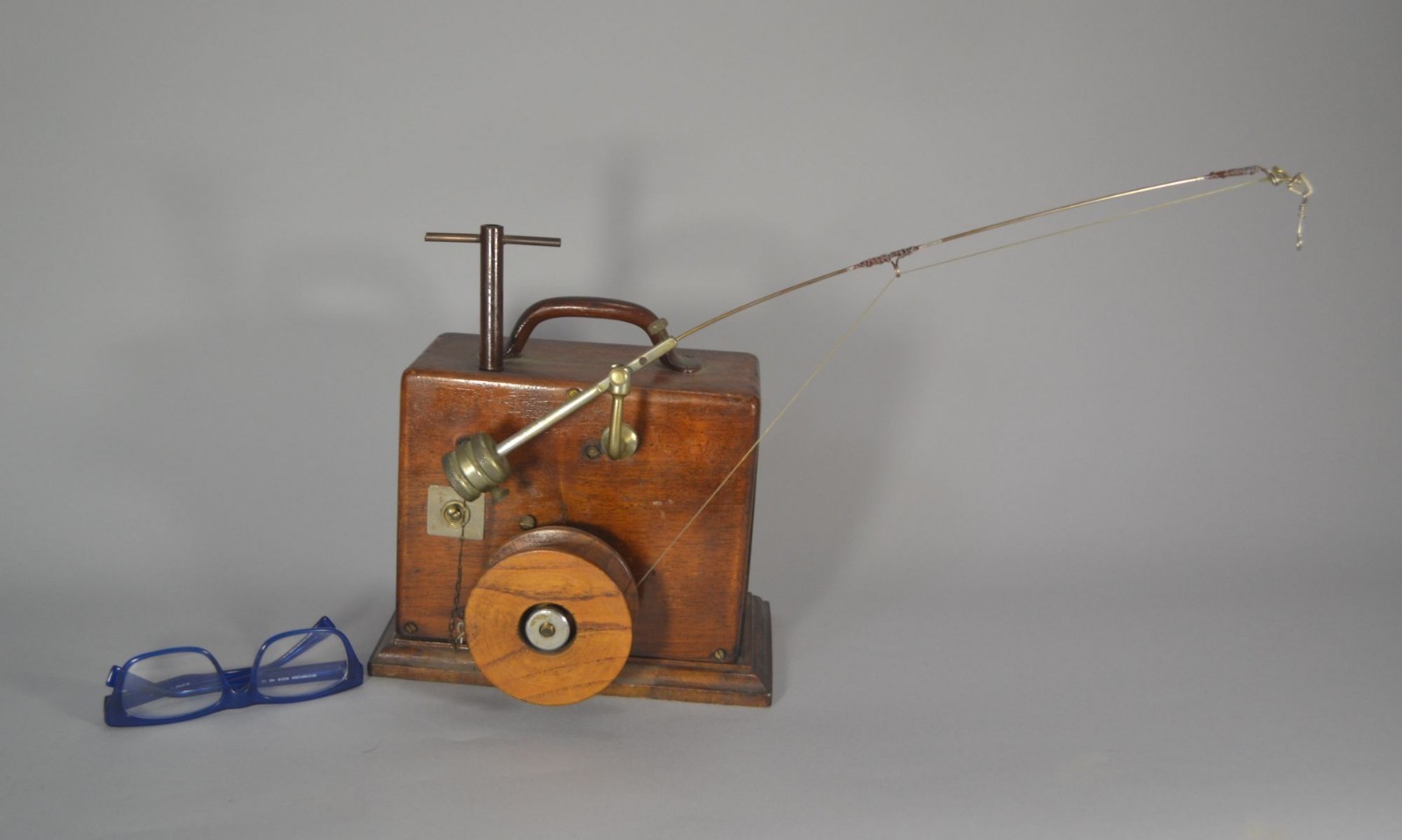 Pflueger made some cool lures and the
Neverfail Wooden Minnow
was one of them.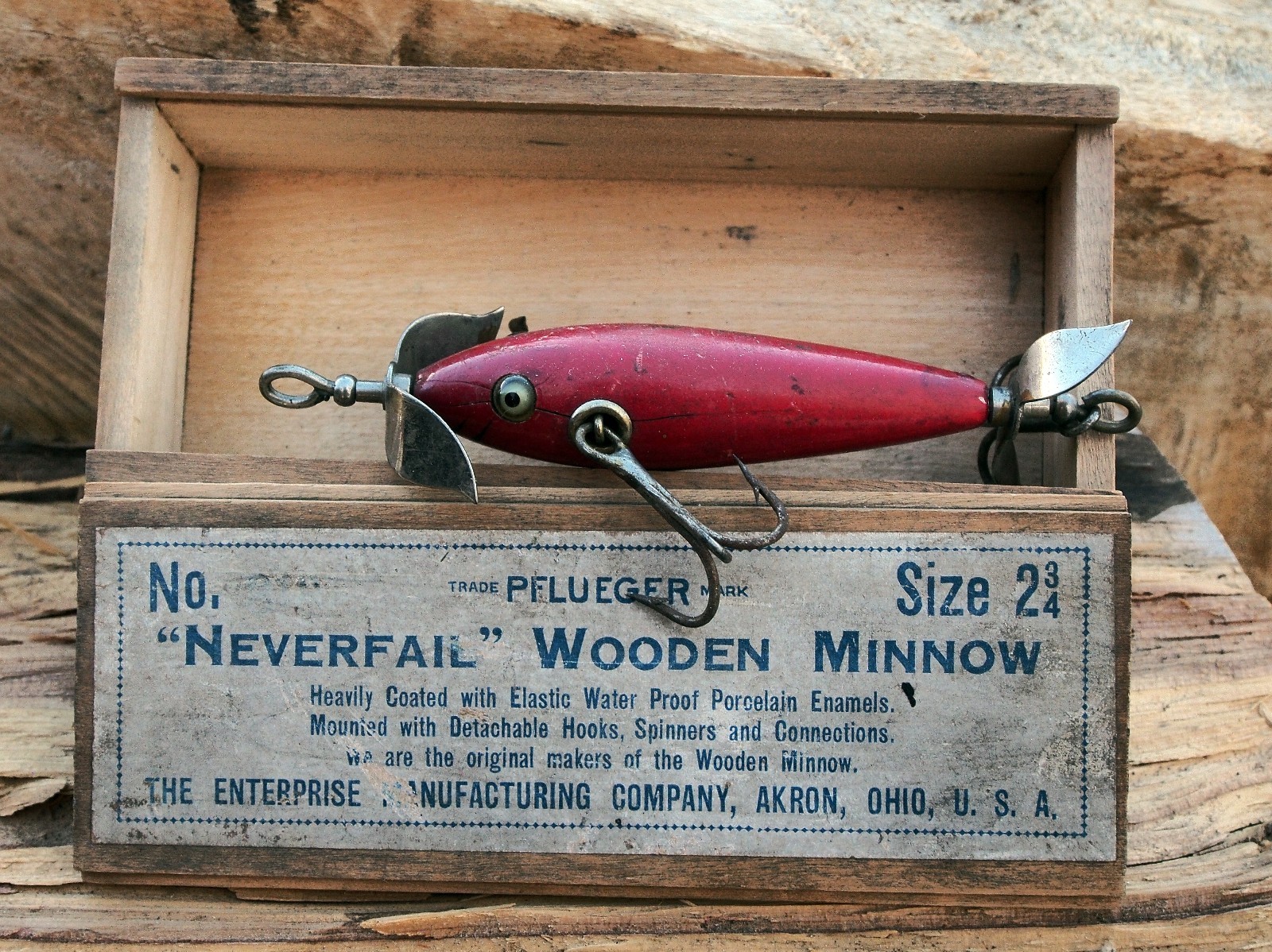 Kirwin's Bad Egg
just sits there, staring at you.
This
Playfair Wooden Minnow
is a cool trade minnow.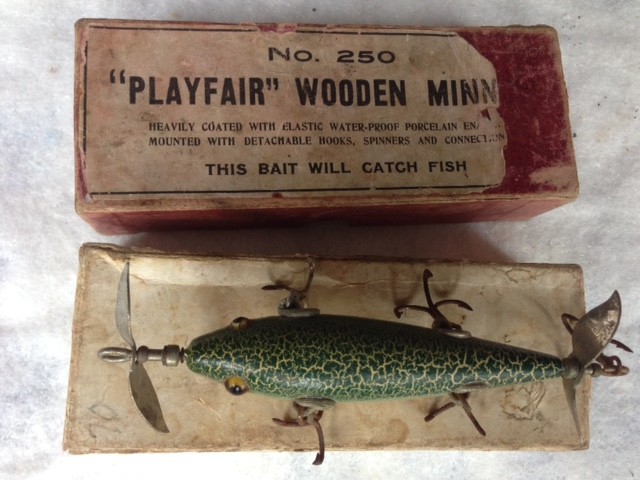 The
Douglas Patent Pflueger Supreme
with intact dog ears is an iconic fishing reel.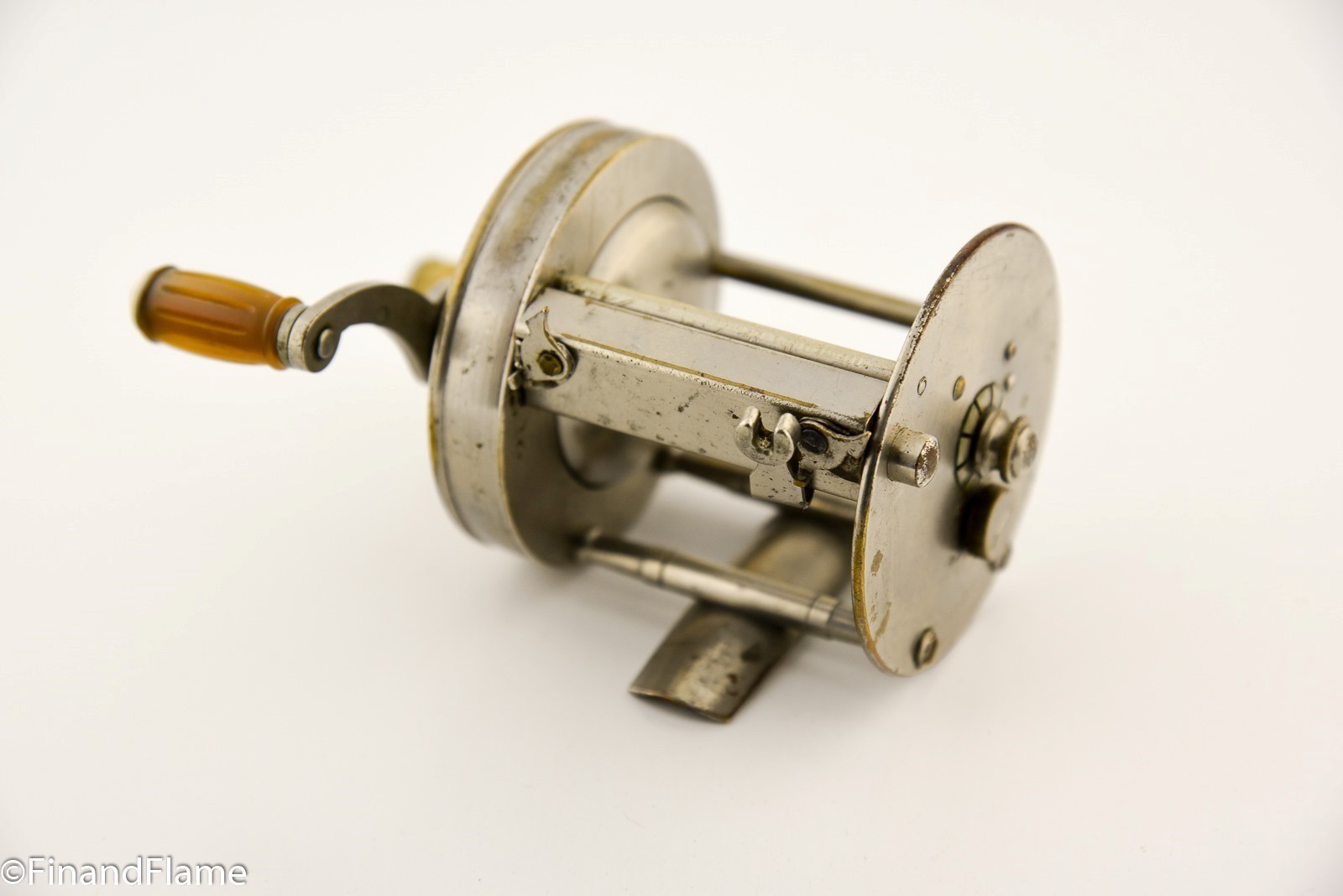 I've always thought
this Crawdad River Peeler
was a striking lure color.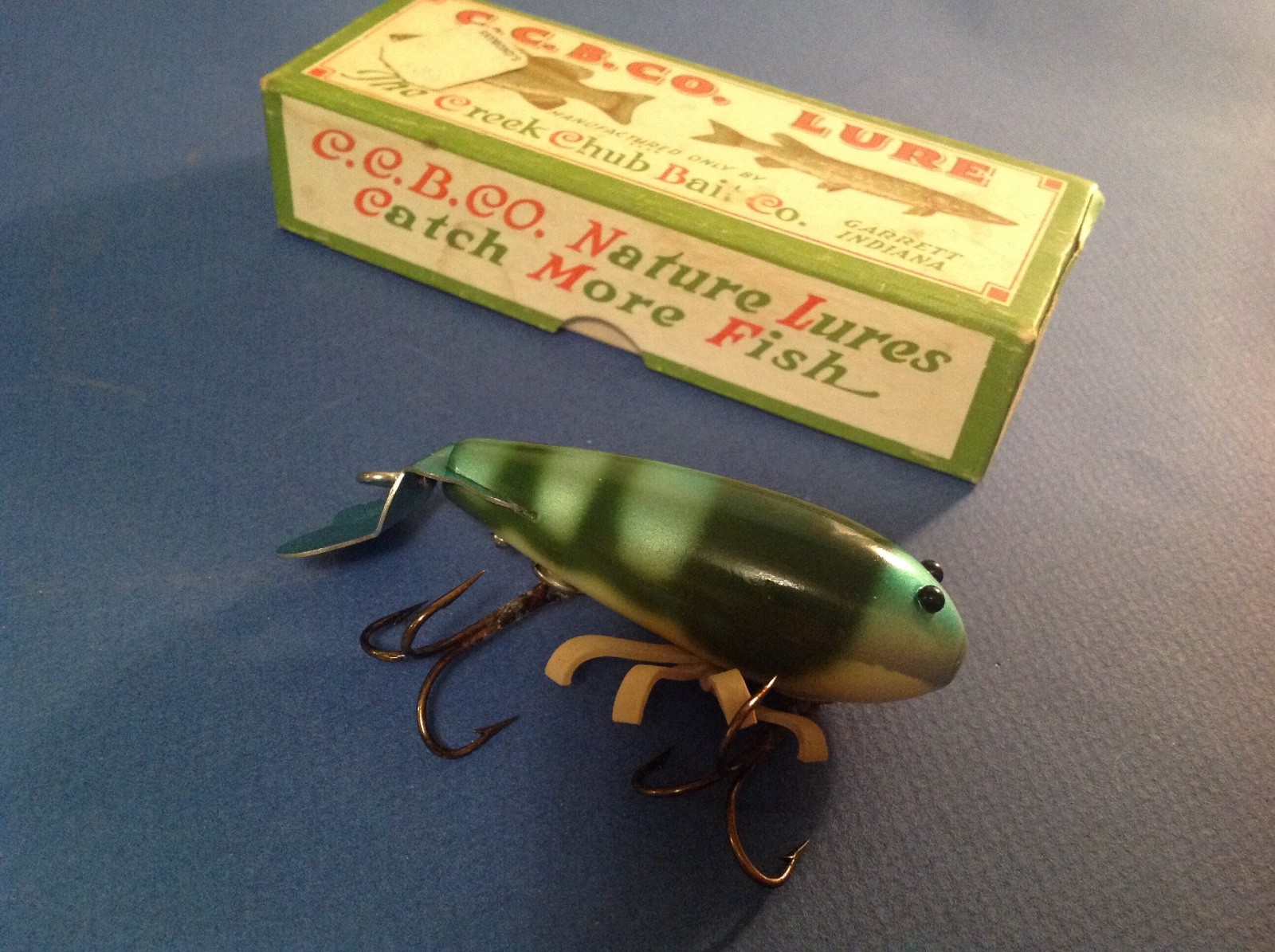 Pal-O-Mines
in Scramble Finish are always amazing.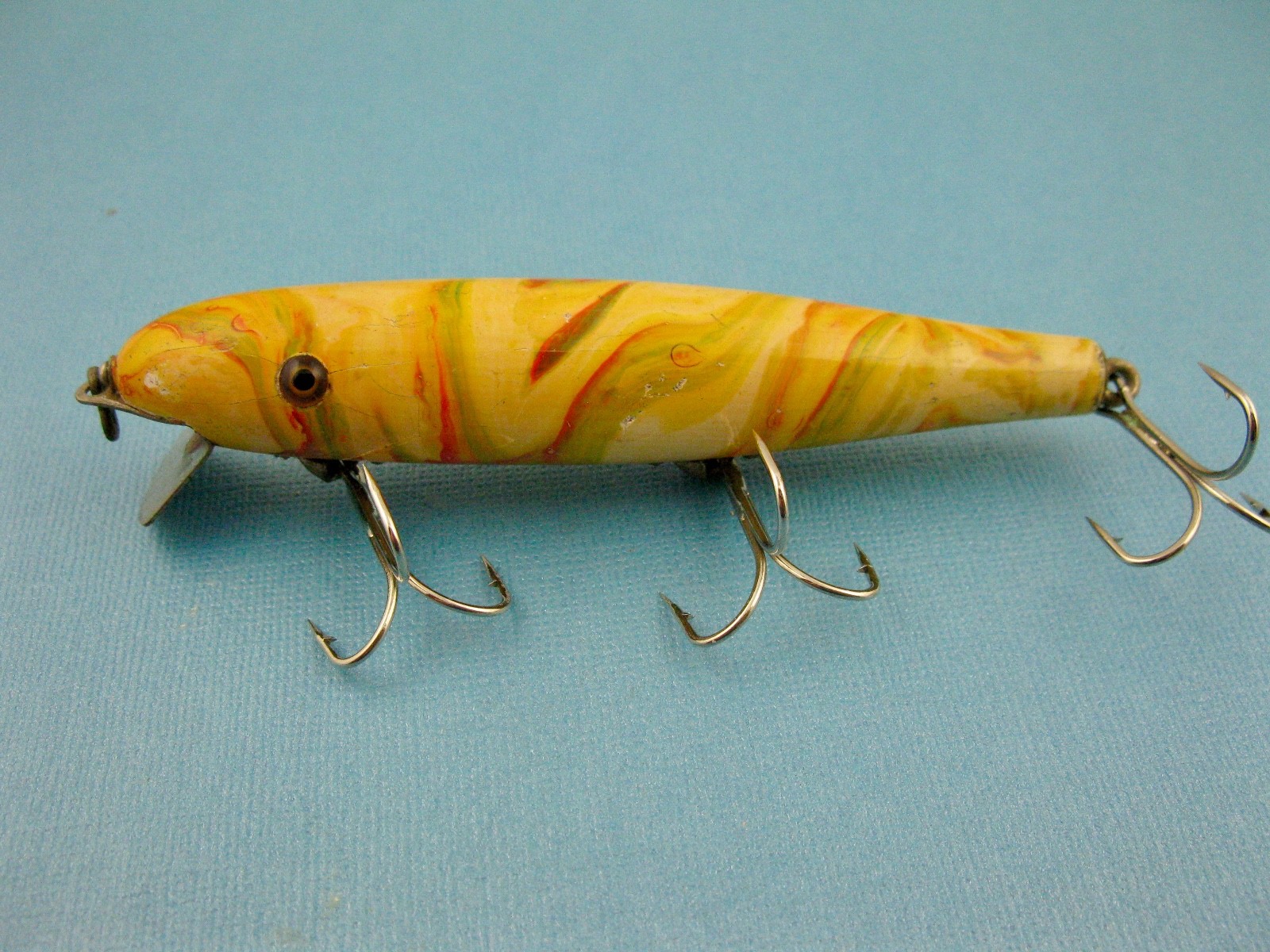 As always, have a great weekend -- and be good to each other, and yourself.
-- Dr. Todd