My friend Michael Hackney, author of the great The Reelsmith's Primer and other works on making fishing reels, is always on the cutting edge.
He wrote me recently about making the first functional spinning reel with a 3D printer. I believe this is the wave of the future, and not surprisingly, Michael is right on the edge. Here's what he wrote:
I've now finished the first functional prototype of a 3D printed spinning reel. It is loosely modeled off the Illingworth second model. It is fully functional, completely 3D printed spinning reel that I believe is a "first". The reel features a bail-less line retrieve with a low friction pulley, an oscillating spool to smooth the uptake, a click check, and an adjustable friction spool drag. This is the very first functional prototype. It is still a little crude but that will be addressed in the next few iterations. The reel currently has 13 printed parts. The finished reel will likely have 17 parts. There is no other hardware, it's ALL plastic!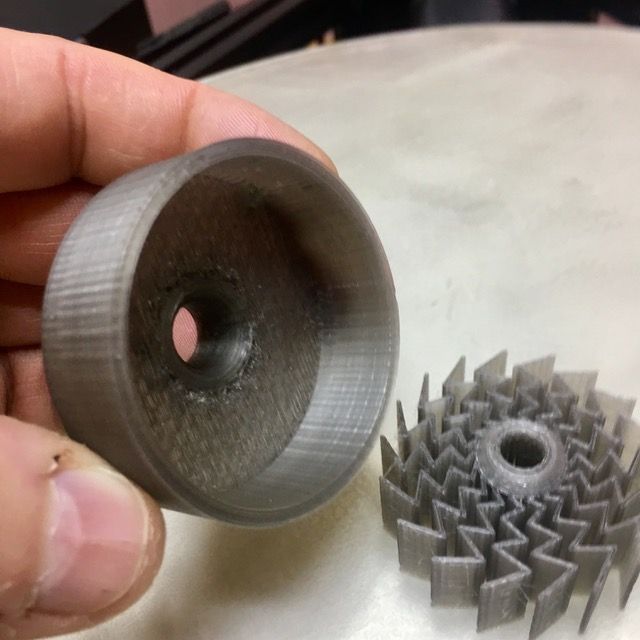 For more photos and a video of it in operation Click Here.
Thanks, Michael, for sharing this with us!
— Dr. Todd