The Video of the Week
This video on tournament/pendulum casting shows you just what a beast these big lead slingers are.

12 Thing I Would Buy If Only I Could Afford Them
This Heddon 150 in the Wood Box is a centerpiece.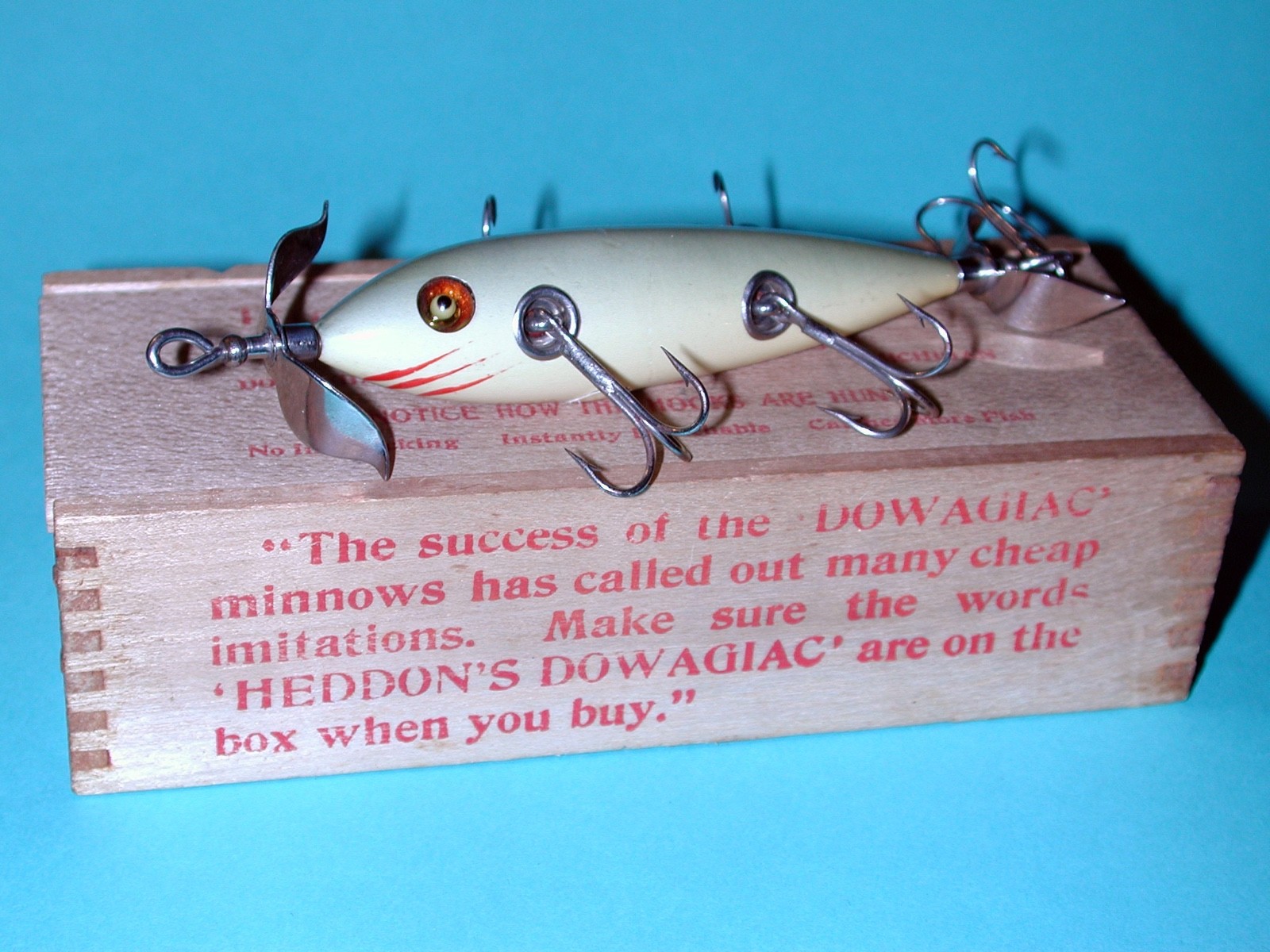 Another great classic is this
Miller's Reversible
.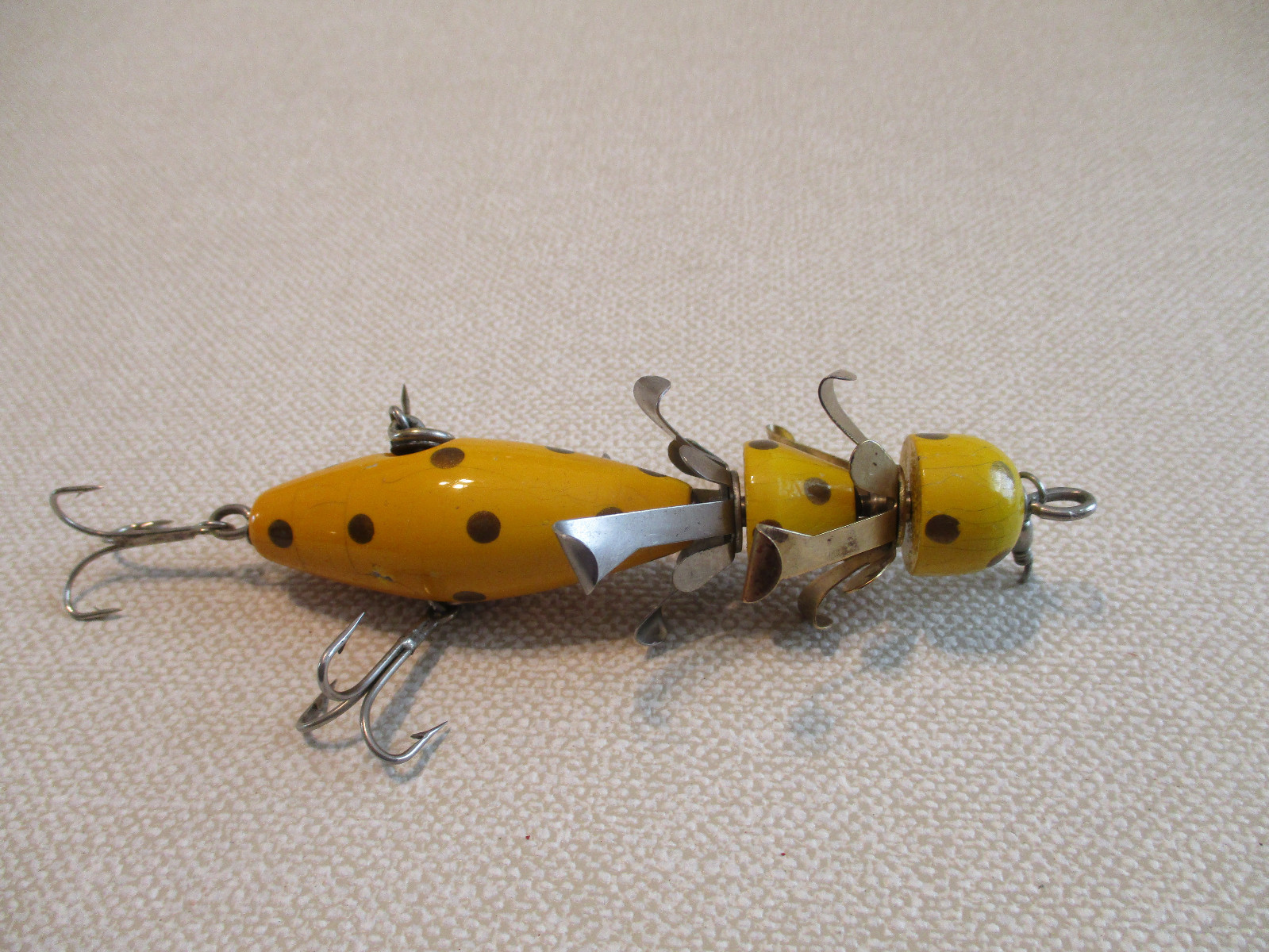 An
S.E. Bogdan #0
is a modern masterpiece.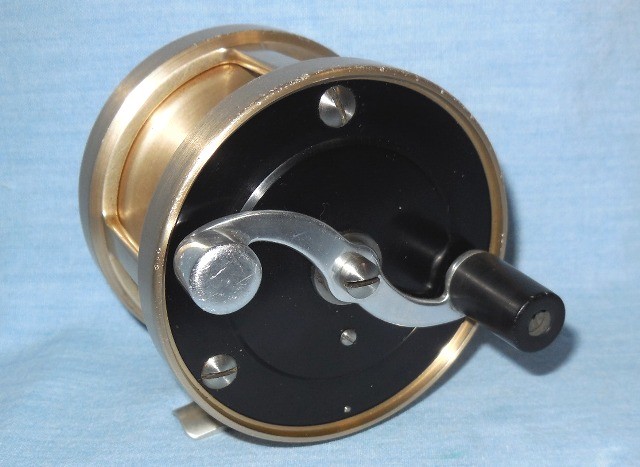 A
Heddon Punkinseed in Orange Shore Minnow
is a sweet find.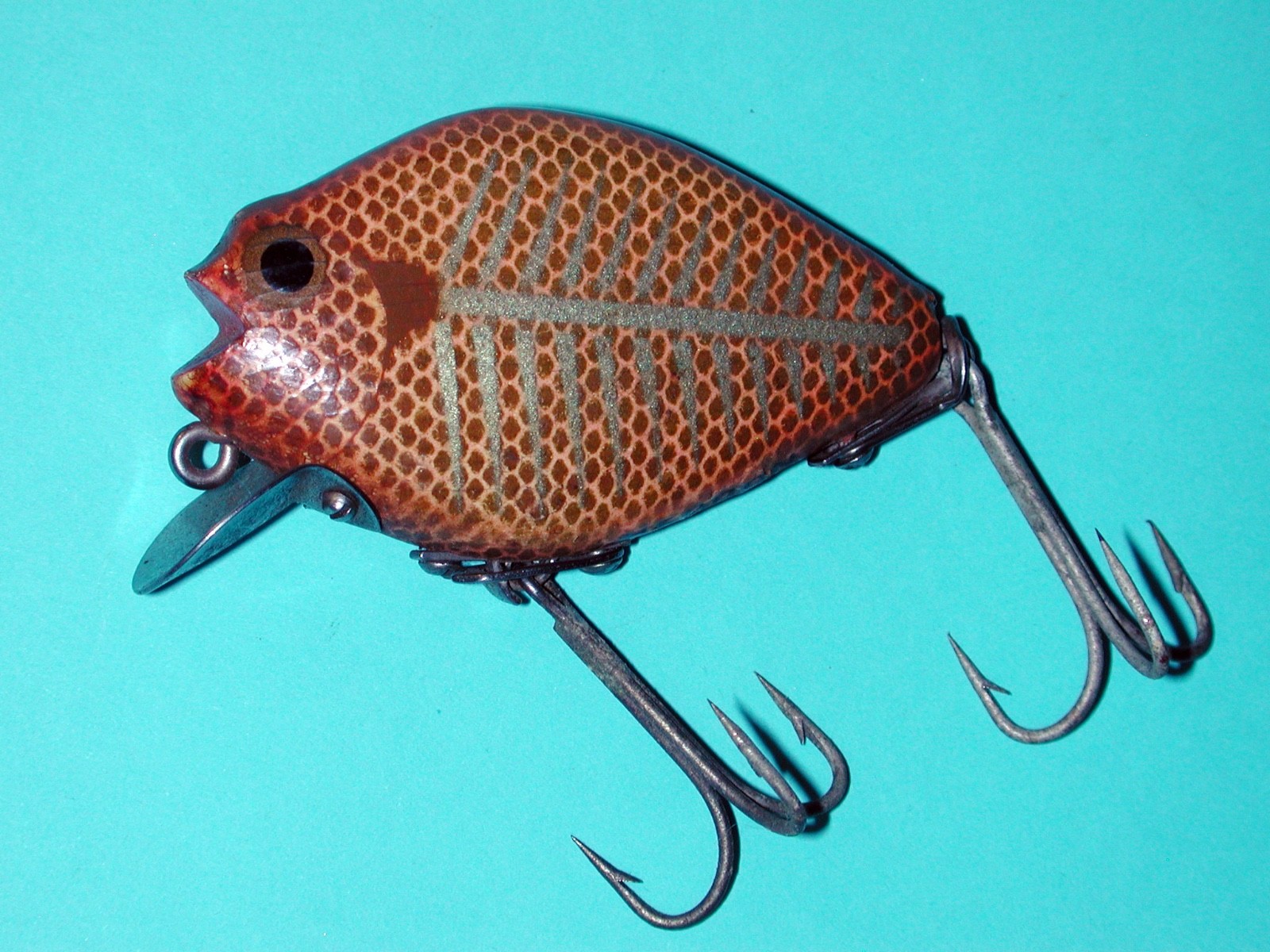 A Top 10 Bucket List Reel is the original
Orvis Fly Reel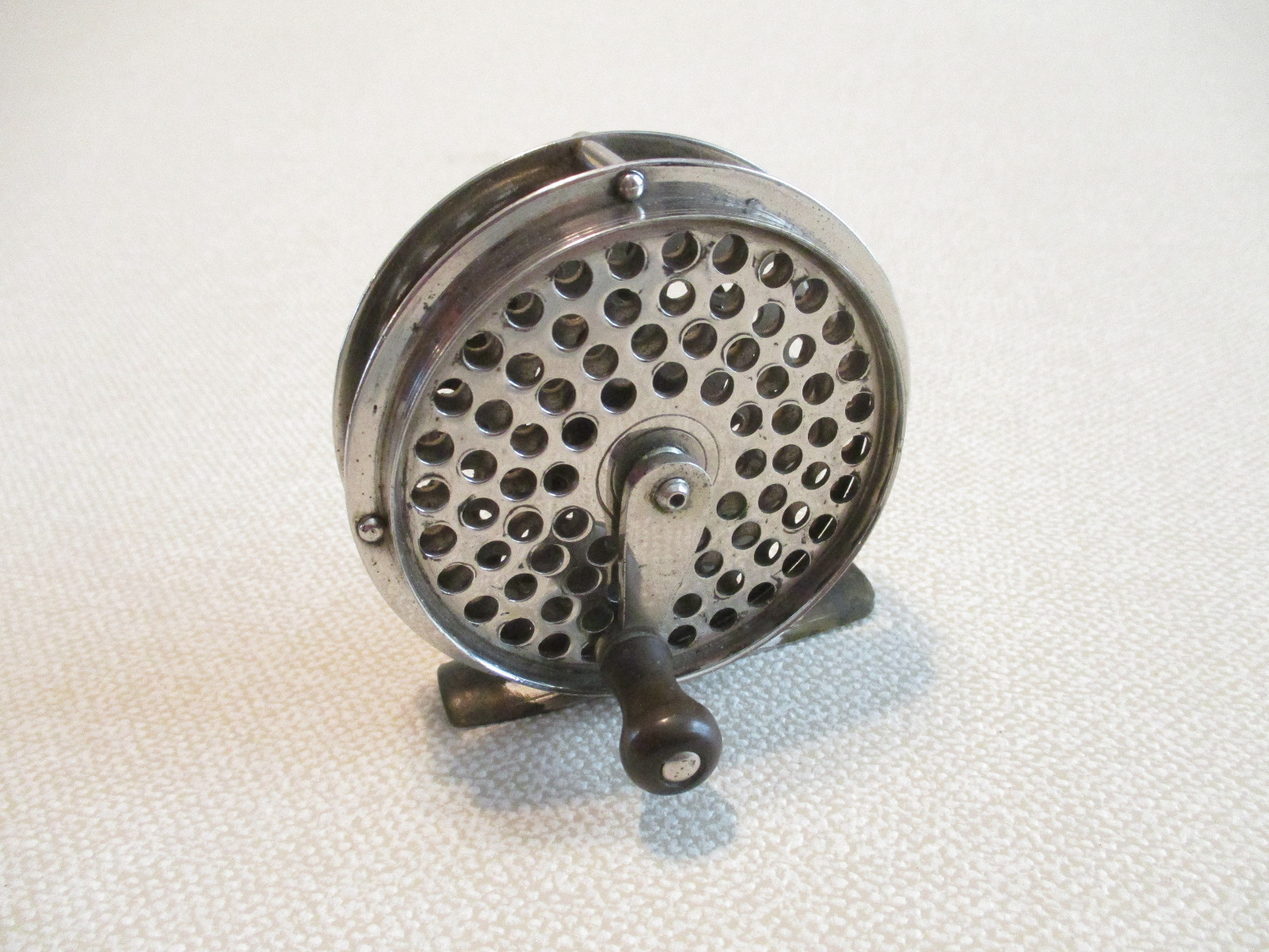 Phillipson Peerless Fly Rods
are overlooked gems.

A
large Heddon Coast Minnow
doesn't come up for sale often.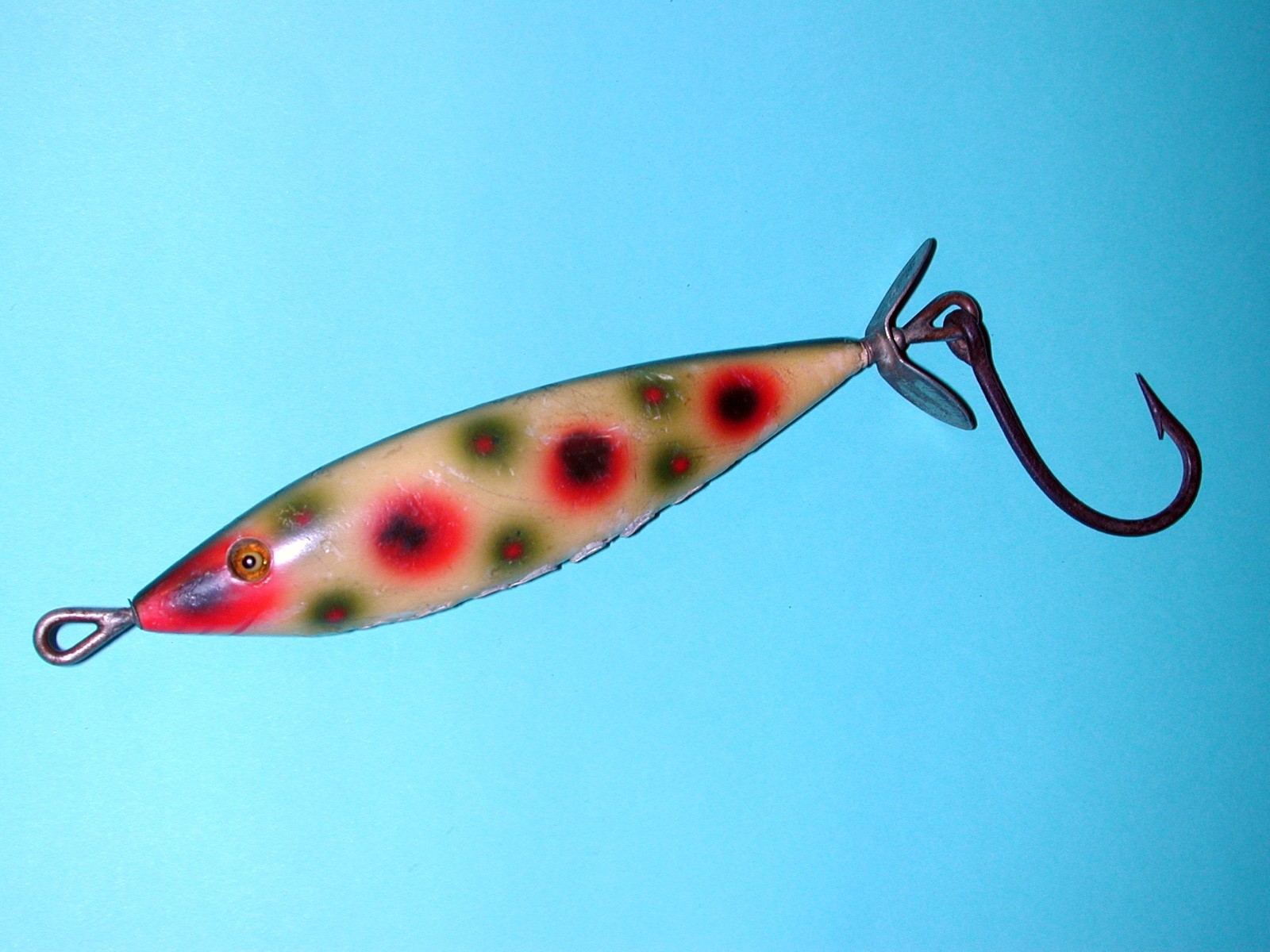 One of my favorite lures is this
Arbogast Tin Liz Pike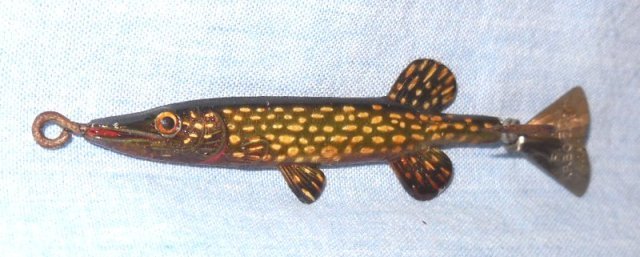 An 8'6"
Shakespeare Wonderod
is a perfect bass fly rod.

Loving this
CCBC Wagtail Chub
.

An
Ocean City Long Key
is an underrated big game reel/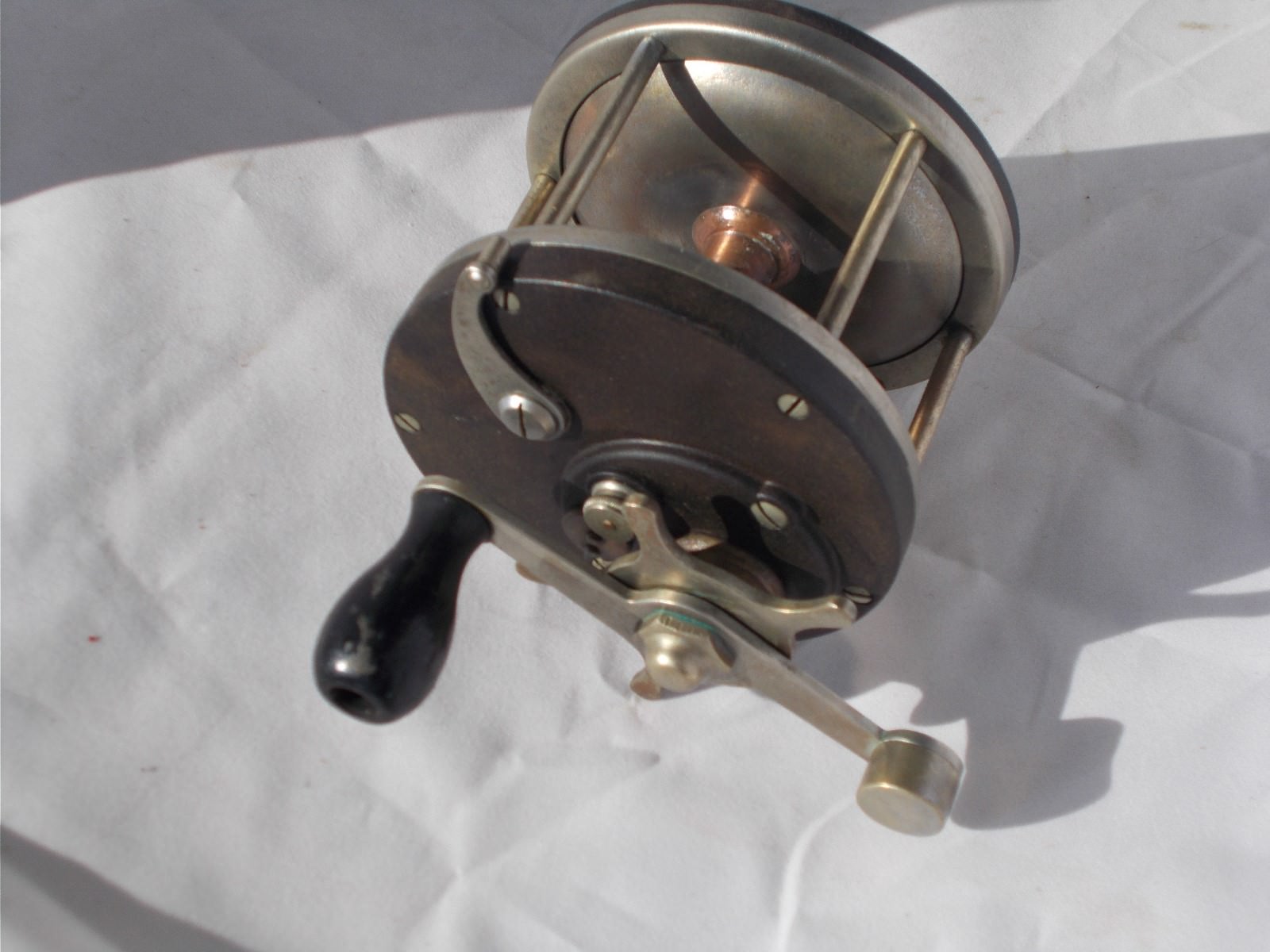 You don't see too many Shakespeare-made
South Bend #2500 reels
.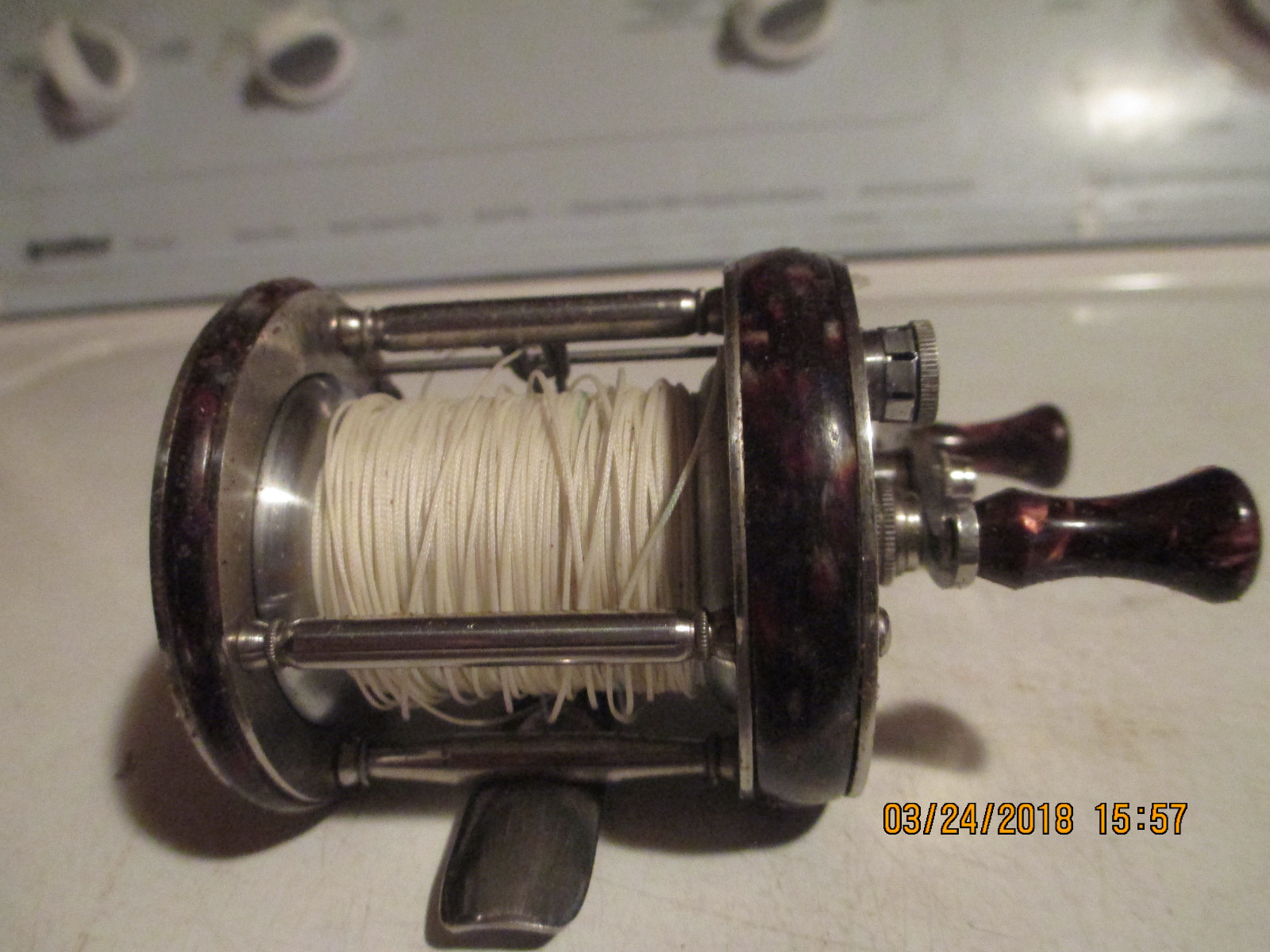 As always, have a great weekend -- and be good to each other, and yourself.
-- Dr. Todd