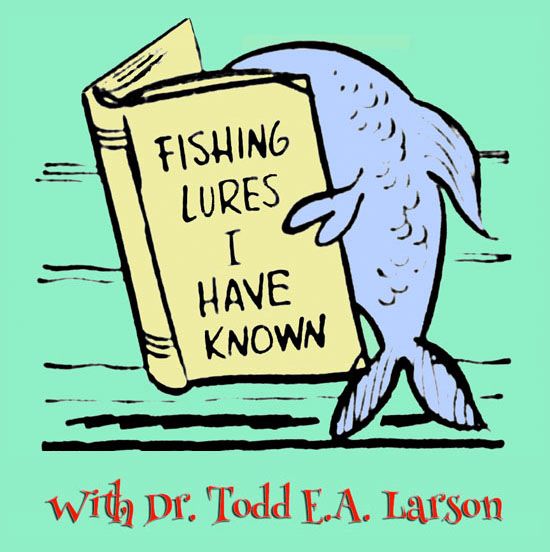 Today we launch the second edition of the new series Fishing Lures I Have Known, and it is available to read, download, and distribute for free! Rather than let vultures copy-and-paste the text from the blog, I've made this is a static .PDF file which everyone should be able to open and read or save right from their browser.
This edition is entitled
Riding the Devil's Horse: Smithwick's Legendary Lure
and it details the history of one of the great topwater fishing lures of all time. I hope you enjoy it. Feel free to share via Twitter, Facebook, email, etc. But please don't add/delete anything from the file if you do. You can also send people directly to this page so they can download it directly from the server, too. Whatever works for you!
Read about (or save to your device by right clicking) the Smithwick Devil's Horse by
CLICKING HERE
.
-- Dr. Todd