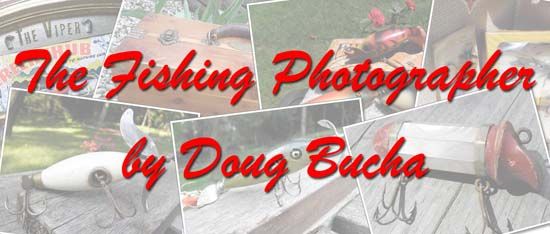 SETH GREEN
Father of Fish Culture 1817-1888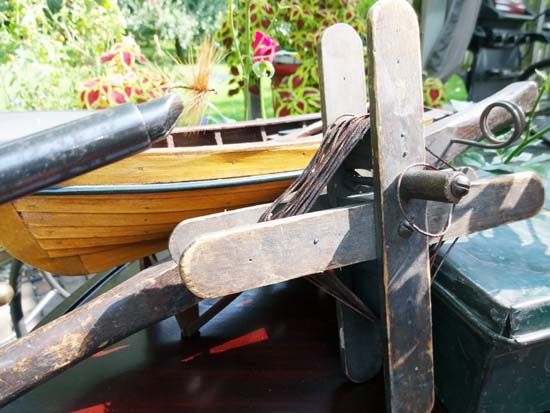 Seth Green is called the father of fish culture because of his early work in fish propagation in 1864. He also built the first fish hatchery in the United States near Rochester, New York, at this same time. Green was not only the father of fish culture in the United States but this honor would be bestowed on him world wide.
After watching the series on PBS, called THE ROOSEVELTS, it reminded me that Green was also a good fishing buddy of Mr. Robert Roosevelt of New York. They became very close friends and would spend weeks fishing from Mr. Roosevelt's yacht. There is a very good article that can be accessed on the internet called Rochester History by Sylvia R. Black that I would recommend as good reading. It will cover the history of Seth Green in great detail.
In the foreground of this photograph is a fly pattern tied by Edith Nieboer in the late 1920's, which is named in Green's honor. This is just one pattern of fly from over 130 of her master fly patterns that I am lucky enough to own. Edith started her fly tying company in Sparta, Michigan in 1928. She would sell her company to the Paw Paw Bait Company in 1934. Paw Paw would keep her on to manage the new fly tying division of the company until 1938.
In the background of this photograph is a very old fishing rod/or line drier. It was sold to me as possibly being an item made by Seth Green.
In the 1850's, Mr. Green was the most successful commercial fisherman in the state of New York. Could this be a short rod that was used over the side of a boat on Lake Ontario? If anyone has knowledge of Mr. Green and the fishing equipment that he used, I would like to hear from them.
Thank you,
Doug Bucha dbucha@att.net