The Video of the Week
This Trout Fishing video shows the Pennsylvania Fish Commission from 1953
12 Things I Would Buy If Only I Could Afford Them
This
Vom Hofe 484
Colonel Thompson is unreal.

R.K. Bolt
makes some great fly rods.

This is one of the rarest
Tadpollys
you will find.

Early high forehead
Heddon 150s
are awesome.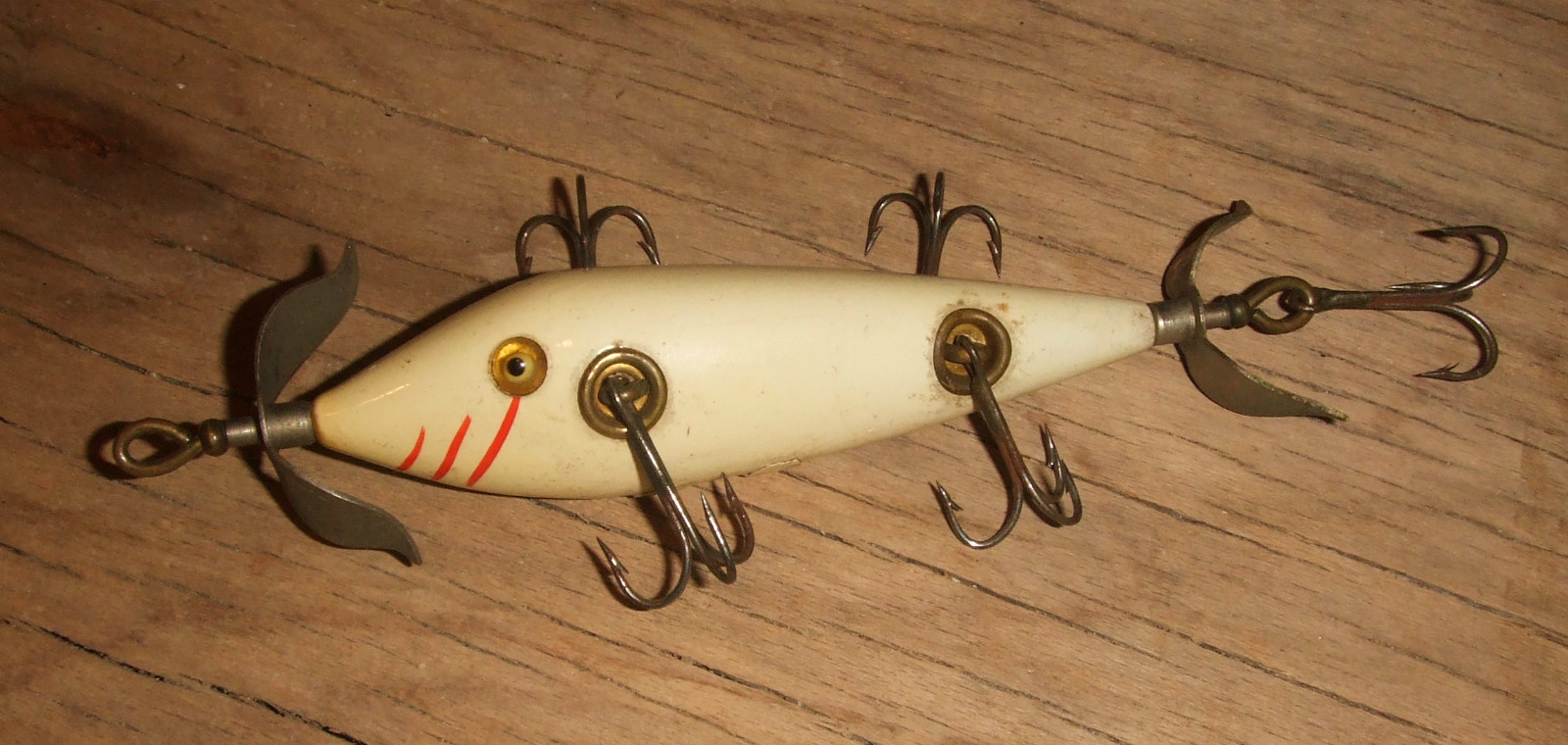 Is this a record price for a
Bronson "Reel O Mine"
?

Heddon Coast Minnows
are pretty sweet.

A pike size
Chippewa
is really great.

The
"Big Tin Liz"
is really a tough lure to find.

Doc's Hopper Bait Tin
from Wisconsin is a nice oddball piece for the manacle.

This
"N.S. Adjustable" Indiana reel
is dynamite.

This
1931 Creek Chub
catalog is pretty tough.

The
CCBC Bug Wiggler
is a nice way to begin the weekend.

As always, have a great weekend, and be good to each other -- and yourself!
-- Dr. Todd