The Video of the Week
The perils of tarpon fishing. Say what you will about freshwater, at least you don't lose your trophy to a fifteen foot hammerhead shark!
12 Things I Would Buy If Only I Could Afford Them
The
CCBC Gar in Pike Scale
is oh so scarce!

This lot of
pre-1900 blind eye hooks
will make some fly tier really happy.

Holy moly is this rack of
Bagleys cool
!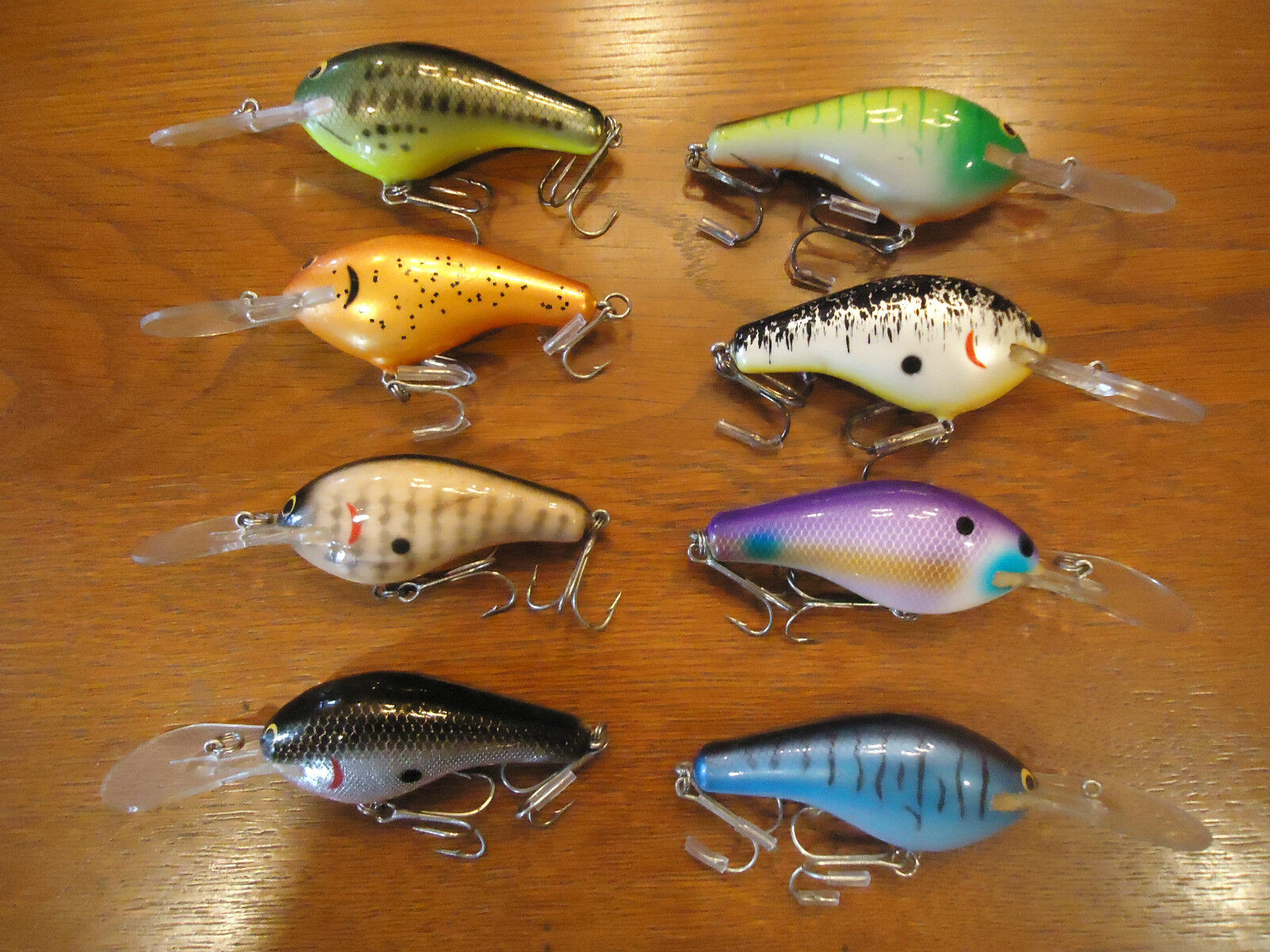 Oh Manitou
, Oh Manitou, how lovely art thou wrench!

This is a really great
Ambassadeur 2500
.

This
Frenchy Lamay musky lure
is quite popular.

A
Carlton fly reel
in the box is a nifty find.

I like this
Penn Bridge City #100
a lot!

A nice
Shakespeare Revolution
is a great find.

A
CCBC fly rod lure
in the square box is superb.

Big O!
One of the great inventions of all time.

Clyde D. Hoage made some cool lures, including
this Water Gremlin
.

Have a safe and happy weekend, and be nice to each other -- and yourself!
-- Dr. Todd