Video of the Week
A little ditty about You and Your Johnson.
Things I Would Buy If Only I Could Afford Them
This is an intensely cool
ABU Garcia 5000 De Luxe
with all the trappings.

This
Miller's Reversible Minnow
is a true classic bait.

A
Heddon Deluxe #60
is a great bamboo rod.

Creek Chub Wee Dees
in the box are a lot of fun.

This
Heddon in Bar Perch
is a superb lure. Love those hand painted gill marks!

A
Heddon 45
in the box is a very rare combo.

A VERY early
Heddon Deep O Diver
intro box would make a great find.

This
Heddon Ice Spearing Decoy
is a fantastic bait.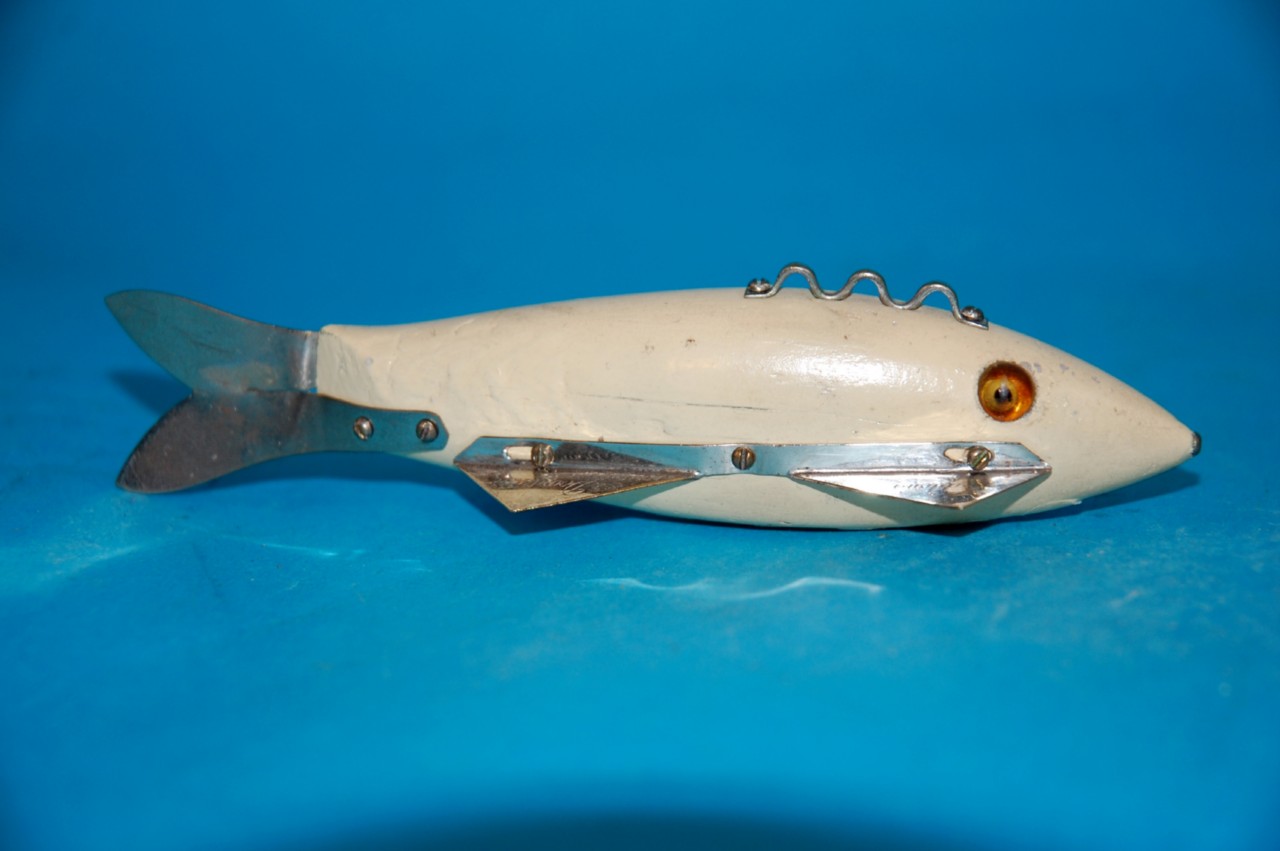 An unbelievable lot of the first and second model
Pflueger Summit level wind reels
.
The
Al Foss Easy Control reel
is one of the nicest ever made.

This
Clark Goofy Gus
is making some bidders goofy indeed.

The
Heddon Multiple Minnow
is a lure that rarely comes to market.

Holy Massive Lures, Batman! This is a huge
South Bend Teaser
.

Always love the
Pflueger Kent Frogs
.

As always, have a good and a safe weekend, and be good to each other, and yourself.
-- Dr. Todd