The Video of the Week
This is an interesting 1970s/early 1980s video by Jack Hargreaves on the Green Drake fly.
12 Thing I Would Buy If Only I Could Afford Them
This
Miller's Reversible
is a superb lure, especially in the box.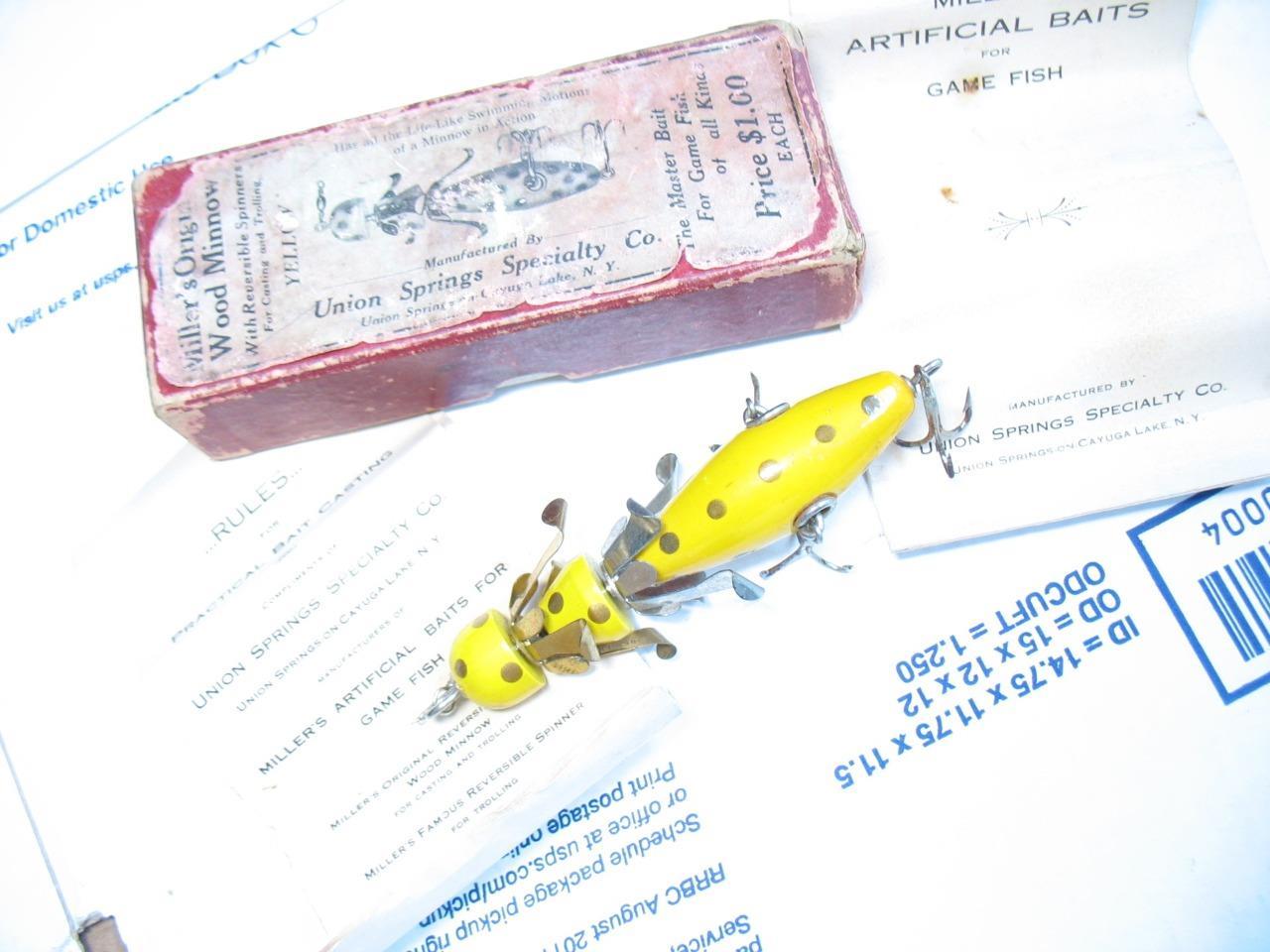 They don't come rarer than this
Chippendale spinning reel
.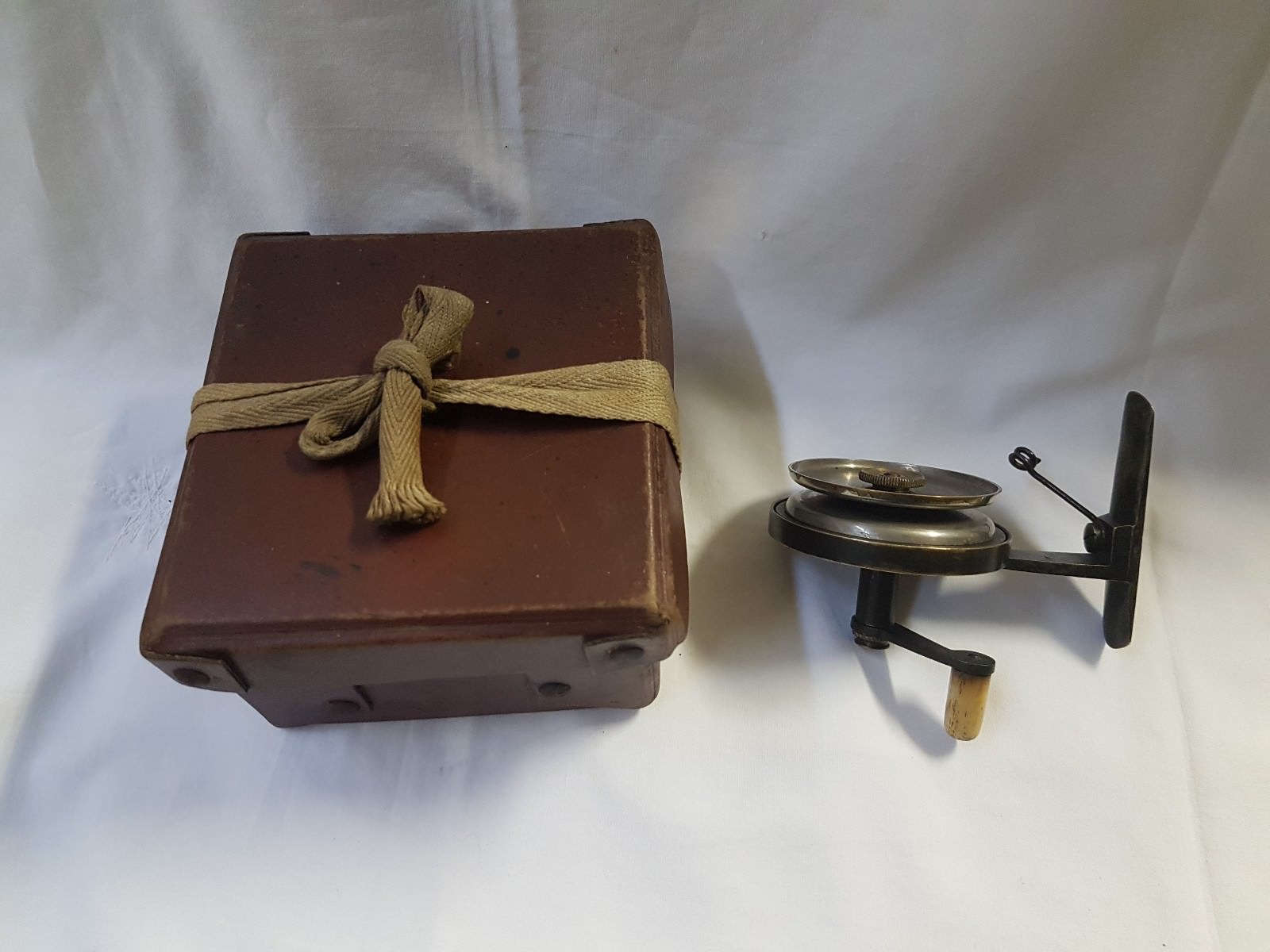 Loving this
Pflueger Globe in the bOx
.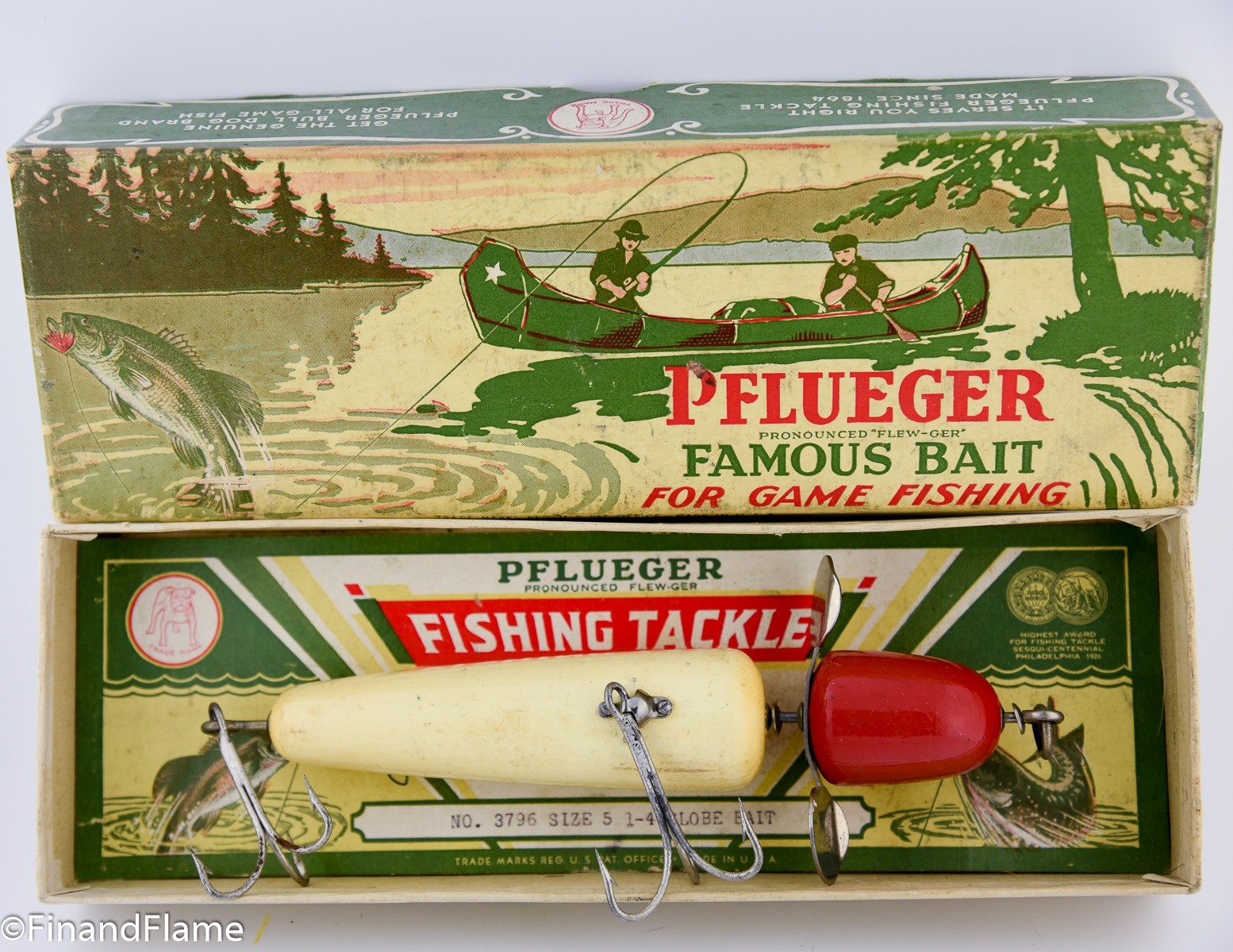 This
Heddon Strawberry Sport "OO" in the box
is beautiful.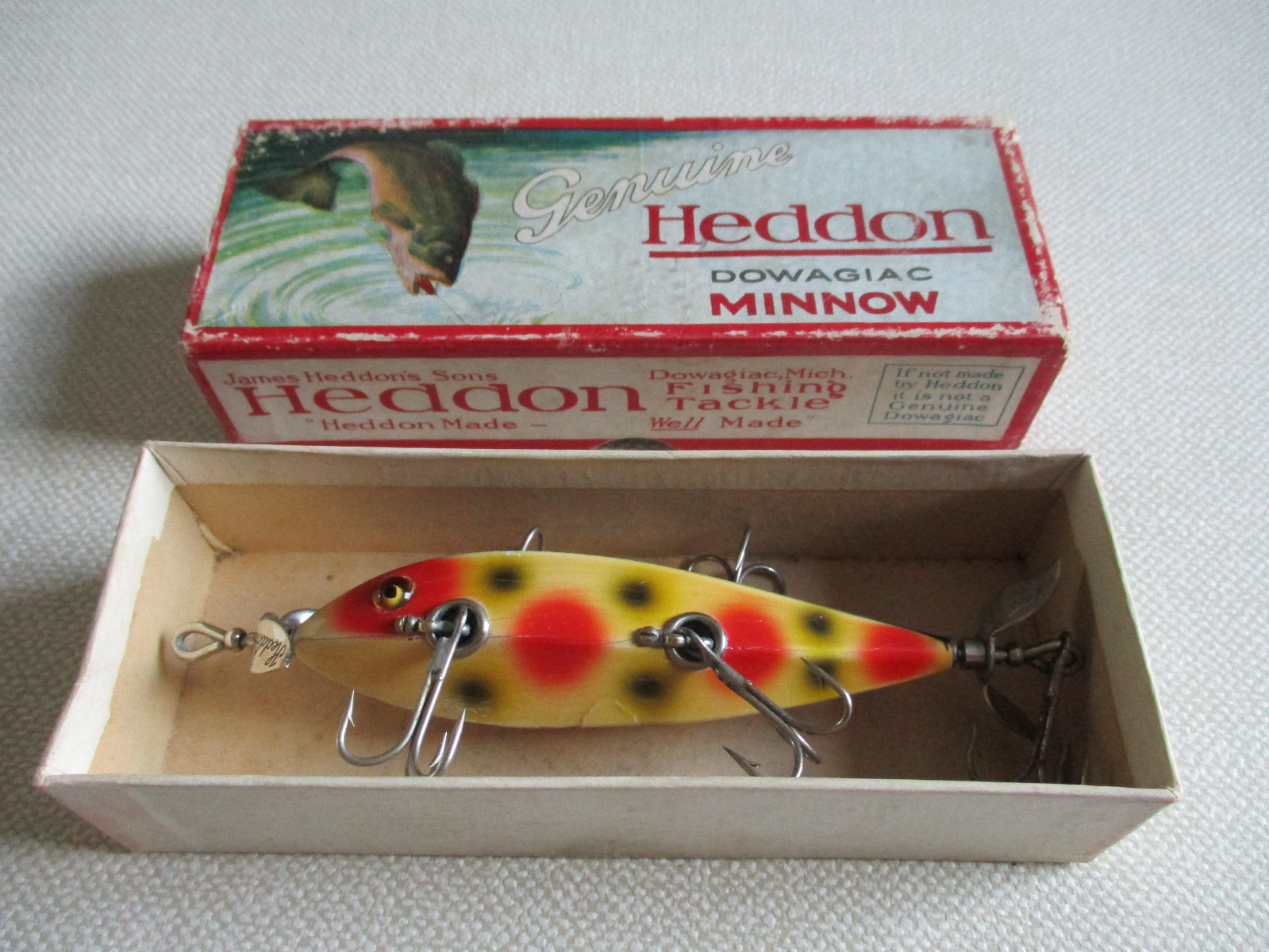 This
Heddon Tiny Torpedo
in pike scale is breaking the bank.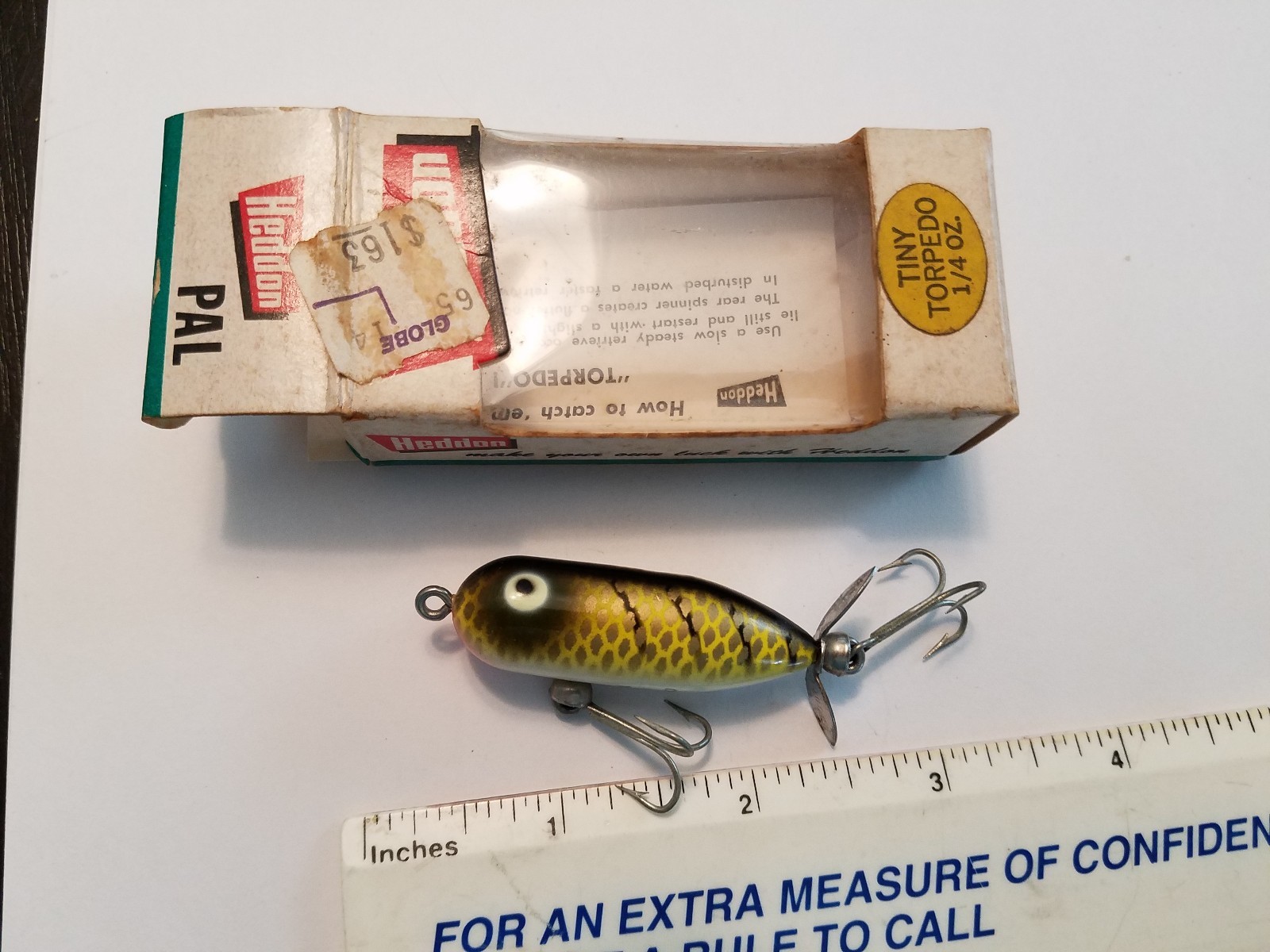 This
CCBC Husky Musky
has the Pflueger archives tag on it!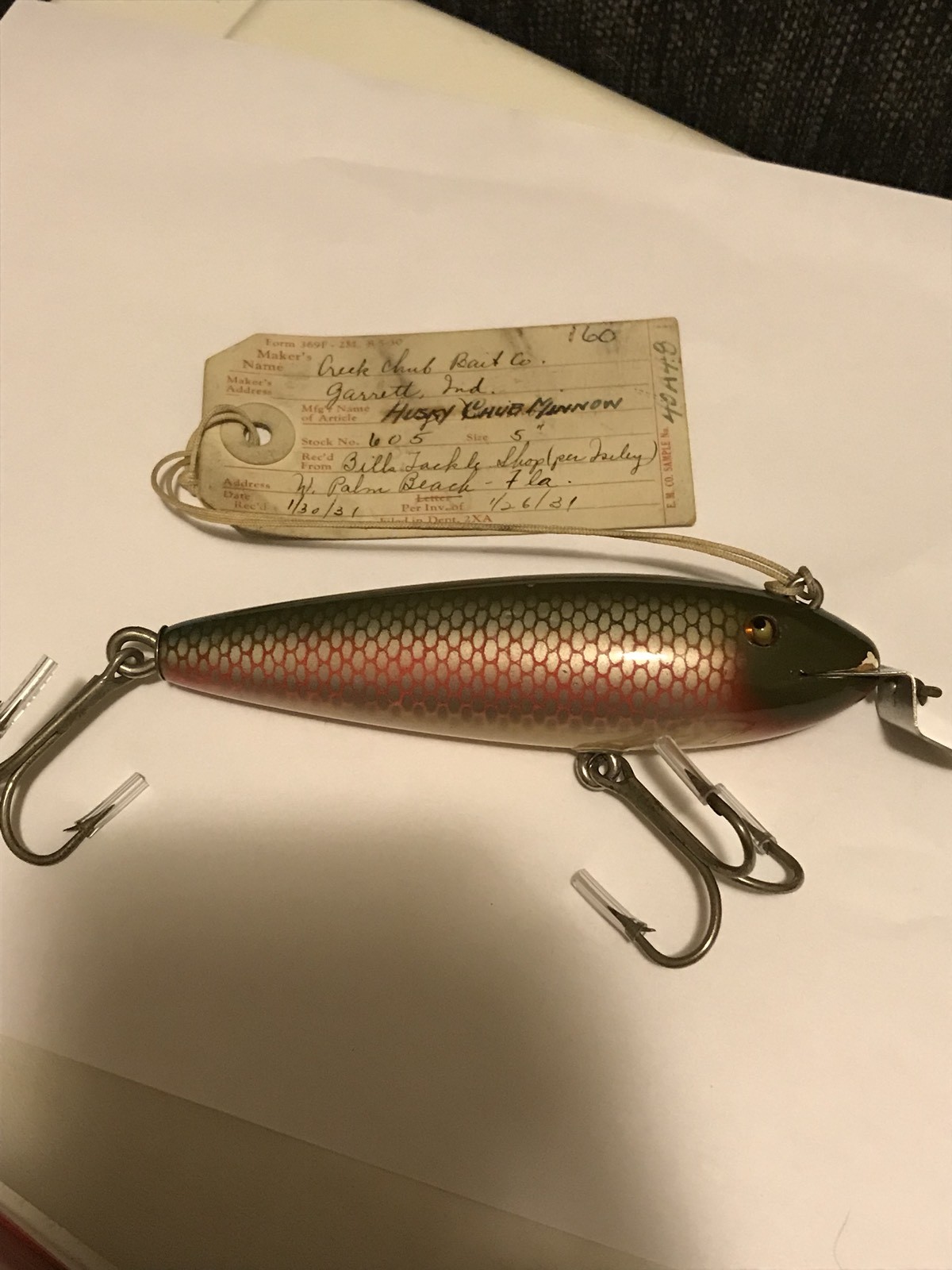 LOVE These
Phillipson Dry Fly Specials
.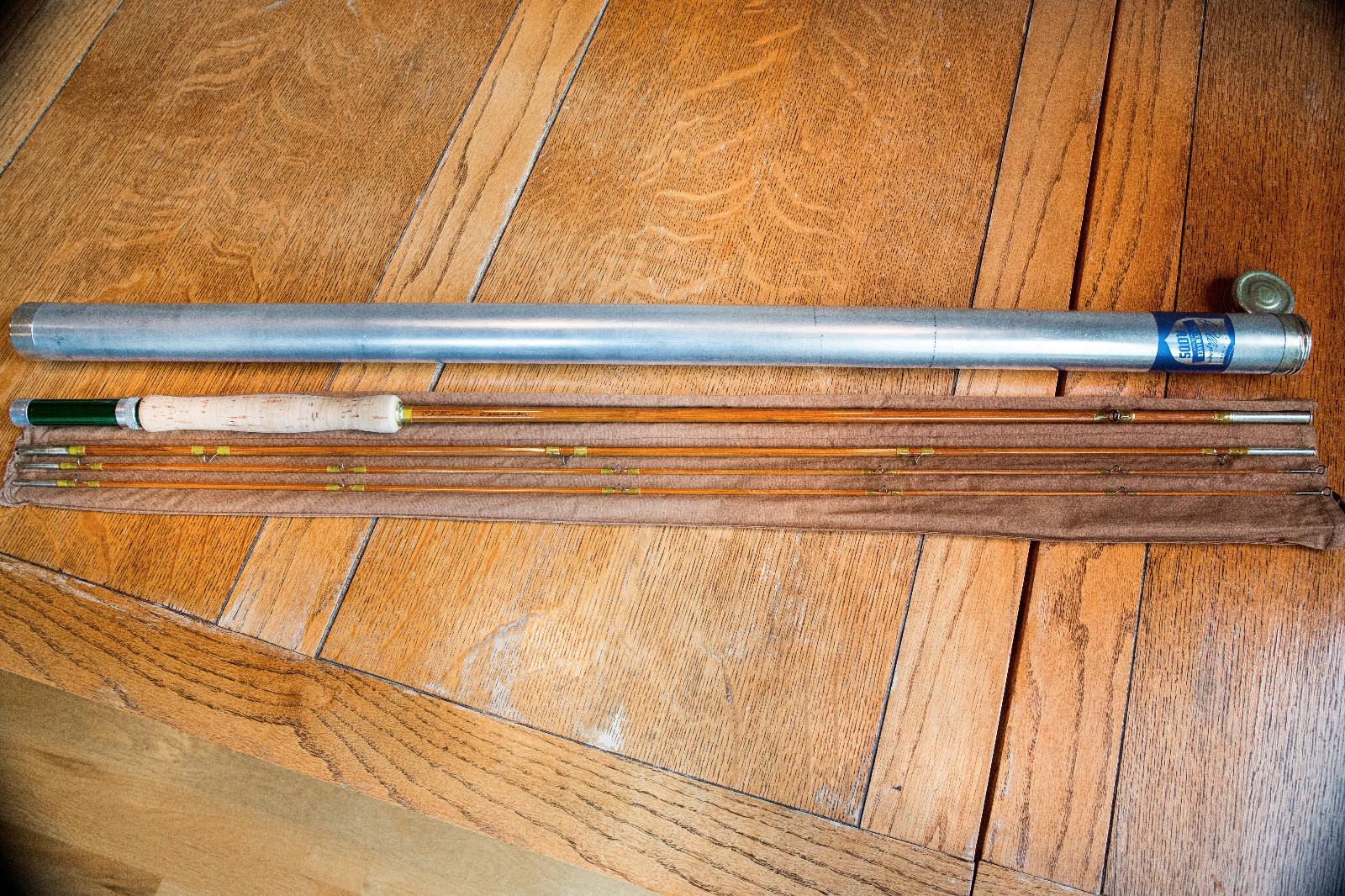 You won't see many
Pflueger Playfair Minnows
around.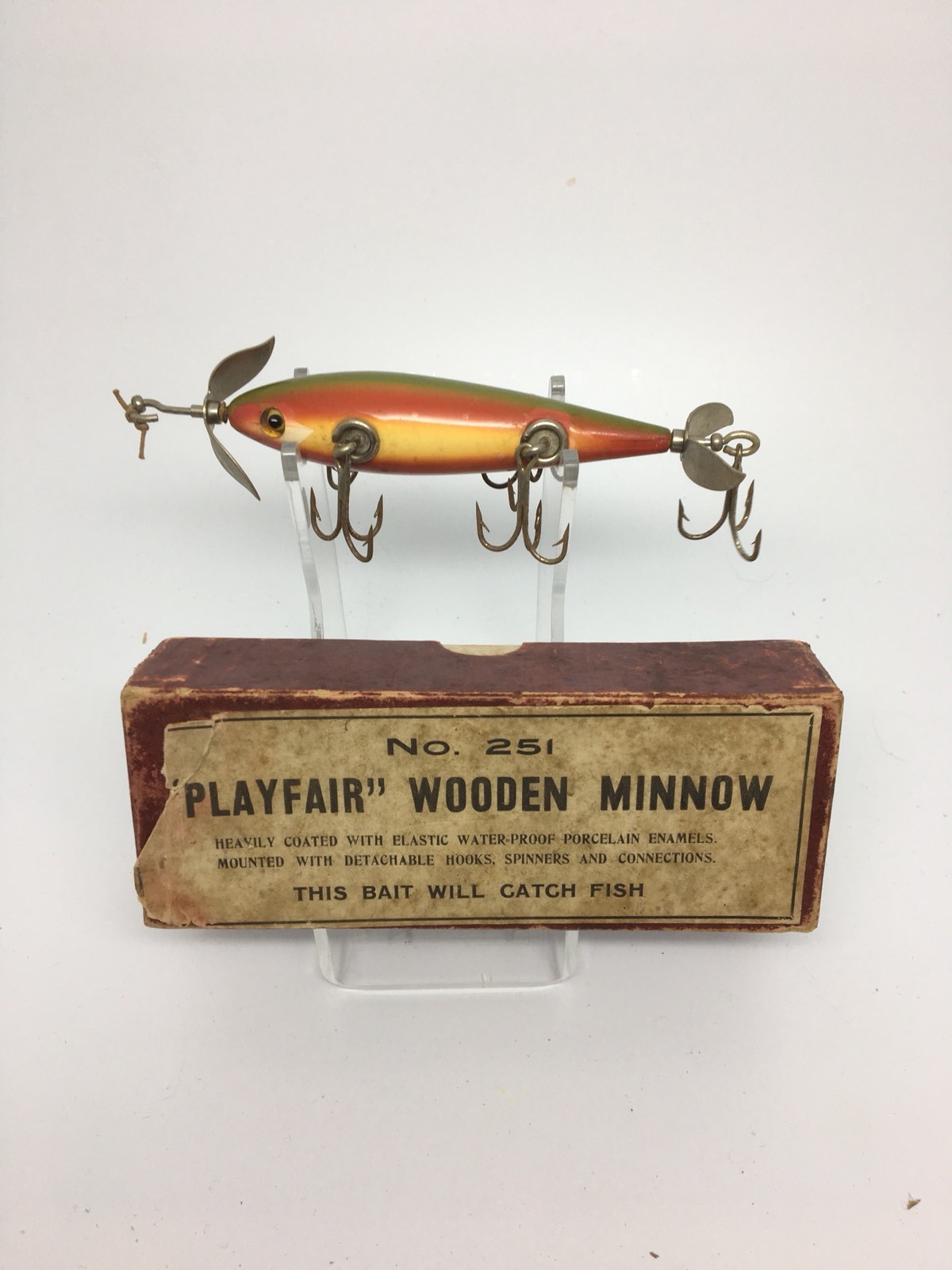 A green
Penn 9MS
in a late box is attracting widespread interest.

Nothing prettier than
Pflueger Argyle on an Underwater Minnow
.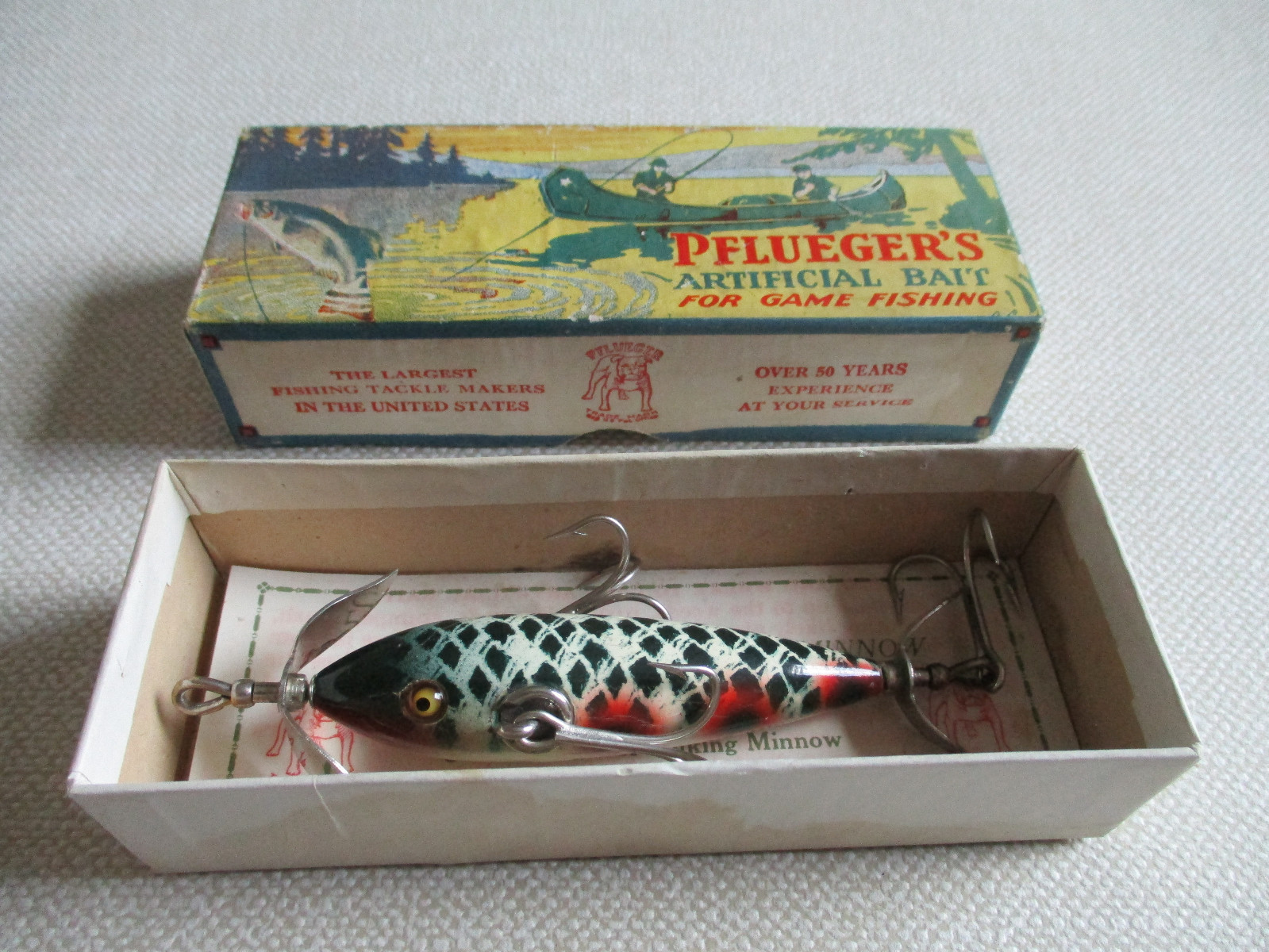 This is a super rare
Round Meisselbach Tak-A-Part
.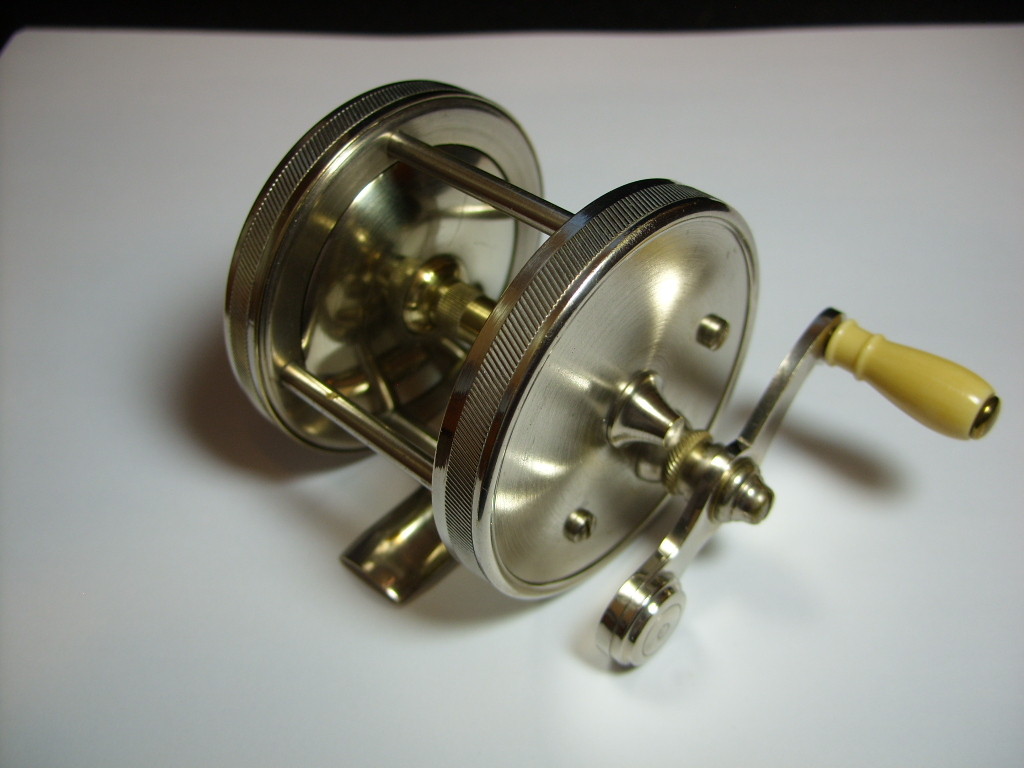 Wow, I love this
Julius vom Hofe Fly Reel
.

As always, have a great weekend -- and be good to each other, and yourself.
-- Dr. Todd