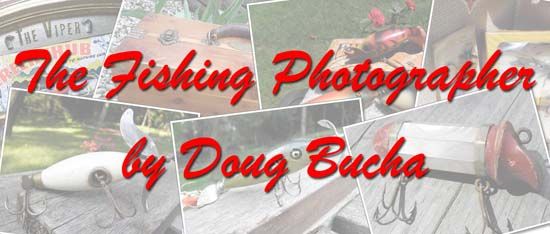 SOUTH BEND MYSTERY REEL
This is the reel that Jim Madden calls the "Mystery Reel". The reel is the only one South Bend offered that was not made for them by Shakespeare. It was made in 1913 and the maker is unknown. This reel was owned by a former engineer from the old Studebaker Automobile Company. He was a longtime employee who had developed wartime projects such as the Weasel amphibious vehicle during WW2.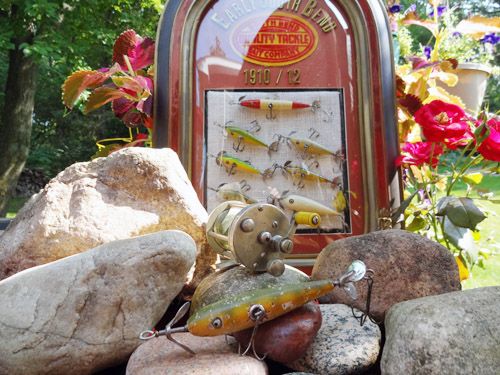 Please note the shamrock on the side of the reel. One other clue as to who may have manufactured it may be the handle.
Doug Bucha