Don't have time to read 50+ fishing and tackle collecting blogs and web sites? Well, let us do it for you! Follow all of the latest news, articles, and stories on
our Whitefishpress Twitter
account! Hint: You don't need to be a member...just bookmark the
Twitter Feed Page
or click on latest links to the right!
THE MONDAY 10: The Ten Fishing Stories of the Week You Need to Know
The Big Lead
:
Warren Platt
lands a monster of a bass on vintage equipment so big that even Bill Sonnett is jealous.
Knoxville man spreads the
fly fishing gospel
.
Field & Stream's vintage tackle contest winner is a
neat handmade hopper
.
One man honors his father's memory
by fishing
.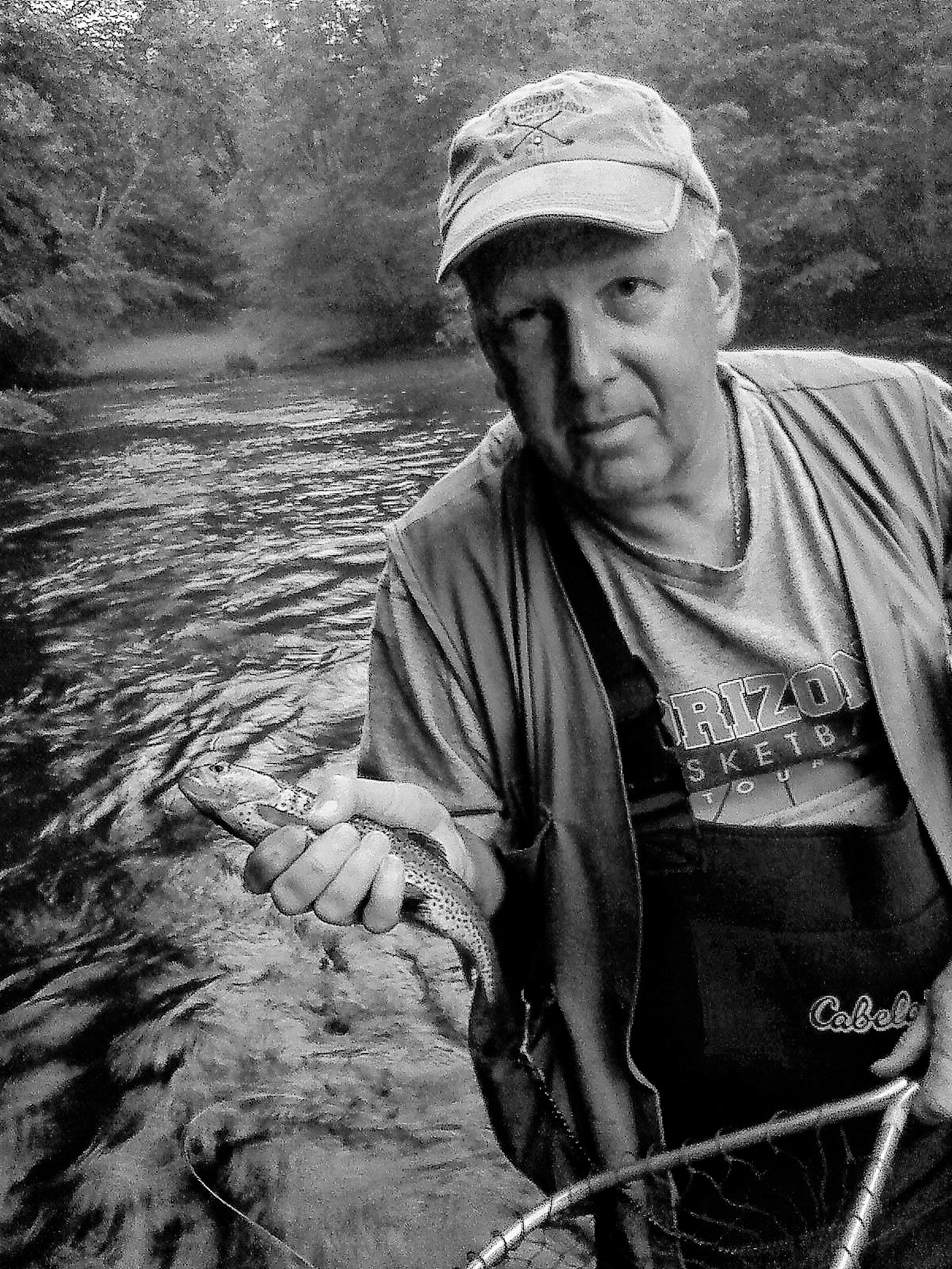 Former Penn employee
Donald H. Marsh
has passed away.
Attention Floridians: a vintage tackle exhibition goes up through Sep. 27 at the
Manatee County Agricultural Museum
.
Some well known NFLCC names get featured by the
Kansas City Star
.
One mayor saves another in this
interesting fishing story
.
Teen pop star Harry Styles
hooks himself twice
while fishing.
Finishing with a Flourish
:
A Tenkara rod
goes the Kickstarter route to get off the ground.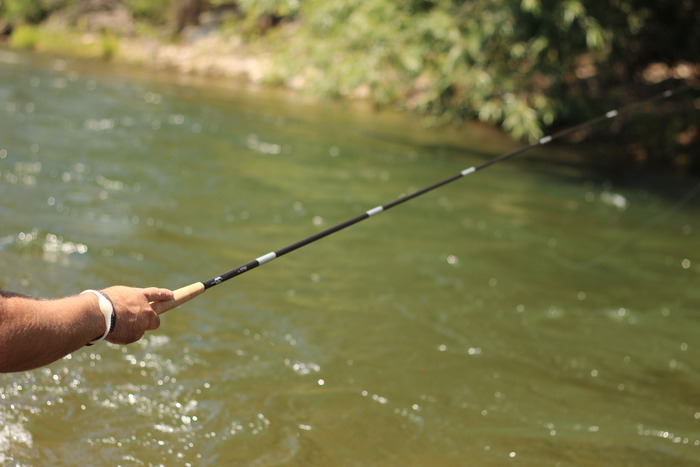 -- Dr. Todd