Monster shark alert in Australia...48 pound Lake St. Clair musky...sturgeon on their way back...a huge Grouper...Florida loses a fishing icon...a Chinese tackle merchant...Guy Harvey is a hall-of-famer...woman uses fishing rod to defraud neighbors...monster reds...braided line is making a comeback...a new record herring?...2 rods 1 shark...fishing for crocodiles...it must be THE NEWS OF THE WEEK!
The Big Lead:
Jaws is Real!
A massive
48 pound musky
is caught in Lake St. Clair.
Even more news on the potential
demise of the bluefin
...
But we do have some good news:
sturgeon are on the rise
in the Great Lakes.
Holy
big Groupers
, batman!
A florida community loses a fishing icon in
John B. Sweeney
.
If you're ever in Bangkok, check out the fishing tackle display at
the Soon Phum Panya Thai Bance Centre
.
One Chinese businessman is
tackling fishing head on
.
A new (albeit late) review of the
Lost World of Mr. Hardy
from the august
Times of London
.
Guy Harvey is inducted into
the IGFA Hall-of-Fame
.
How to beat the flu?
Go fishing
.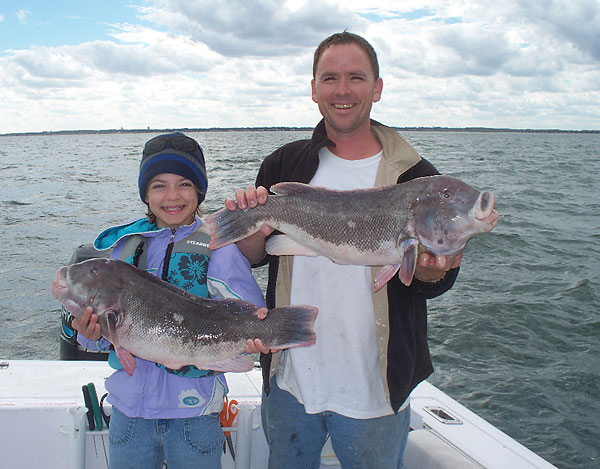 An Old Dominion Univ. science project may end up with a wonderful new
fishing rod for the disabled
.
Woman uses fishing rod
to defraud her neighbors
of £30,000.
More EPL
soccer player anglers
...
Don't get discouraged with the
thought of fly angling
.
Monster reds
are invading...
Catch more fish
with braided lines
.
Gene Kelly would be happy:
fishin' in the rain
.
Monty Python would be proud: a new Herring
may be a record
.
One man catches one fish.
on two rods
...
Finishing WIth a Flourish
: Angler lands...
crocodile
?
-- Dr. Todd