The Video of the Week
Gibby Gibson has started a series of short videos on great old fishing lures.
12 Things I Would Buy If Only I Could Afford Them
This
Heddon Harden Star
got its starting bid … at $16,000! I'm not suspicious or anything … but … but … [speechless].

This
Ed. vom Hofe salmon reel
is superb.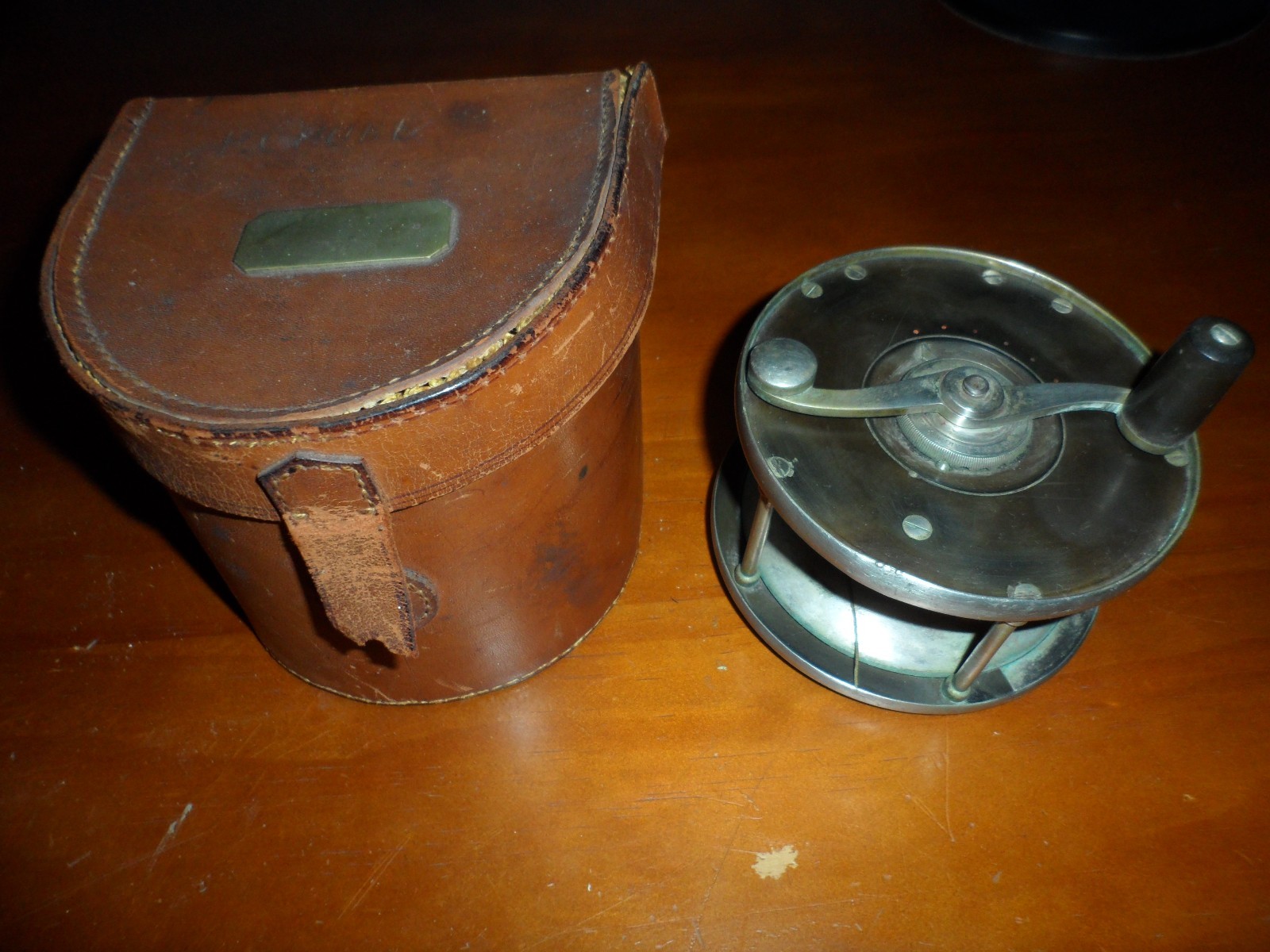 Crazy Crawlers in
Red Head/Silver Flitter
are RARE.

Love this
Frankfort Milam reel
.

This
1947 Otto Zwarg salmon reel
is sweet.

I like the
Bing's Nemahbin Minnow
a great deal.

Bronson Reel-O-Mines
are falling out of trees of late!

This rare
Pflueger with marbleized side plates
is soooooo rare.

Streamer flies like this
Dick Eastman
are SOOO hot right now.

Scramble finish on
Pflueger Palomines
are super awesome.

A
Heddon #150
in the box is a nice find.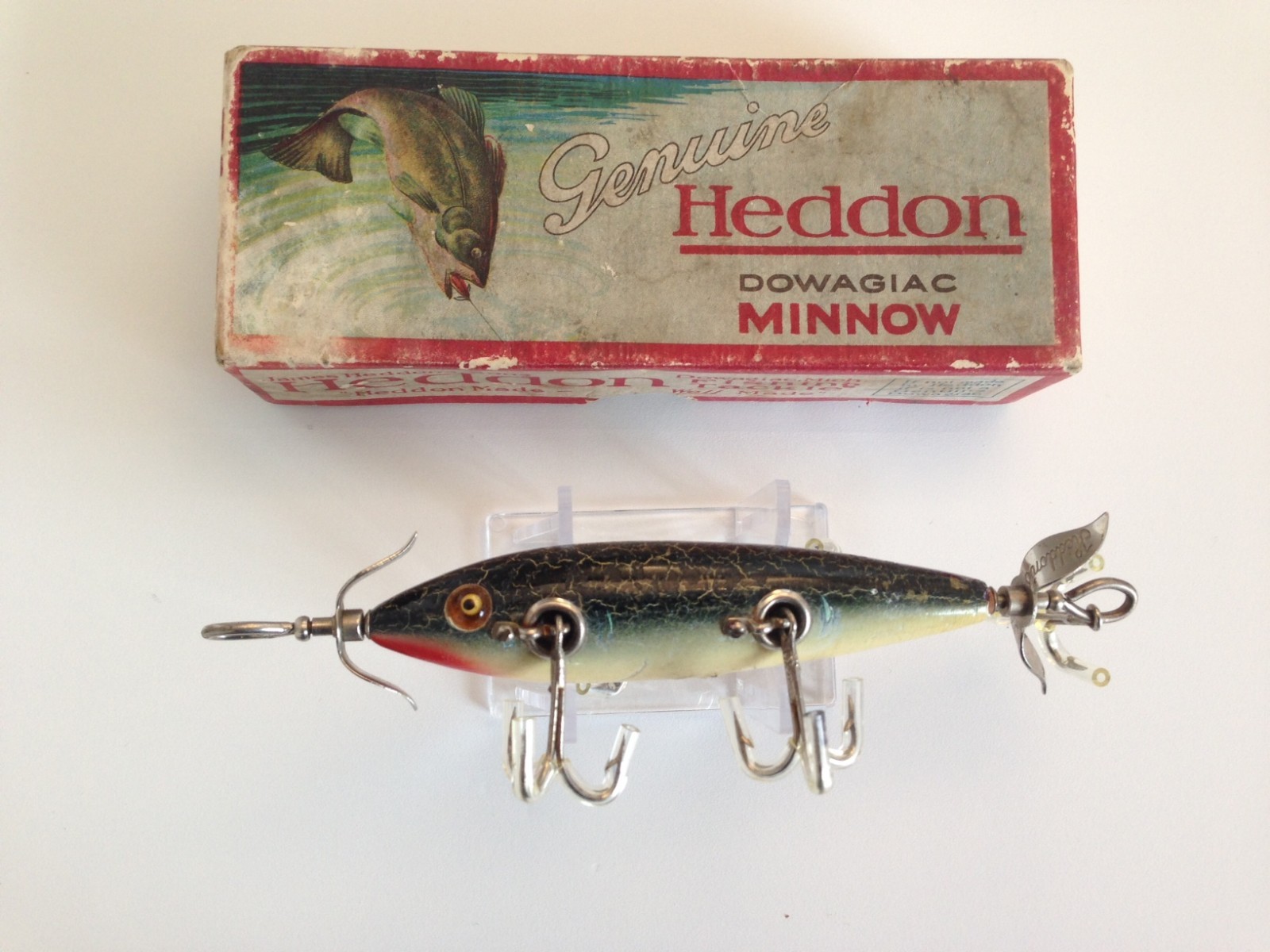 Oddest bait ever? I nominate the
South Bend Whirl-Oreno
.

As always, have a safe and happy weekend, and be good to each other — and yourself.
— Dr. Todd