The Video of the Week
This video called "Damsels in Distress" is just incredible.
12 Things I Would Buy If Only I Could Afford Them
You're not going to find a rarer or cooler reel this week than this
one-off big game reel
.

This
3-hook Heddon
minnow in the box is sweet.

This
Sagarra Super Surf
spinning reel from Spain is awesome.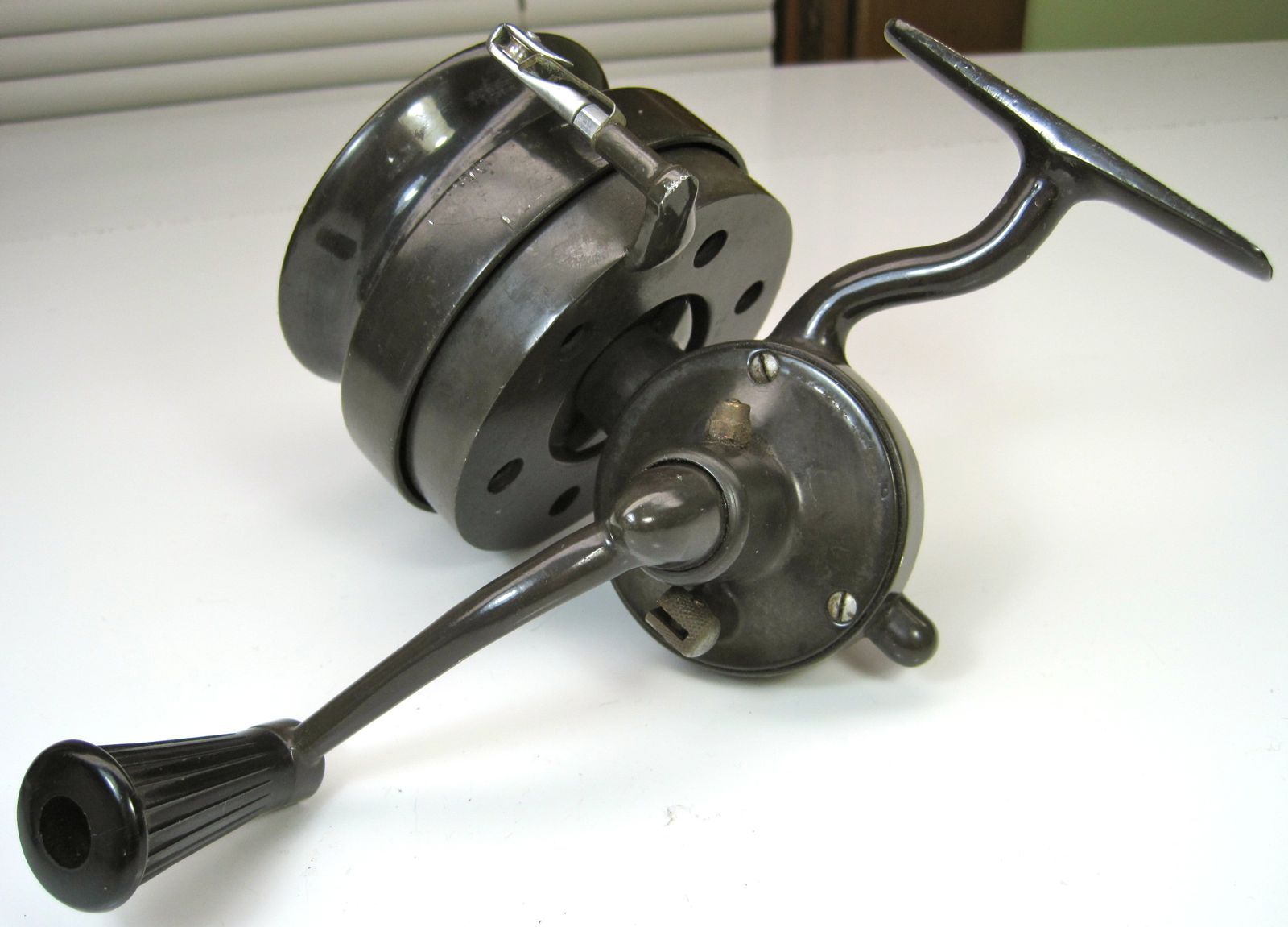 This
1904 Outdoor Life
is crazy rare.

This
1919 Pflueger
catalog is incredibly rare.

This
Vom Hofe #491
is a great find.

Holy cow. This
Expert #200
is incredible.

A
Wyers & Frere spinner
is attracting all kinds of attention!

A
South Bend #905 underwater minnow
is an incredible find.

The
New Winner by Sears
is a great old trade minnow.

Instant Collection Alert:
12 Bug-N-Bass lures
.

This lure may not be in the best shape, but damn are those
hand painted gill marks
sweet!

As always, have a great weekend -- and be good to each other, and yourself!
-- Dr. Todd