Don't have time to read 50+ fishing and tackle collecting blogs and web sites? Well, let us do it for you! Follow all of the latest news, articles, and stories on
our Whitefishpress Twitter
account! Hint: You don't need to be a member...just bookmark the
Twitter Feed Page
or click on latest links to the right!
Female guide Lori-Ann Murphy gets some press...white perch are plentiful...Wilson Dam is nostalgic...Loch Farr has good fishing...Lucy Bowden is a role model...go eat at the Le Coup Franc...the Glorvigen twins...fishing pond serves as fund raiser...Heroes on the Water comes to California...a huge sucker...beautiful bullheads...Heather the Leather is dead...Aussie's Sebile lures...the bass bug classic...a treatise on bamboo rods...it must be THE NEWS OF THE WEEK!
The Big Lead
: Female guide
Lori-Ann Murphy
gets some great press.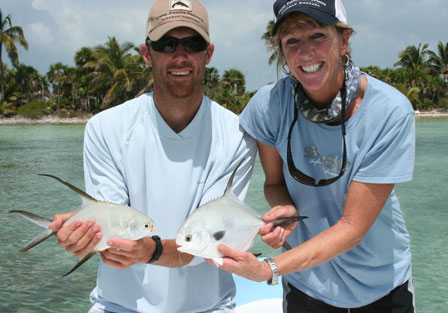 The Charlotte Observer
declares that tasty
white perch are plentiful
.
The (fishing) myth and legend of
historic Wilson Dam
.
The India Business-Standard
says Thank God for
Plastic Tackle
!
Scotland's Loch Farr is
fine for fishing
.
Lucy Bowden
is a role model for female anglers everywhere.
Le Coup Franc
in Montbron, France is a classic old-world restaurant and tackle shop.
A profile of the Glorvigen twins,
walleye anglers
.
A fishing pond serves as a fund raiser
for a good cause
.
Kayak Angler
tells us of Heroes on the Water
coming to California
.
The Cape Breton Post
tells us of the challenges and rewards of
long-rod fishing
.
This is
one big sucker
.
Oh, those beautiful
bullheads
!
The most exciting gamefish
in the world
.
British anglers lament the loss of
Heather the Leather
.
Australia's
Sebile lures
.
A lure for
all seasons
.
The 2nd annual
bass bug classic
.
Africa tries to crack down on
illegal fishing
.
Finishing with a Flourish
:
Green Earth News
tells us about
bamboo flshing rods
.
-- Dr. Todd