Don't have time to read 50+ fishing and tackle collecting blogs and web sites? Well, let us do it for you! Follow all of the latest news, articles, and stories on
our Whitefishpress Twitter
account! Hint: You don't need to be a member...just bookmark the
Twitter Feed Page
or click on latest links to the right!
NFLCC member Ray Cromer gets profiled...as does Dan Basore...why the Male Angler Fish is in a heap of trouble...fish with hands...and invisible sharks...the Chinese have an alligator snapping turtle problem...an assistant principal bags bragging rights...a giant Mekong catfish...a novel fishing use for condoms...a blue cat lurks in Charlotte...pirates menace U.S. anglers on Texas border lake...it must be THE NEWS OF THE WEEK!
The Big Lead
: NFLCC Member
Ray Cromer
gets profiled.
The Marine art museum
in Winona gets profiled by Minnesota Monthly.
And even
more press
.
And
Dan Basore
gets profiled too...
Why the
male Angler Fish
gets screwed.
Fish with hands
. Not joking here.
And now we have
Invisible sharks
...RUN FOR YOUR LIVES!
The Metal Men talk about
fishing reels
.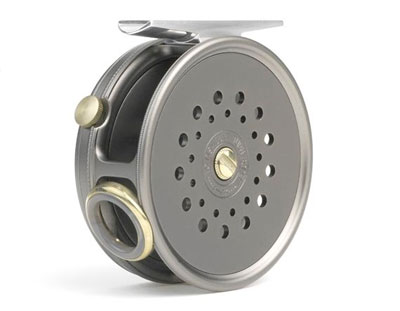 The Chinese better watch out as the invasion of the
Alligator Snapping Turtles
has commenced:
This assistant principal bags
bragging rights
.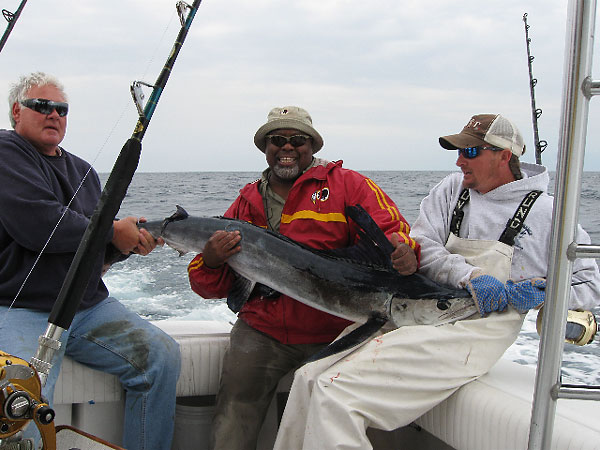 Londoner bags massive
Mekong Catfish
.
In Cuba, they've developed a piscatorial use
for condoms
.
ORCA gets some
welcome press
.
In Charlotte, a
huge blue cat
lurks near the dam...
Finishing with a FLourish
: Are you Freaking Kidding Me? Pirates attacked bass anglers
on Texas border lake
?
-- Dr. Todd