The Friday Funhouse
Video of the Week
The Bloomington Brothers try to pay off their credit card bill by starting a fishing show...pretty much how every popular TV fishing host got started, I hear.
Things I Would Buy If I Could Afford Them
As I spent two days talking about the Shmoo, it is only fair that
I feature one
as a lead off hitter in the Funhouse this week.
This awesome
Vom Hofe Restigouche 423 Salmon reel
is the reelmaker at his height.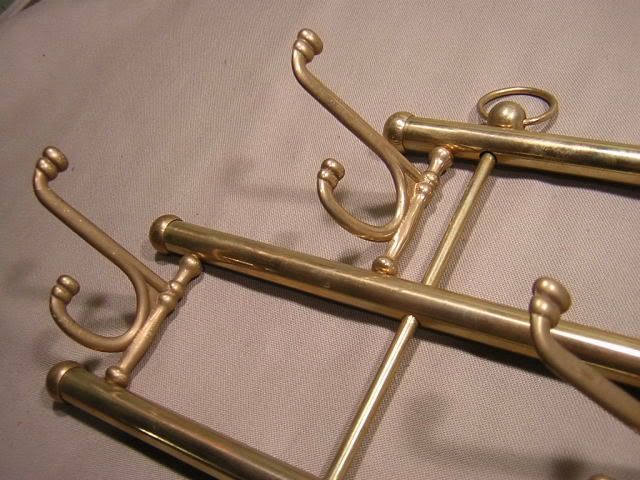 Although it doesn't have any paint, the
H.C. Brush spoon
is still an all-time classic lure.

Nothing nicer than a
J.H. Mann marked spinner
.

From the There Used to be a Museum Here Files: This awesome
E.F. Payne fly rod
used to be in the Granville Island Sportfishing Museum.
This nifty
Heddon Punkinseed 9630
is a sweetheart.

A Van Staal 150 spinning reel
is a classic spinning reel.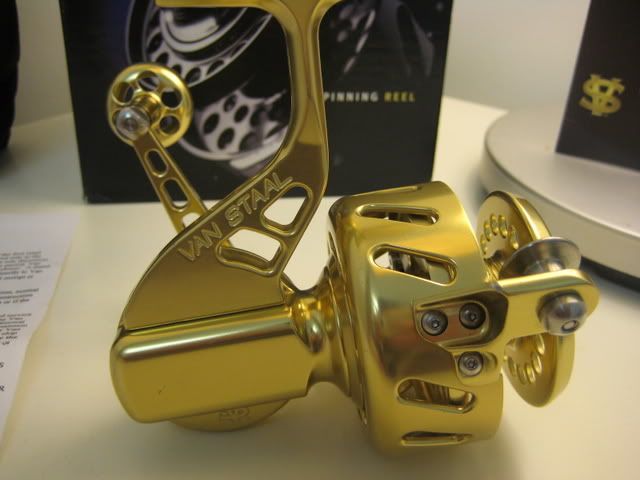 This
1926 Elto Outboard Motor
catalog and owner's manual has attracted a veritable host of bidders.

If you want to start a collection of Victorian metal baits, you could go a long way before finding a better starting point than
this W.D. Chapman Allure
.

The Allcock Cleopatra
is a terrific English bait.
The South Bend Bass Oreno
in Red Head/Gold does not appear every day.
A 1916 Hasting Wilson Wobbler
box paper has attracted lots of attention.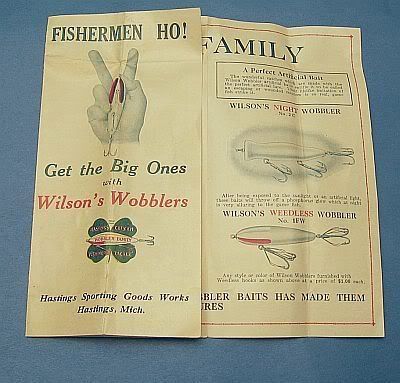 Finally, if you are looking for a great go-with, this is a classy
Izaac Walton tobacco tin
.
As always, have a safe weekend, and be good to each other--and yourself.
-- Dr. Todd