The Video of the Week
Our own Robbie Pavey gives us the history of the Heddon Company.
12 Things I Would Buy If Only I Could Afford Them
This
Montague Kosmic fly reel
is insanely rare.

This
South Bend 5-Hook Musky Minnow
is a great lure.
Wow. This
Eger Frog Skin
lure box is very rare.

The
Pflueger Supreme Model 2800
in the box is the real deal.

It must be reel week -- this
Julius vom Hofe fly reel
is pretty great.

This
CCBC Baby Chub Wiggler
in an intro box is great.

A
Blue Head Pikie
is a great find.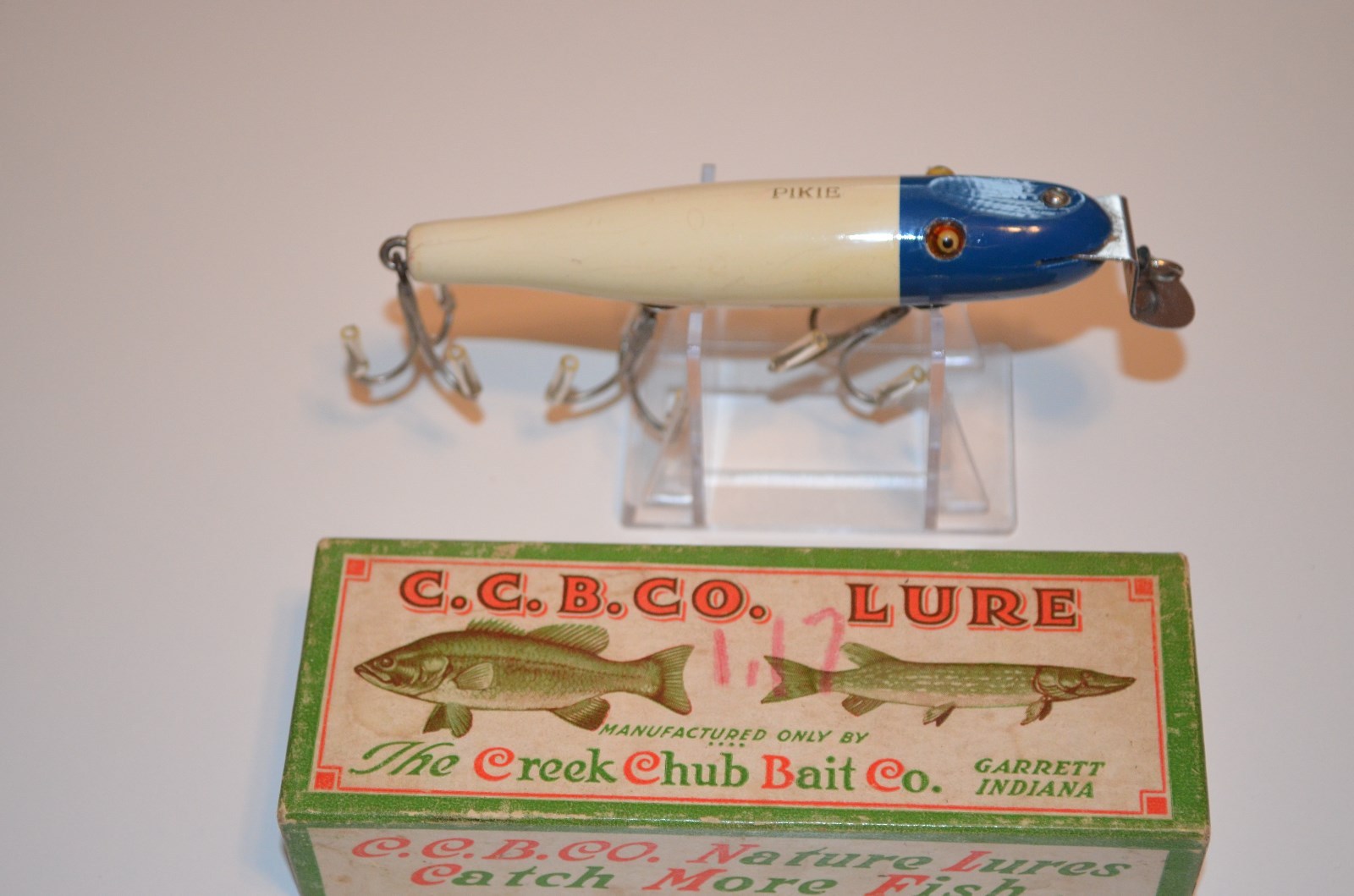 A
Heddon Heritage 45
in the box is a neat find.

A
Winchester Wobbler
is a classic lure.

I will always love a
Chippewa
.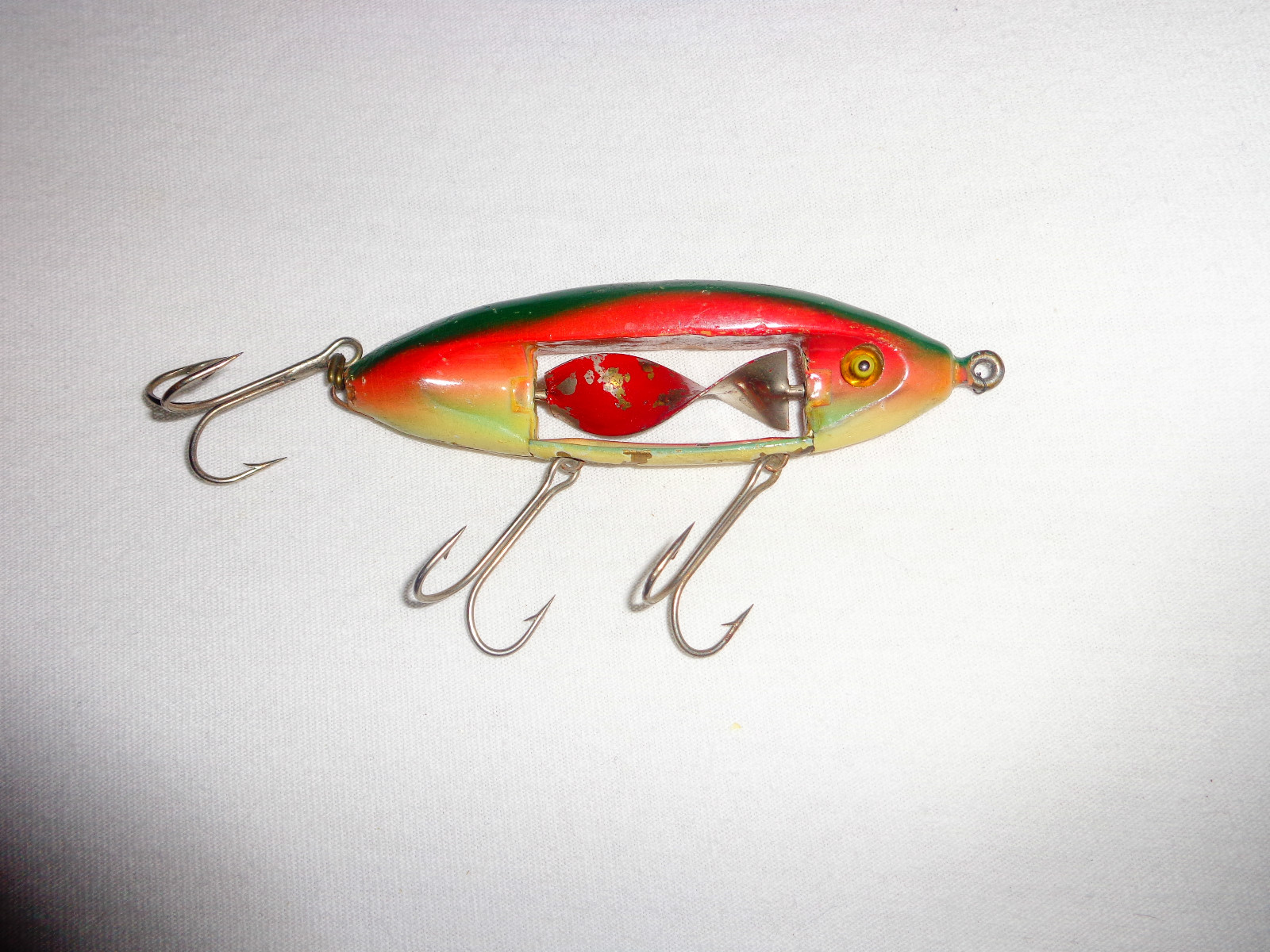 Instant Collection Alert:
Roblex Flopys.

A Johnny Horton Fireball
is a popular lure.

As always, have a great weekend -- and be good to each other, and yourself.
-- Dr. Todd