Cincinnati native Tyrone Edmund Power, Jr. (1914-1958) was one of the finest actors of his generation. Known for his striking good looks, his matinee-idol persona masked an actor of considerable skill. At the height of his career, he transitioned to the stage and won accolades for his performance in
Mister Roberts.
Known for his swashbuckling roles like
The Mark of Zorro,
in 1942 Power enlisted in the USMC and became a pilot flying transport planes, participating in a number of campaigns including Iwo Jima.
Below he poses for a publicity still for the 1953 movie
The Mississippi Gambler
. Sadly, this fine actor passed away from a massive heart attack in 1958 while filming in Spain. He was just 44.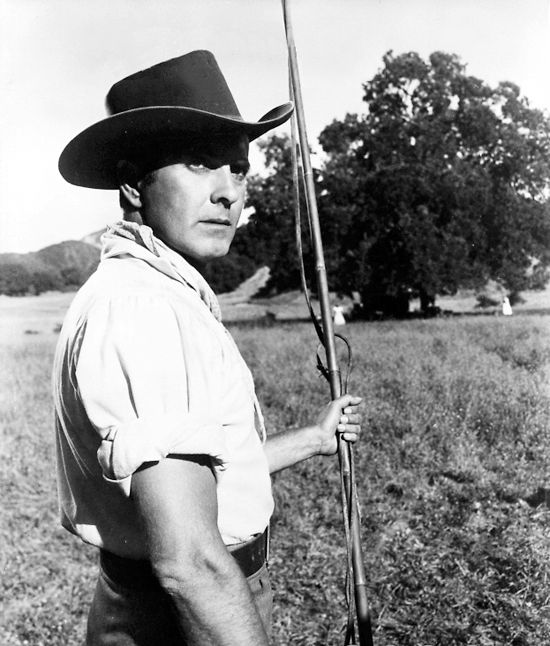 -- Dr. Todd