NOTE: The final value prices for all items in The Friday Funhouse can be found in the latest edition of the Fishing For History Magazine, available by clicking the icon above or by clicking here.
The Video of the Week
A video of an angler landing a 10 foot sturgeon. Rather amazing how powerful this fish is…
12 Things I Would Buy If Only I Could Afford Them
This
Bogdan reel
is incredible.

Who wouldn't love a
Pezon et Michel Parabolic Ritz
fly rod?

Well, this
Ed. vom Hofe salmon reel
is a great find.

Reels are on fire -- including this
Pflueger Supreme Model CK
in box.

This is the auction of the month for me -- a dealer box of
12 River-Runtie Spooks
.

How Charming is a
Charmer in a box
?

A
Talbot William Stanley
model tournament reel? Oh my.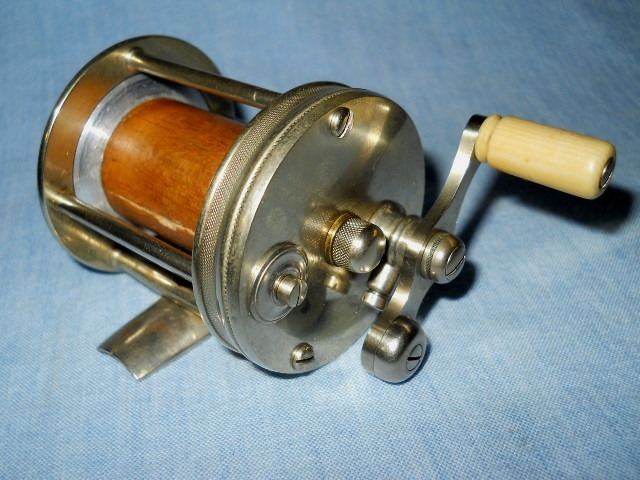 Love this gorgeous Moonlight single hooker
Pikaroon
.

I'm not that familiar with the
Hardy Hog Backed Bar Spoon
, but it seems cool.

This set of later
Bingo lures
is a great start to a collection.

You never, ever see
Thompson fly reels
in the box for sale.

A green Water Wave
River Runt Spook Floater
is an exceptionally rare lure, especially in the box.

As always, have a great weekend -- and be nice to each other, and yourself.
-- Dr. Todd