The Video of the Week
This is a strange and interesting film of big game fishing from 1945.
12 Thing I Would Buy If Only I Could Afford Them
You won't see very many
Pflueger Ice Decoys
width="500" height="375"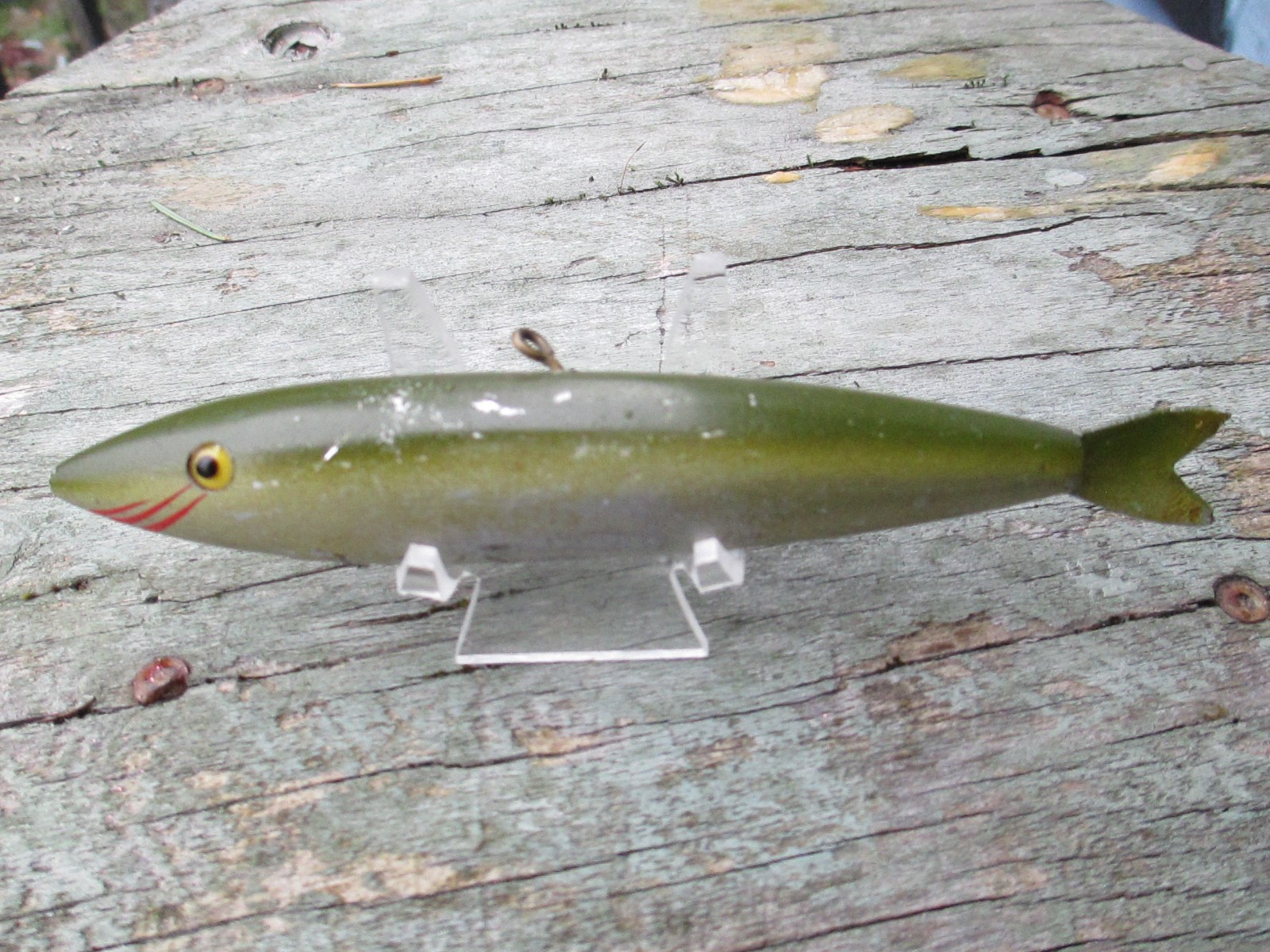 These
Louis Ahead Frogs
are just a blast.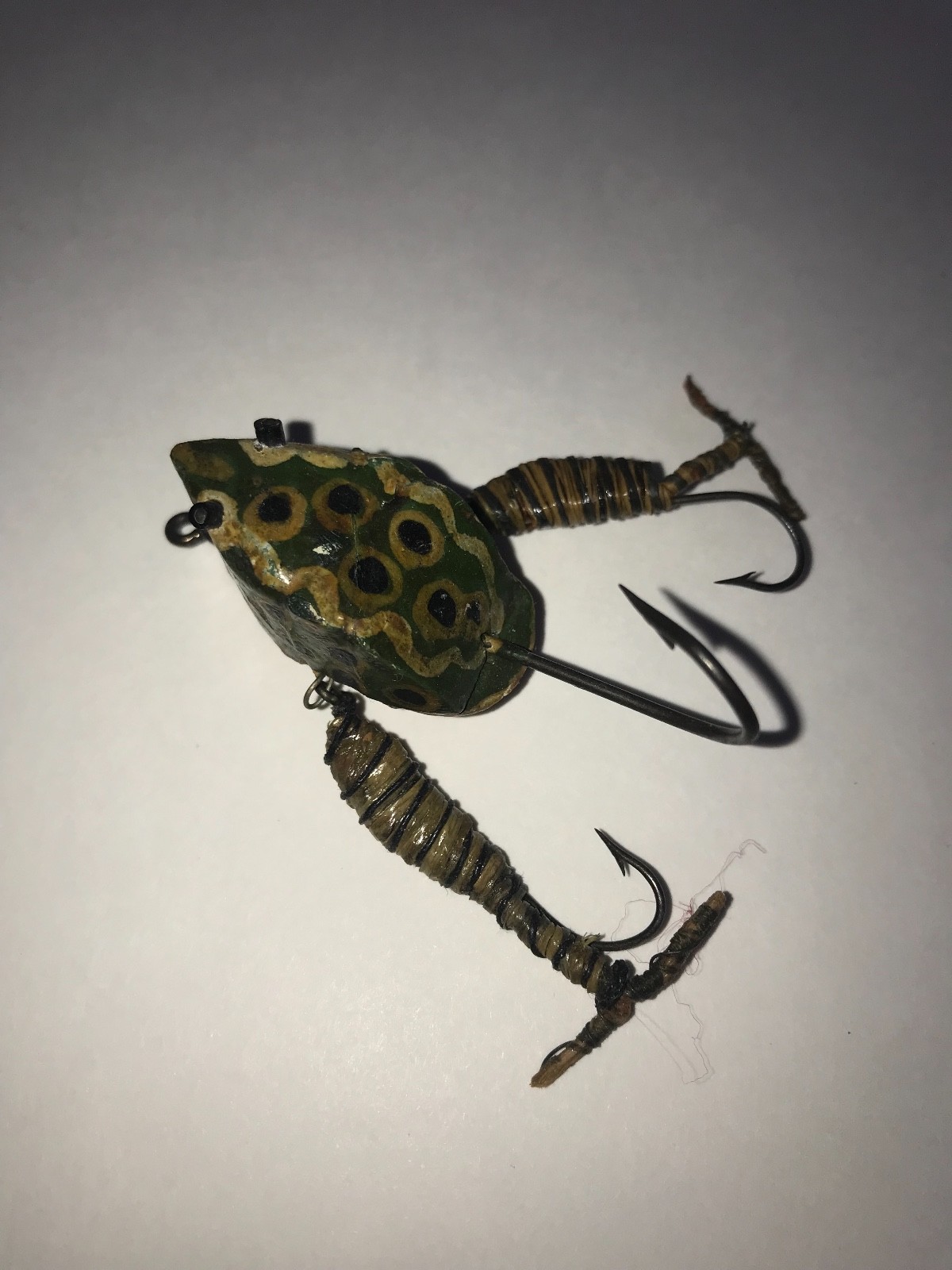 A
Heddon Dummy Double
in the box with paperwork is about as good as it gets.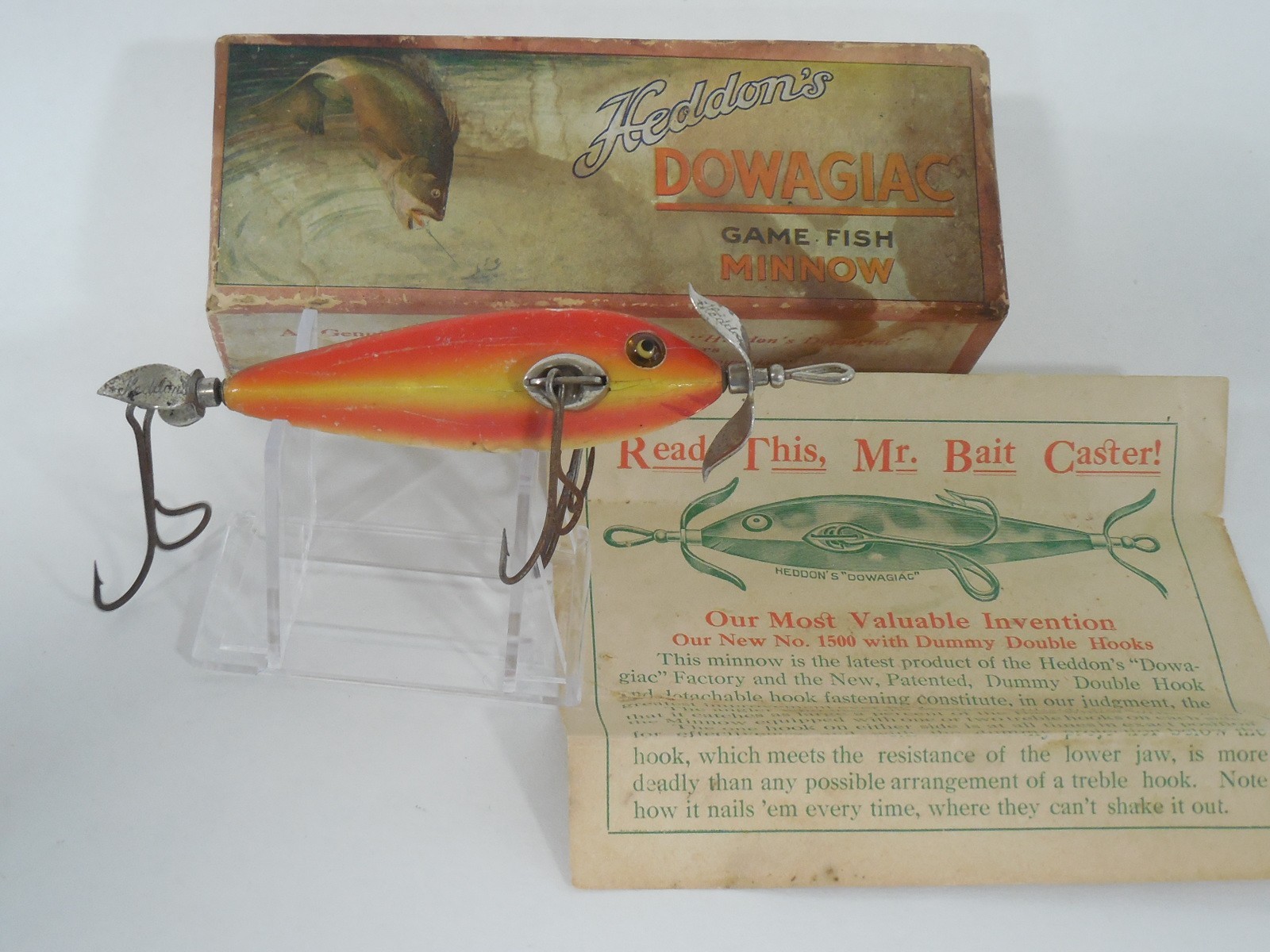 I like this
Heddon Blue Scale Head On Basser
.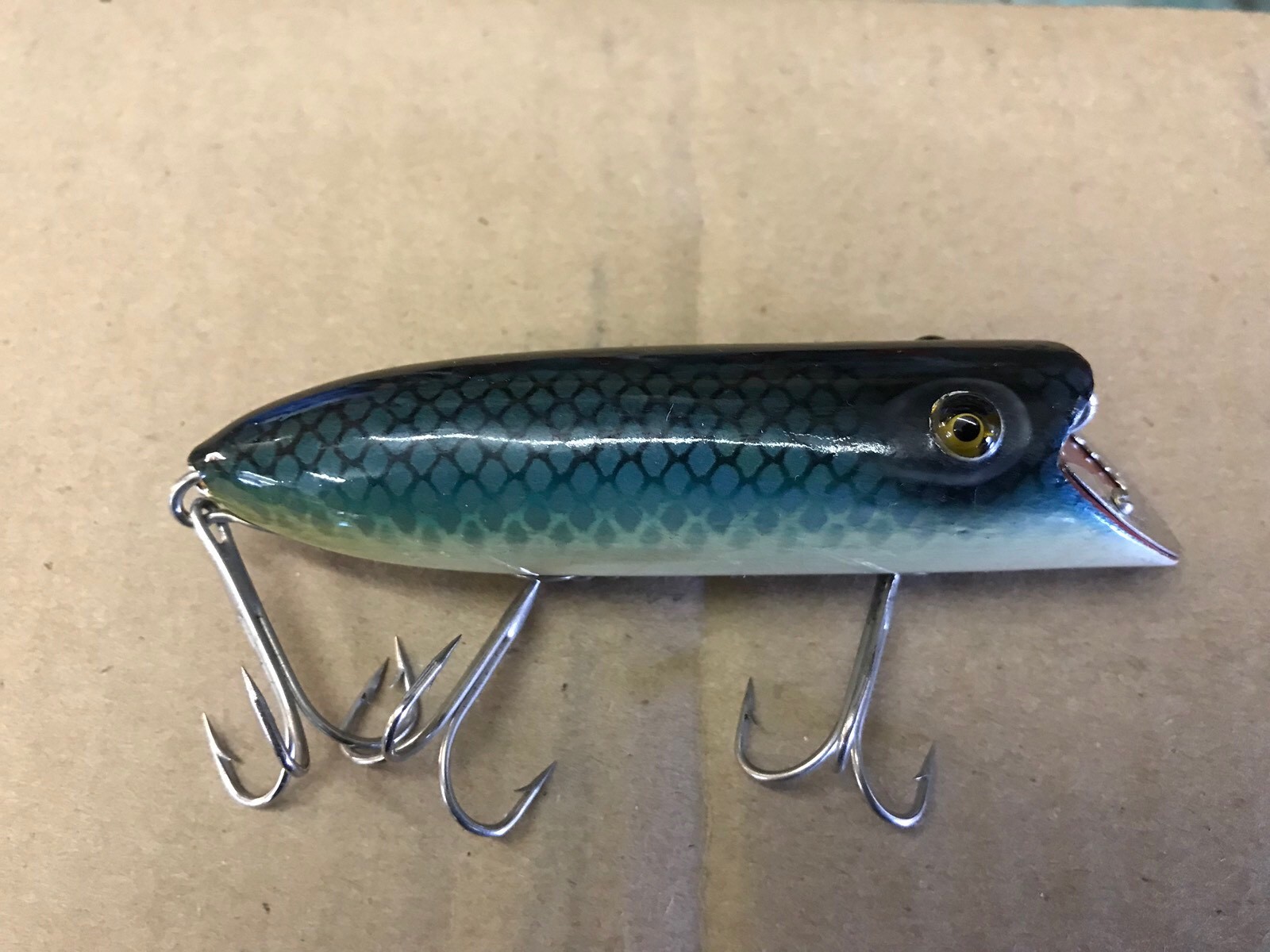 Fly guys are going crazy for this
Paw Paw Trout Muddler
.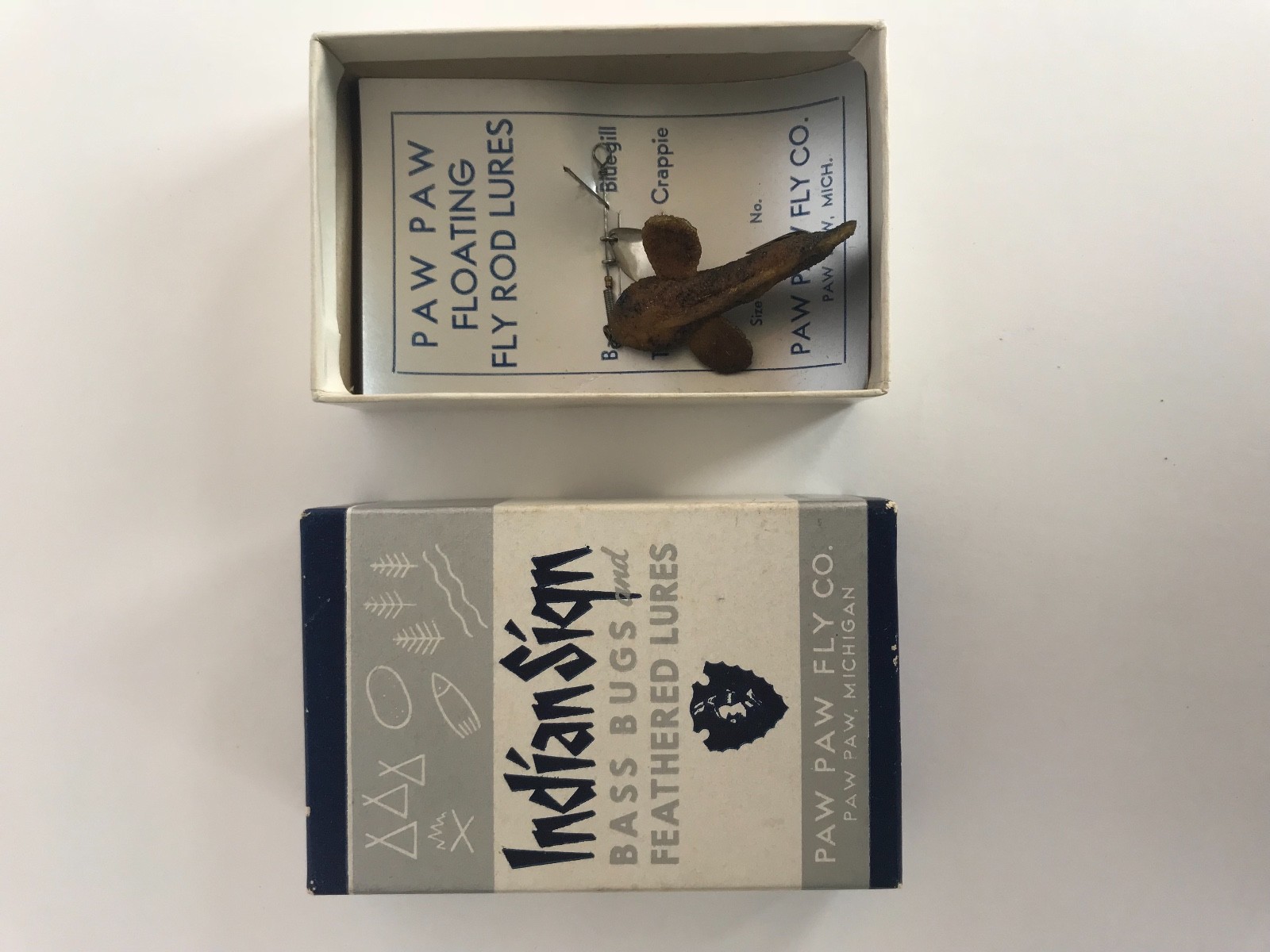 The Bagley Boys are going wild for this
rare Honey B
.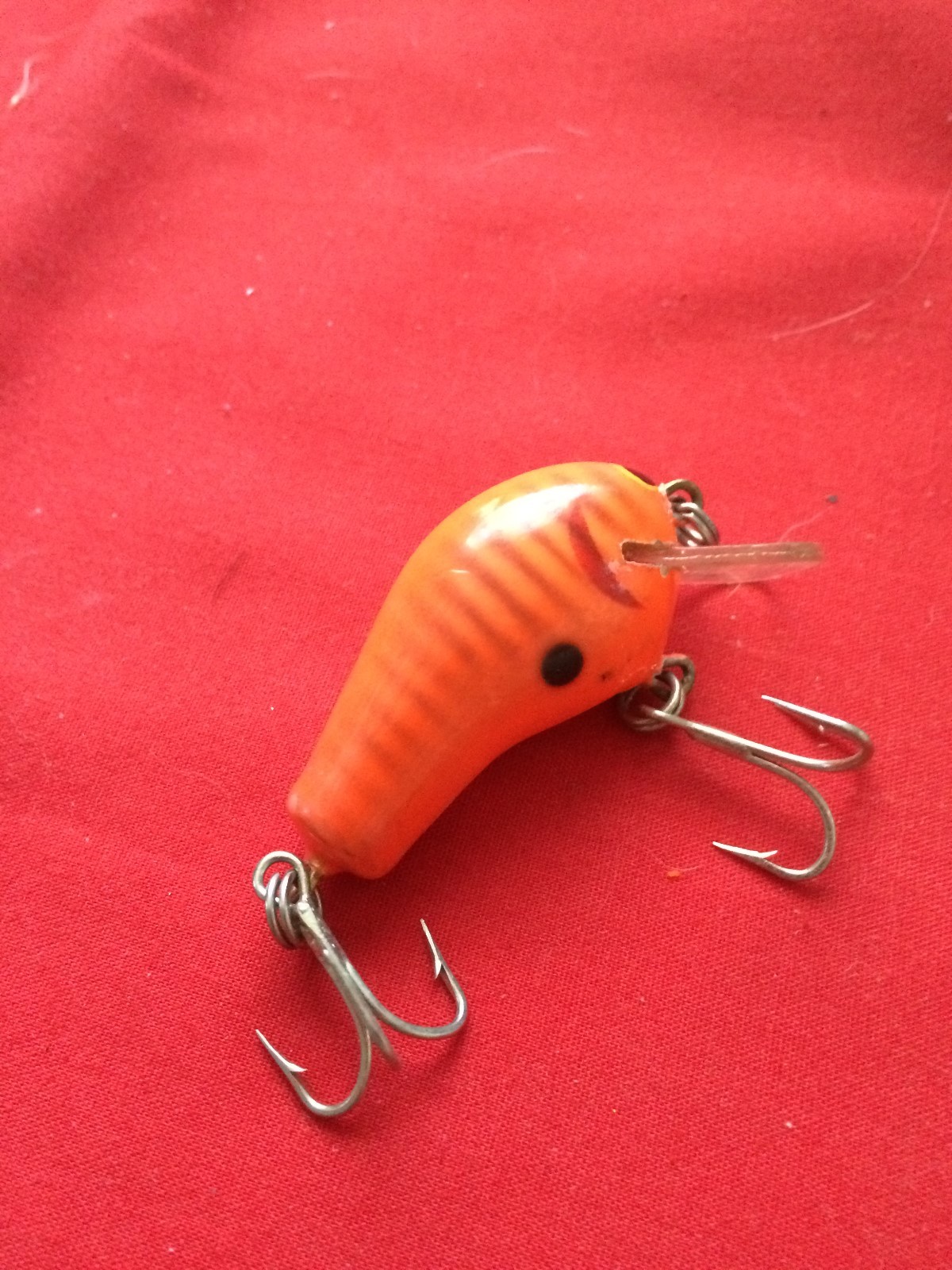 The Pflueger 2600 Model DB
is a great reel with an amazing back story.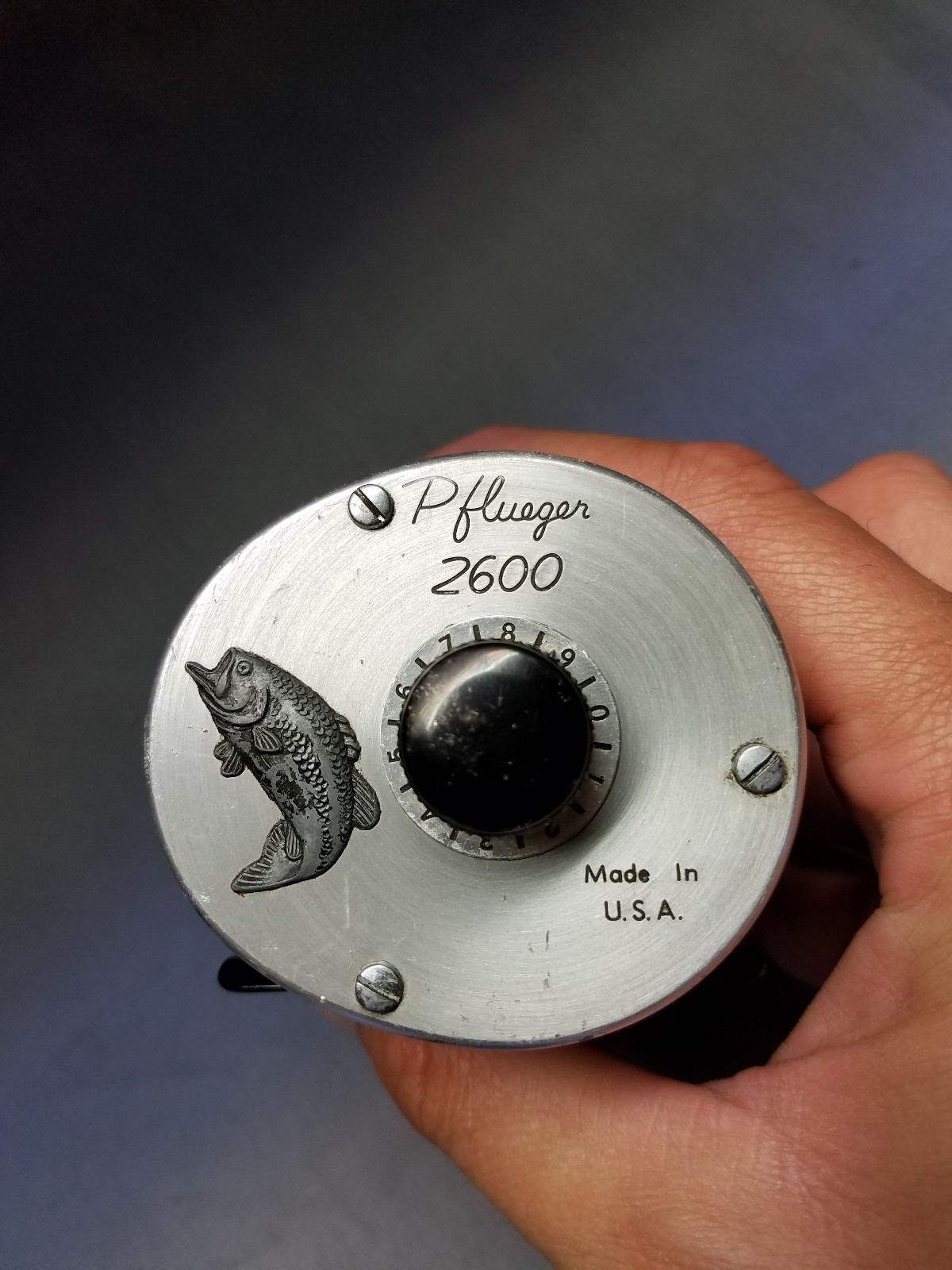 This
Lucky Strike Model 400 Salmon Lure
is in great shape.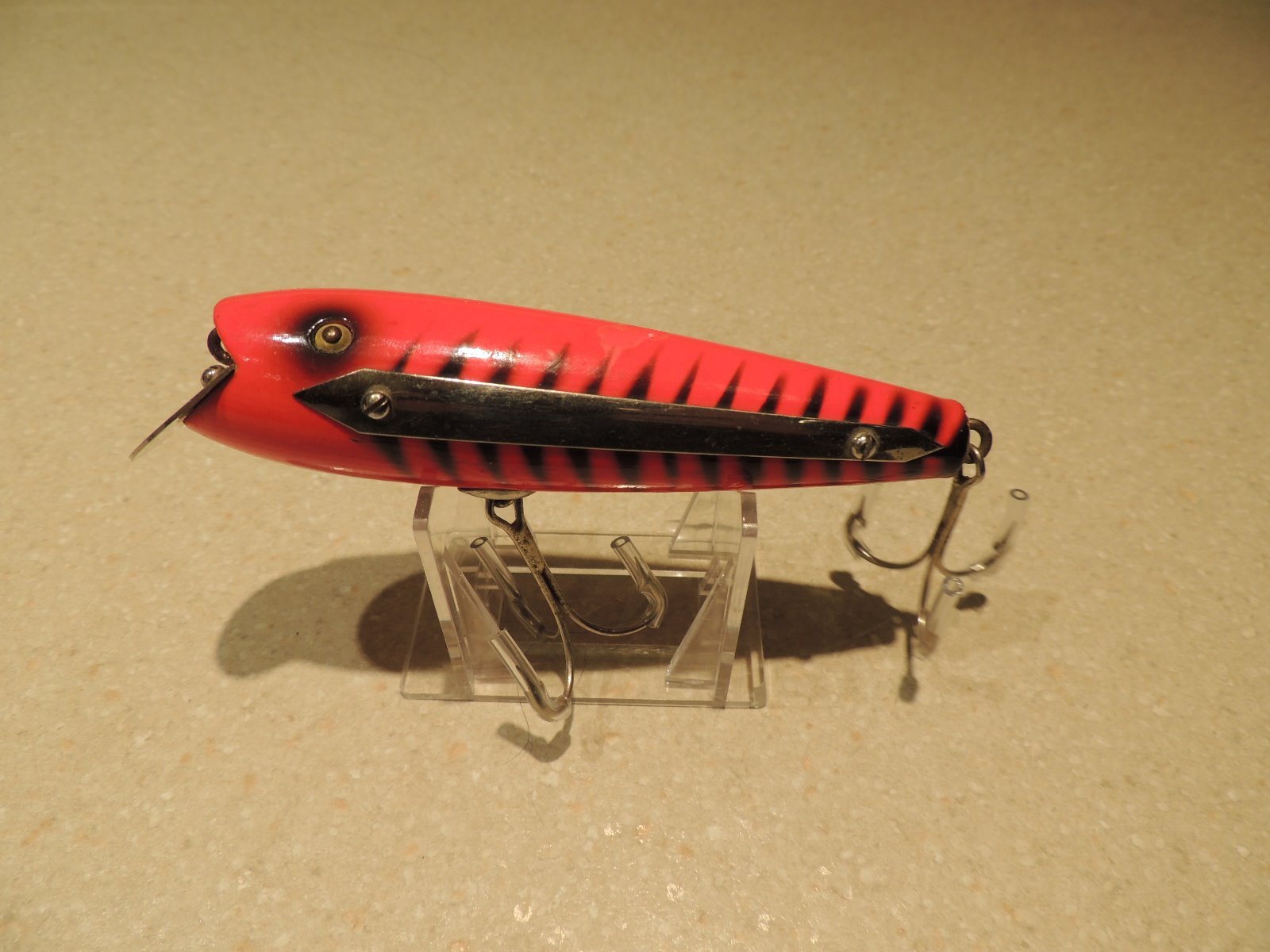 I'm not sure I've ever seen
a Leo Wise Fly Rod Mouse
before.
You don't see many of these
Neulac Spinning Reels
from Germany.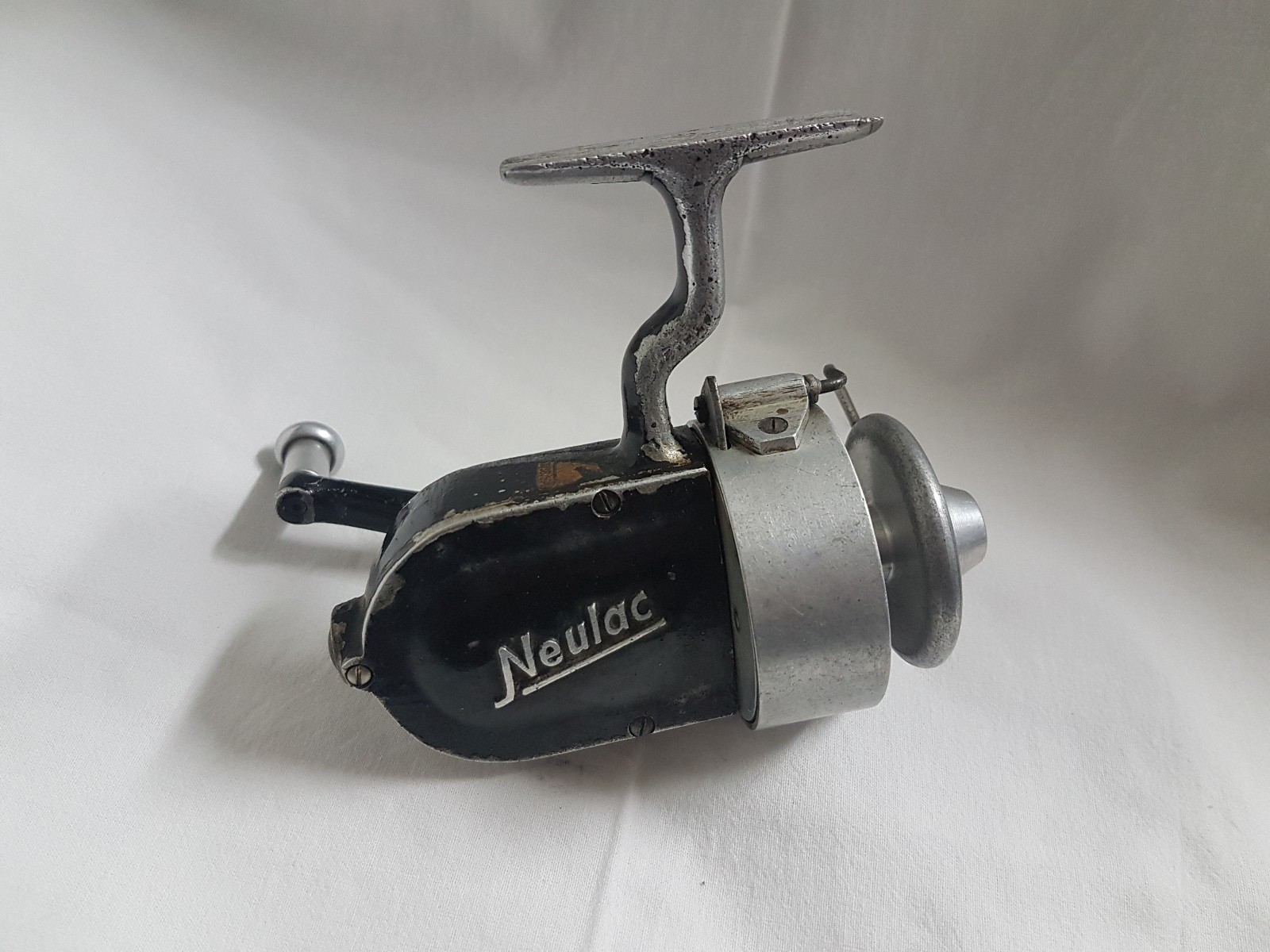 I like rotaryhead lures like this
Vaughn's Lure in the box
.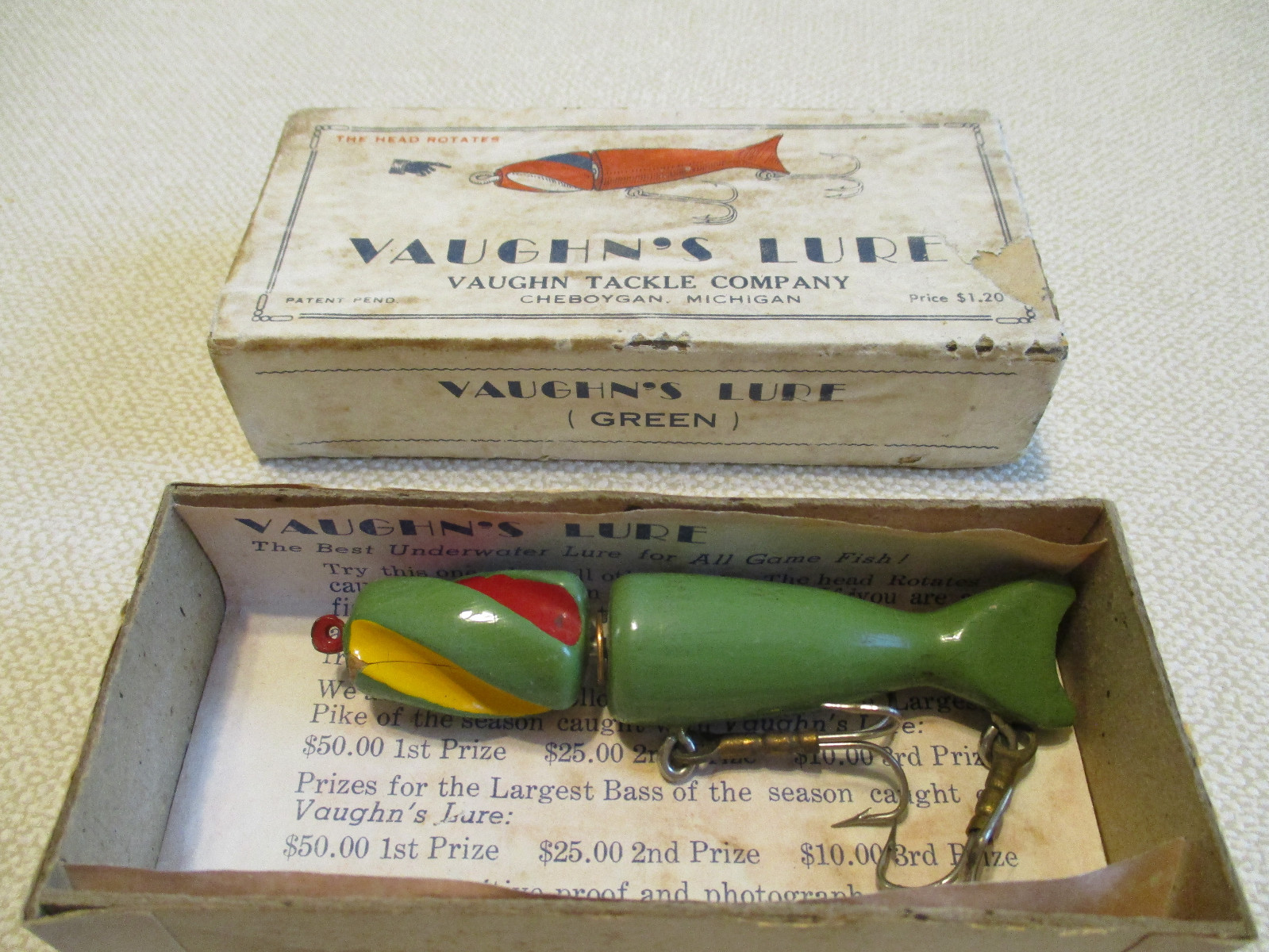 No one loves
Chapman lures
more than me, unless it's Stagnitti.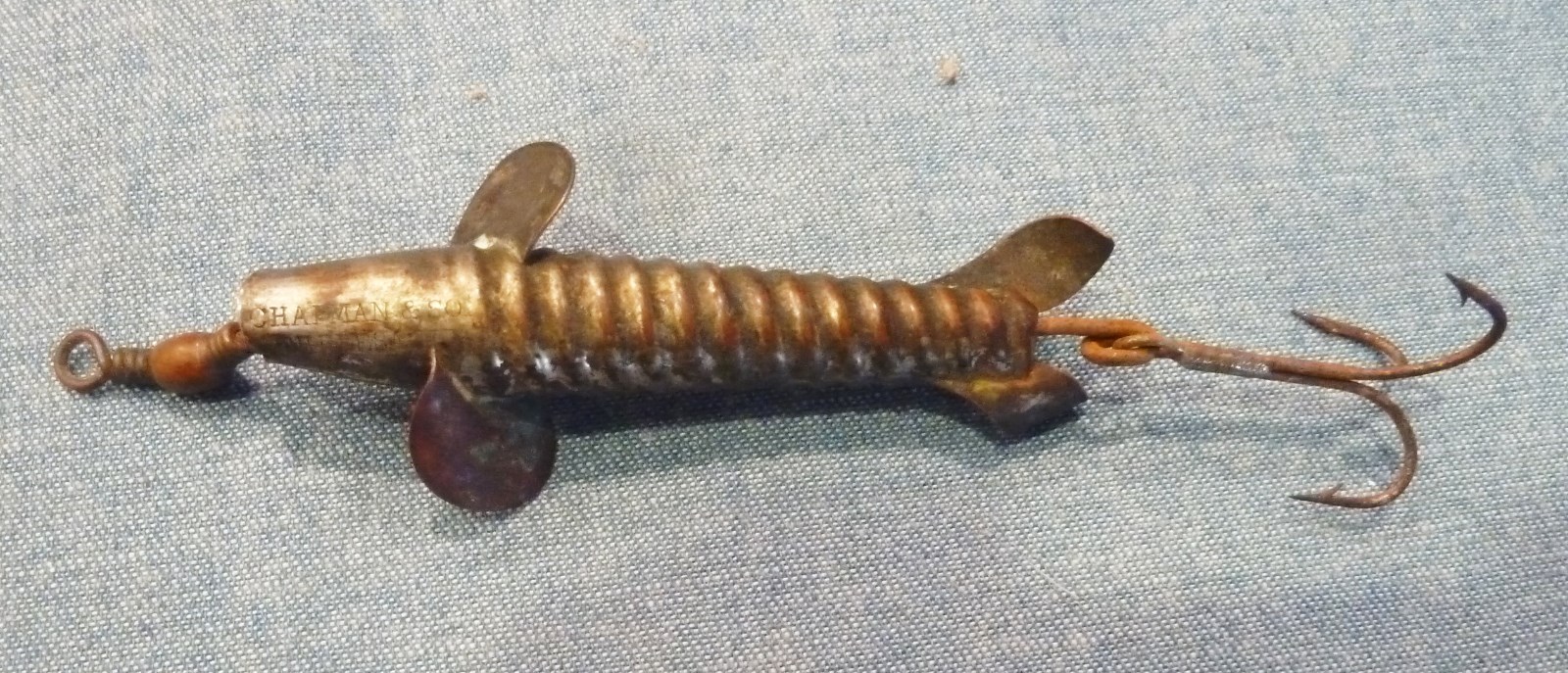 As always, have a great weekend -- and be good to each other, and yourself.
-- Dr. Todd