The Video of the Week
This is a neat little video on Australian fishing reels.

12 Thing I Would Buy If Only I Could Afford Them
It's Heddon 4-18 week, apparently, with two of these rare beauties going head-to-head.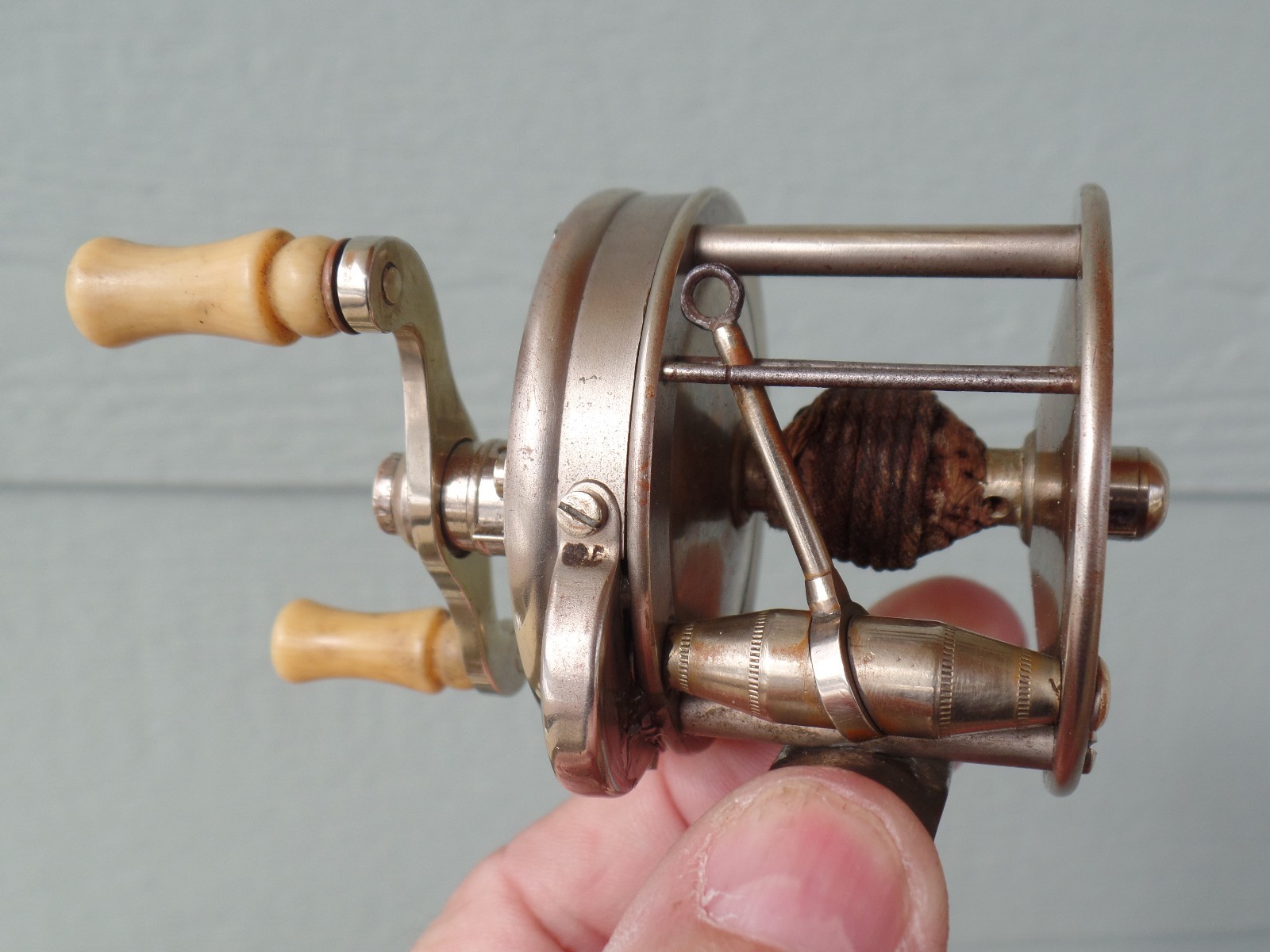 The Arbogast
Tin Liz Snake
is an iconic lure.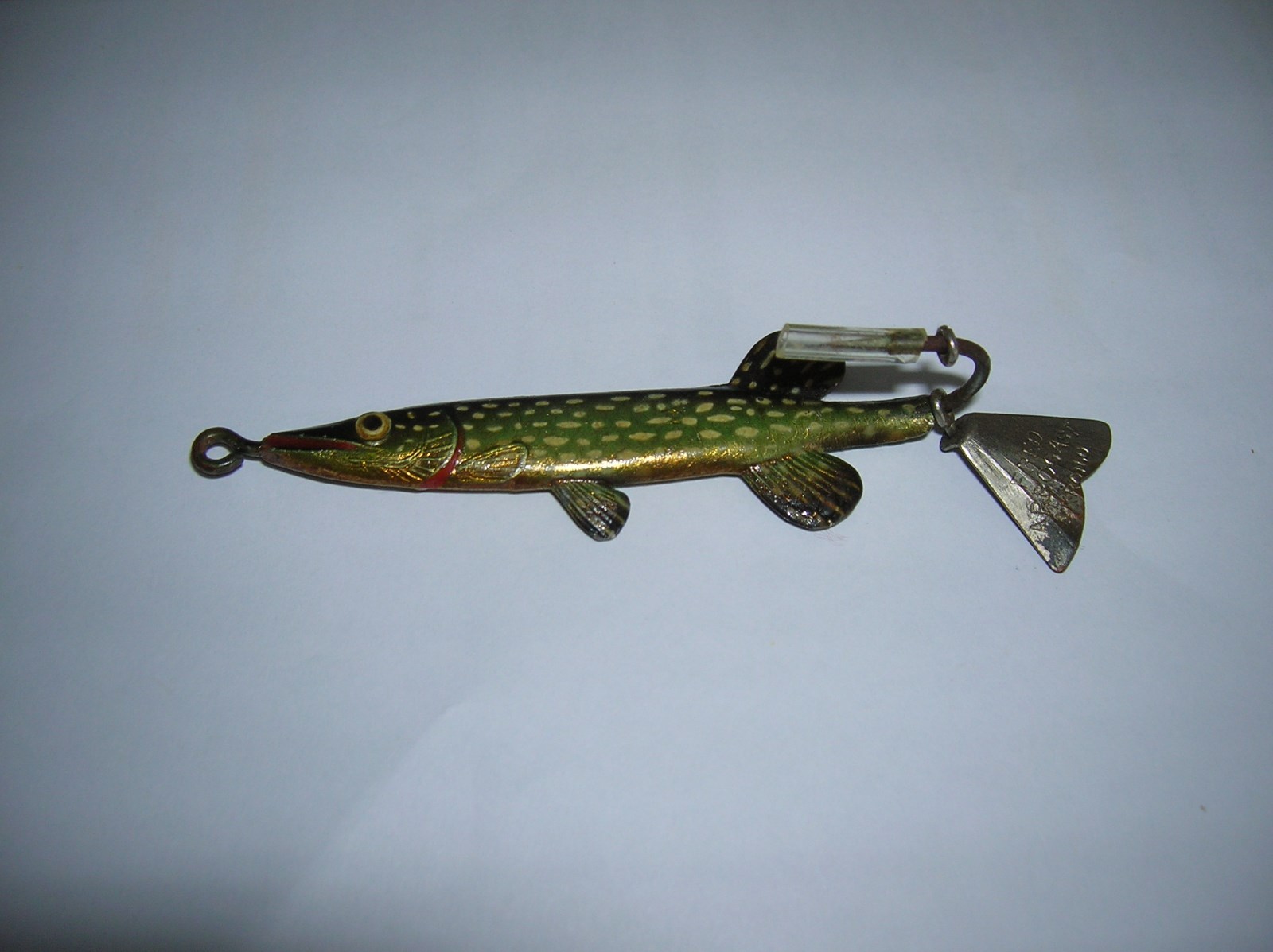 Well, this
Flying Helgramite
is sure a rare lure.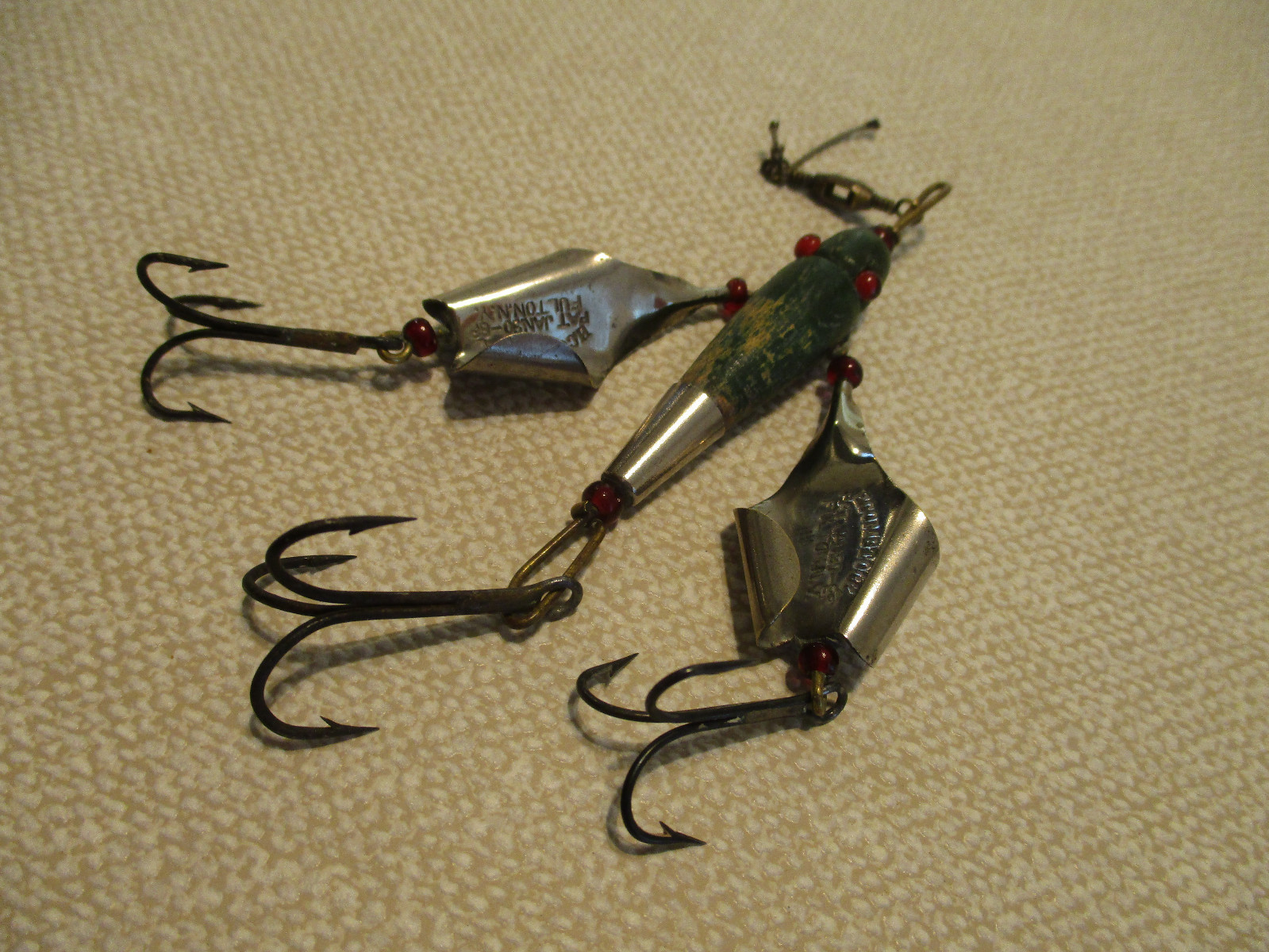 I've always been a sucker for the
CCBC Gar
.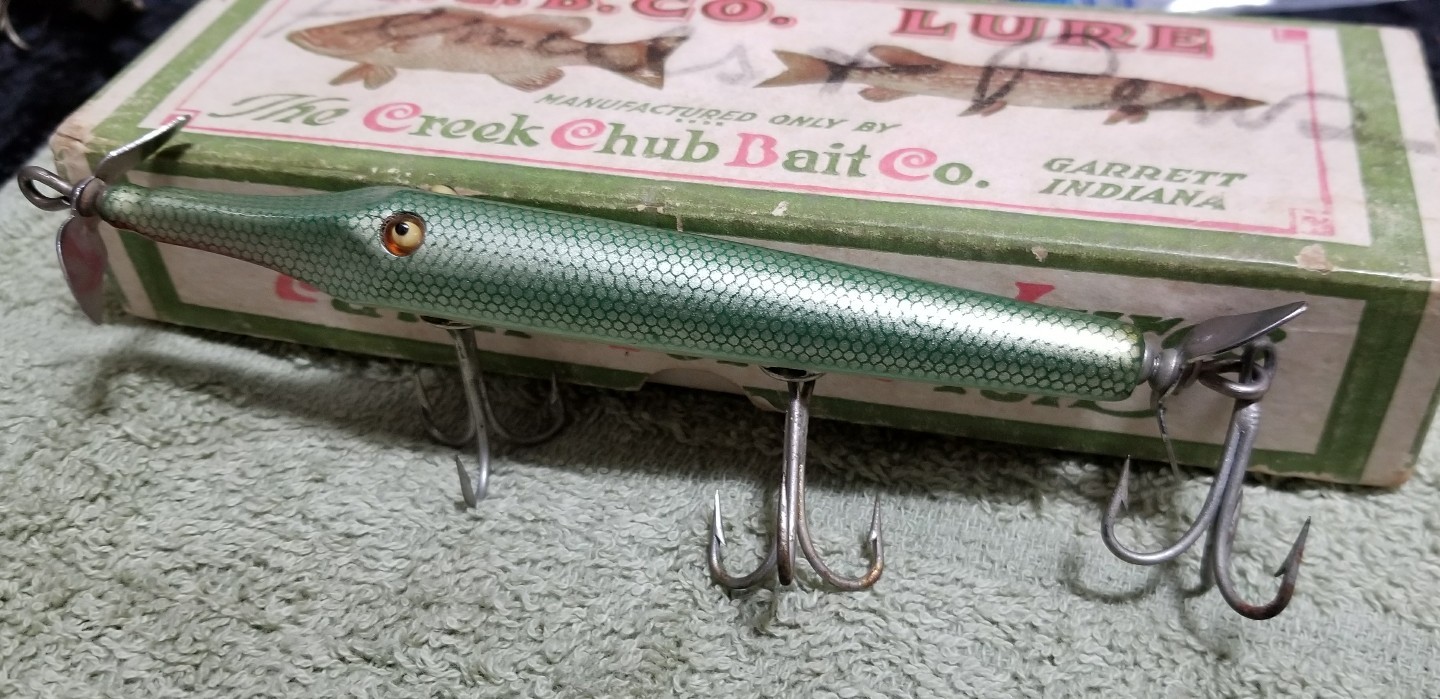 The
Heddon Great Vamp
is a big chunk of wood.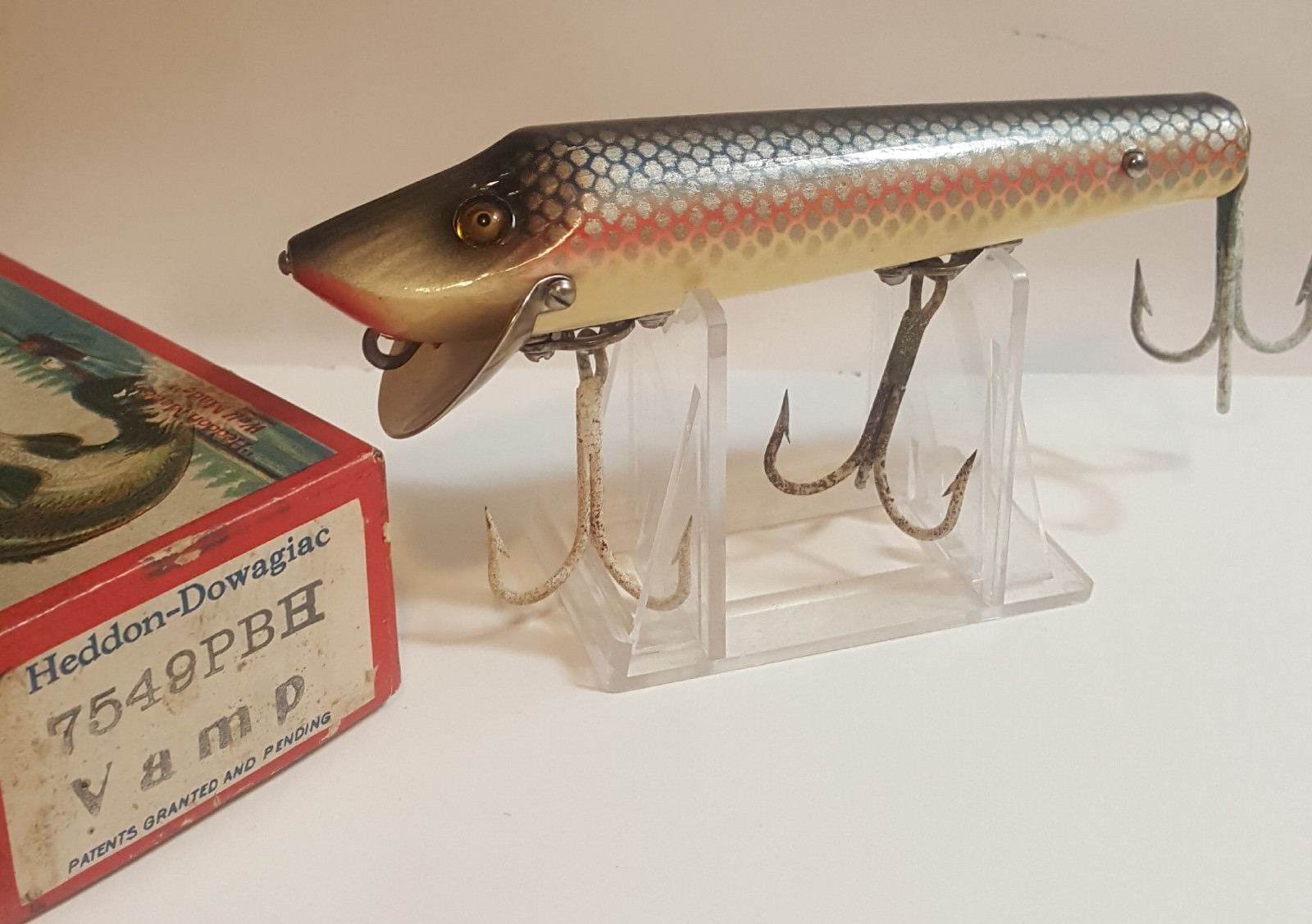 Pflueger Underwater Minnows
are underrated collectables.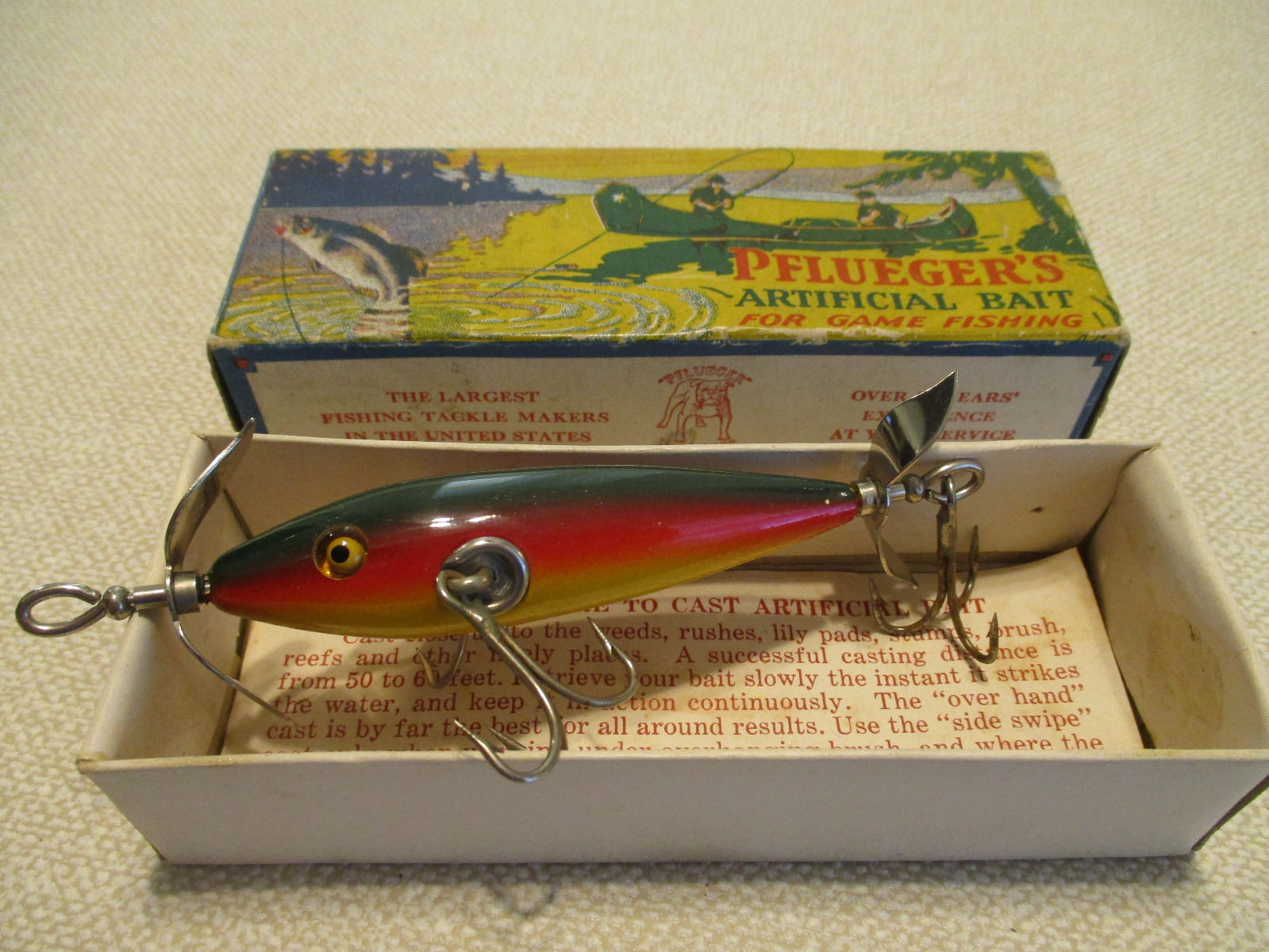 A
Hardy Altex
will make some spinning reel collector happy.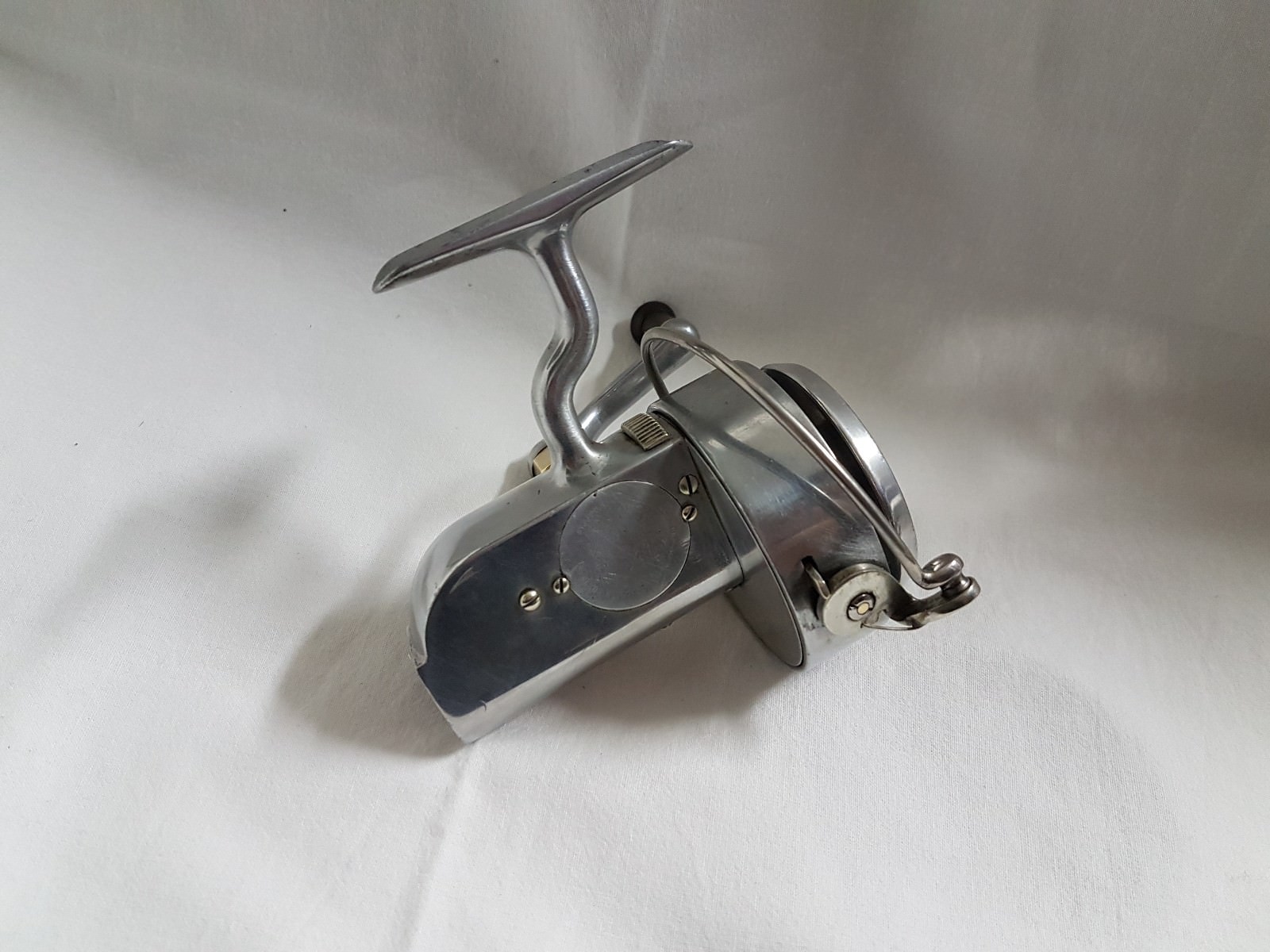 Lots of debate over this
Possible Friend Pardee Minnow
since it showed up on Joe's Board.

Here's a Heddon lure you don't see much:
the Shrimpy Spook
.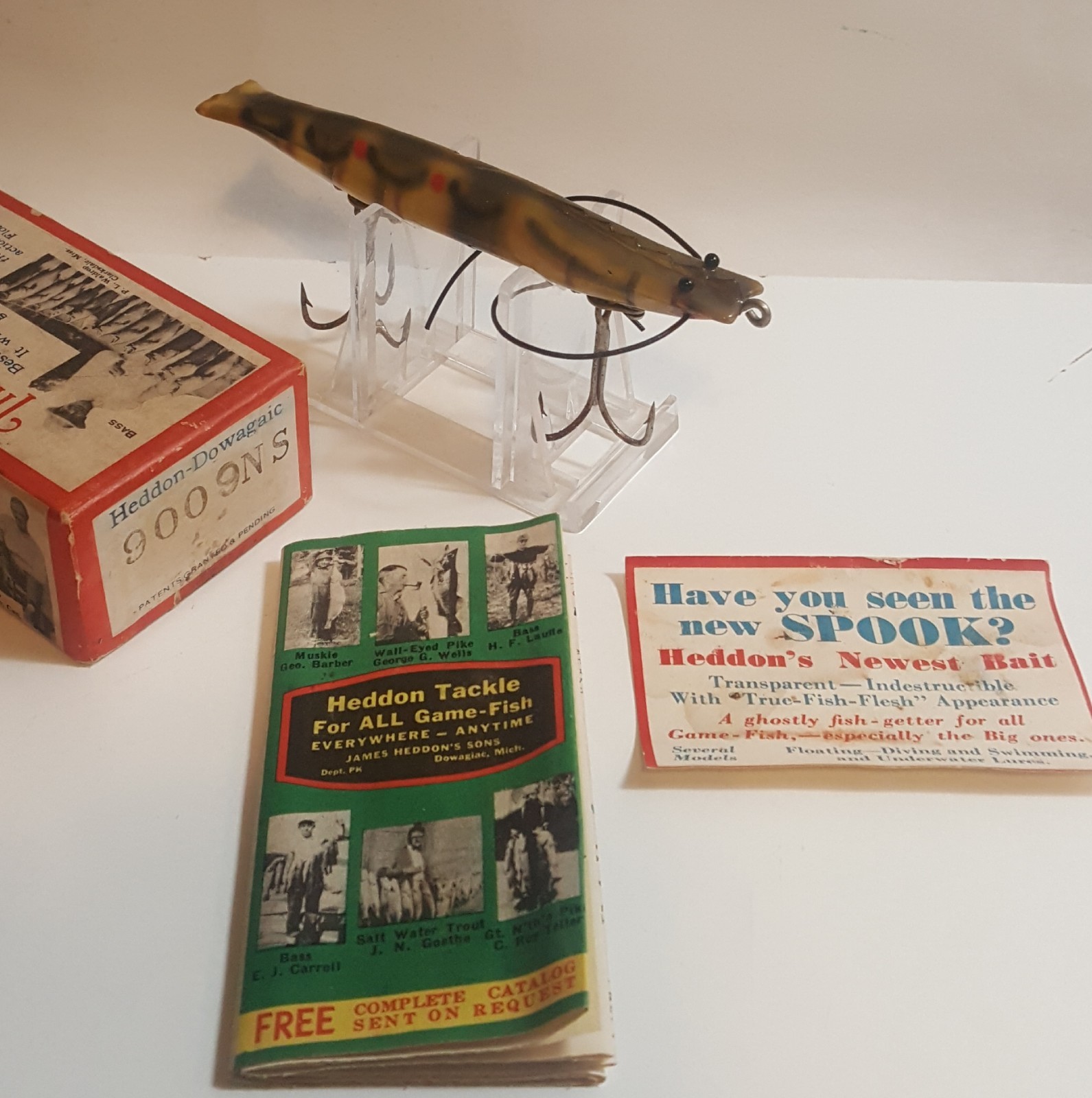 This
Heddon Mark IV
glass fly rod is a high quality rod.

A twelve pack of
Kroker Frog Harnesses
is a nice Minnesota find.

A Heddon
740 Punkinseed in the box
is always a nice find.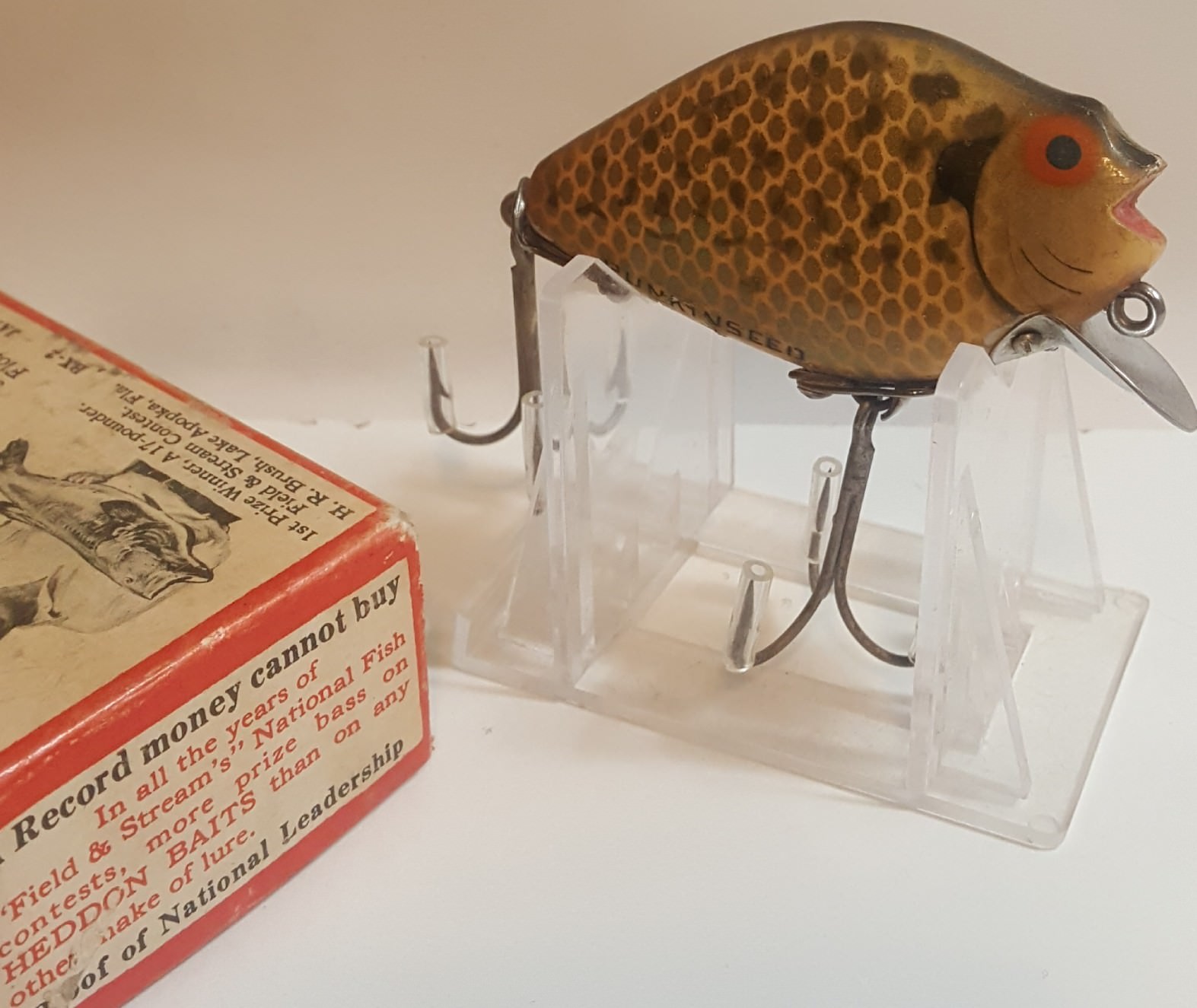 As always, have a great weekend -- and be good to each other, and yourself.
-- Dr. Todd