The Video of the Week
It sure was fun when antique tackle ended up on the Antiques Road Show!
12 Thing I Would Buy If Only I Could Afford Them
Who doesn't like an
Edward vom Home #521?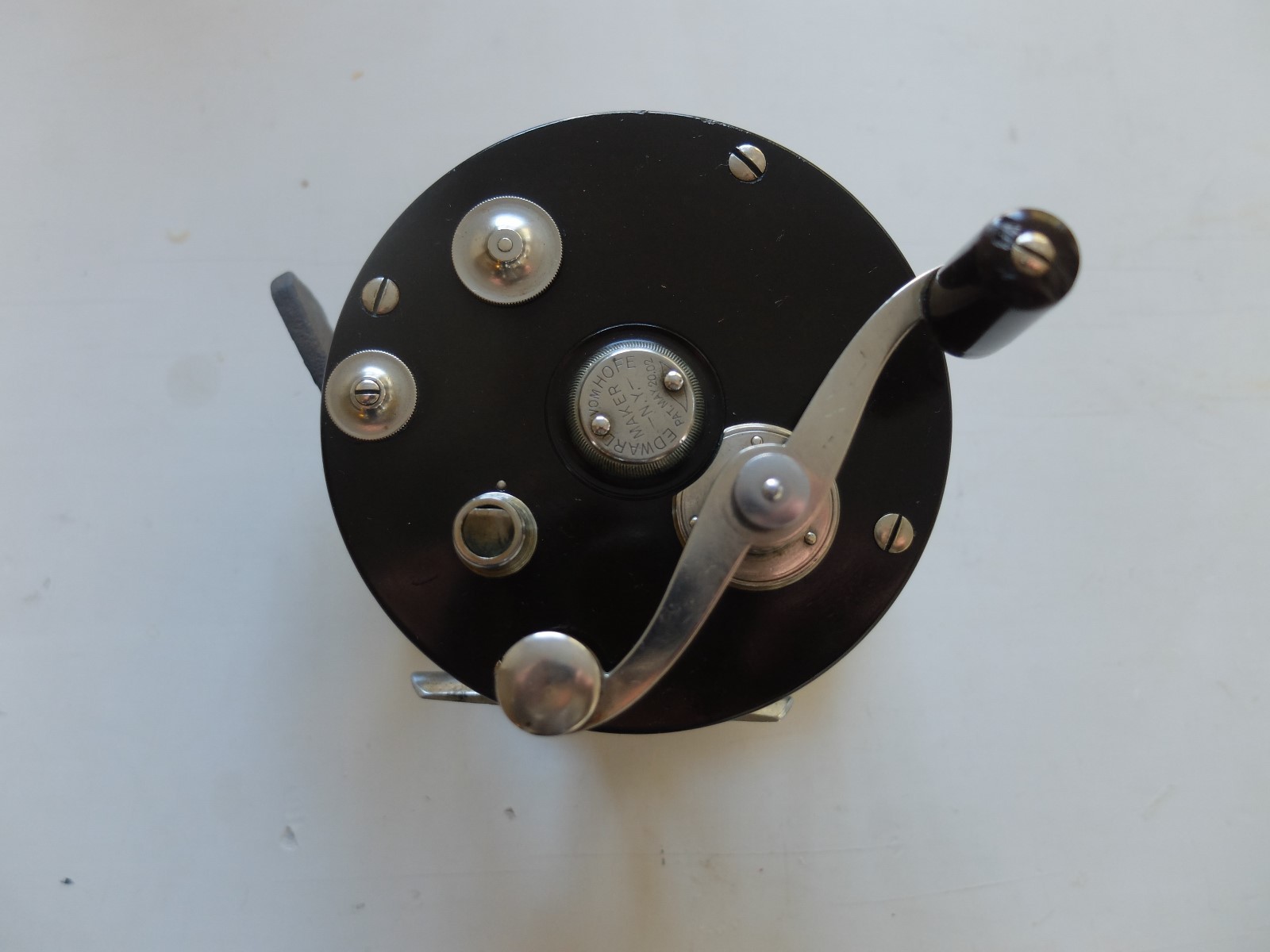 An amazing
TruLine Big Game Rod
is incredible.

Is there a more classy looking bait than
the Heddon Spin Diver?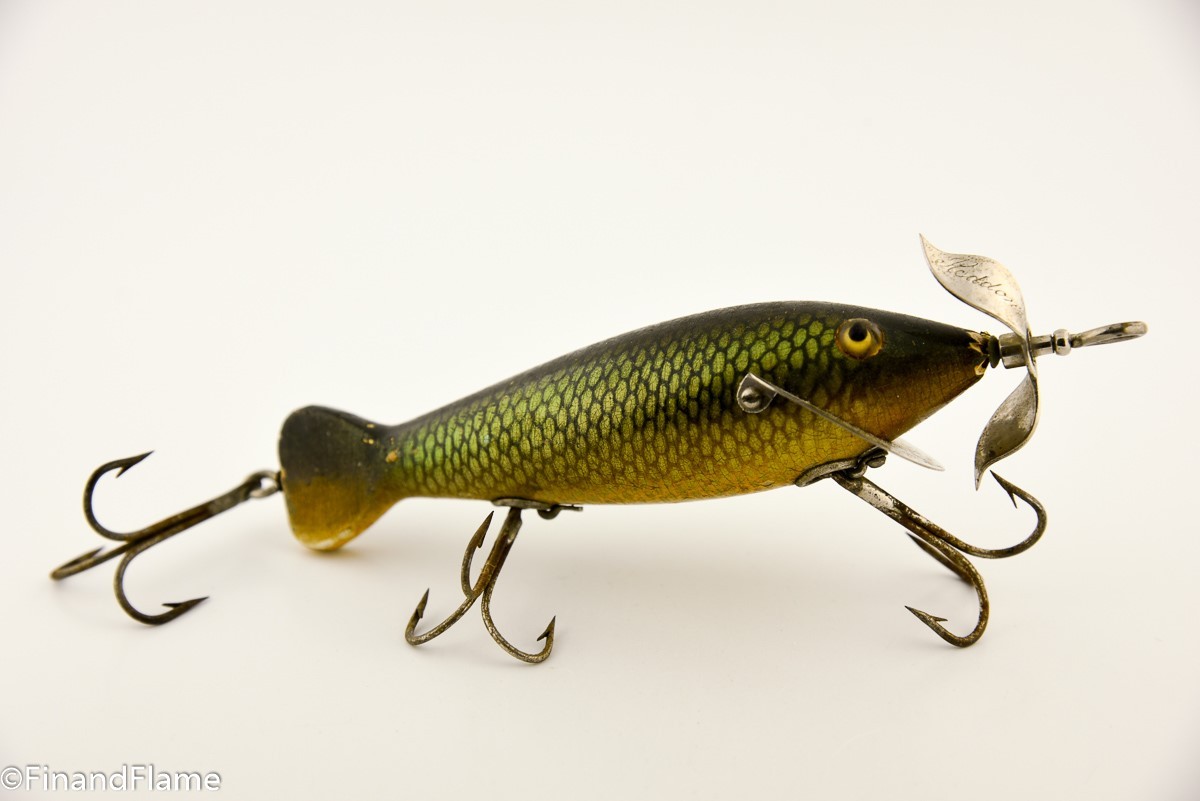 The intro
CCBC WIggler and Box
is a bucket list bait for many collectors.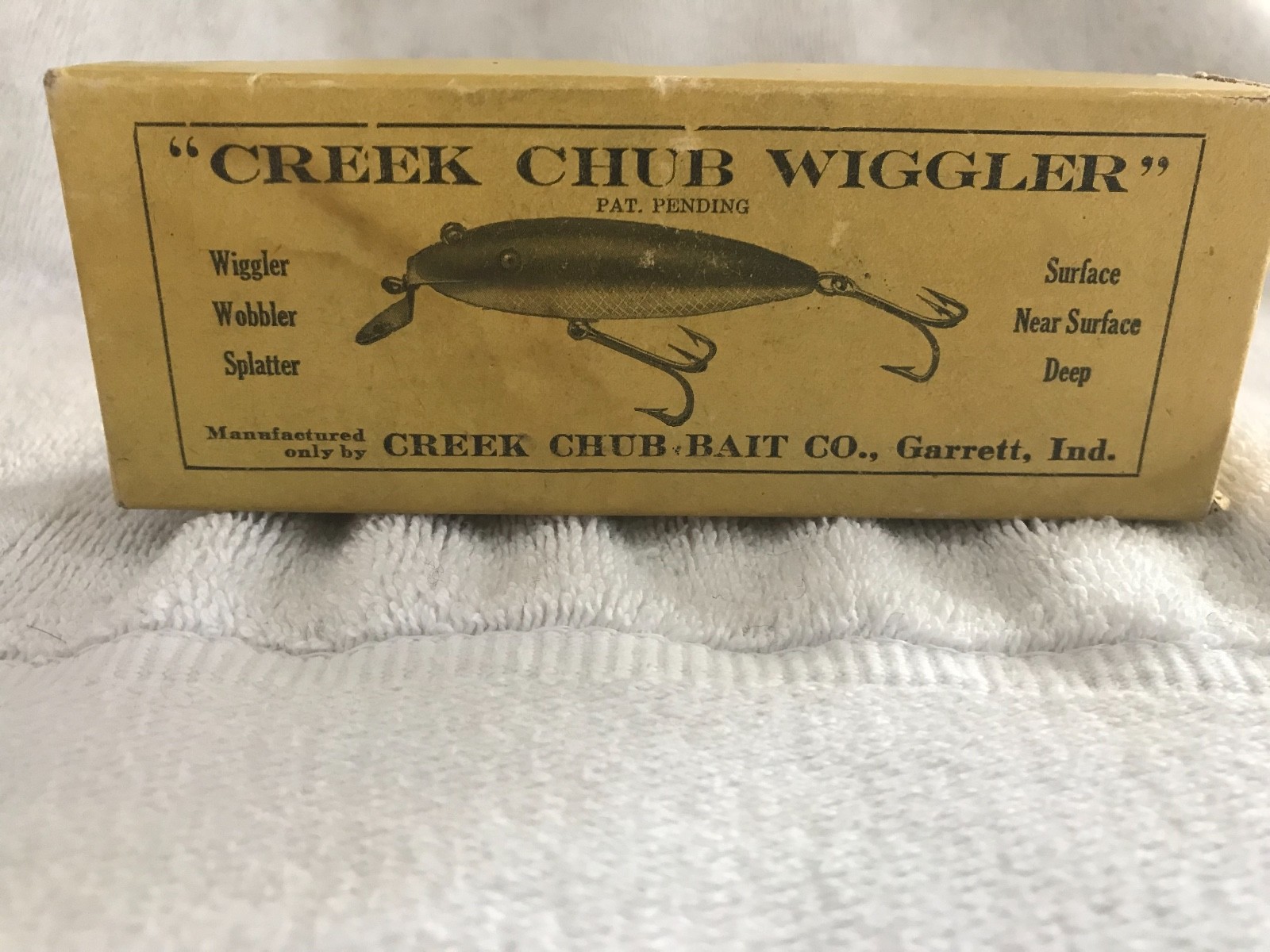 Yowza this
uncatalogued Bug-N-Bass
is going crazy.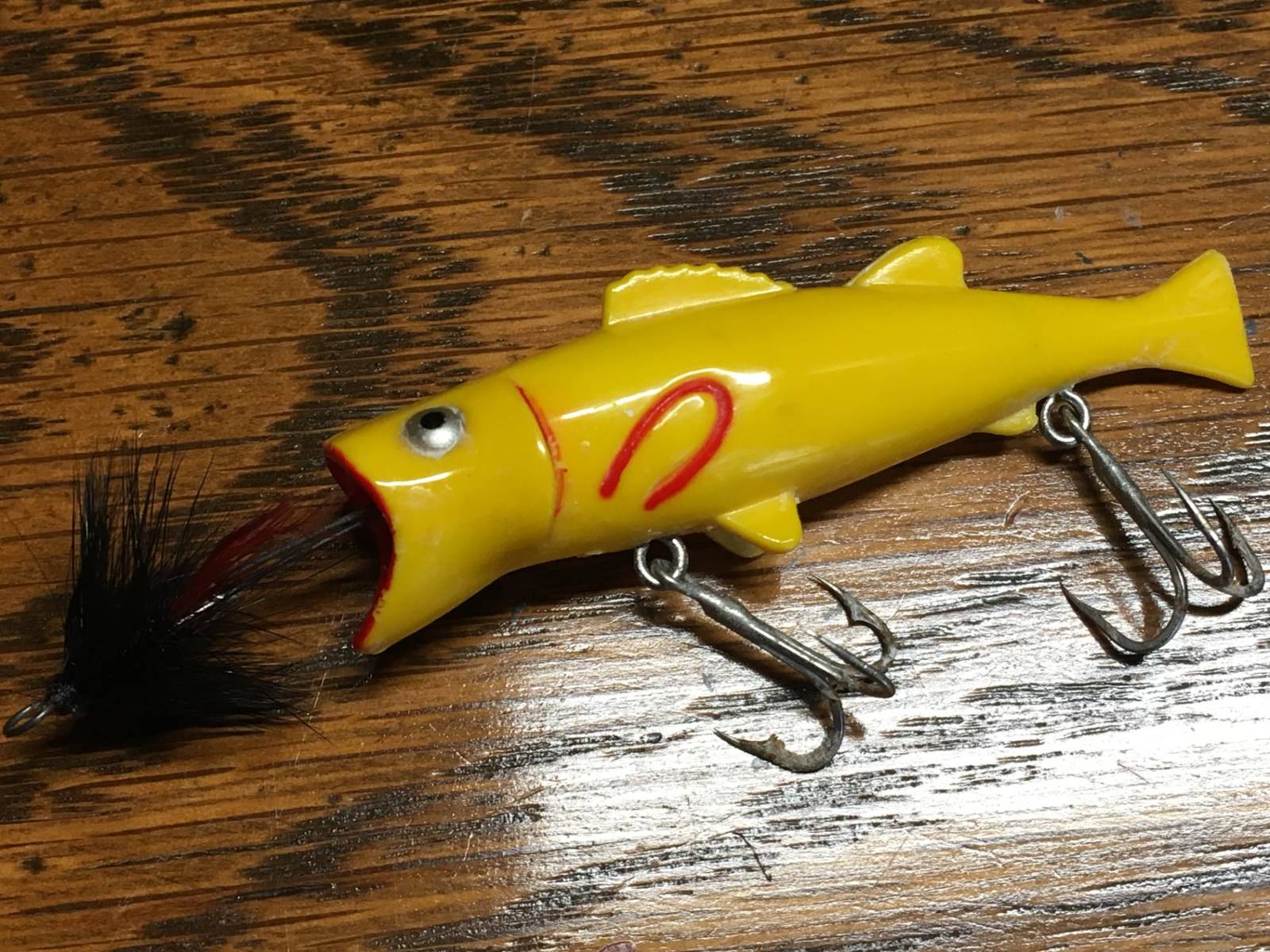 A
Keeling Flapper Minnow
in the box is lovely.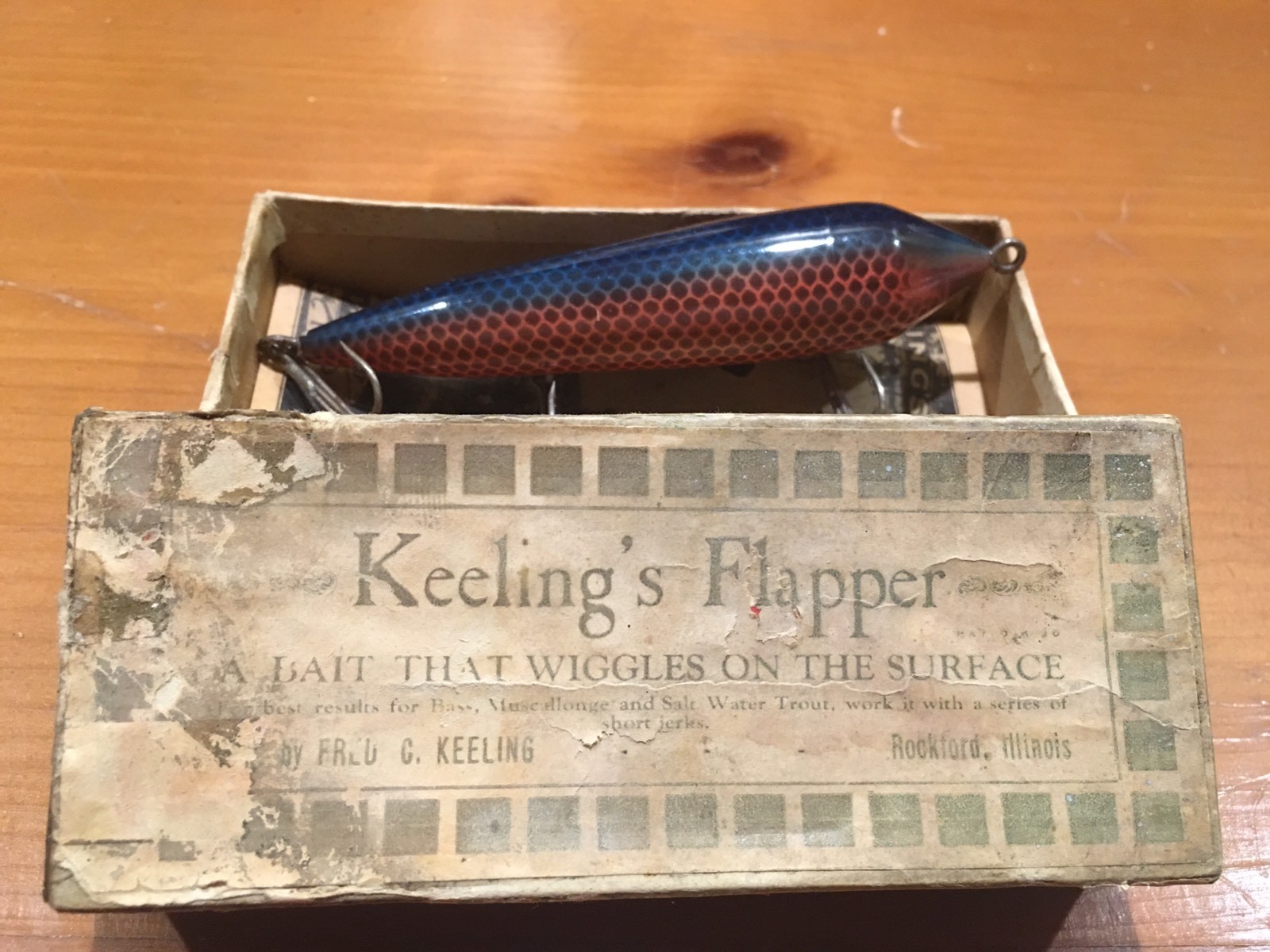 A Heddon 1910
Underwater Minnow #151
in the box makes my heart flutter.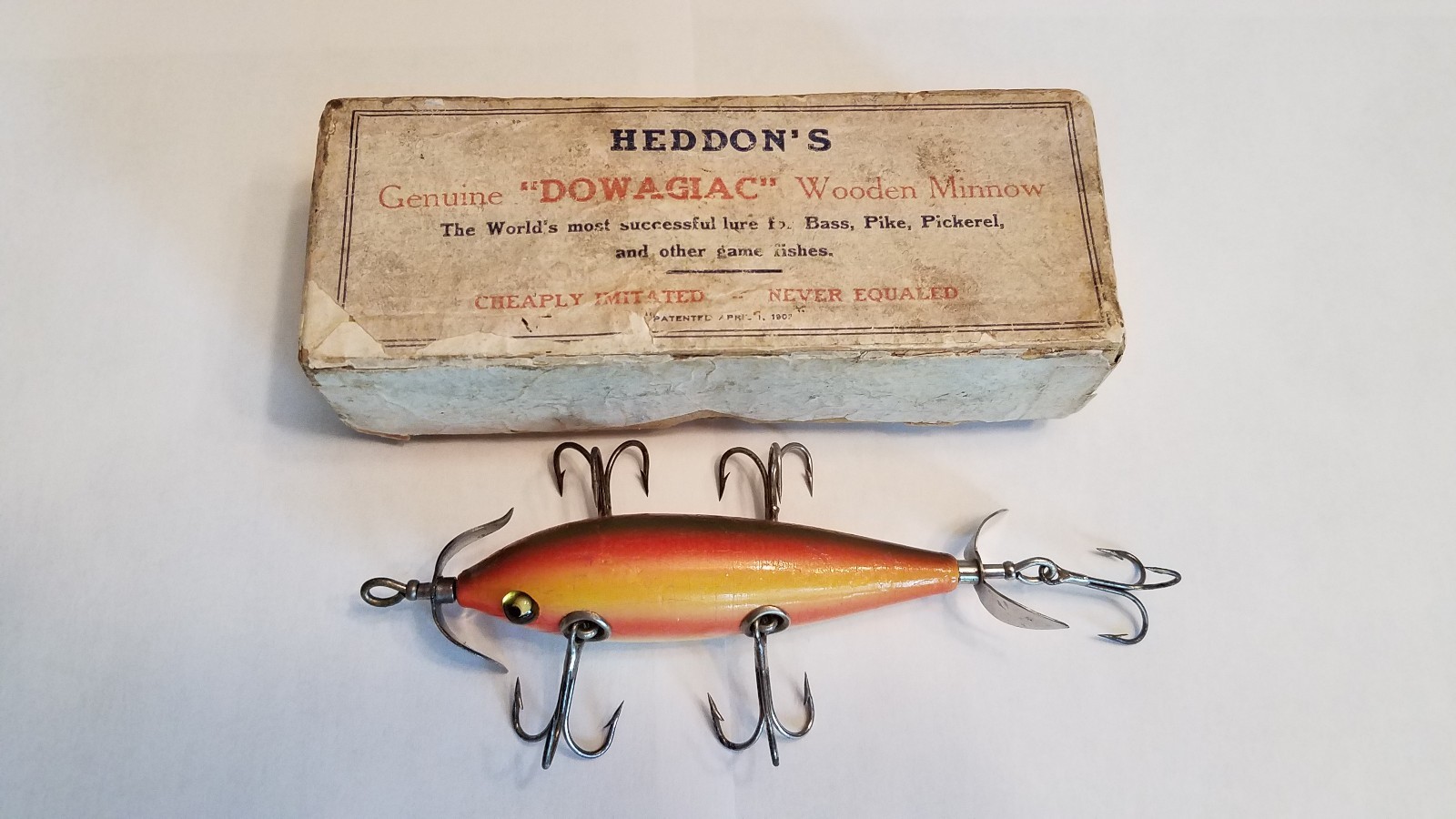 People go crazy for these
Winchester Underwater Minnows.

The
Florida Shiner
is a classic bait.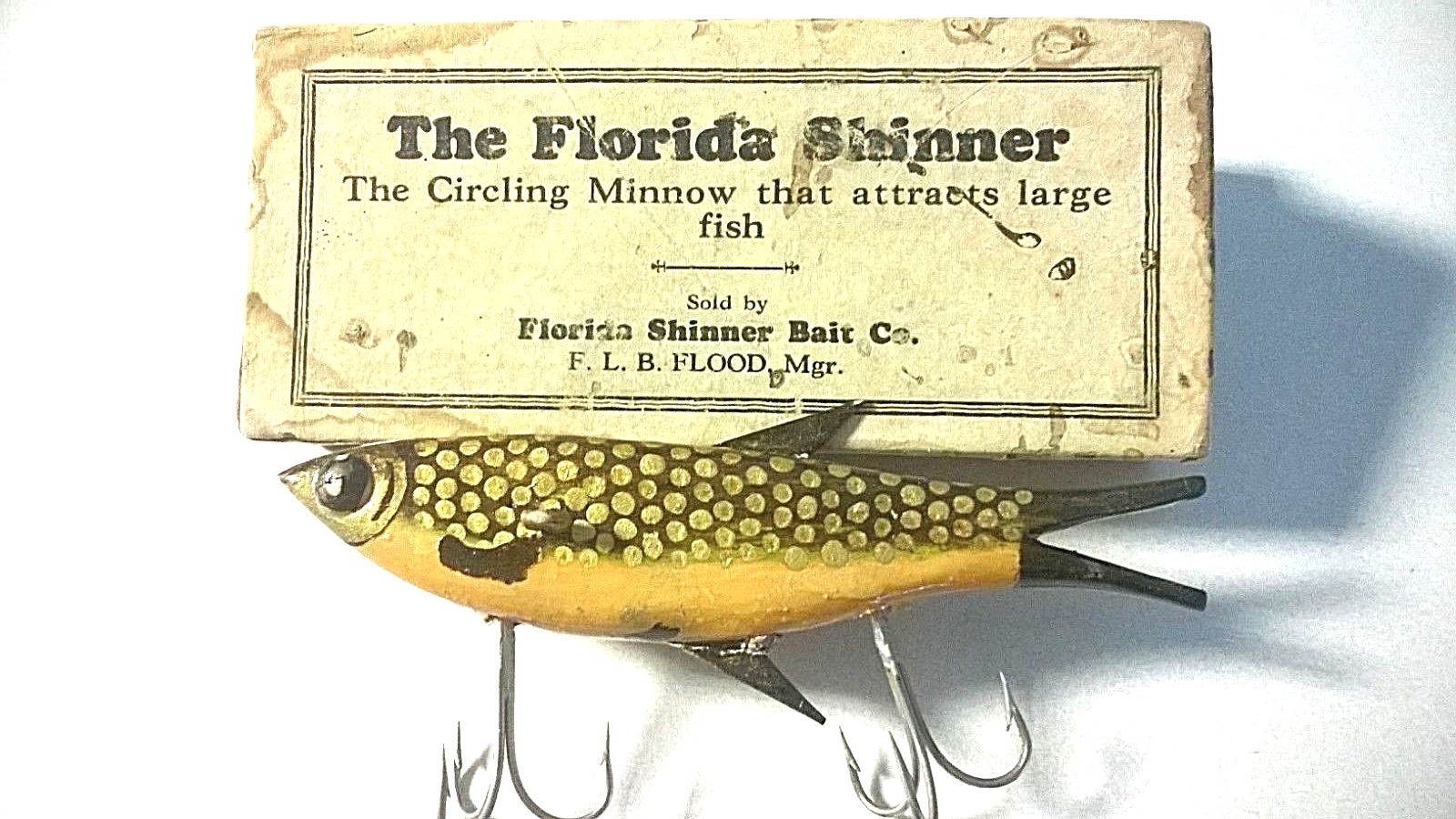 This
Abbey & Imbrie Trade Minnow
many be my favorite thing going right now.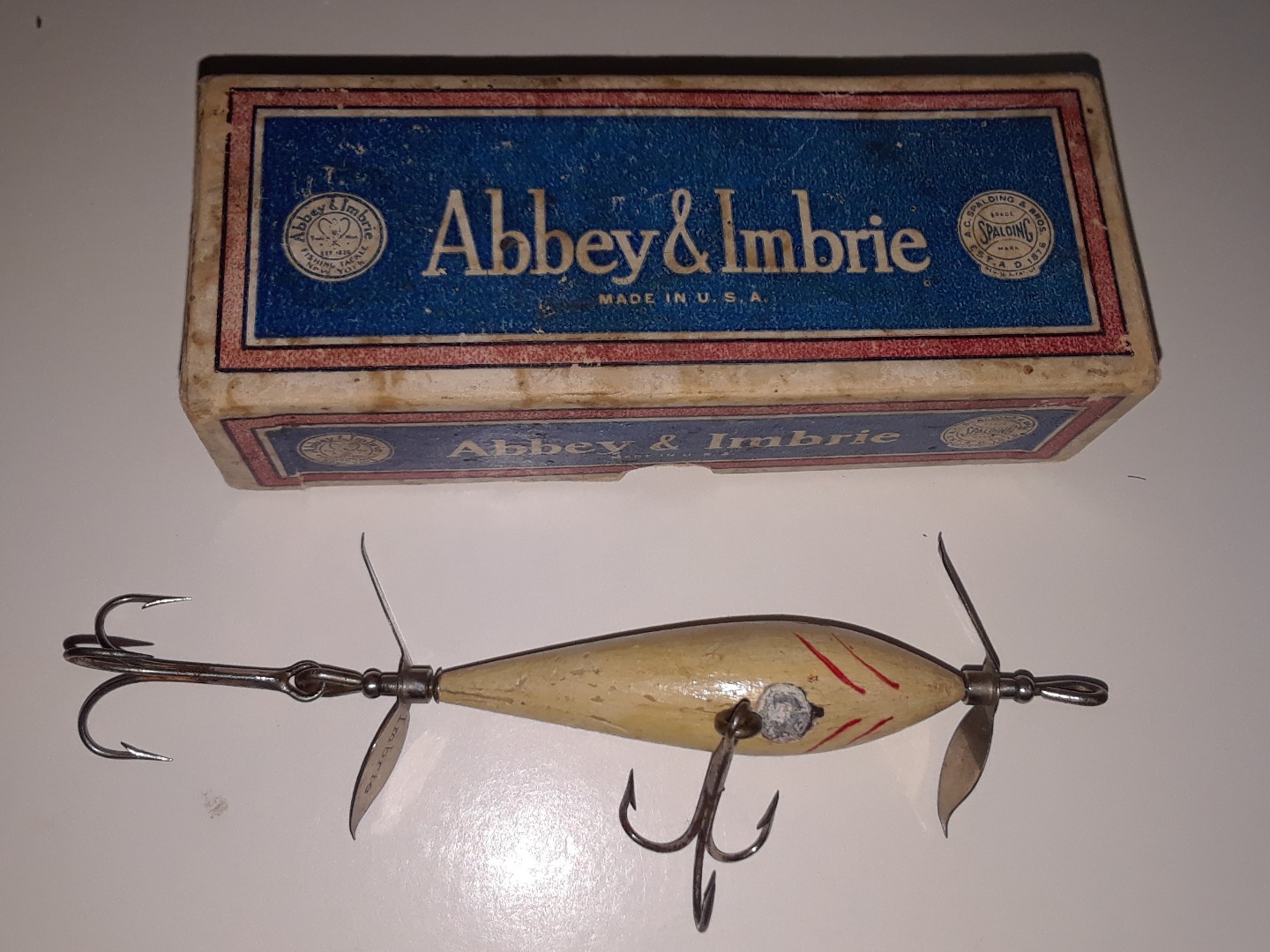 A
Jim Donald in the box
has everything you'd want.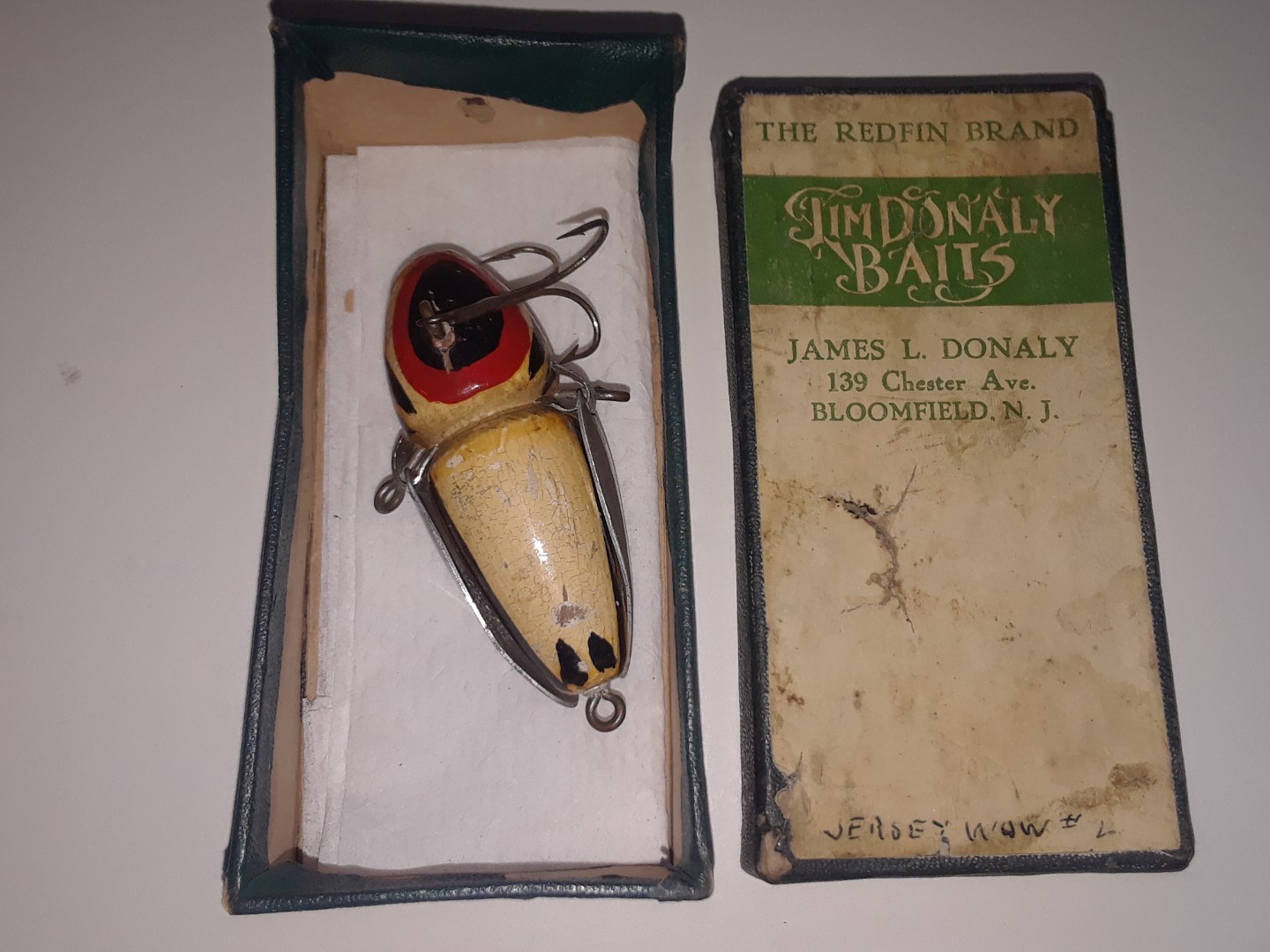 A&F Trade Reels are really fun to collect.

As always, have a great weekend -- and be good to each other, and yourself.
-- Dr. Todd