The Video of the Week
If you haven't seen this video of Frank Rybarcyk's Shakespeare collection, you really should.
10 Thing I Would Buy If Only I Could Afford Them
This
Heddon Vamp #7509X
is a truly astounding lure.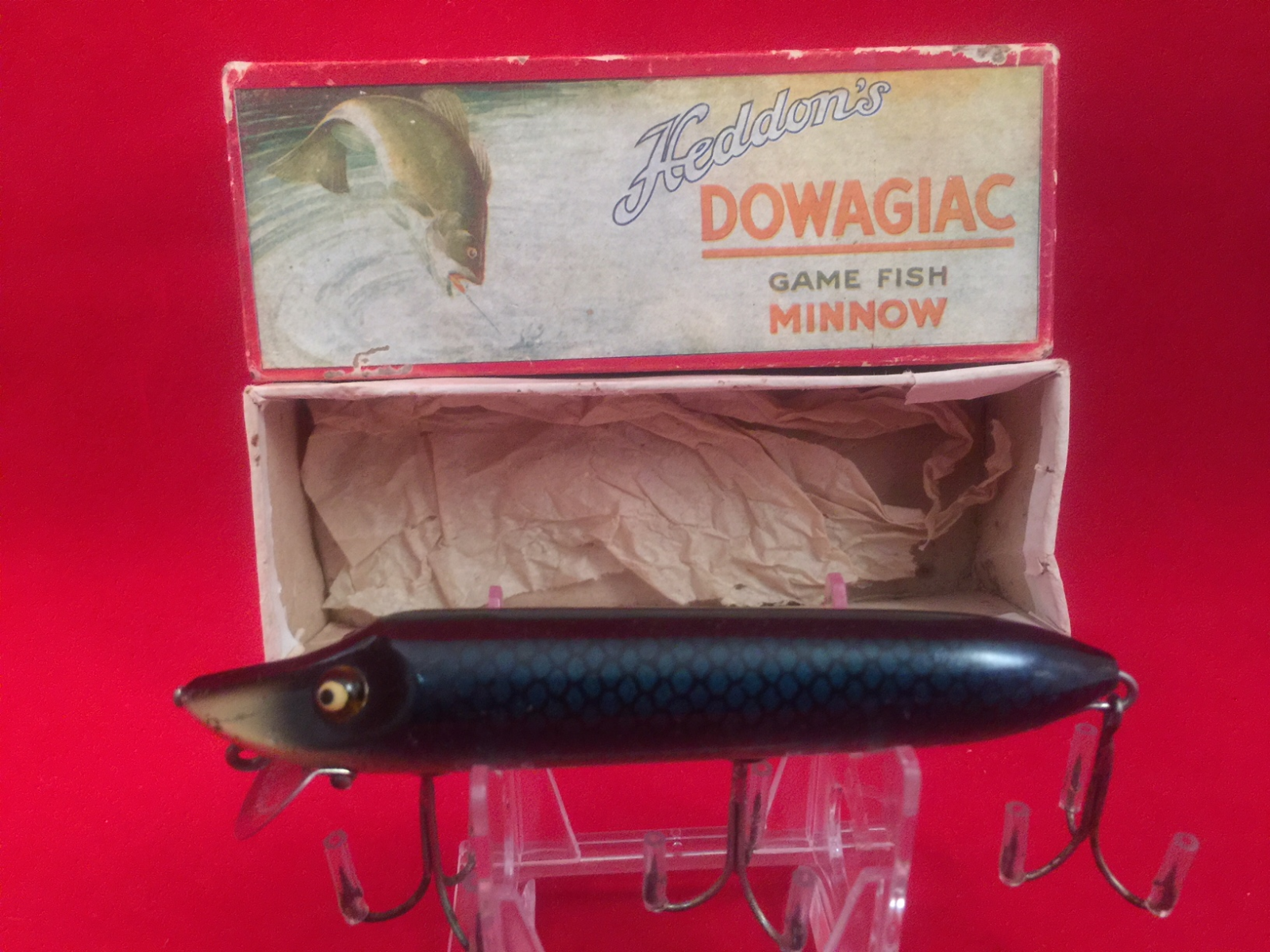 A
Leonard Mills Fly Reel
is a classic reel.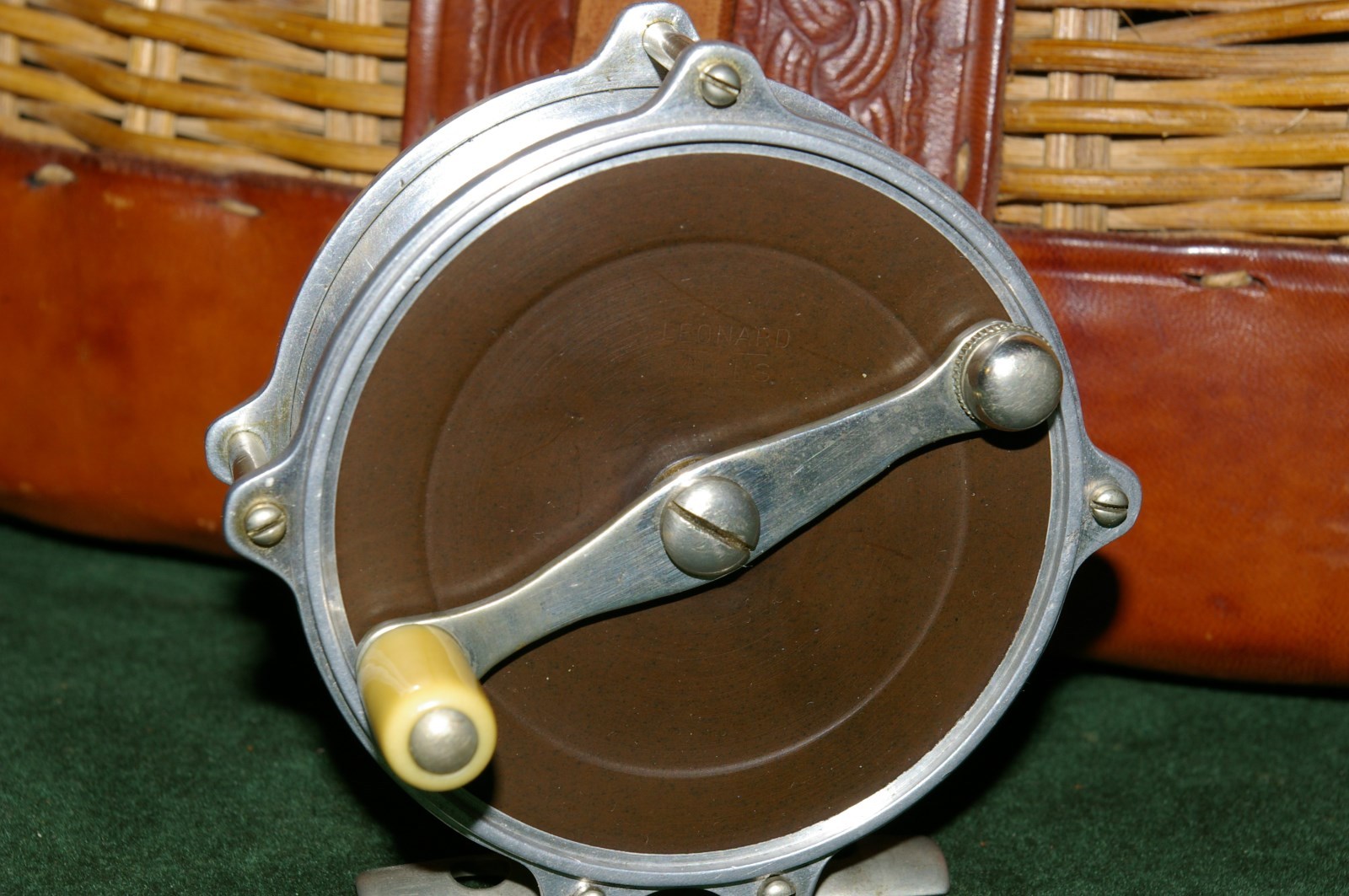 A
Creek Chub Dealer Box of #502s
will make a Creek Chub collector very happy.

Heddon reels like this
Chief Do-Wa-Giac
have been really hot of late.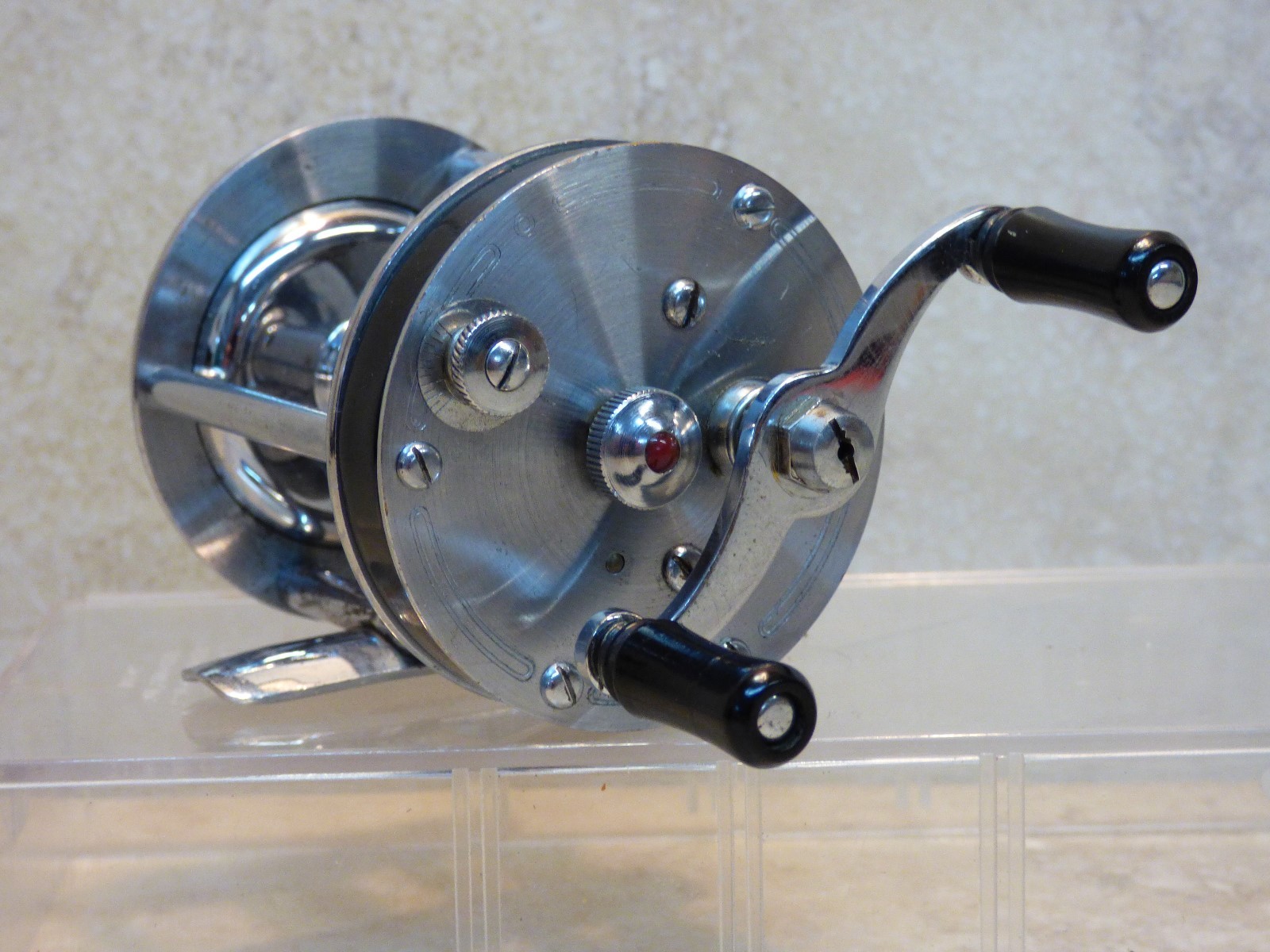 This
J.A. Coxe Model 15
has been very active.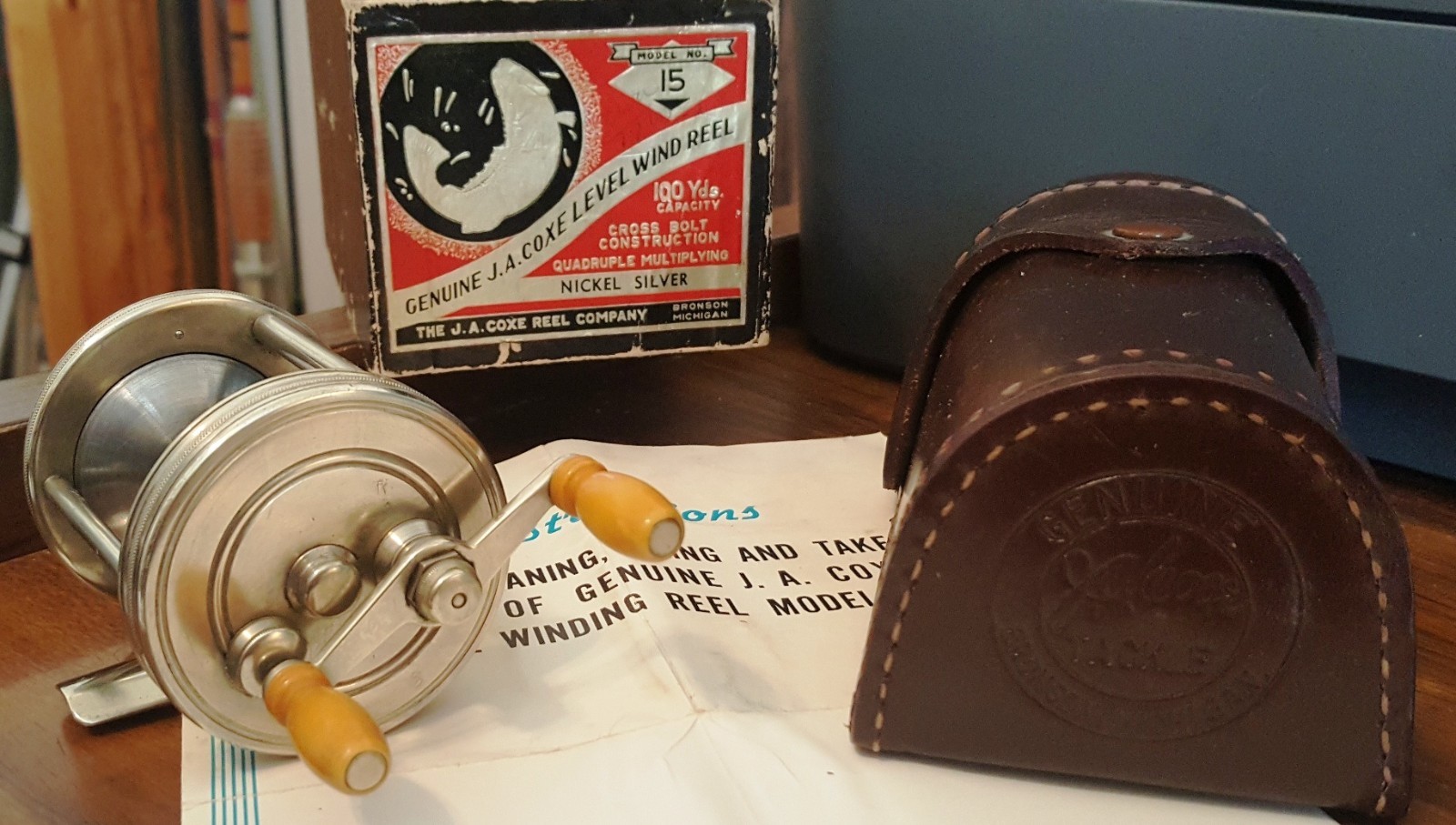 A signed letter from
H.L. Leonard
is insanely rare.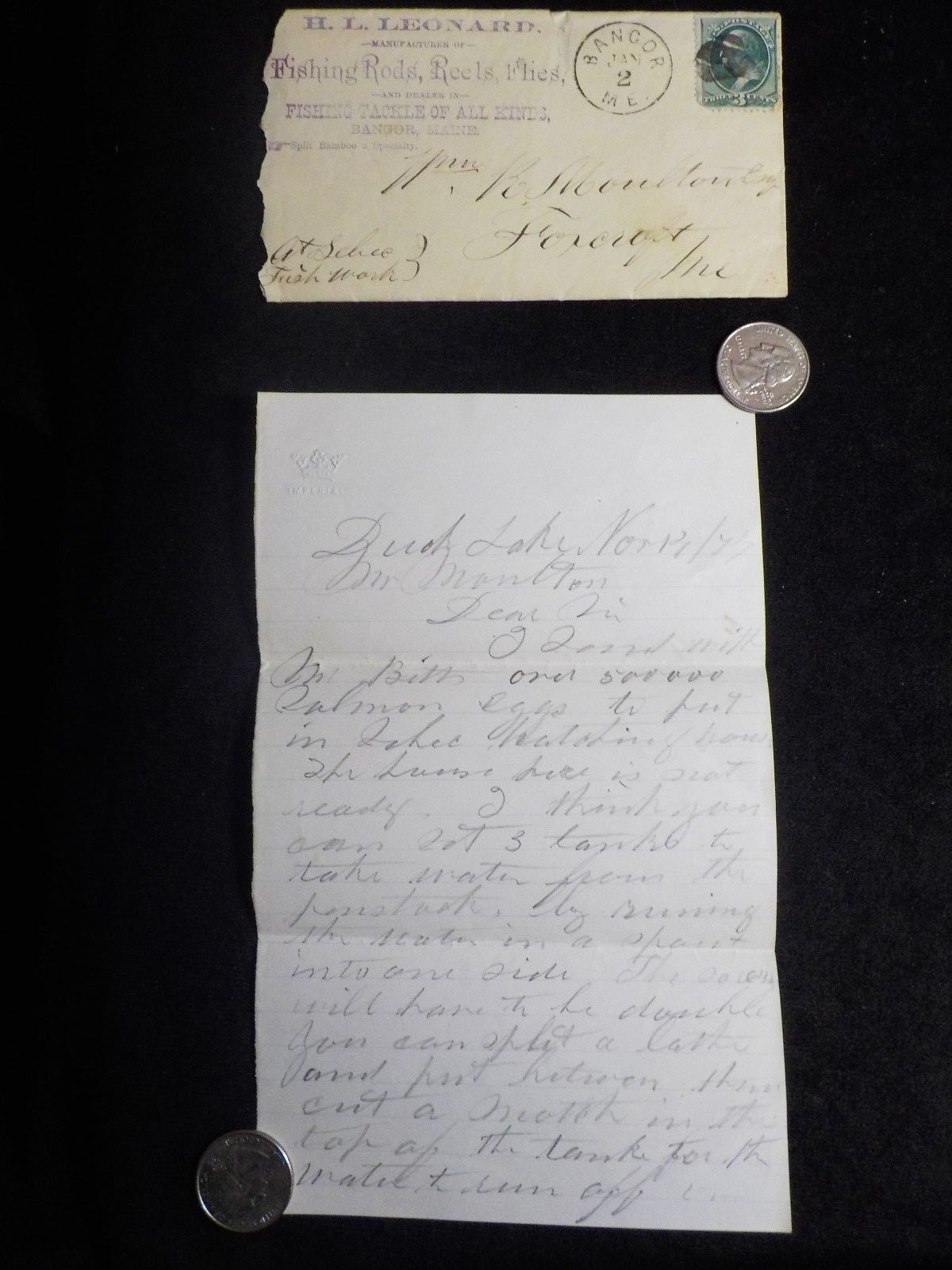 The
Ocean City Long Key
is super rare, especially in the box. It's an underrated reel.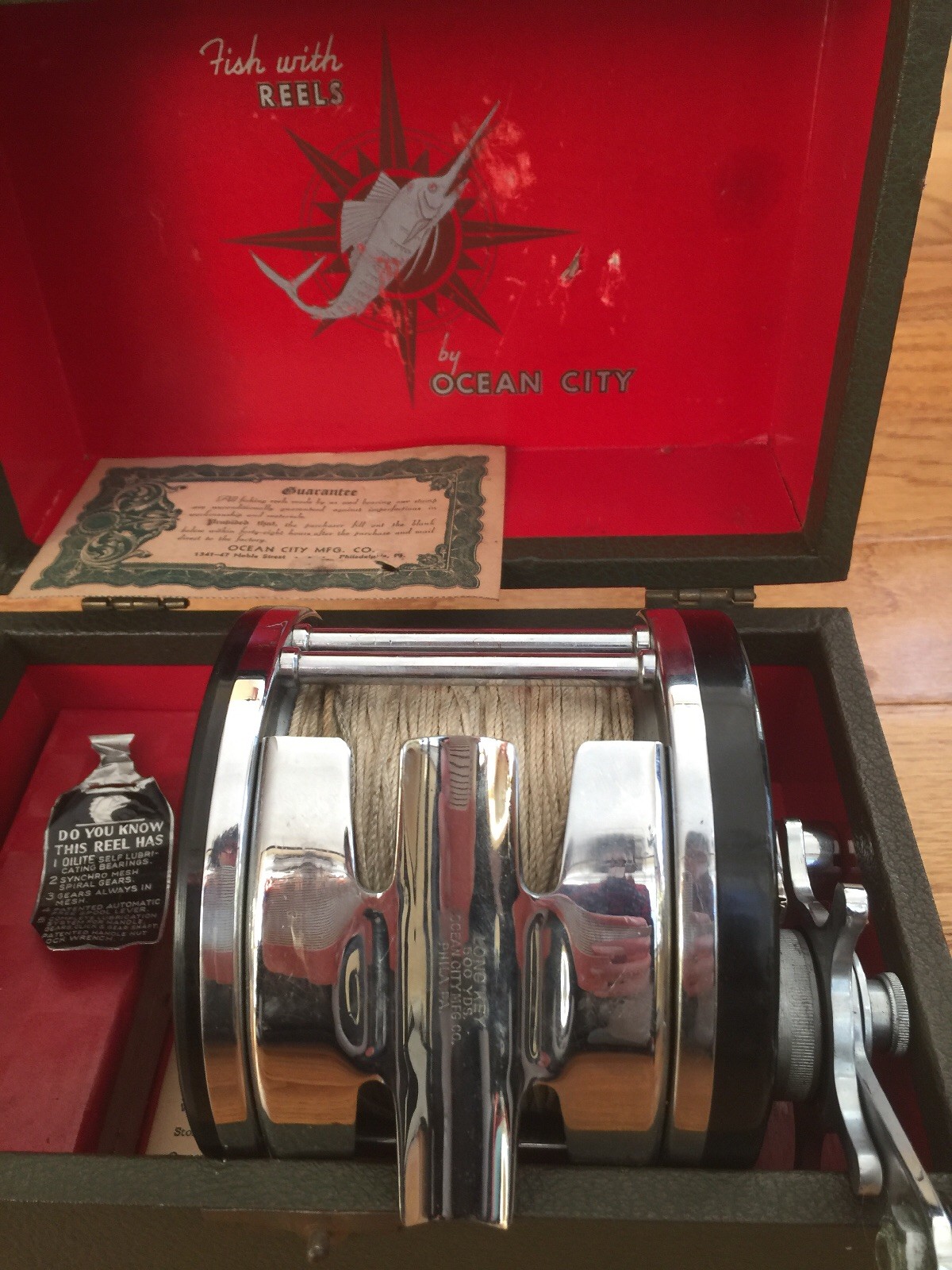 You really don't see many
Nifty Minnies
around. They are very brittle so a complete example is qiote a treasure indeed.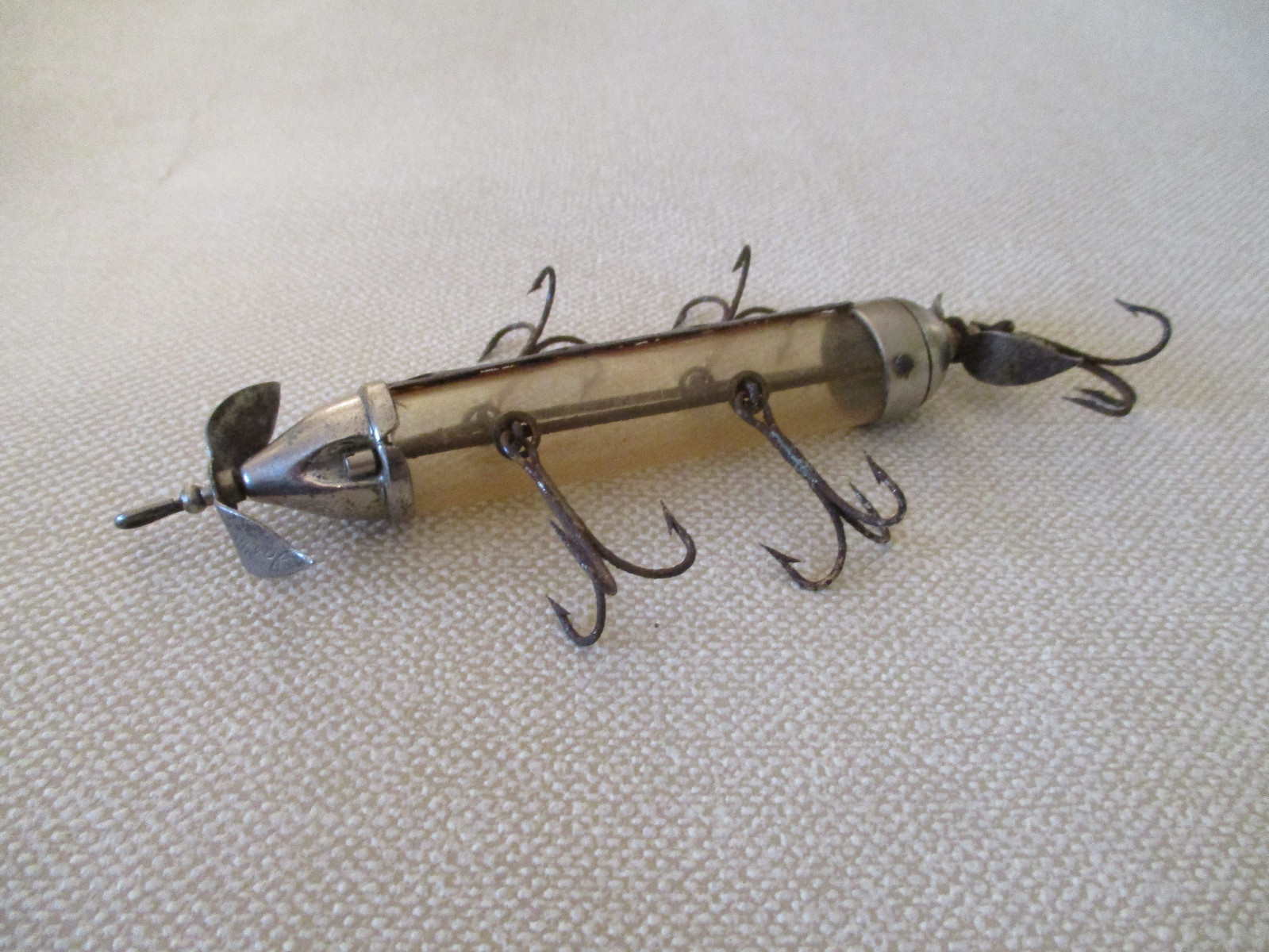 The
South Bend Underwater Minnows
are just incredible baits.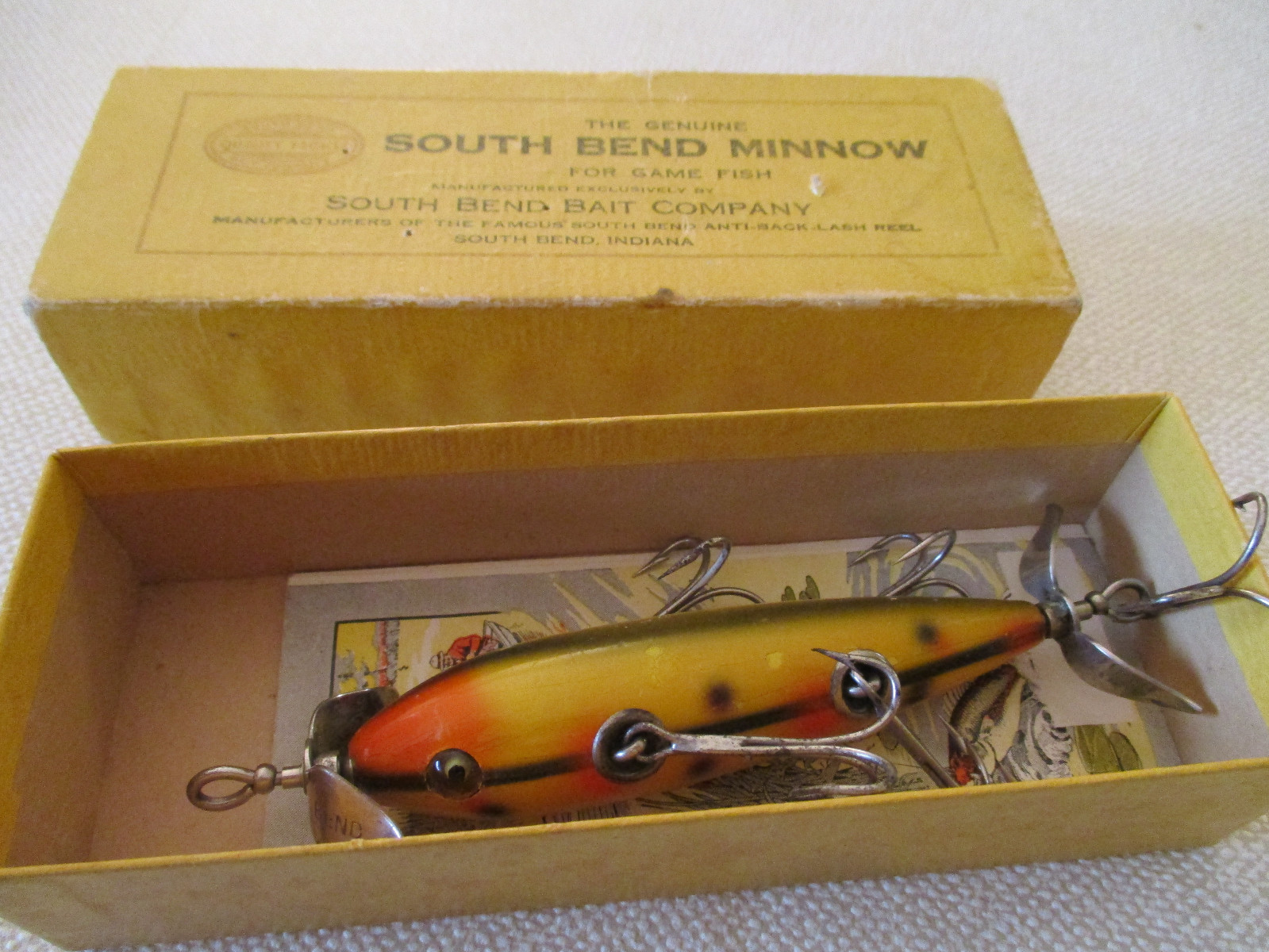 Three cheers for this
Shakespeare Rotaryhead
lure in a wooden slide top box.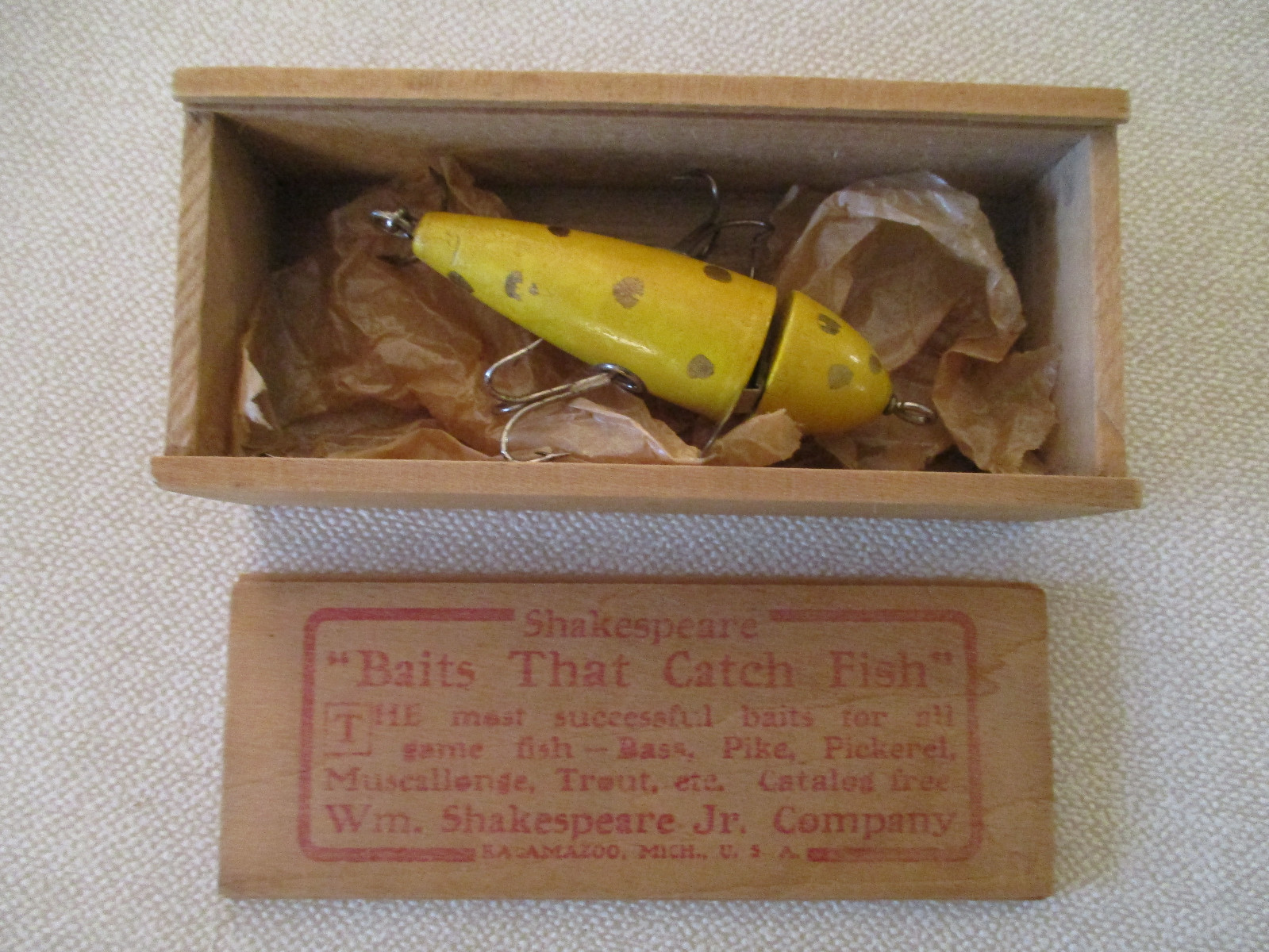 Everyone loves
the A&I Glowbody
but remember, the material inside is poisonous!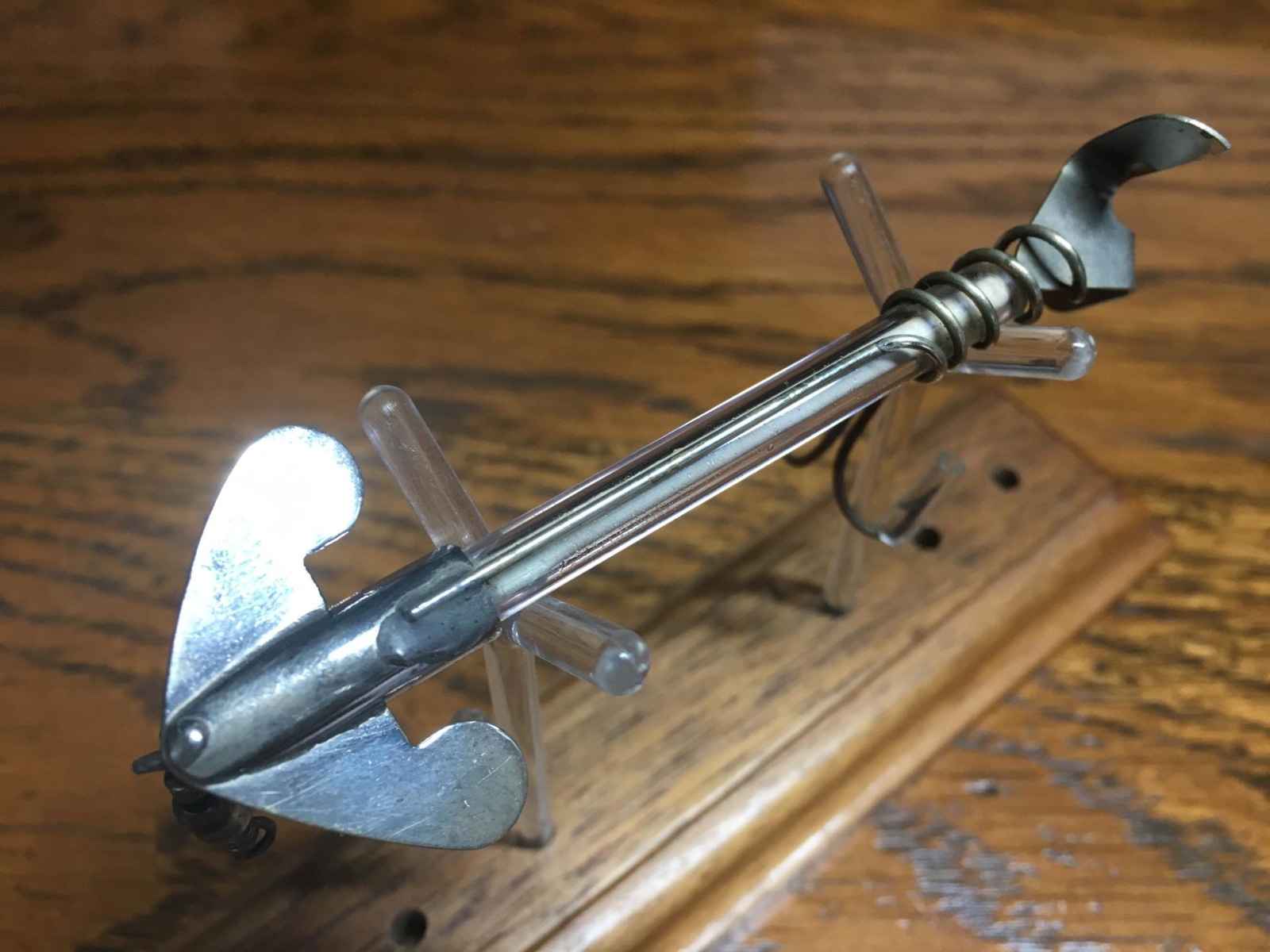 I love glass minnow traps and
this Orvis in shipping box
is incredible.

As always, have a great weekend -- and be good to each other, and yourself.
-- Dr. Todd