The Video of the Week
If you have about 50 minutes you need to watch this beautiful movie by James Prosek, as he retraces the steps of Izaak Walton. Really well done.
10 Thing I Would Buy If Only I Could Afford Them
This
1930s Wilson fly rod
from Oregon is very rare.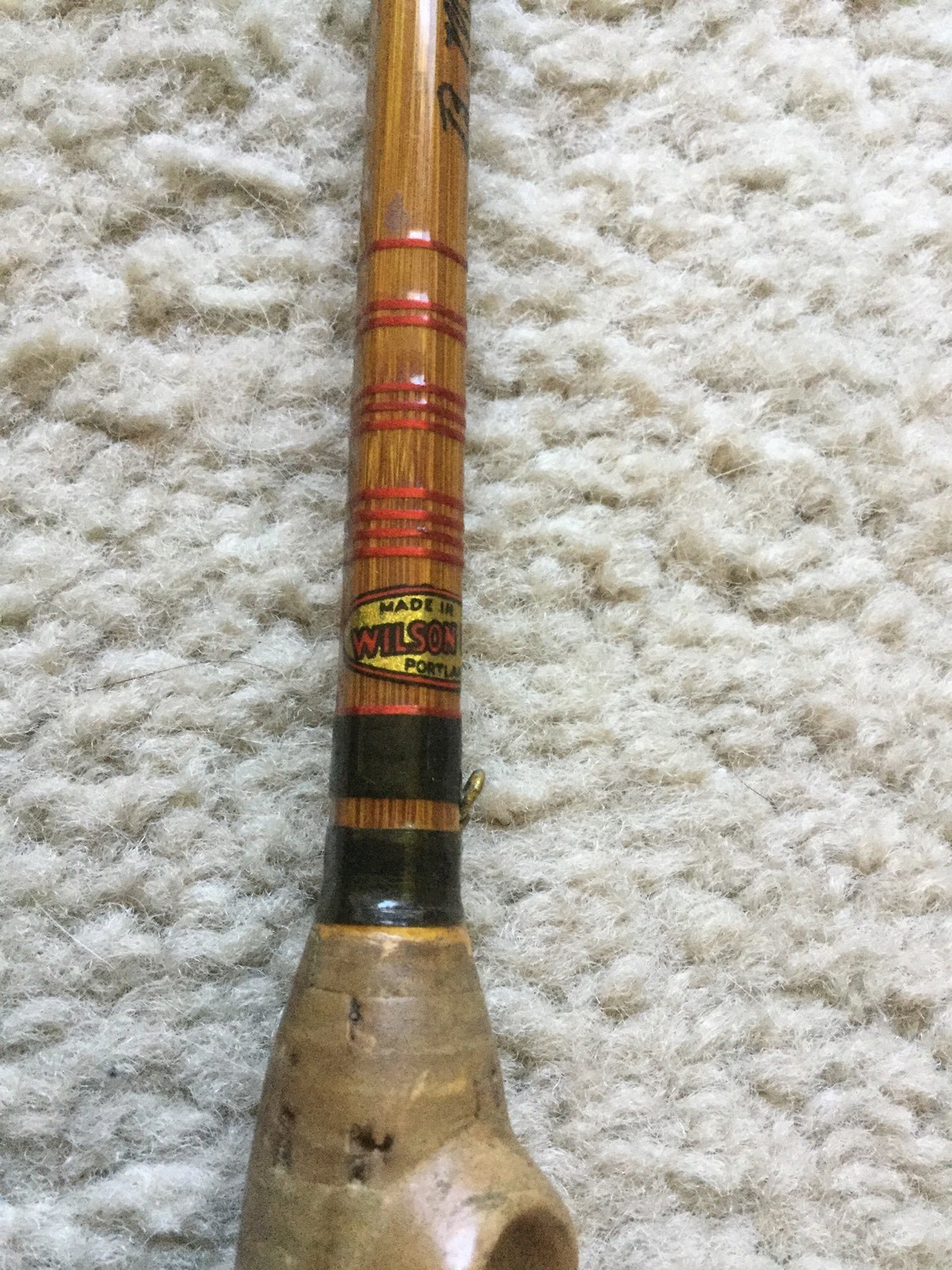 Well this
Rick Clunn belt buckle
is a super cool piece of bass fishing history!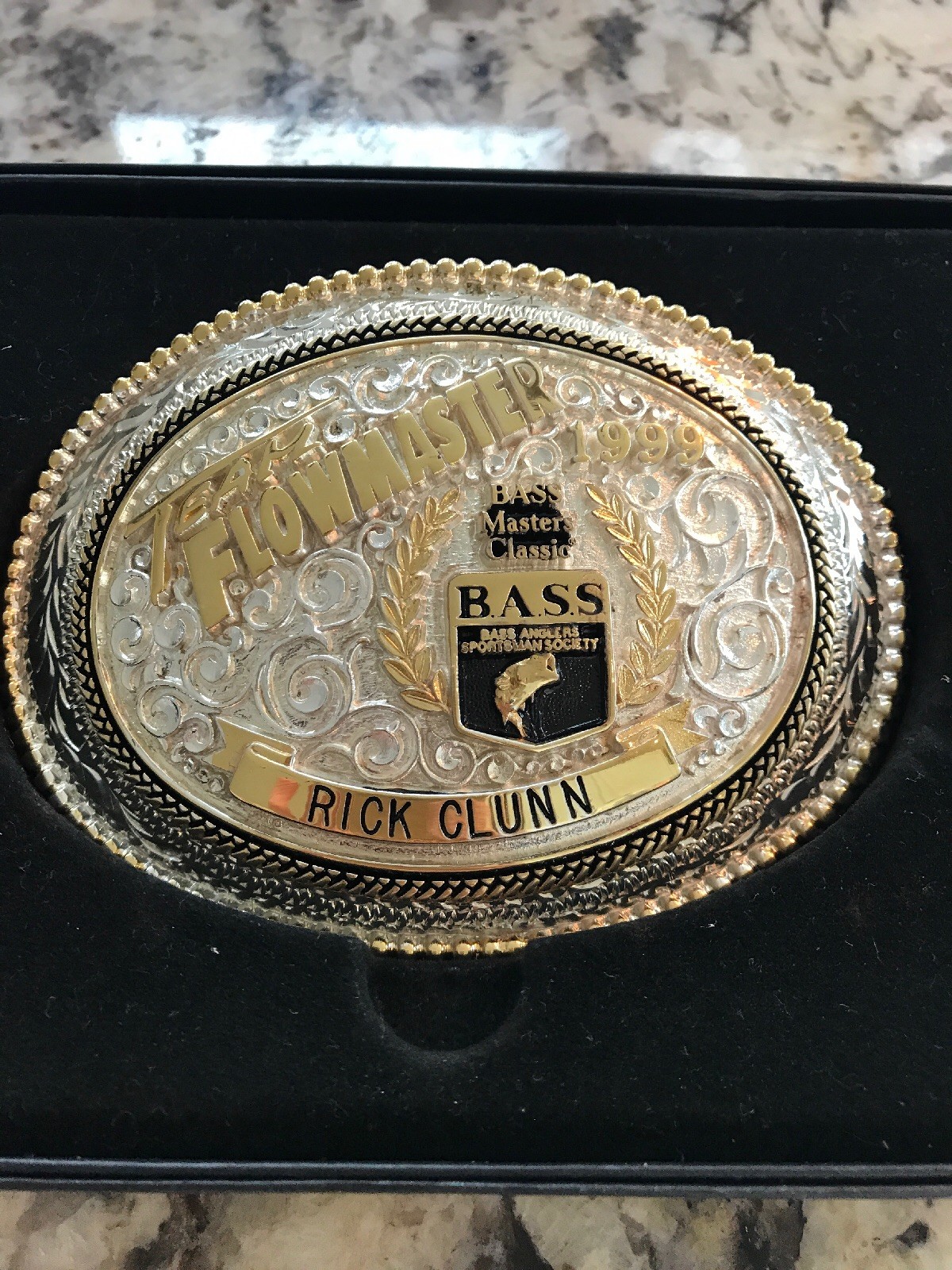 You don't see many glass fly rods reach this high of a level like this
Payne Glass
.

Of the contemporary makers, is there a classier maker than
Jan Cummings
?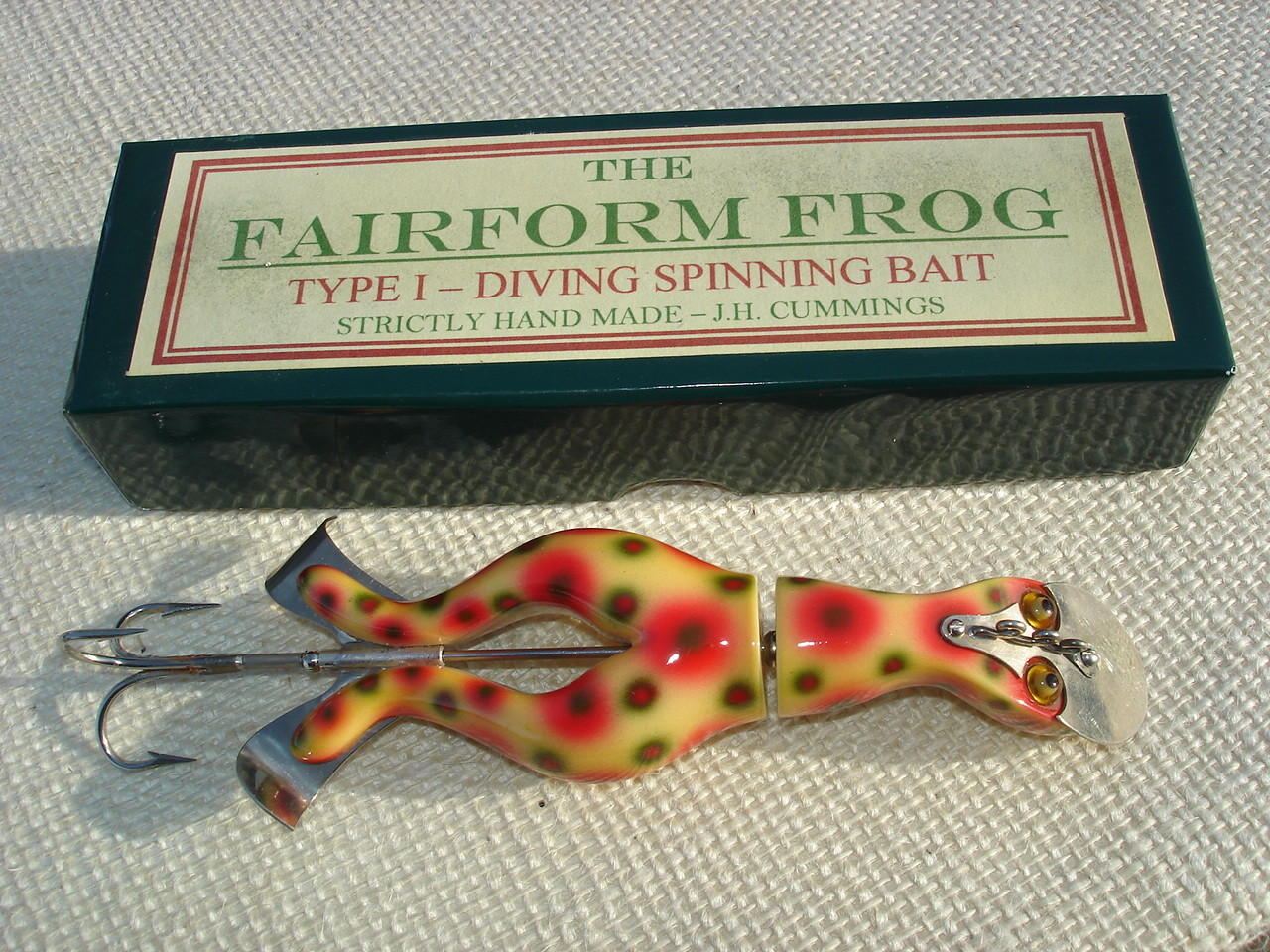 This
Clark Bros. Make-Em-Bite
is a classy bait.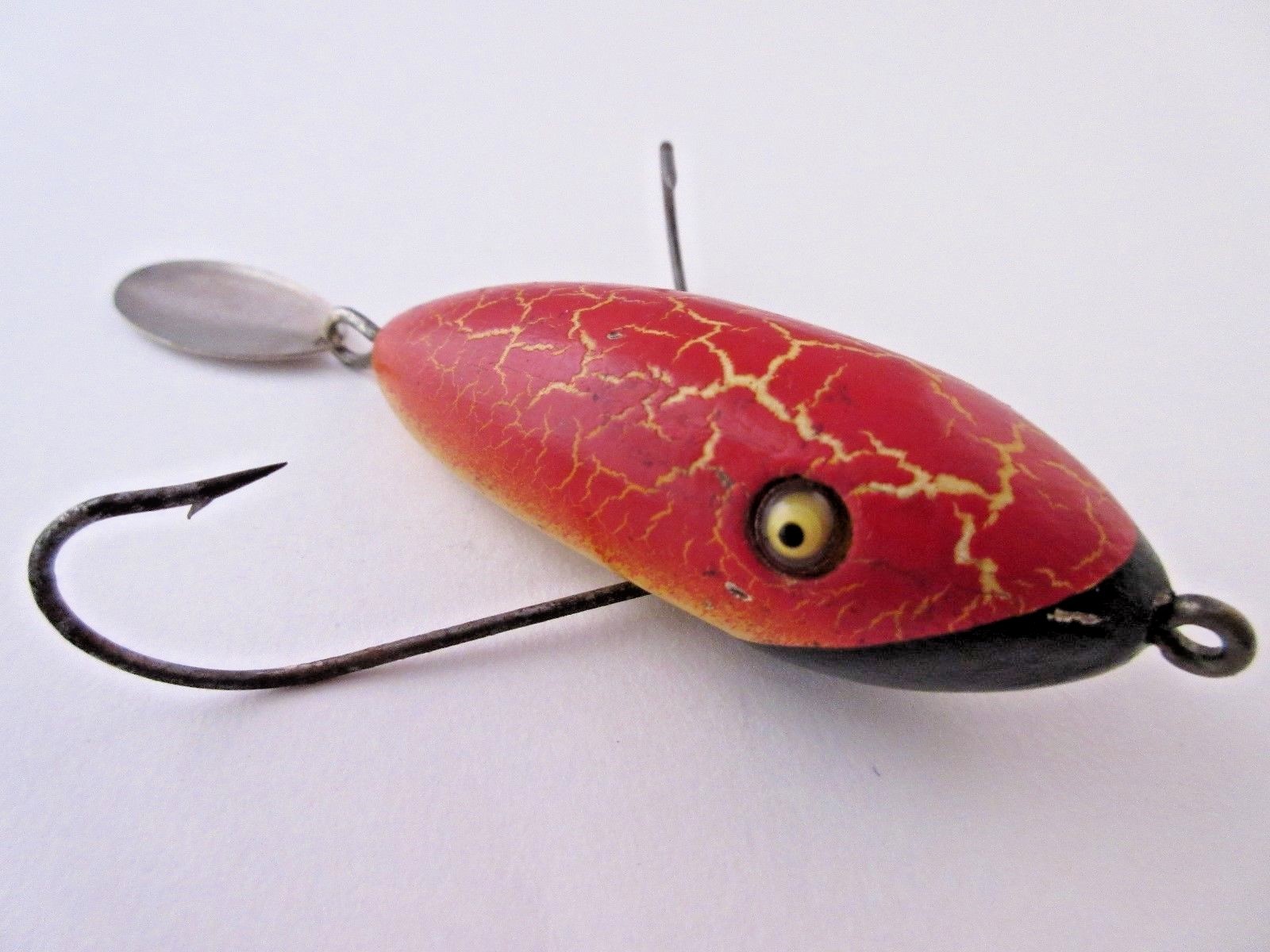 This
Rhodes Kalamazoo 3-Hook Minnow
is amazing.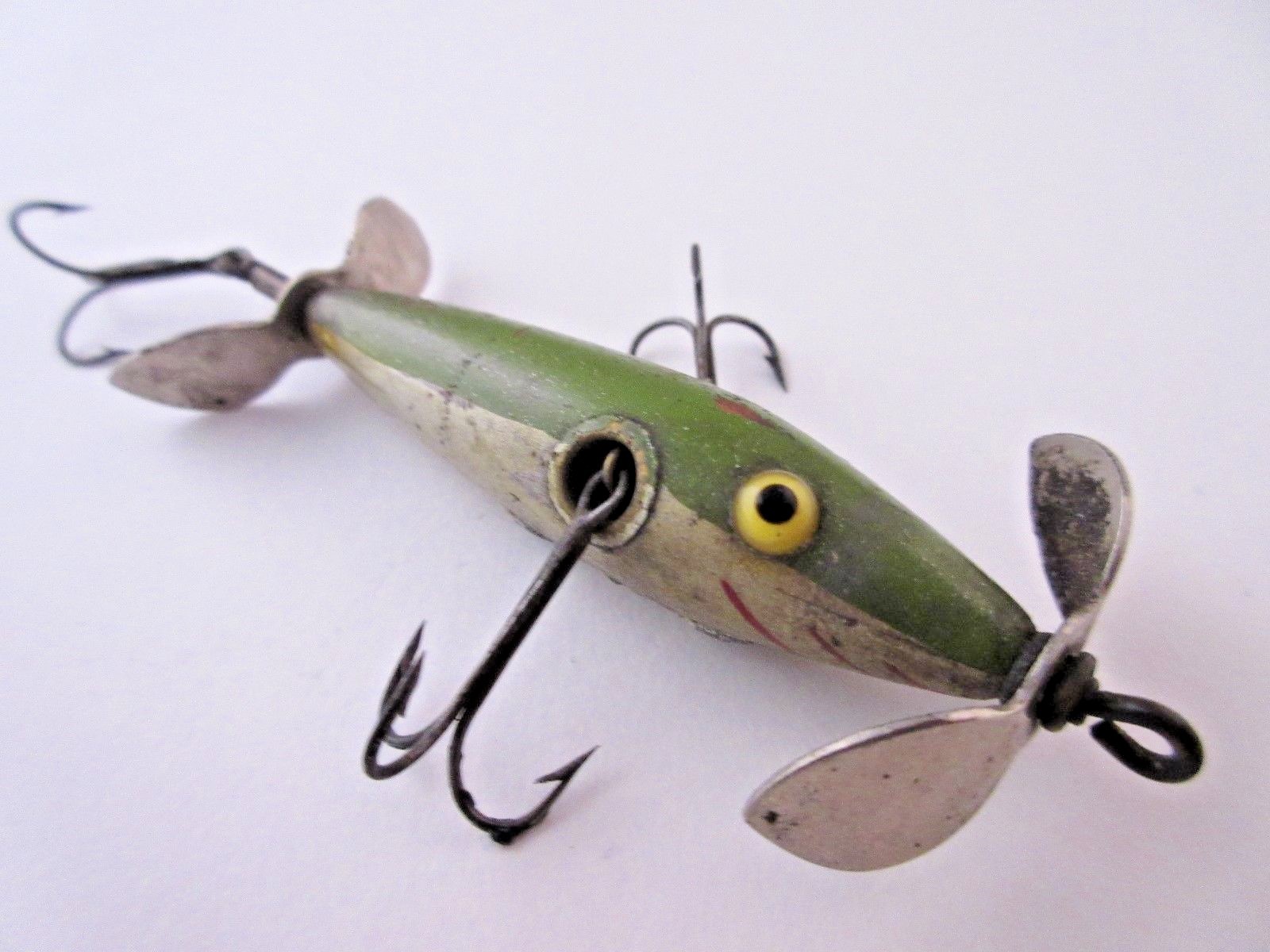 LOVE this
Paw Paw Crippled Minnow
, such a pretty bait!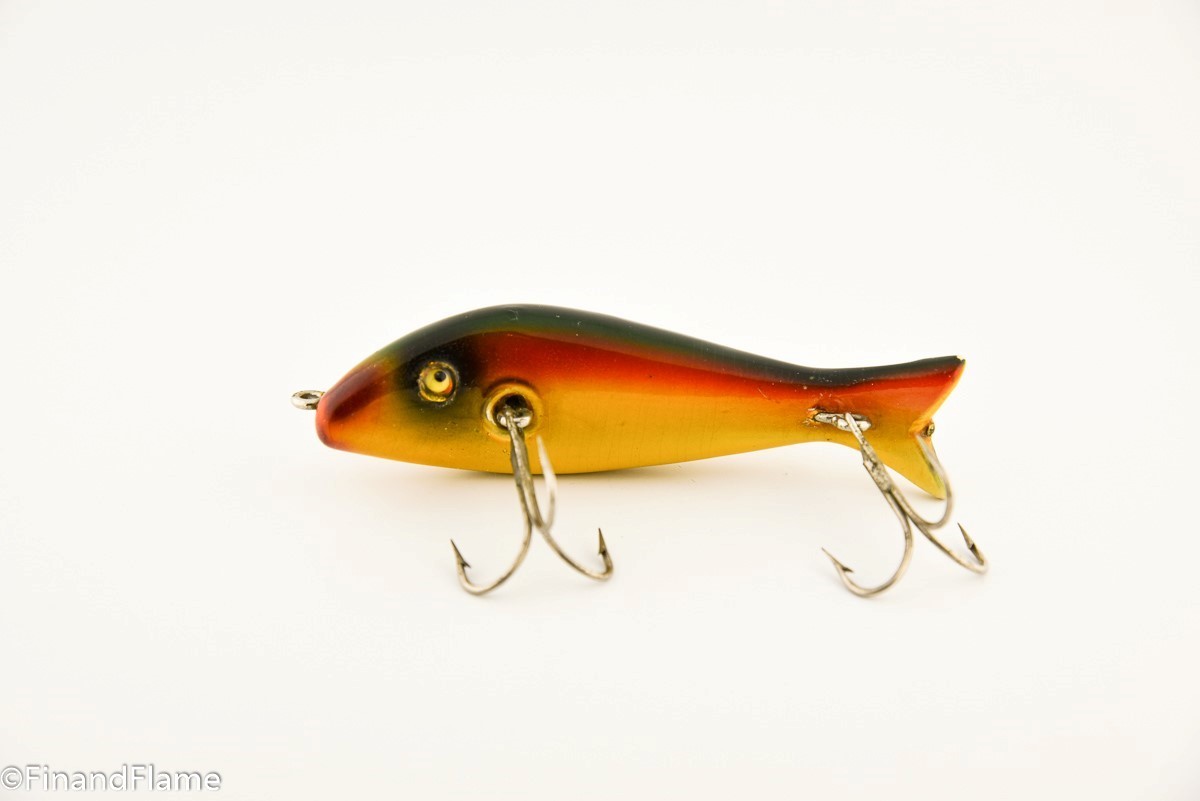 Edward vom Hofe 9/0 Model #621
is a great add to an ocean reel collection.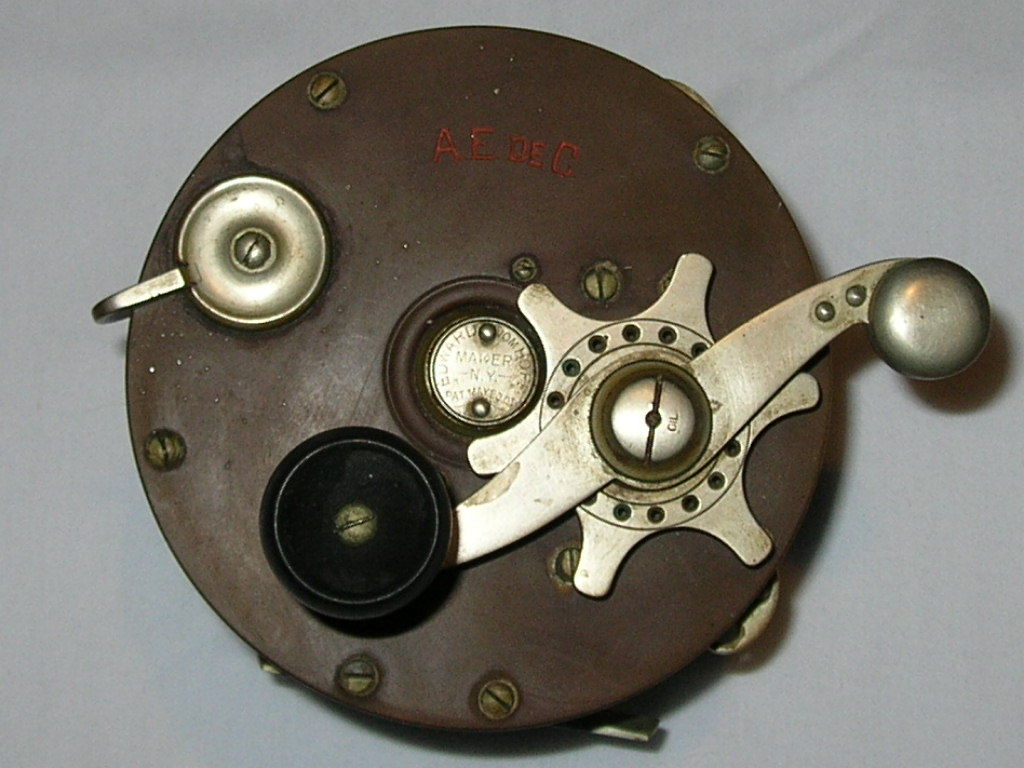 This is a very nice and early
Heddon 150
.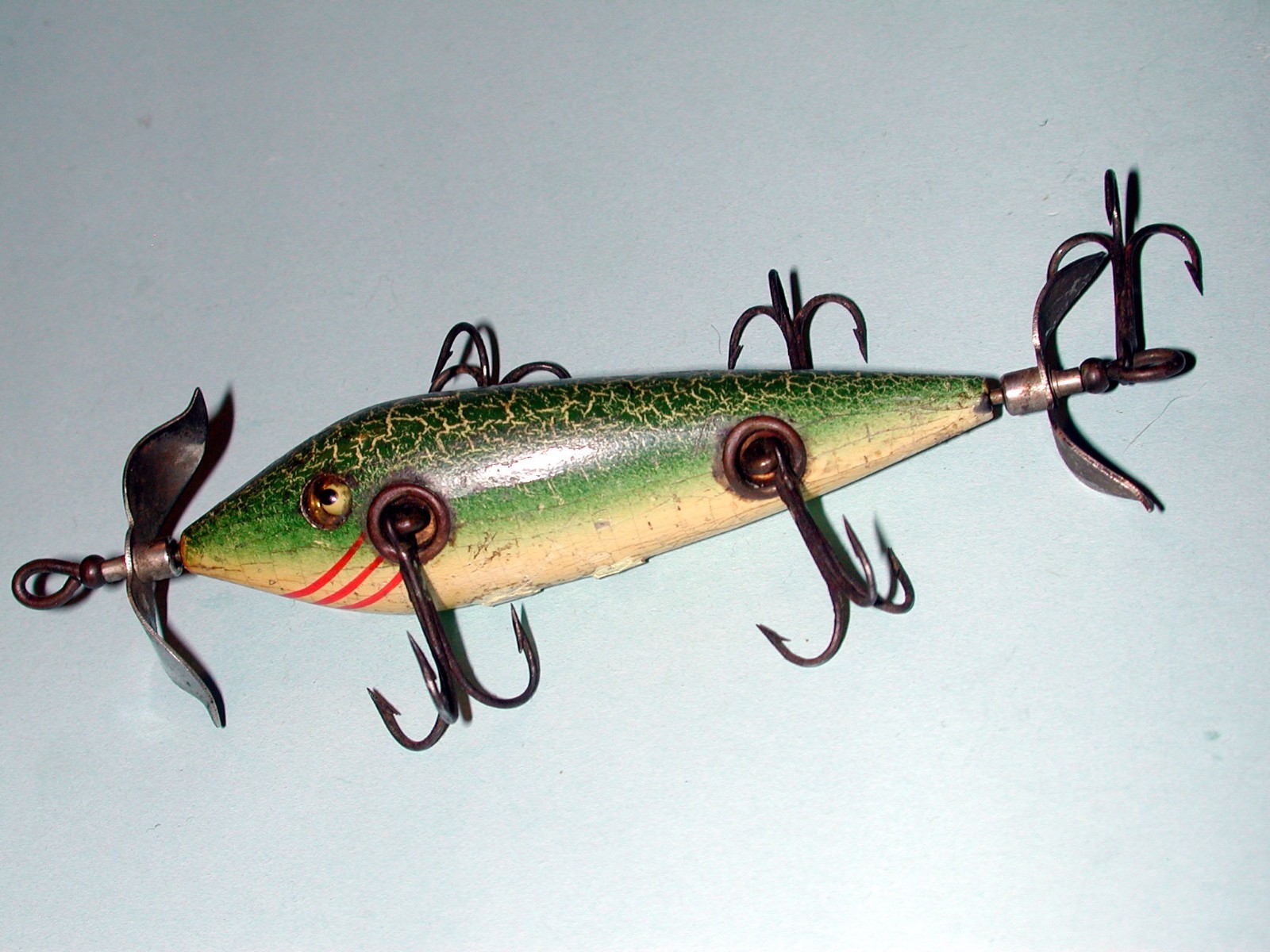 You don't see many of these
Valentine fly reels
around, but they are cool and pretty rare.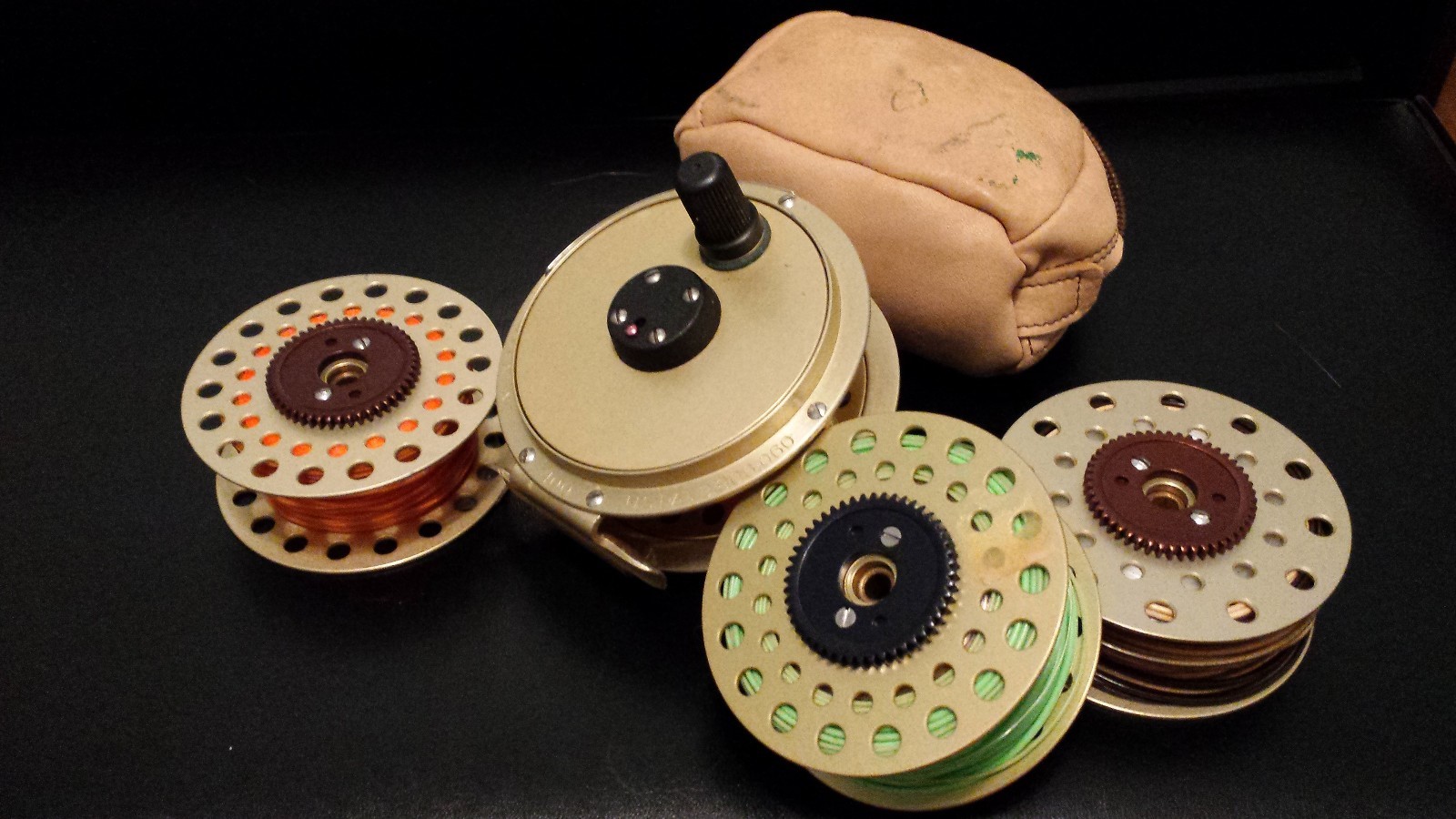 This
Winchester 9205
is a nice find.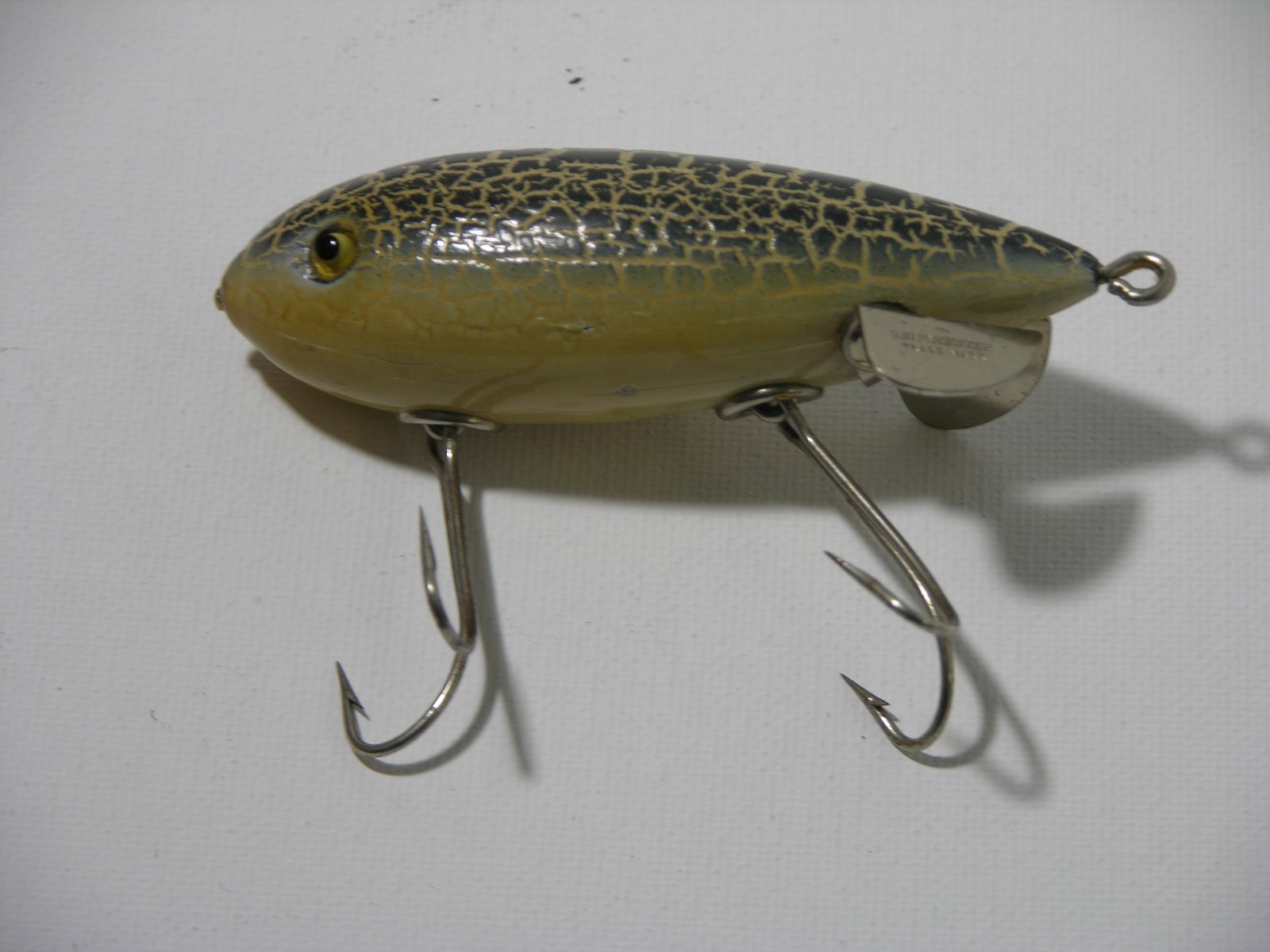 A
CCBC Fintail
in the box with papers? Hell yeah!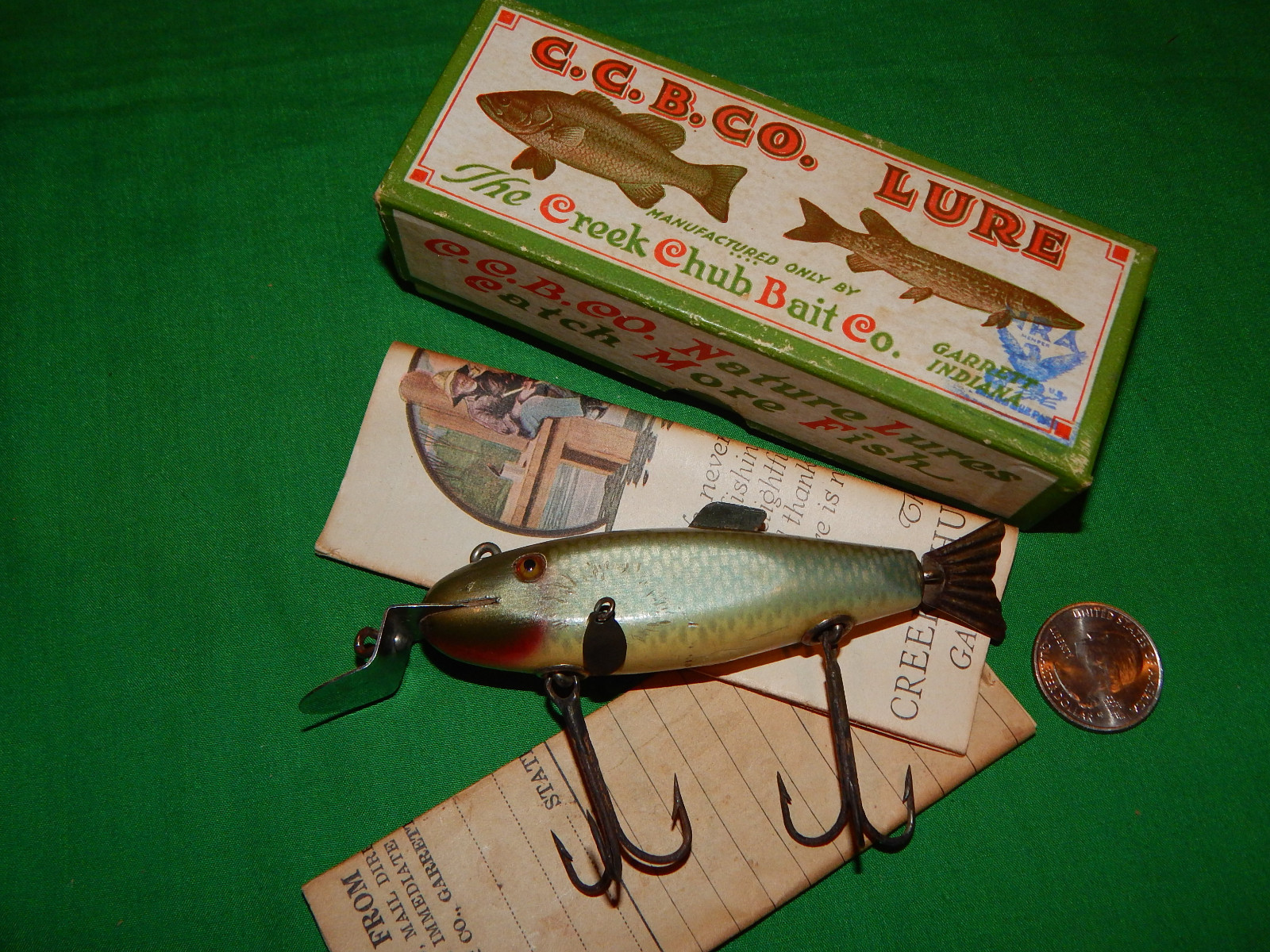 As always, have a great weekend -- and be good to each other, and yourself.
-- Dr. Todd