NOTE: Guess what? I'M BACK BABY! Yes, I've got time to restart the Friday Funhouse and the blog again. It's been some time but I'm happy to be back in the swing of things. I'm partnering with my man Matt Lollman over at
Fin and Flame
so check back for some cool happenings in 2018!
The Video of the Week
I'm a sucker for Hemingway. Not only was he a great writer, his love of fishing knew no bounds. For those who haven't, pick up a copy of
The Old Man and the Sea.
You won't be disappointed!
12 Things I Would Buy If Only I Could Afford Them
This Julius vom Hofe
Perforated Fly Reel
is incredibly rare, even missing an end cap. How rare? One in the box went for 25k in a past Lang's Auction!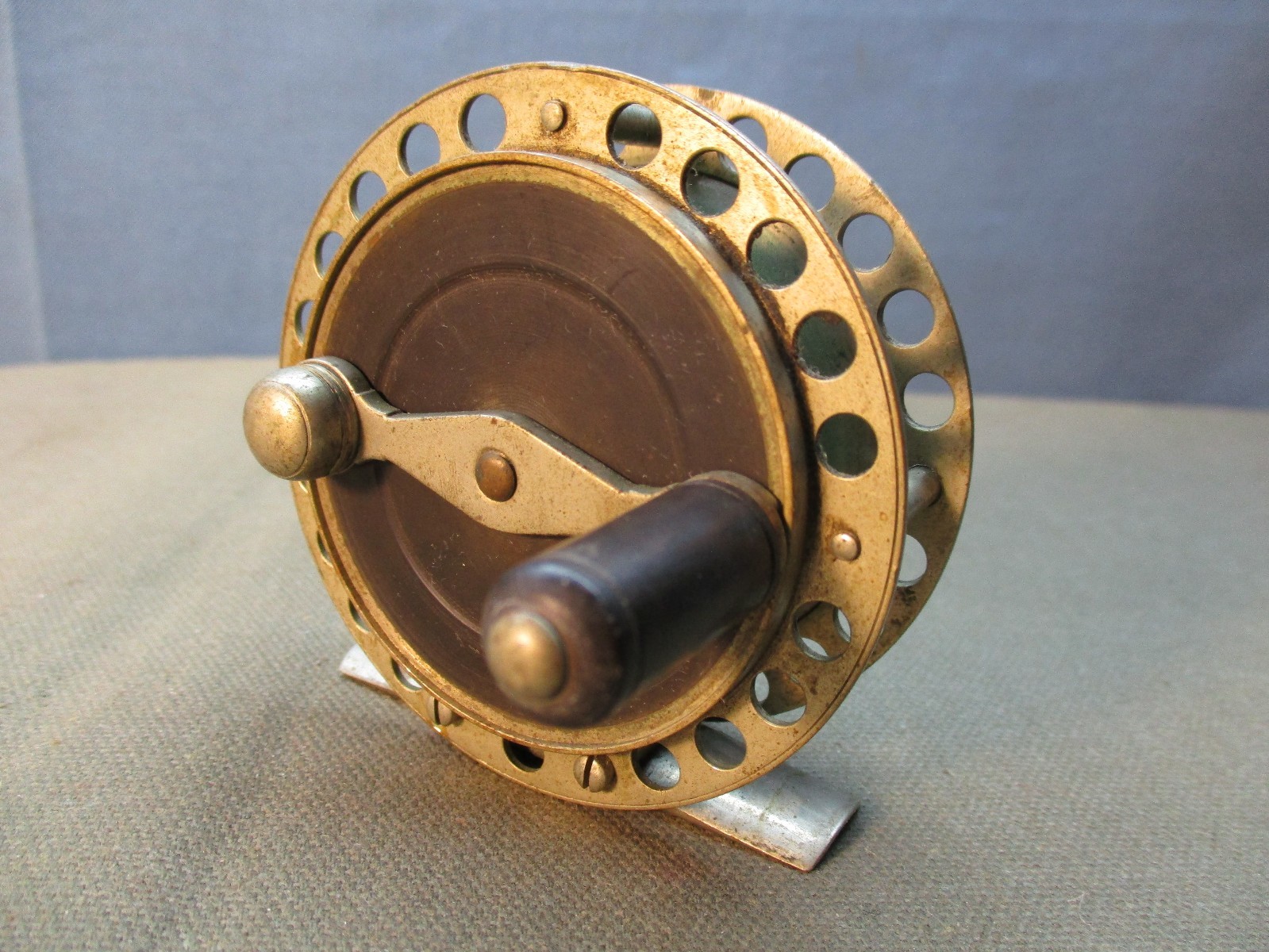 You have got to love this
Manitou Minnow
.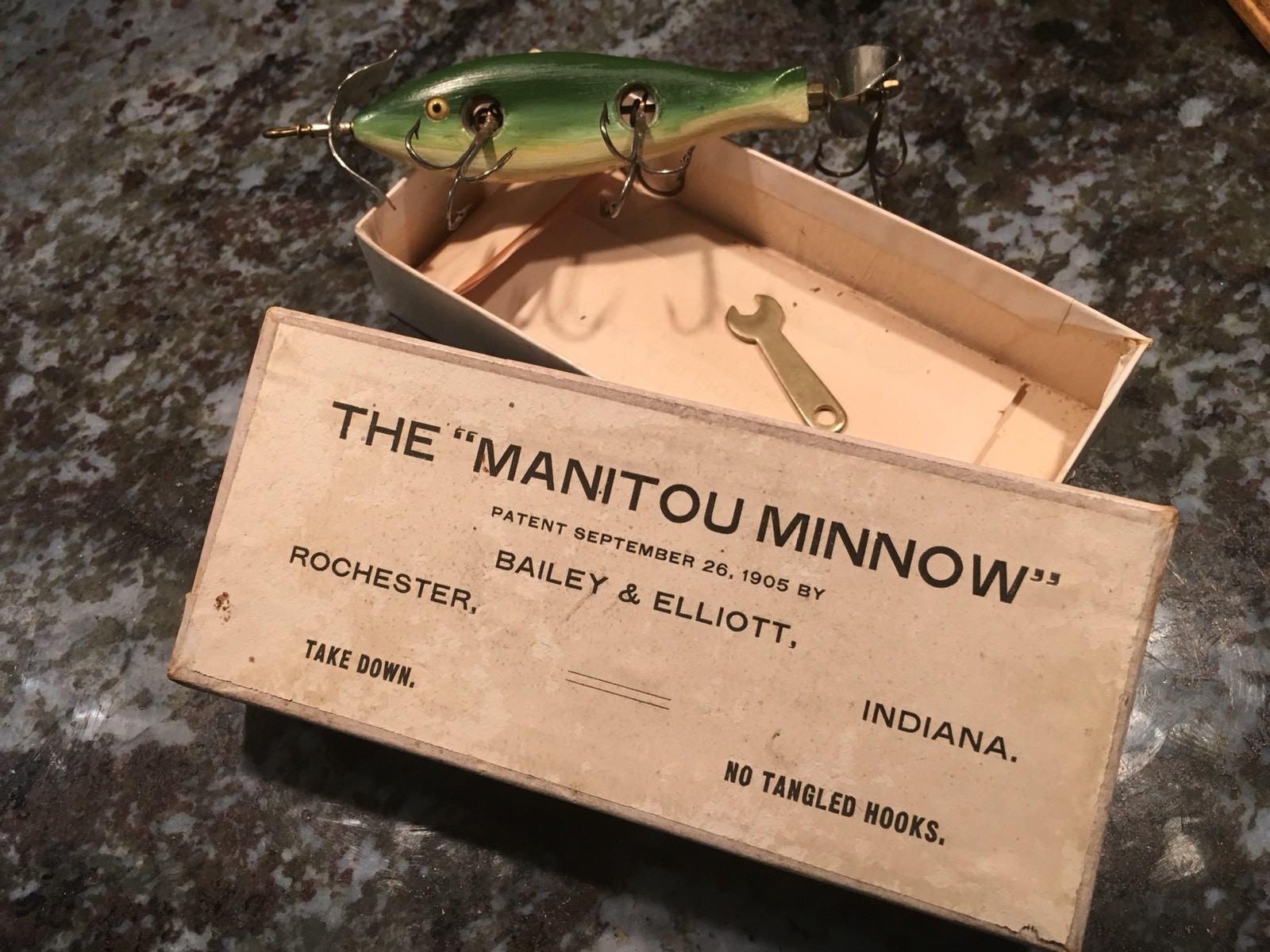 Pflueger Atlapacs
in the carrying case are super fun reels.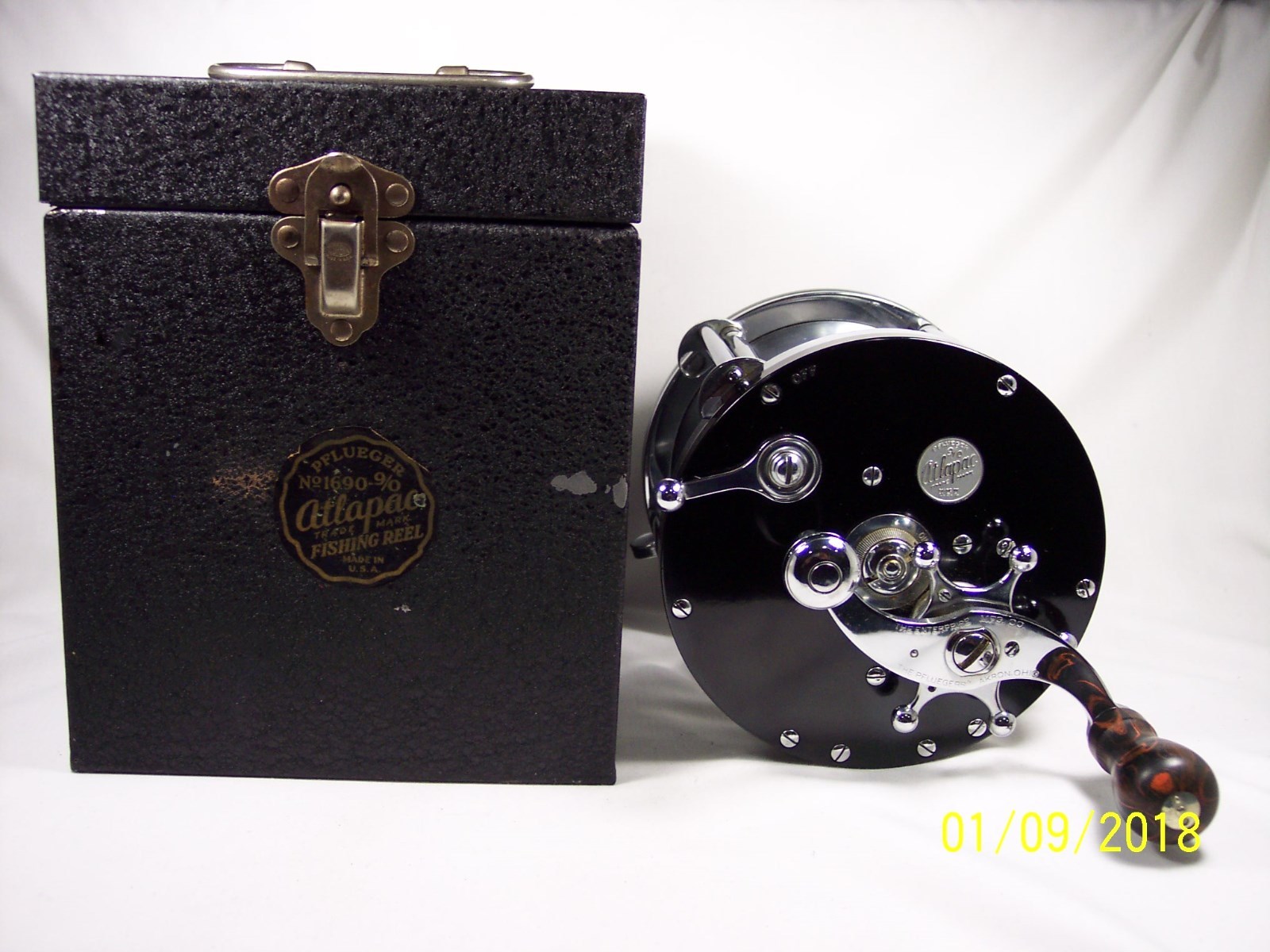 This
CCBC Striper Pikie in Blue Head
is very rare.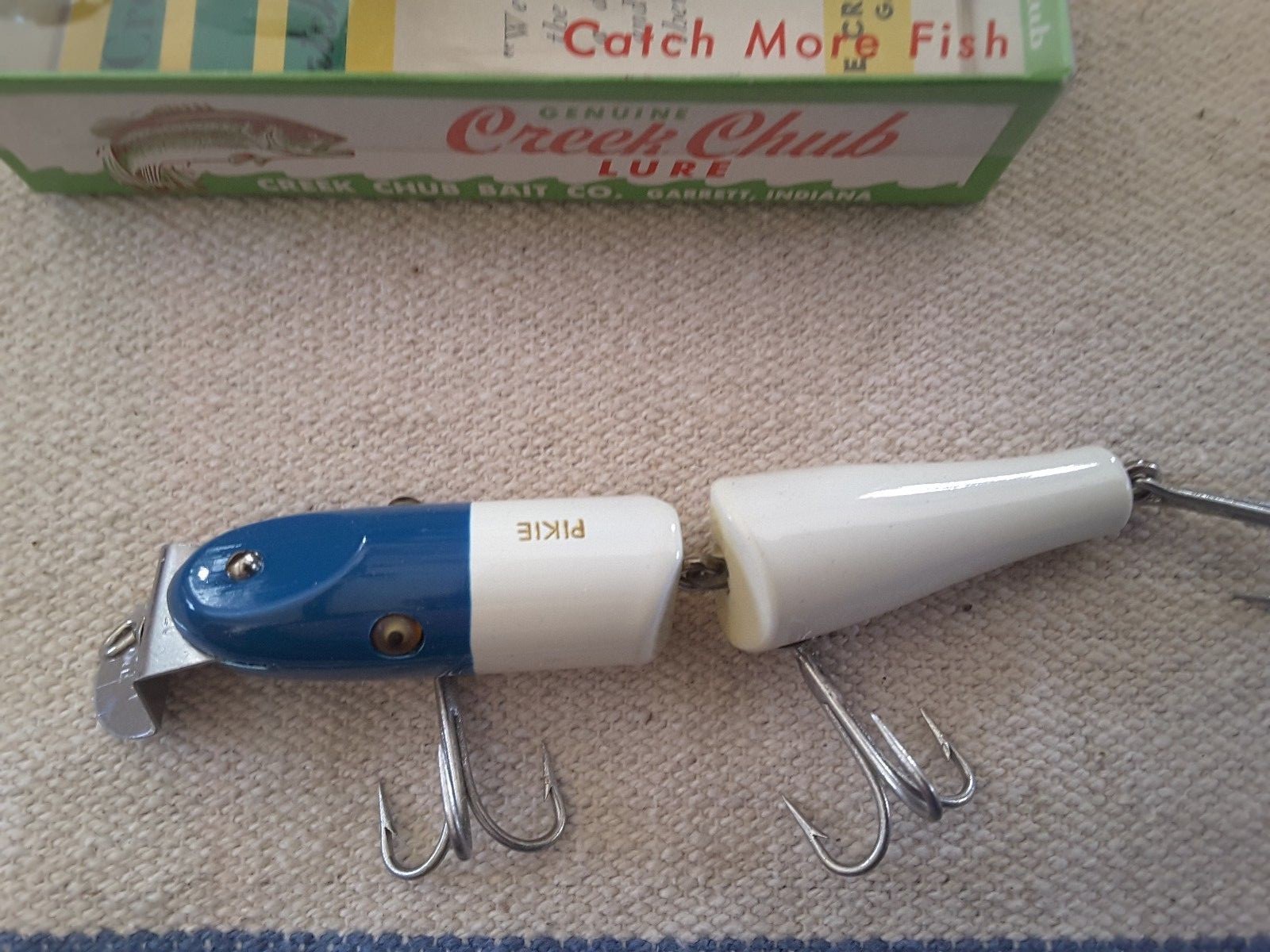 When's the last time you've seen a
Union Hardware reel
get this much interest???

Instant Collection Alert:
Storm Wiggle Warts
from the pre-Rapala era. Remind me to tell you about Rapala's purchase of Storm some time!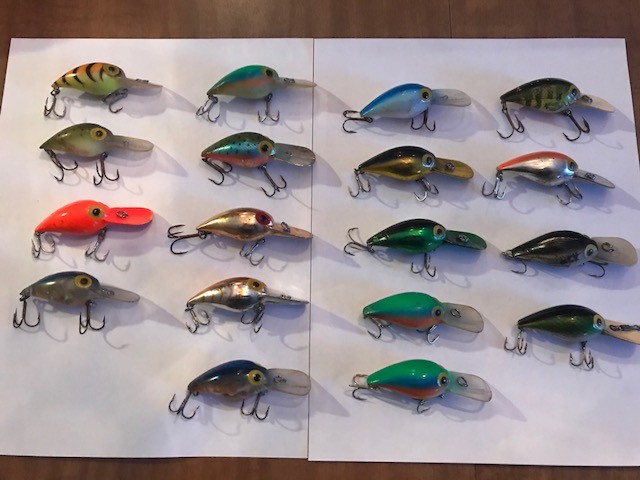 Spears are always fun collectively and this
Brainerd, MN made Lewis Gaustas
model is pretty great. …

An early
Heddon Zaragossa
in the box is a great classic bait.

Been busy laying out an Al Foss book so this cardboard
Little Egypt intro box
was good to see. Predates his tin boxes.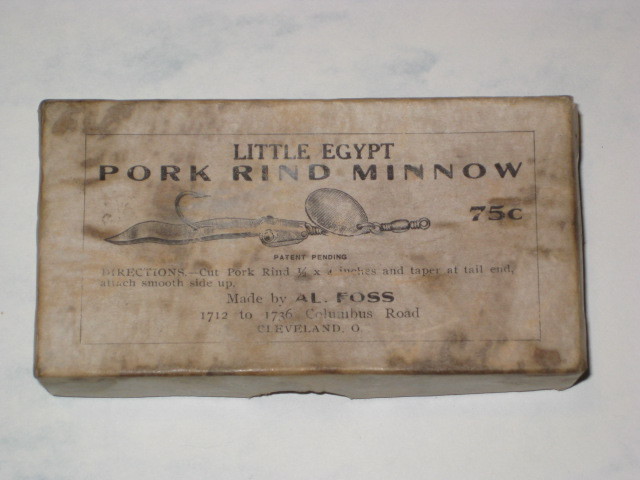 This
Penn Model 420 Spinster
is a reel with a fascinating history — made in Japan, and rejected by Penn. It was never sold commercially.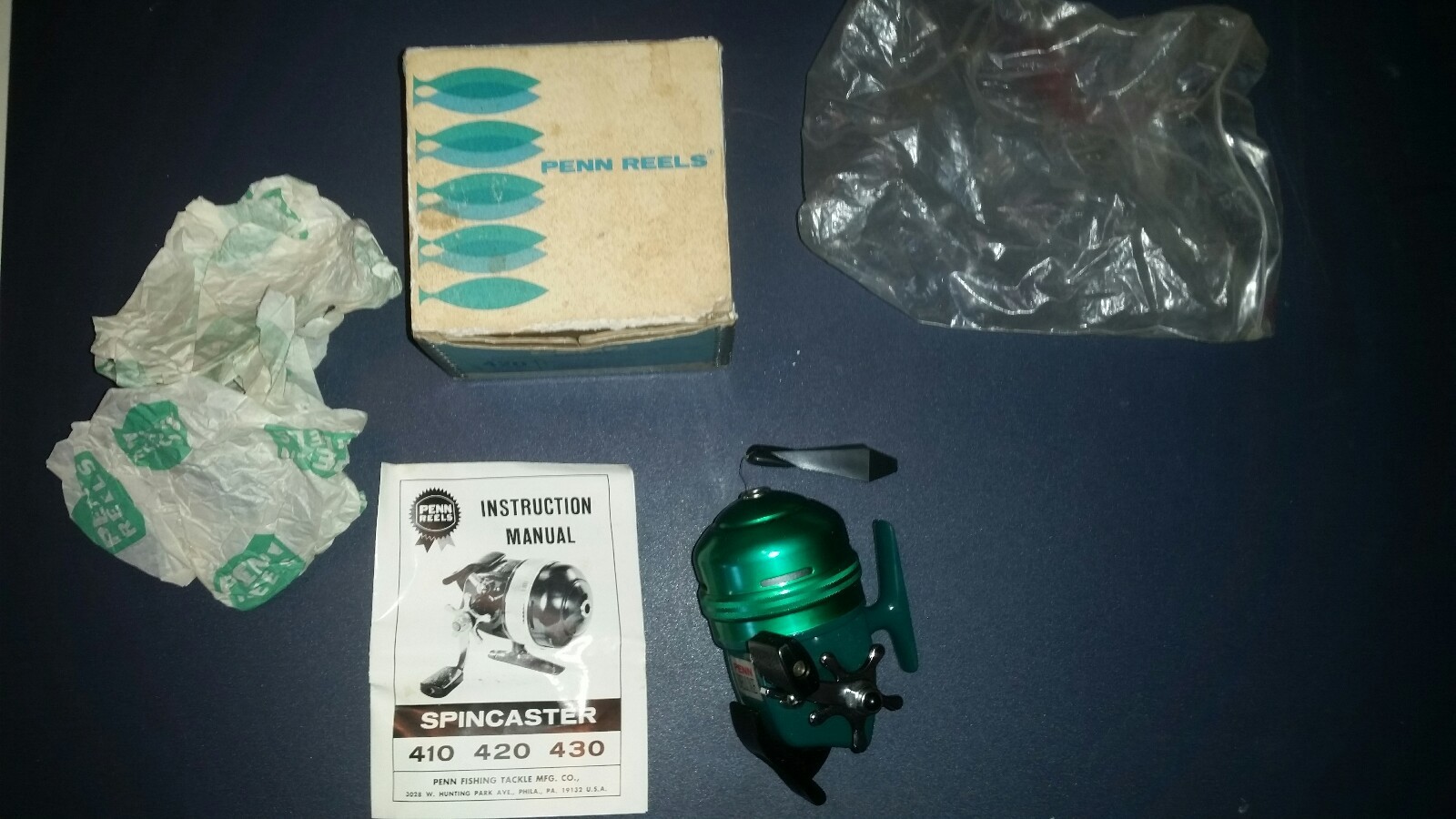 Any
W.D.Chapman Spinner
is a nice find.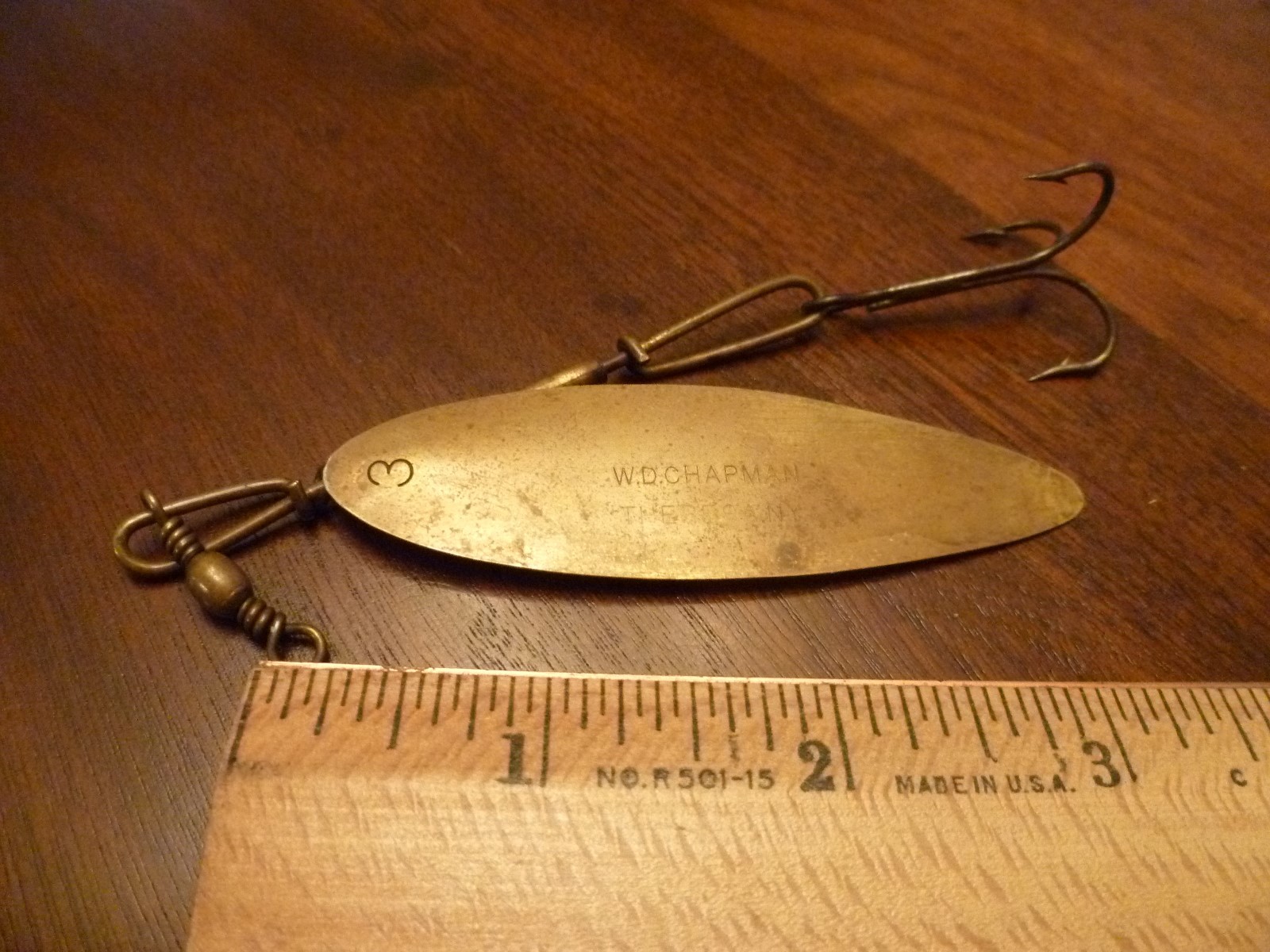 The Salties out there love these
Devonshire Surf Plugs.
!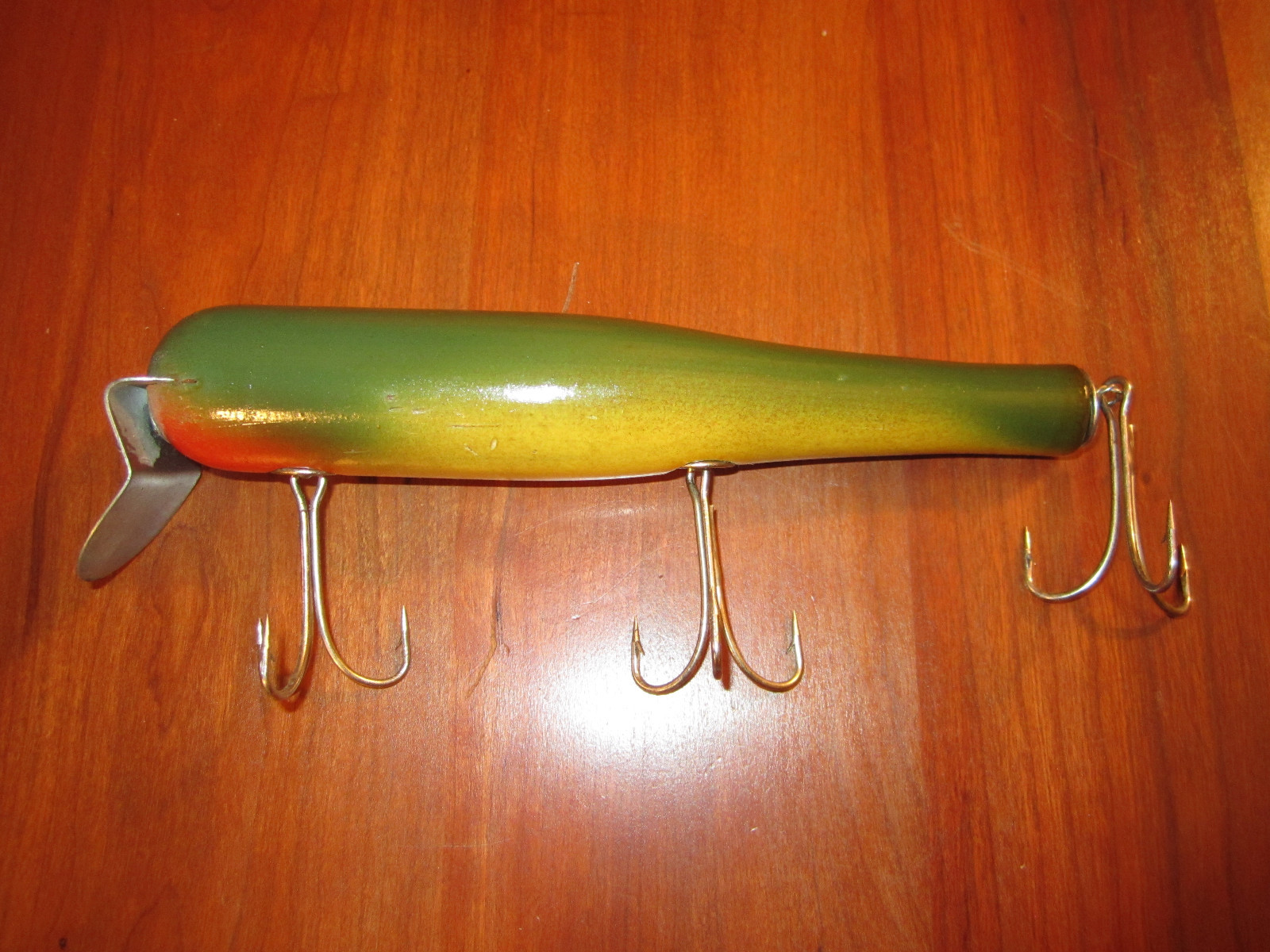 And it feels good to say once again, have a good weekend, and be good to each other and yourself.
— Dr. Todd