The Video of the Week
K-Tel sold the Ron Popiel Pocket Fisherman … but they also sold the Tadpole. Check out this vintage ad.
12 Things I Would Buy If Only I Could Afford Them
This
Shakespeare 1755
is a really rare reel.
This
Meek #44 fly reel
is great.
I really like this
Edward Page
painting.

This
Medalist
is reaching the stratosphere.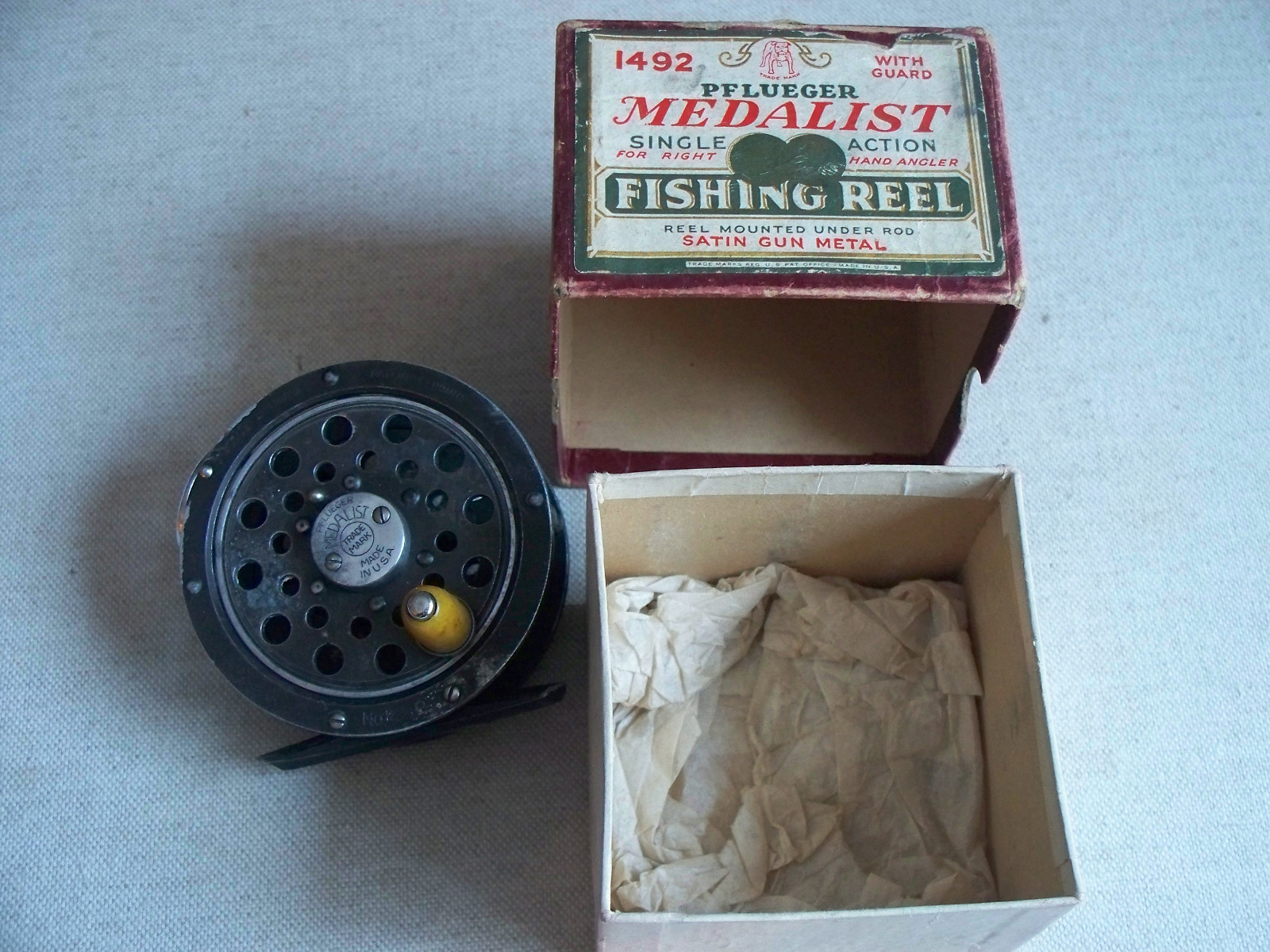 Love this
Pollywog
!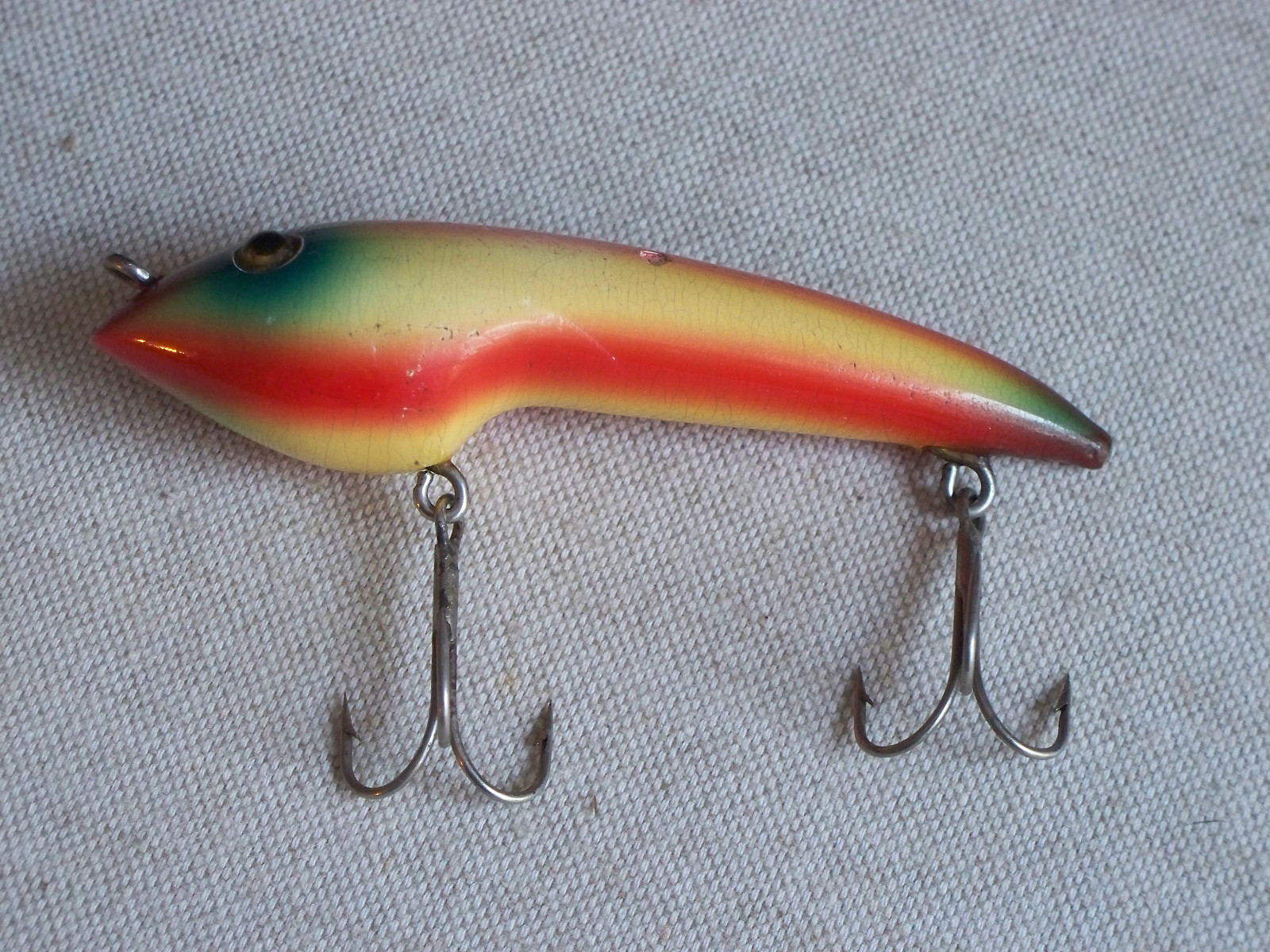 A
Heddon "0"
is always a fun find.

A
Pflueger Kingfisher
trade minnow is cool.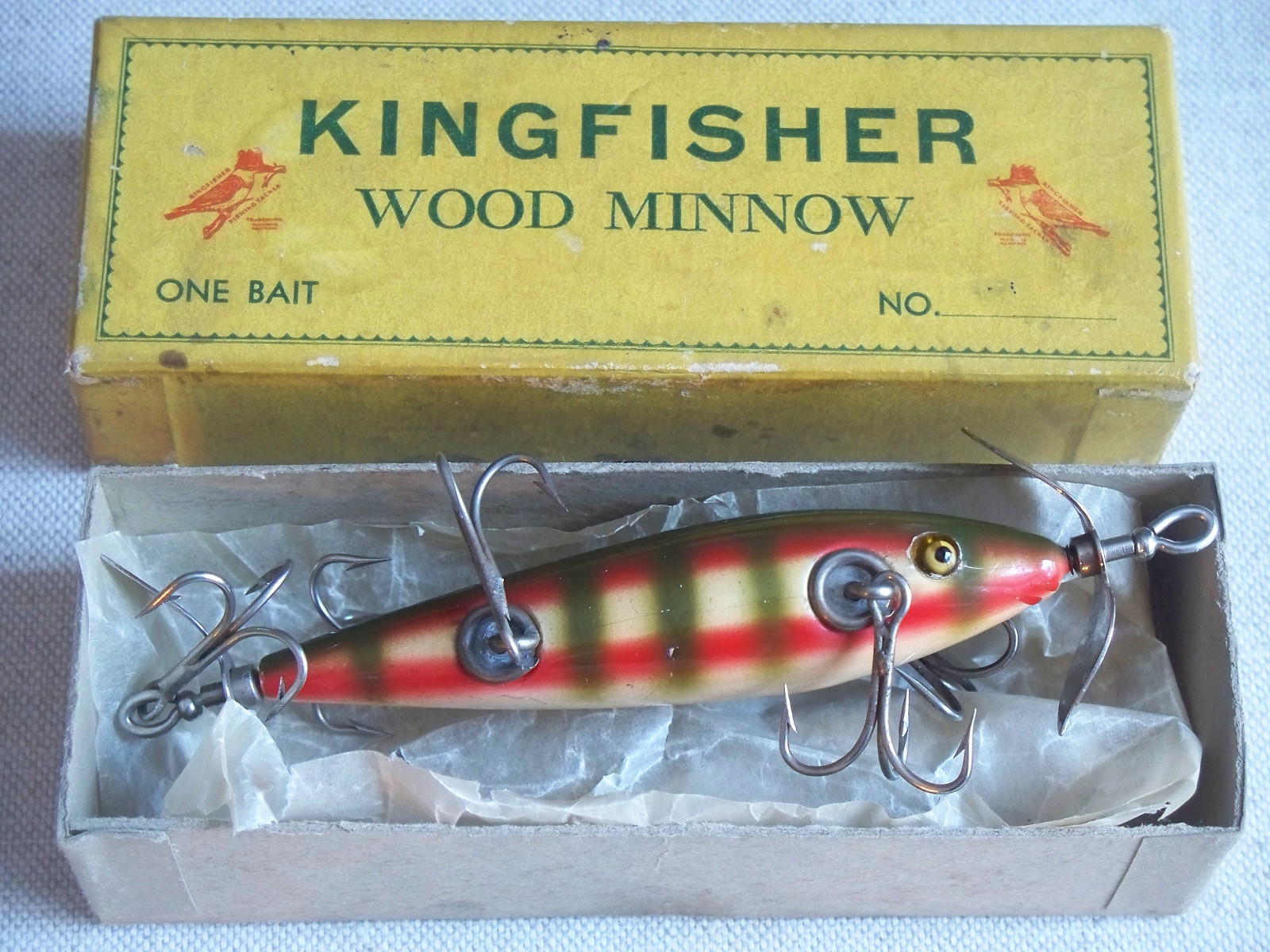 This
Pflueger Kent Frog
is incredible.

These
Myers/Spellman
lures are rare.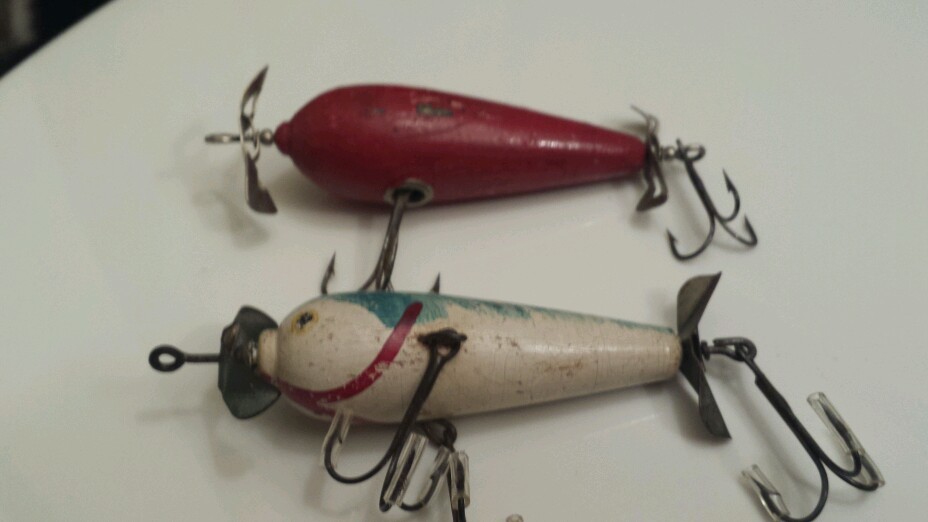 This
Lewis Interchangeable
in the box is really getting interest.

This
Ed Vom Hofe
seems pretty rare.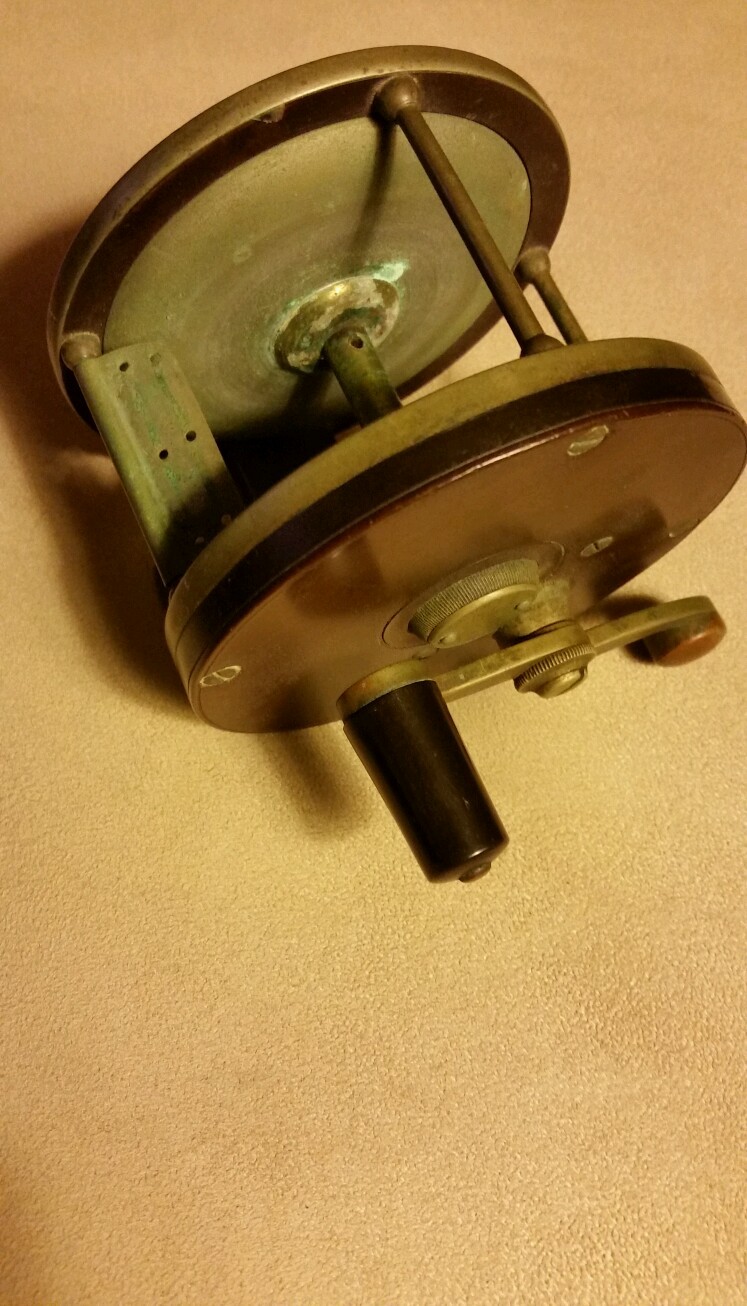 This is one big
Paddler
!

As always, have a great weekend, and be good to each other — and yourself!
— Dr. Todd