The Video of the Week
Well that is a huge lake trout through the ice … I absolutely love the commentary. This may be my favorite ice fishing video ever.

12 Things I Would Buy If Only I Could Afford Them
This
Jamison 50
in the box is a strange and rare trade reel.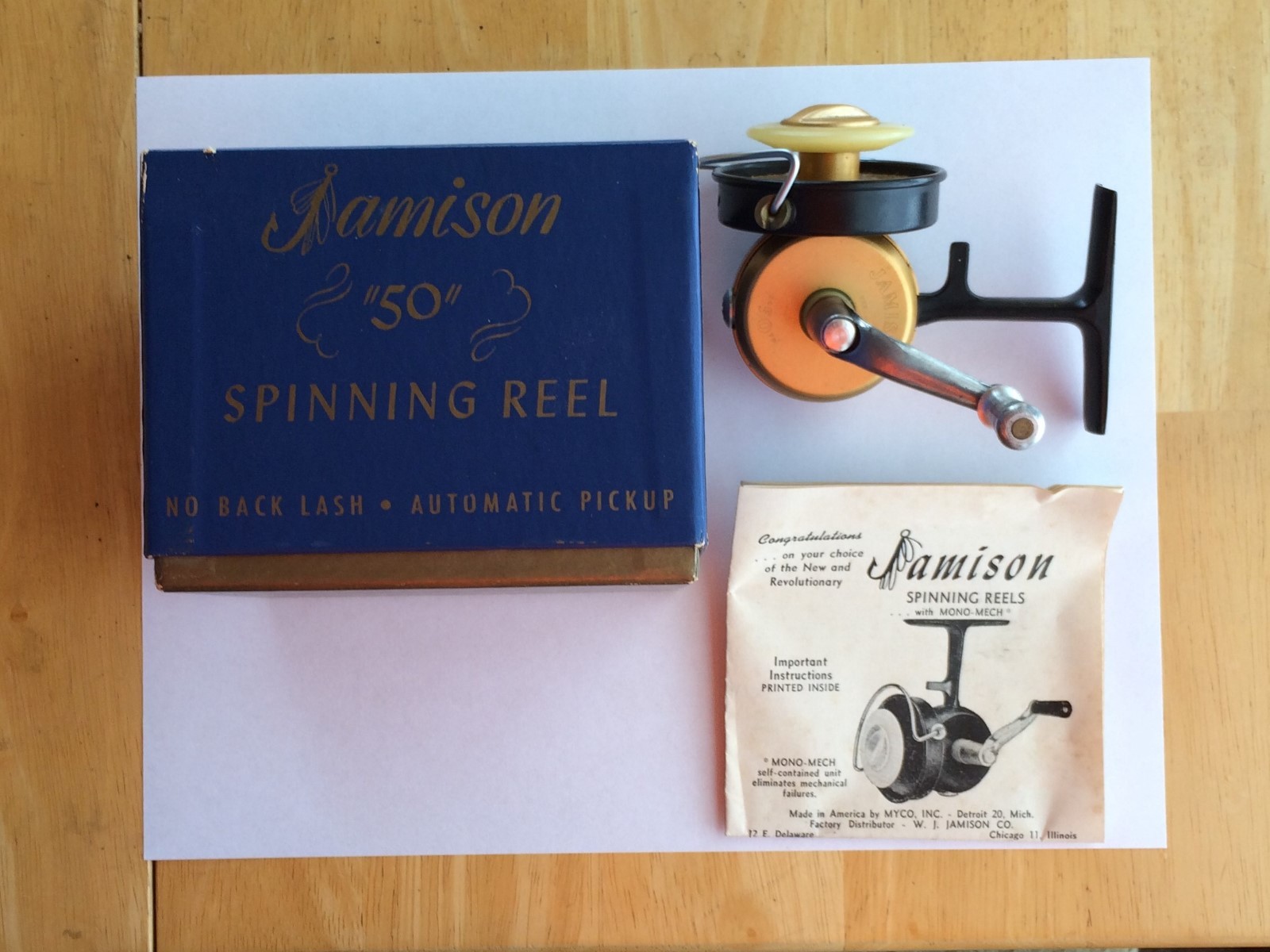 Wow! This
Pepper New Century spinner
is cool.

A
Strawberry Kingfish Creek Chub
is a nice find.

Well, you're never going to find a minter
Hardy fly rod
than this!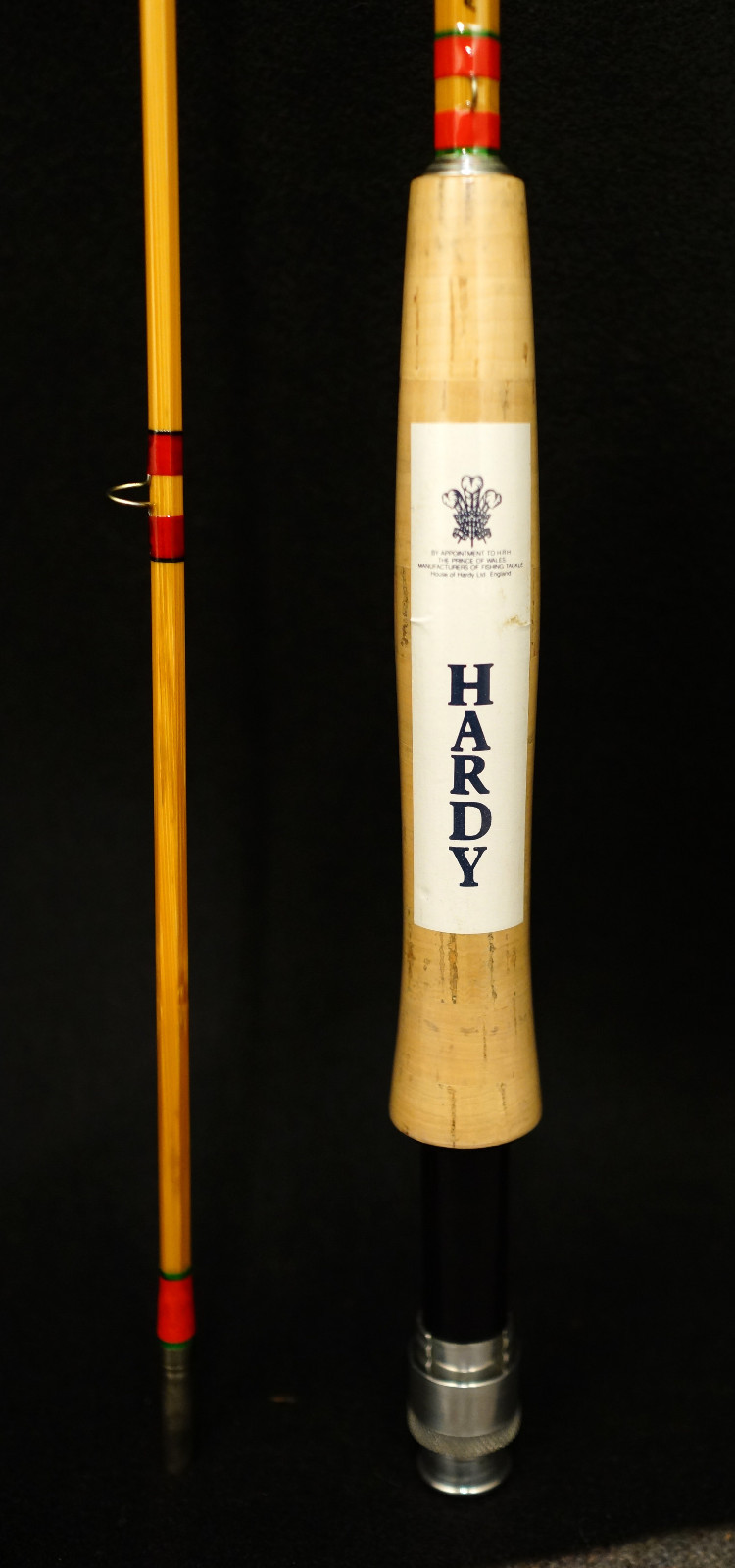 Not an old rod, but a great glass fly rod like this
Chris Barclay
is always a good buy.

Love this
Chapman & Son 1000 Islands spinner
.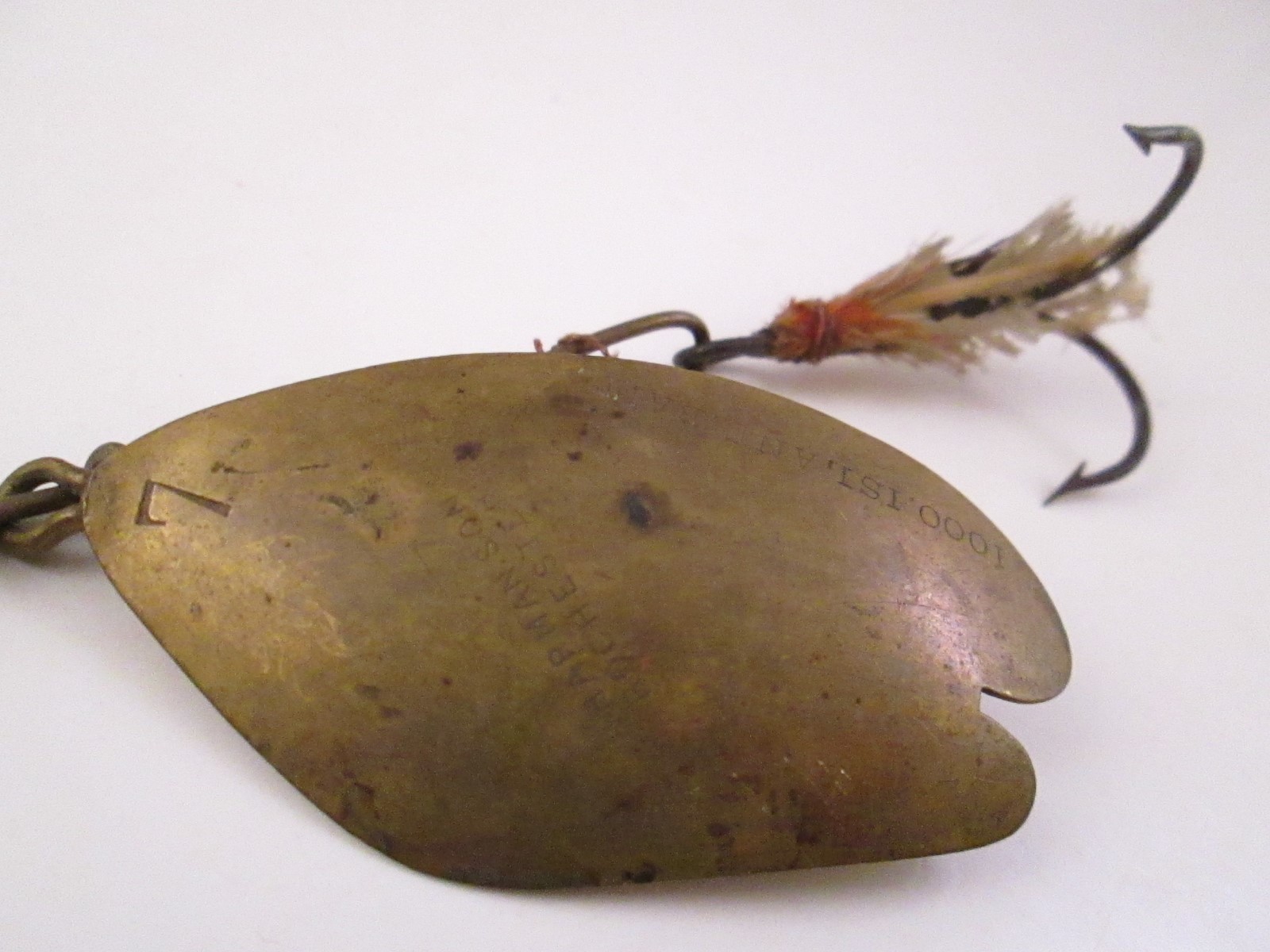 A
Horton Meek #4
in this condition is wonderful.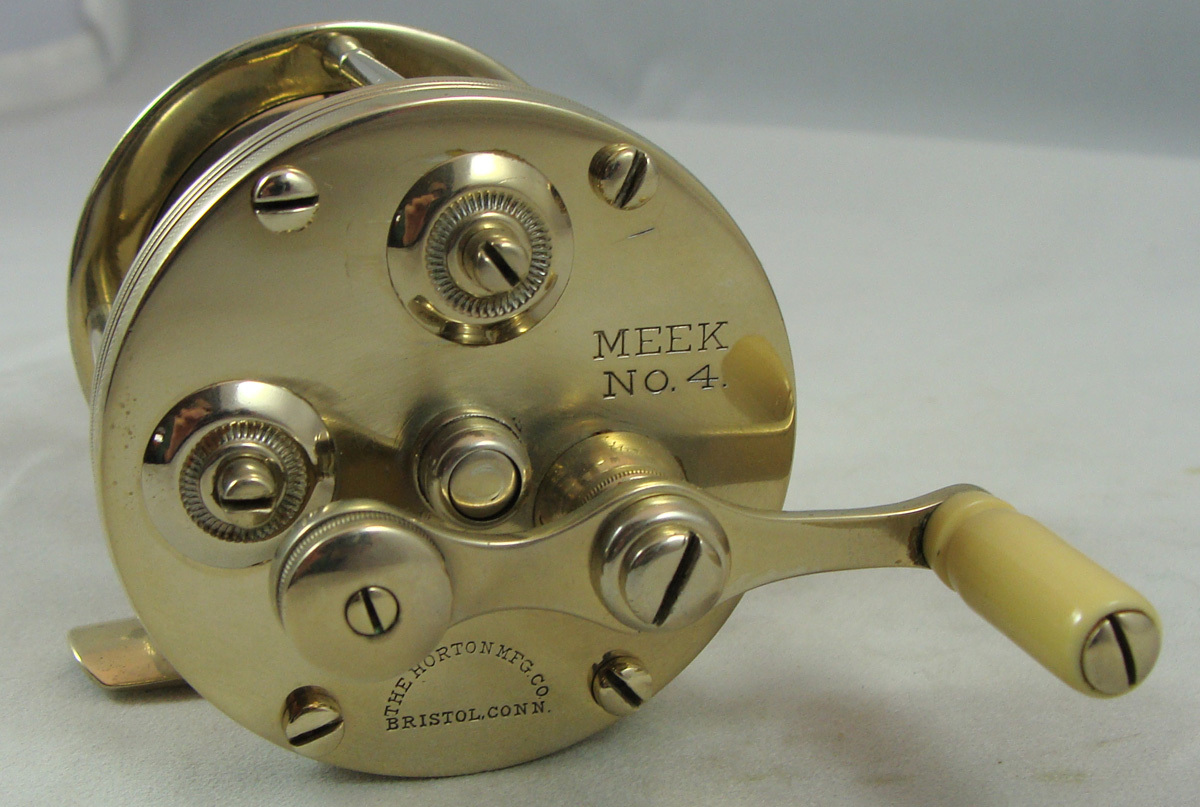 A
Jitterbug in Water Wave
? Oh my.

Like this
L&S Jumbo
in the box.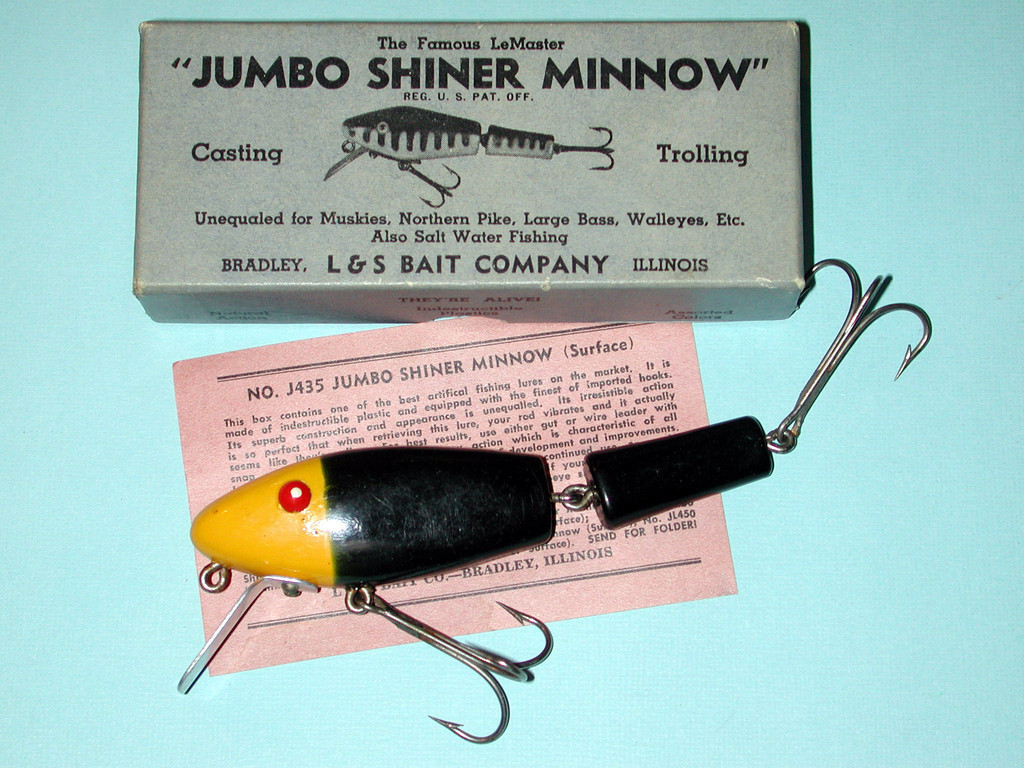 A clean frog
Heddon 150
in the box will do the trick.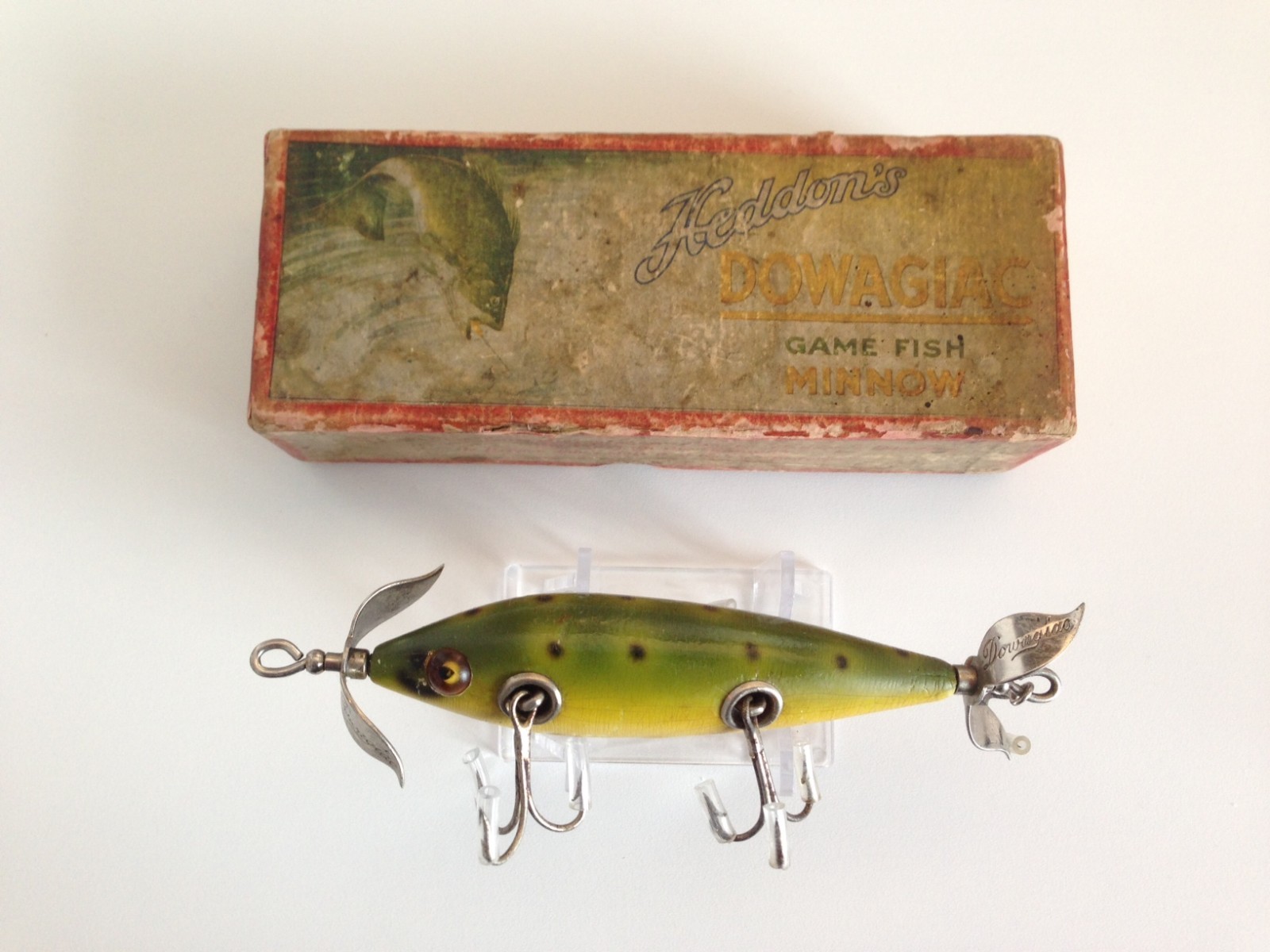 This wide spool
Shakespeare 1743
is beyond cool.
These cute
Montague fly reels
have been catching fire lately.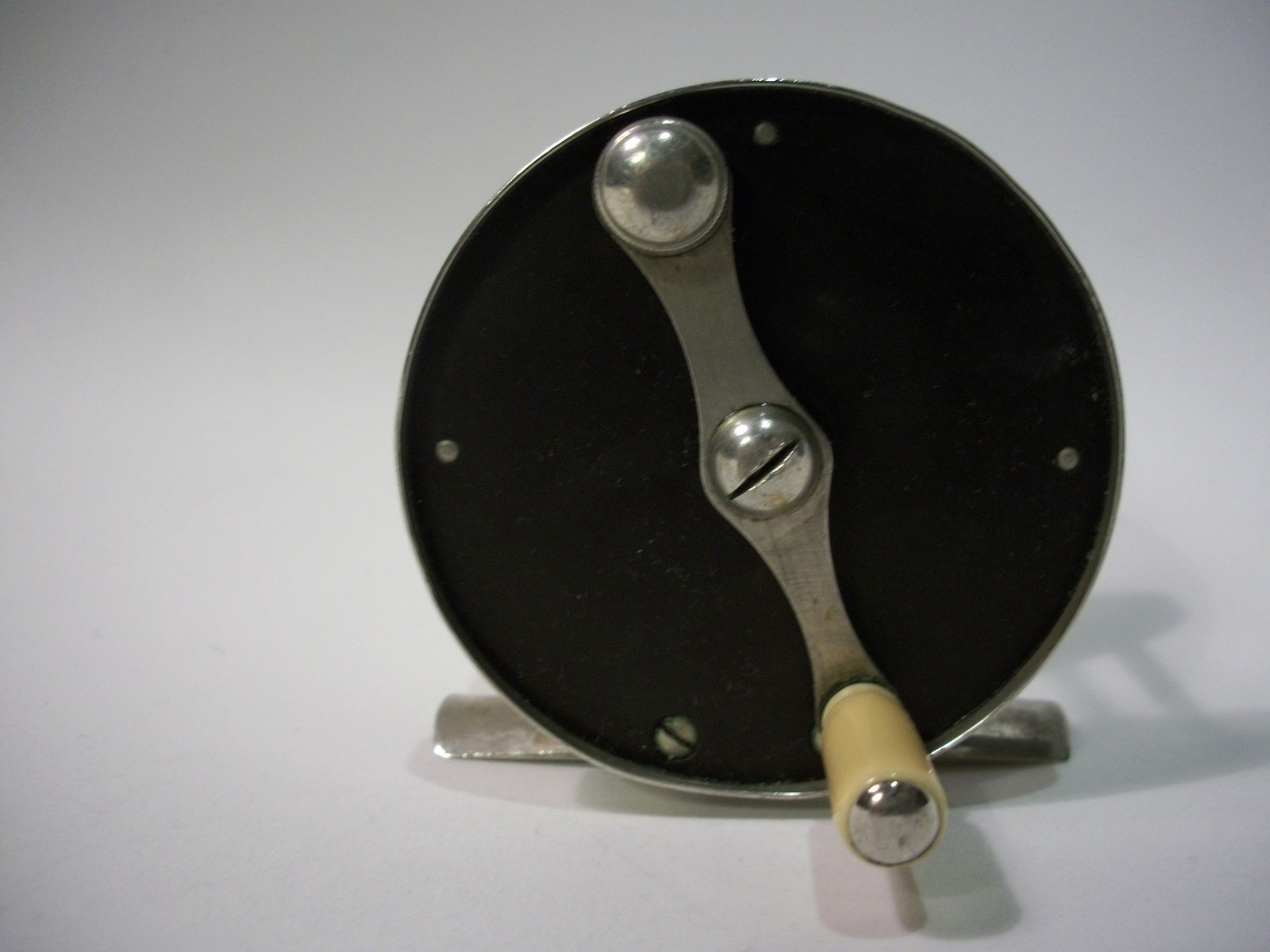 Not too many
Wright & McGill reels
get this kind of love.

As always, have a great weekend — and be good to each other and yourself.
— Dr. Todd