The Video of the Week
Growing up I was a huge Stan Laurel fan It's cool to see him fishing here in this ca. 1930 home movie.
12 Thing I Would Buy If Only I Could Afford Them
I absolutely LOVE these green splatter
Paw Paw Platypus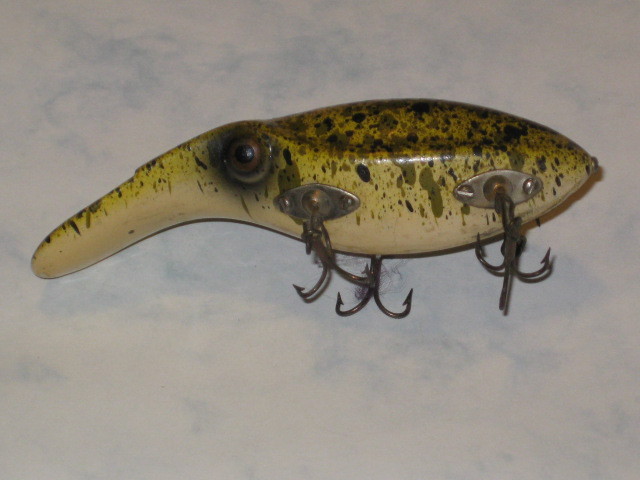 This
Agal Ambidex
makes me miss my friend Ben Wright.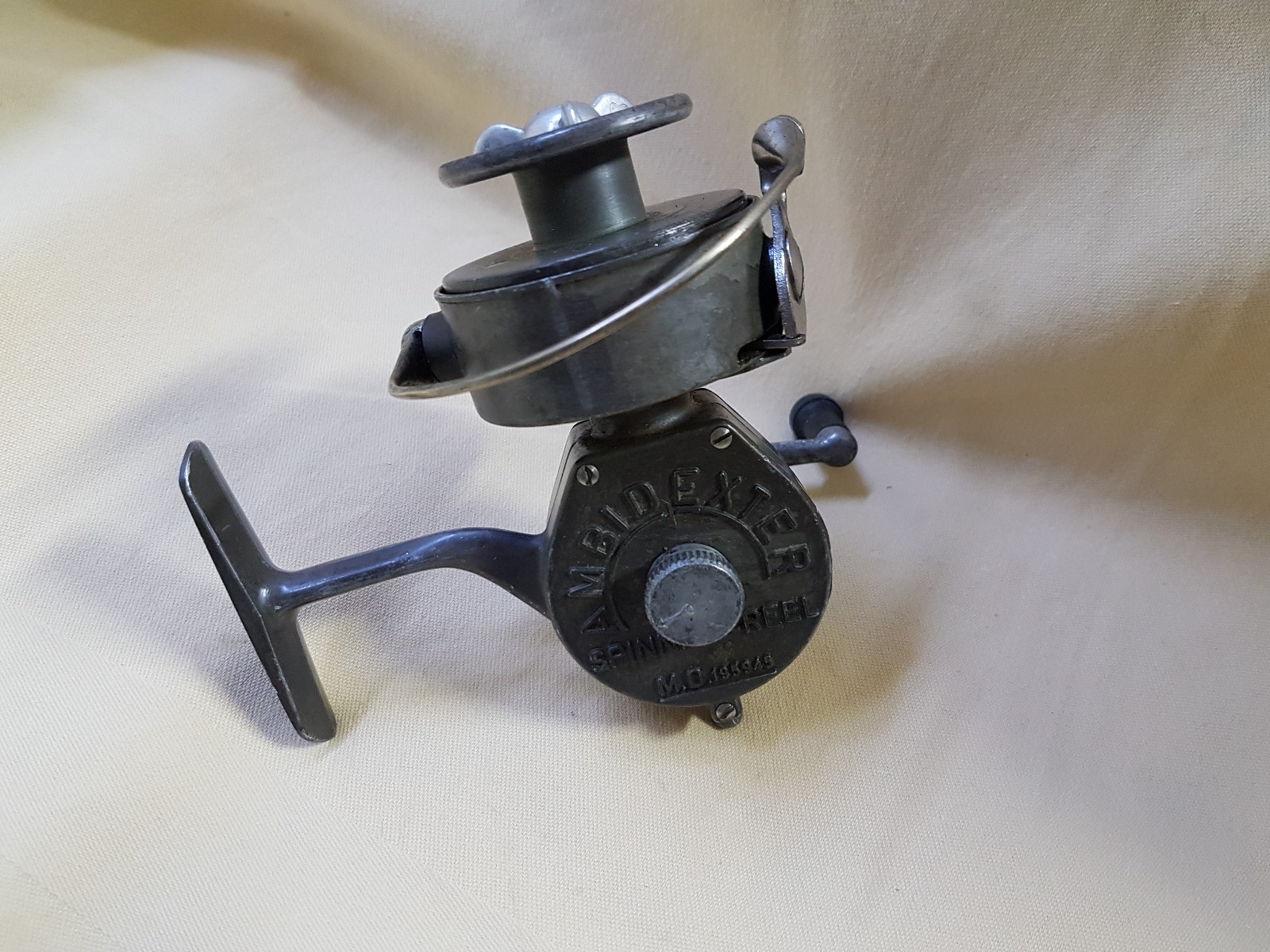 This is such an odd an endearing
Henry Leepers Bass Lure
.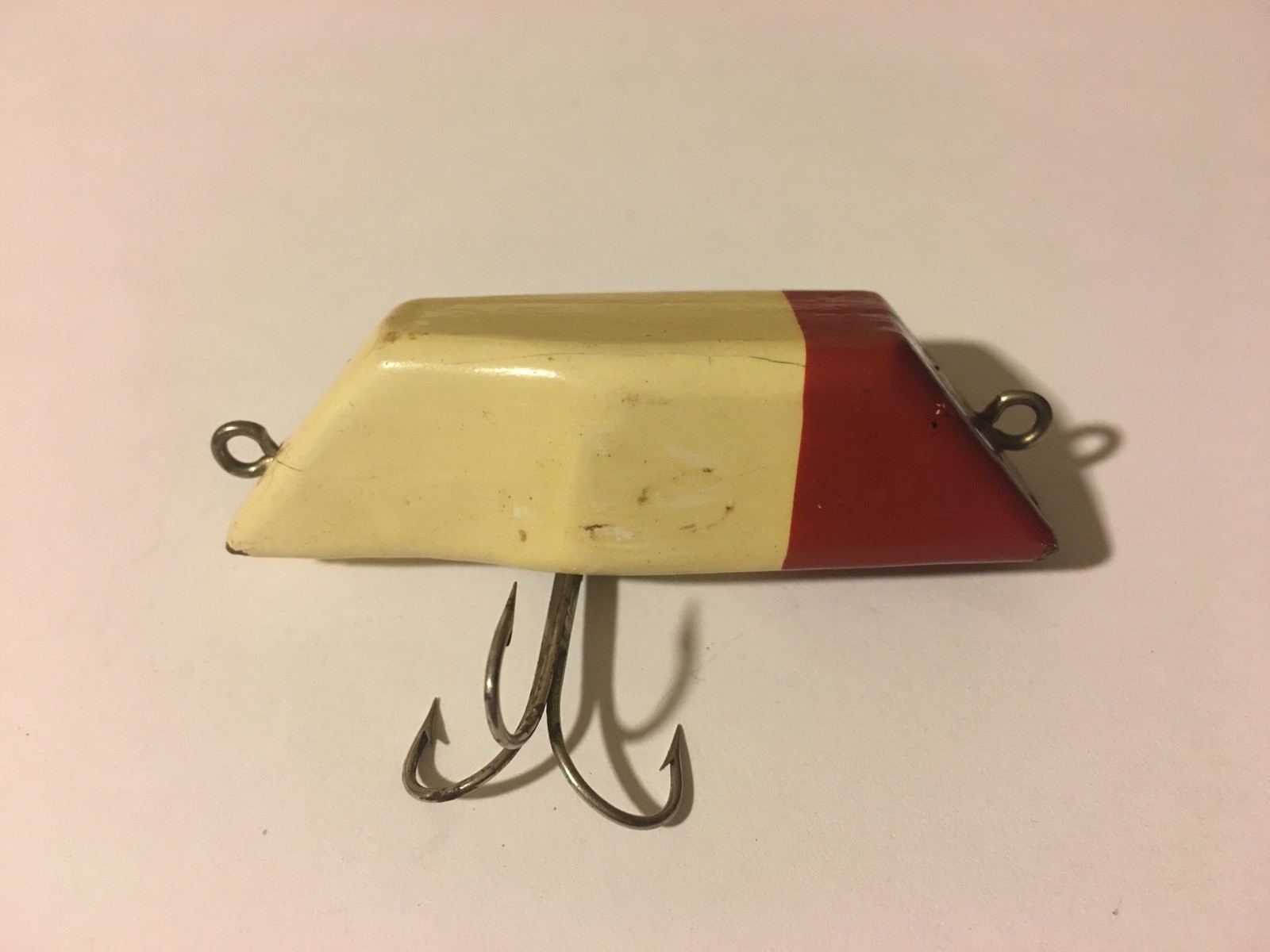 This Red Flitter
Heddon Punkinseed 9630
is a sweet bait.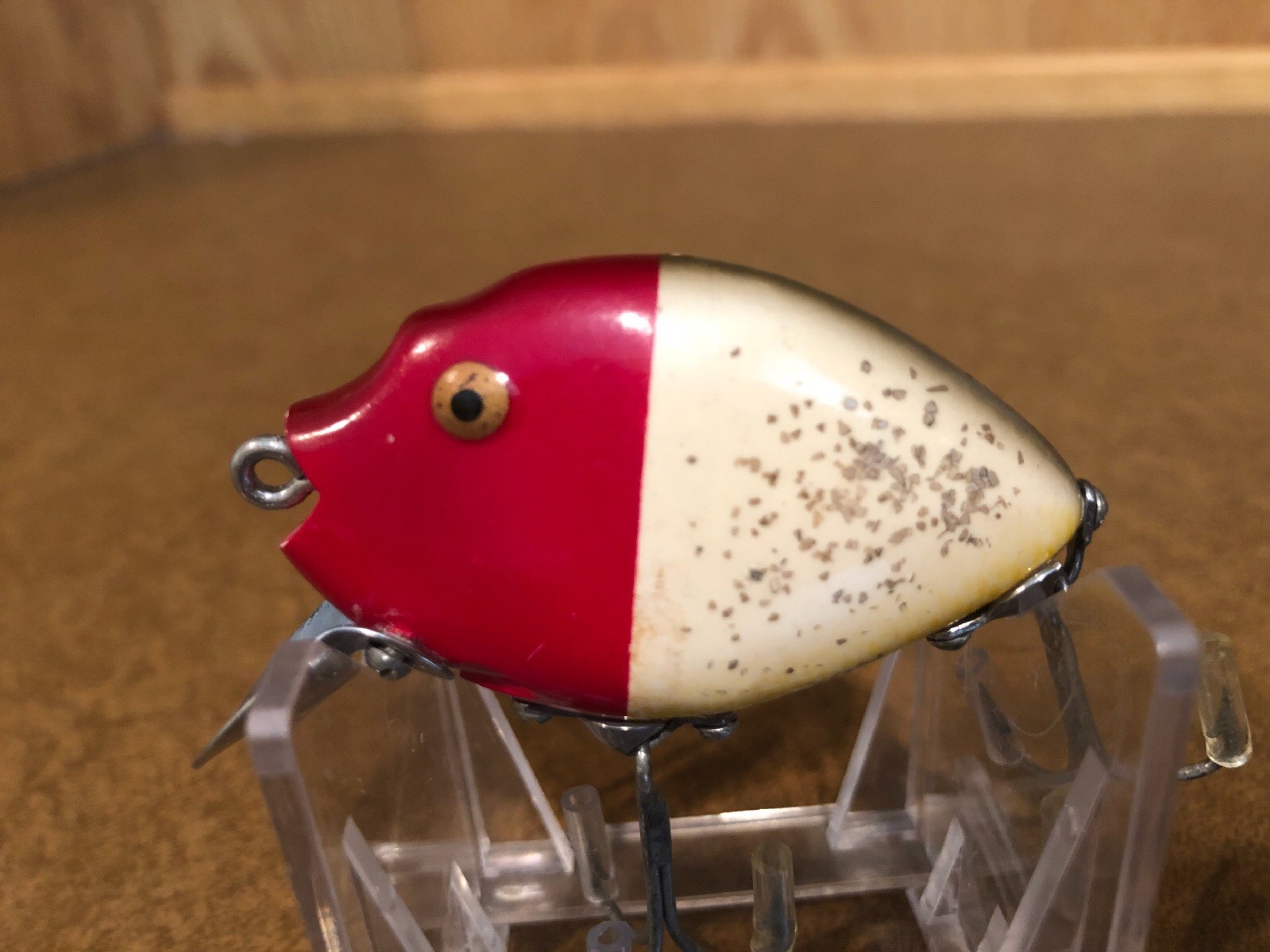 These Winchester, Indiana made
O.L. Williams Lure
is cool.
The
Shakespeare Whirlwind
is such a primitive lure.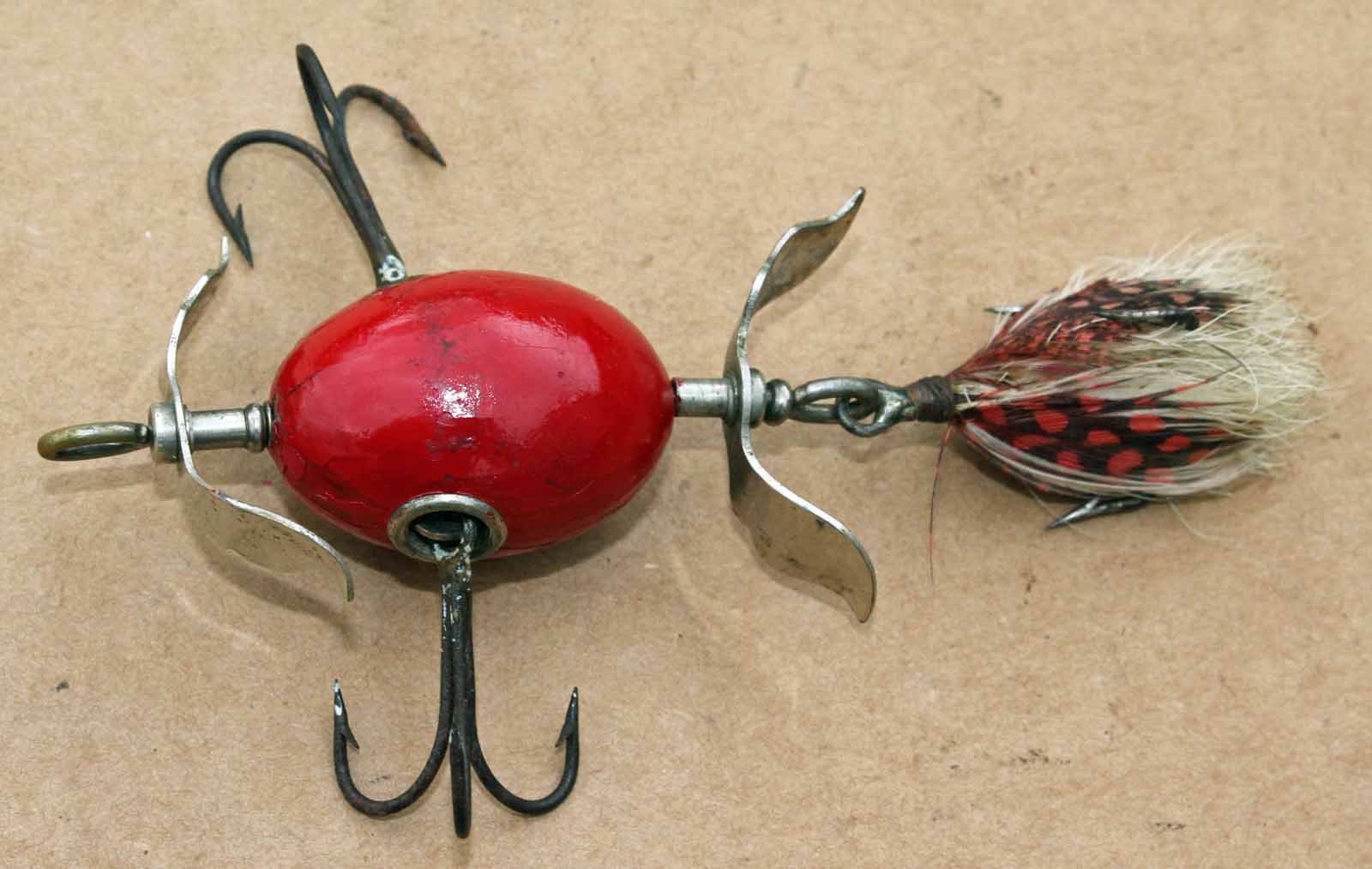 Magnum Torpedos
are very popular in Japan.

One of my favorite lures is this
Moonlight Floating Bait
.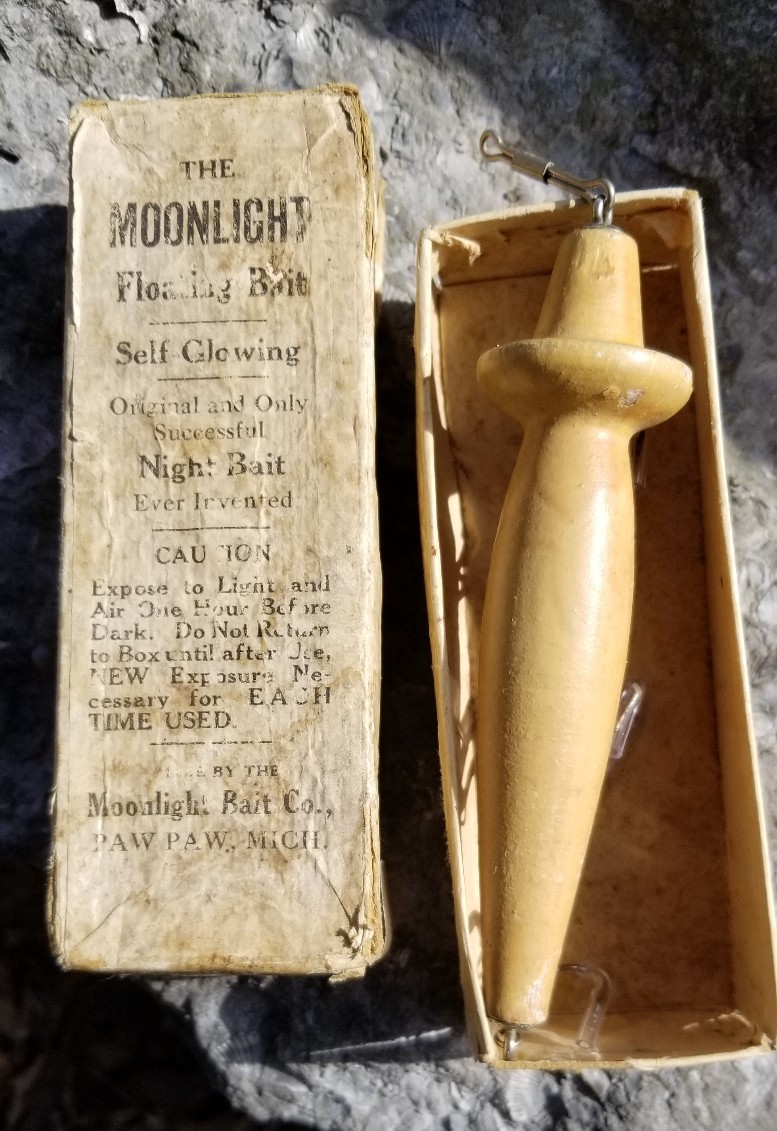 Not much of a fan of Winchester but this
Wobbler
is pretty cool.

These Wisconsin made
Musky Suckers
weigh like a pound. It's a massive musky bait!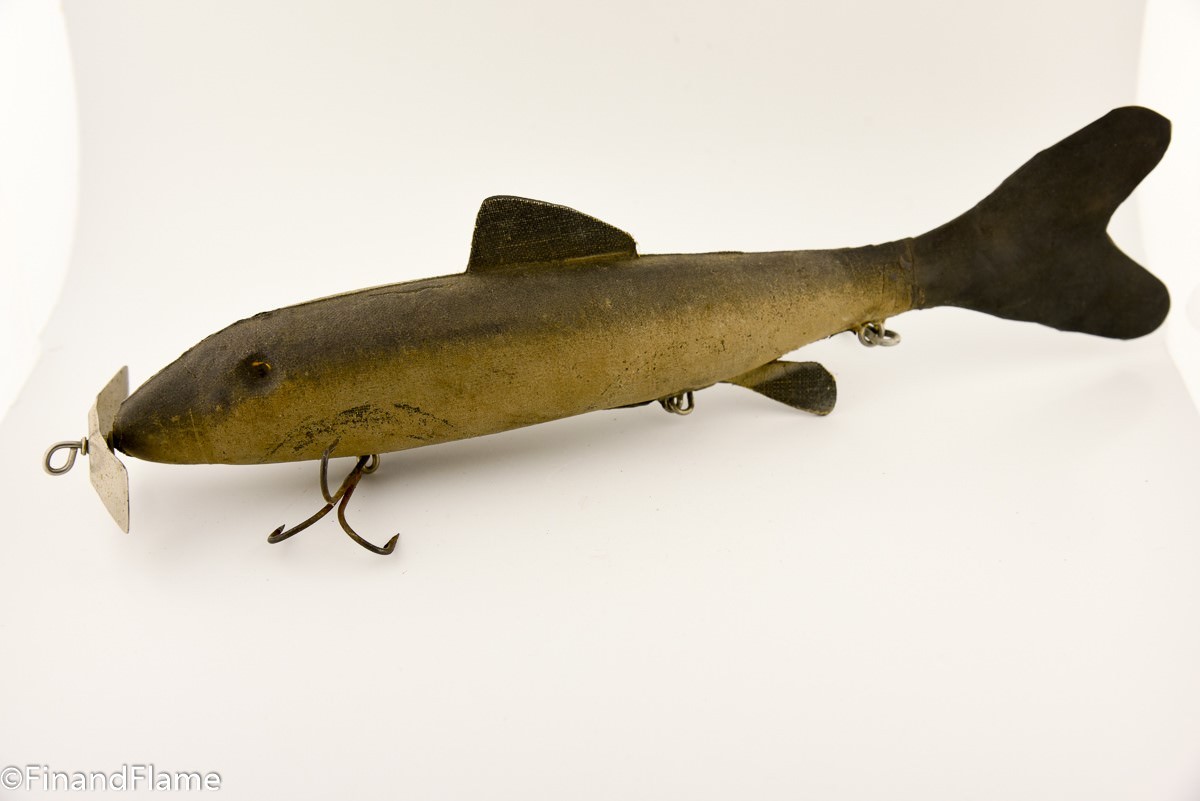 The Live Action Frog
is such a bizarre lure.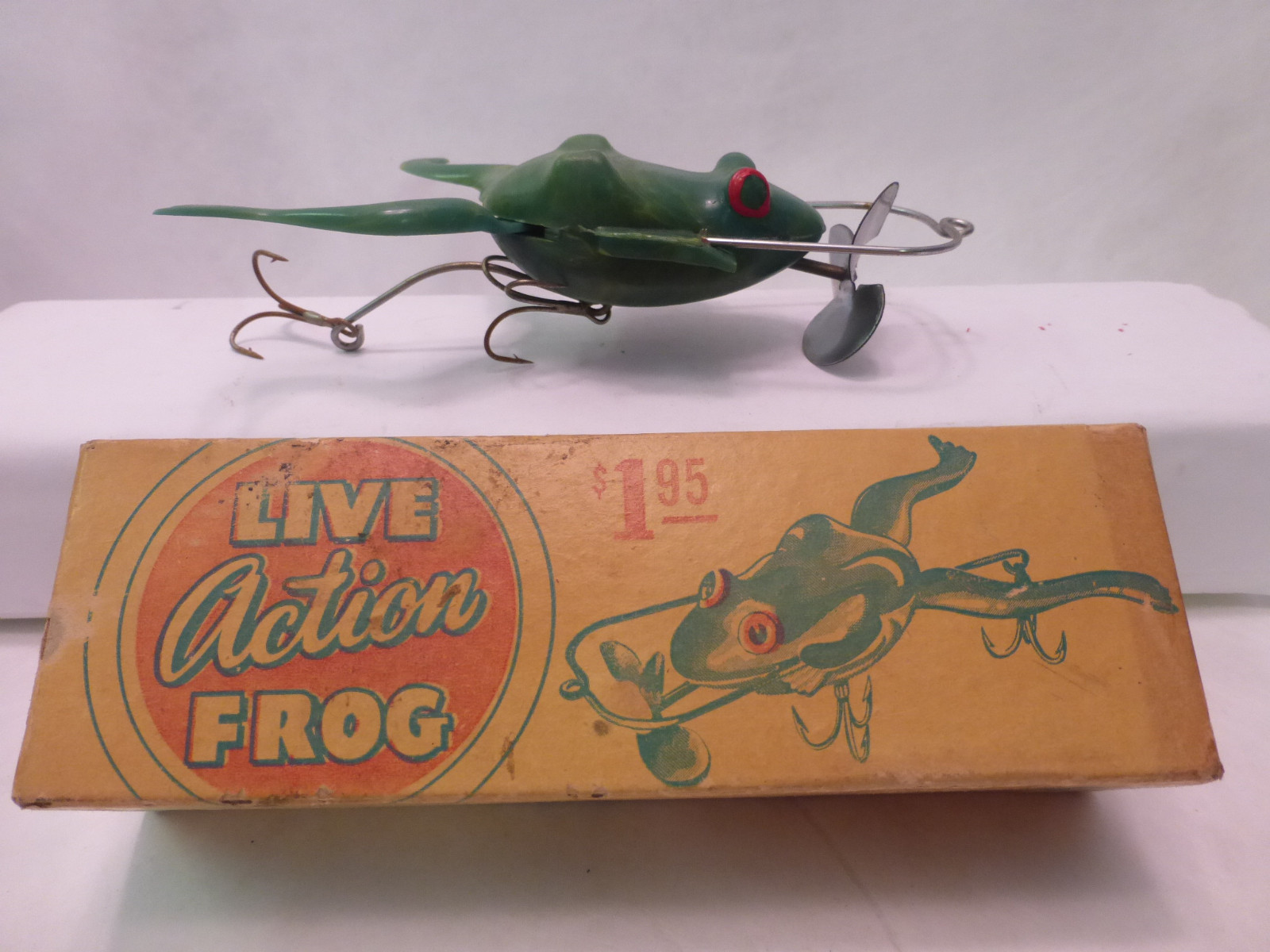 A Heddon 1931 Catalog
is a glorious find.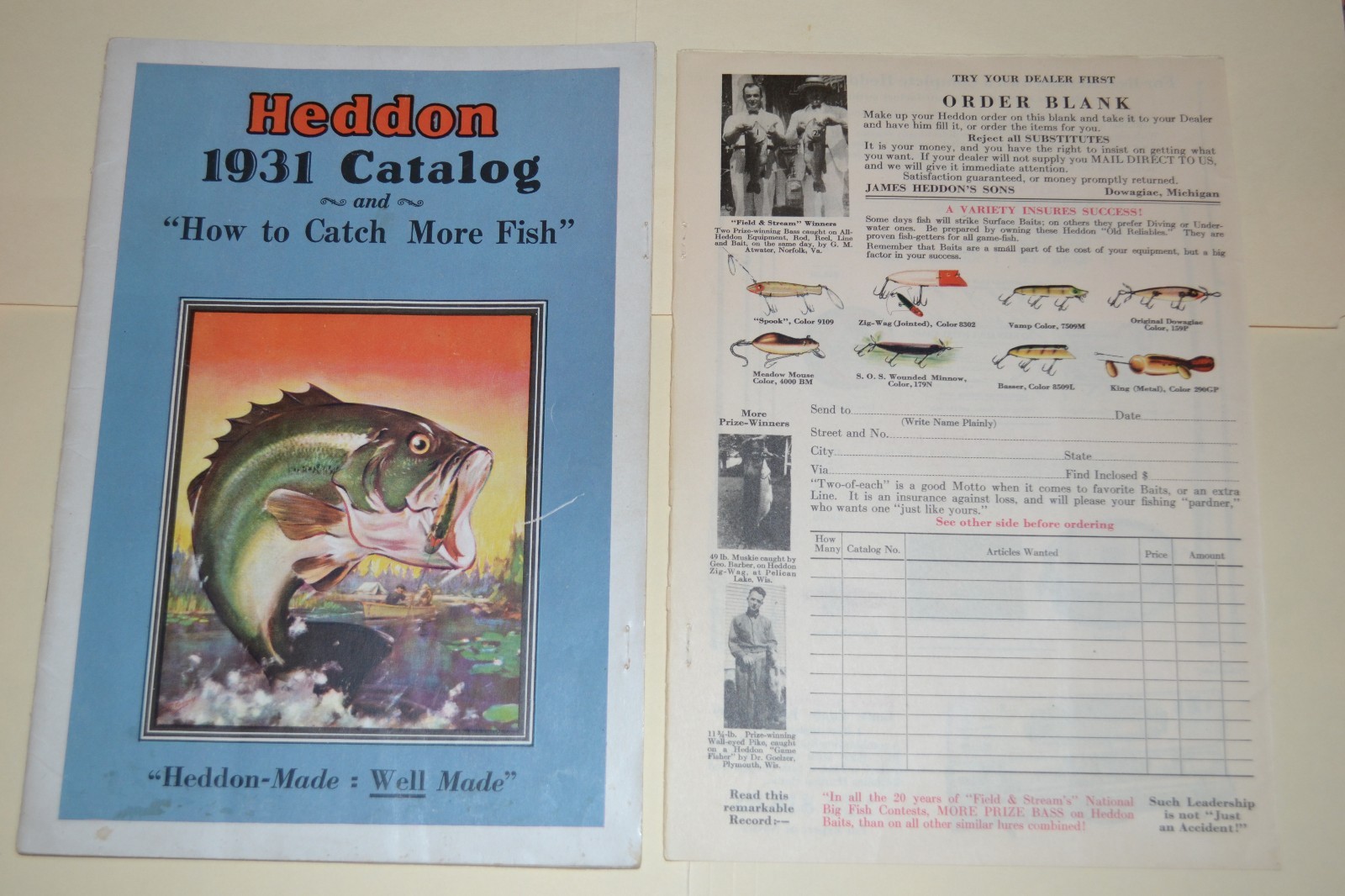 As always, have a great weekend -- and be good to each other, and yourself.
-- Dr. Todd