The Video of the Week
I can't get enough of these post-war home fishing movies. So nostalgic.
12 Thing I Would Buy If Only I Could Afford Them
This
CCBC Musky Plunker
is a sweetheart.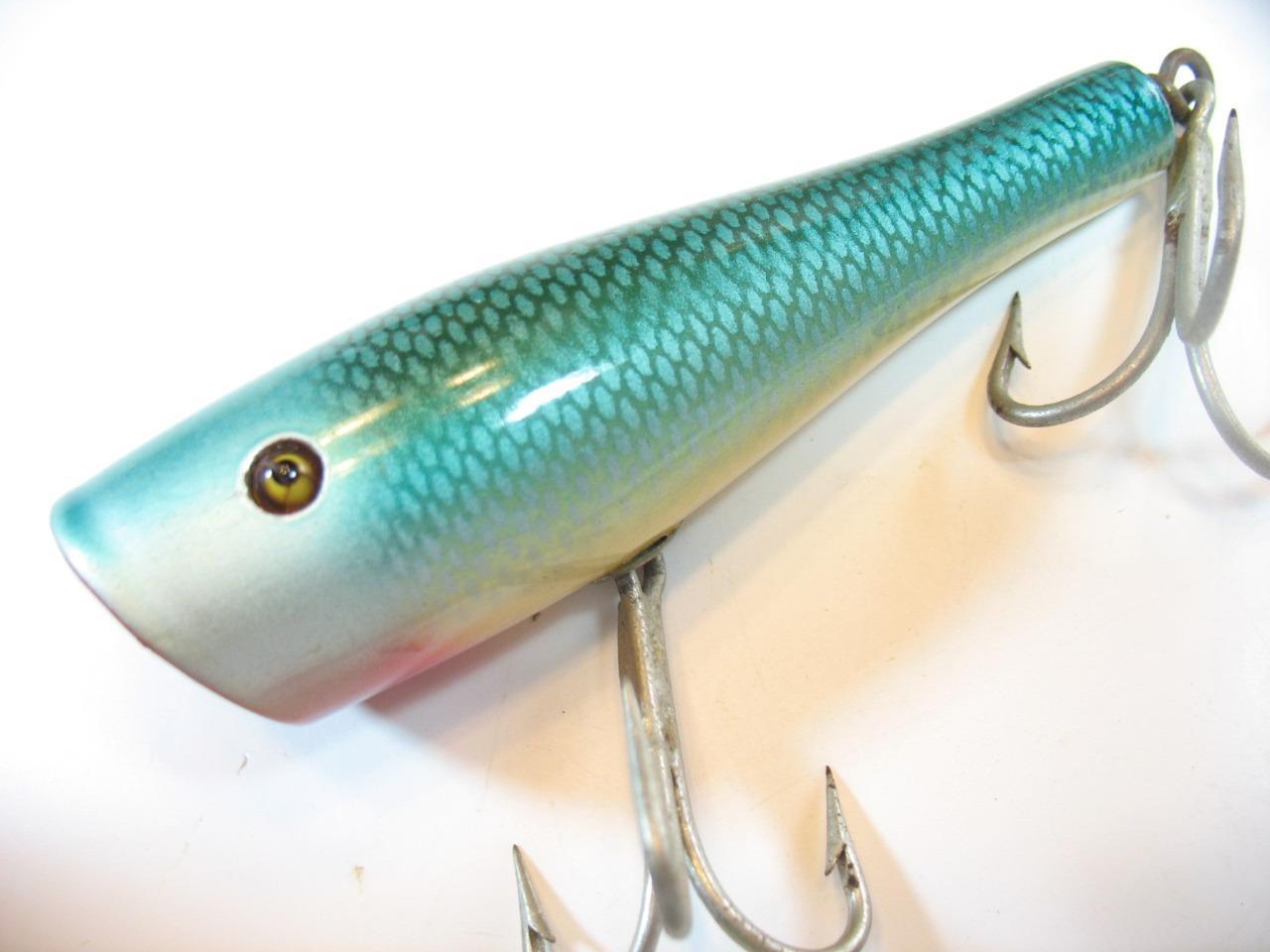 Literally everyone loves
a Heddon Ice Decoy.

LOVE this
Donaly in the box.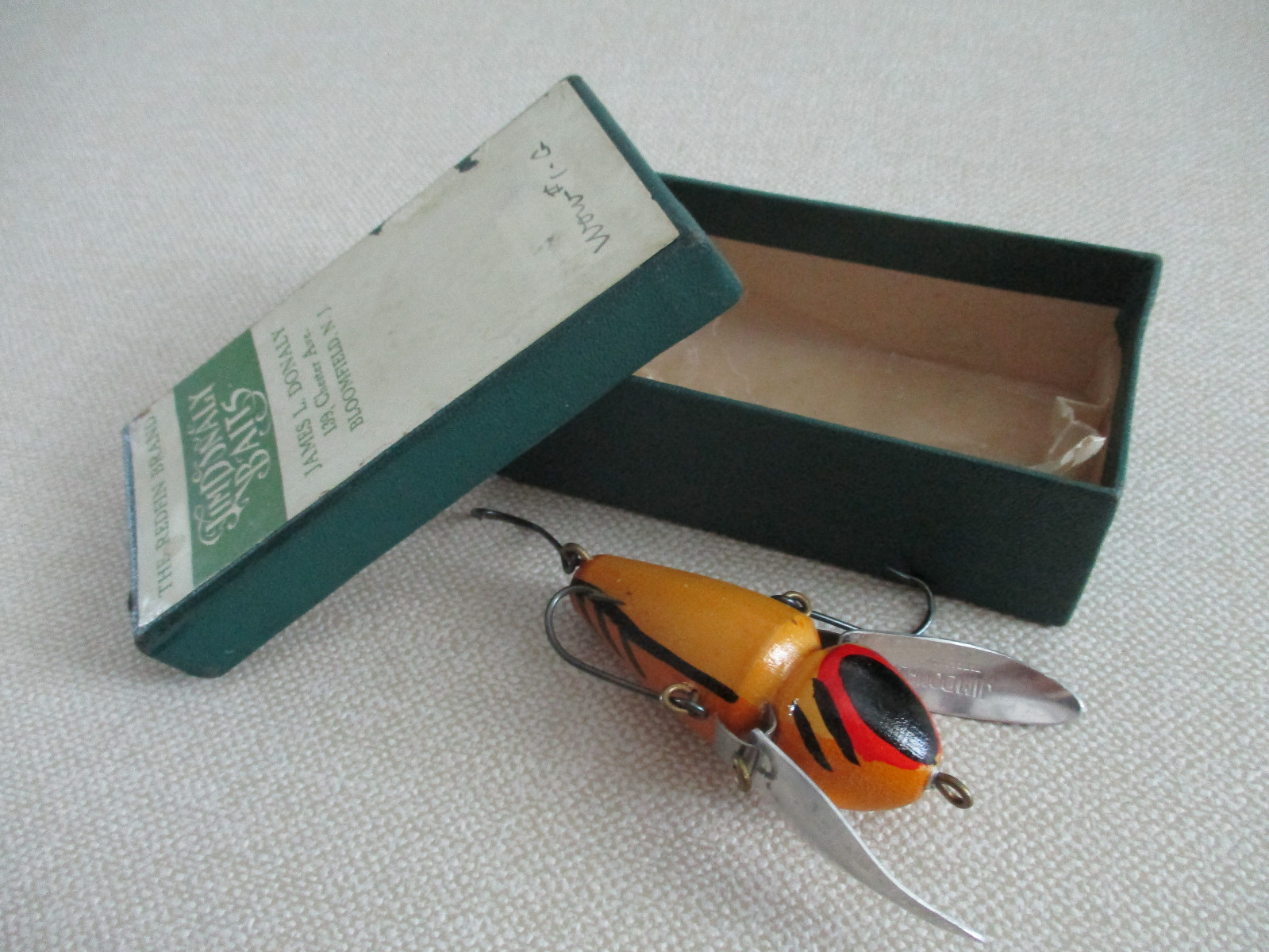 My favorite fly reel is this
Orvis in the box.
These W&M
Granger Victory rods
are underrated.
INSTANT COLLECTION ALERT: A batch of 7
Centaure-Pacifics.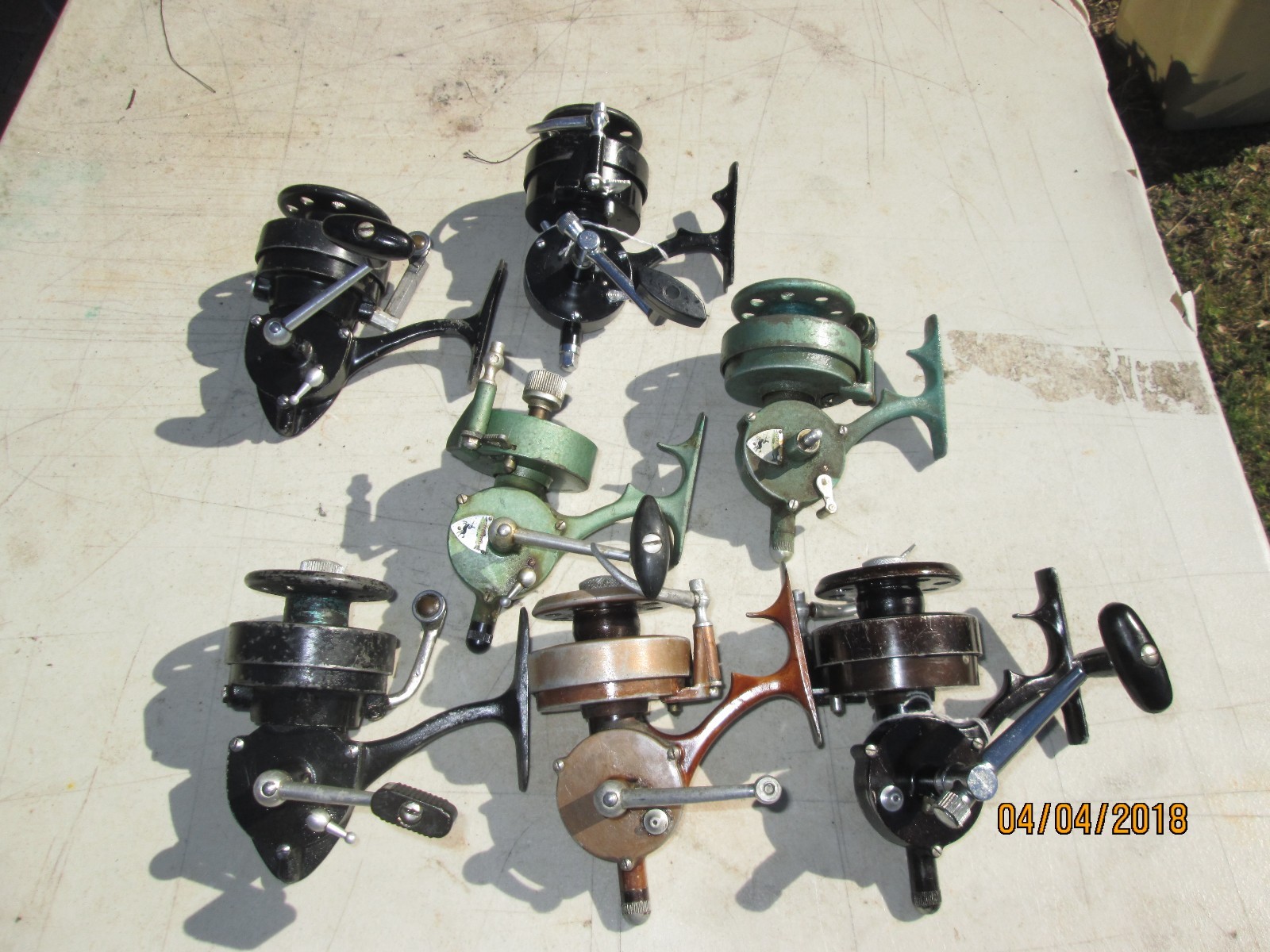 I dig this really cool
Detroit Glass Minnow Tube.

Not going to find a nicer catalog than this
1925 Edward vom Home.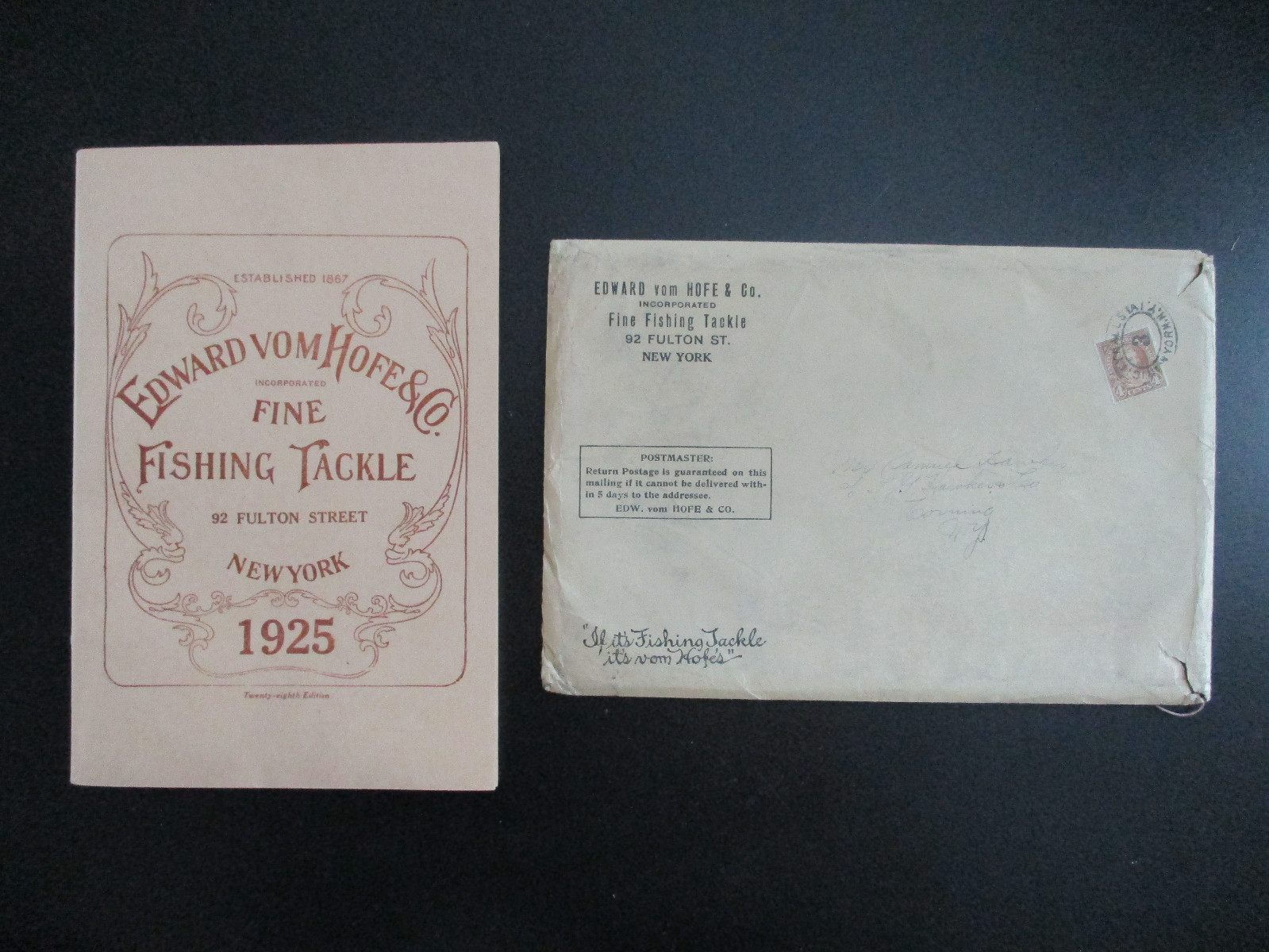 Loving this
Staley-Johnson in the box.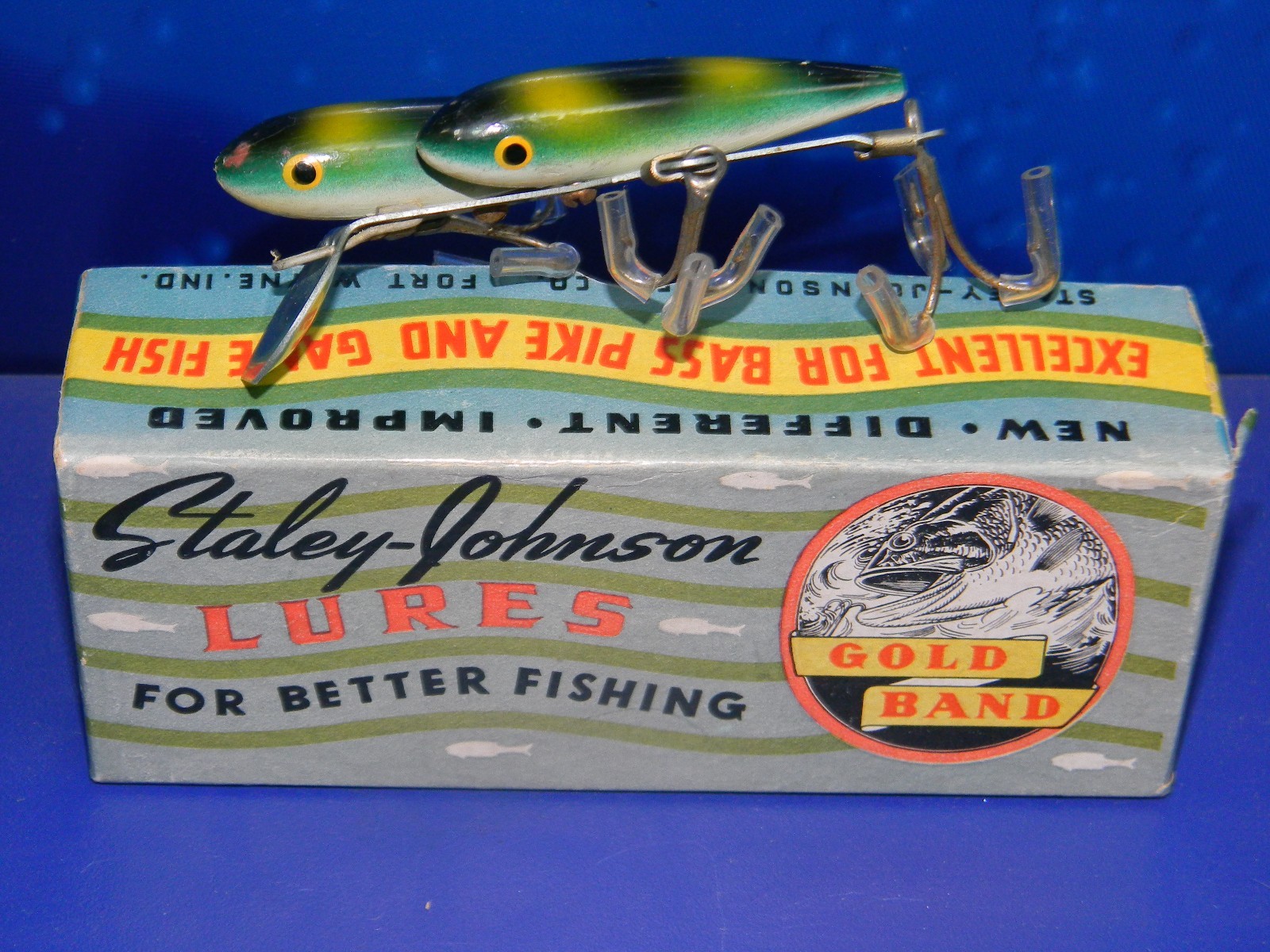 Really like these
Florida Shiners in the box.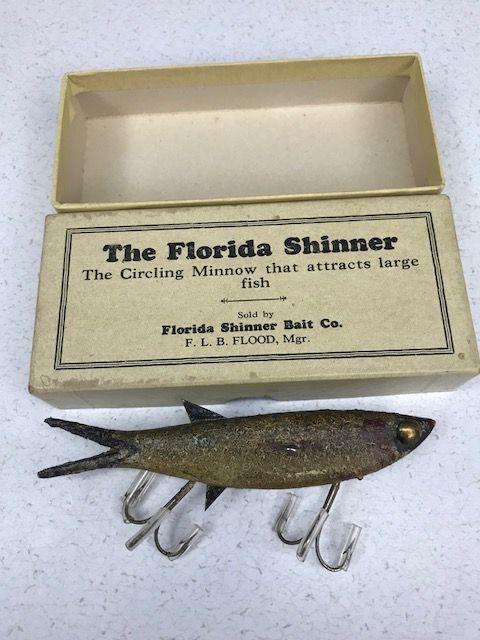 Nothing hotter than the
Paw Paw Platypus.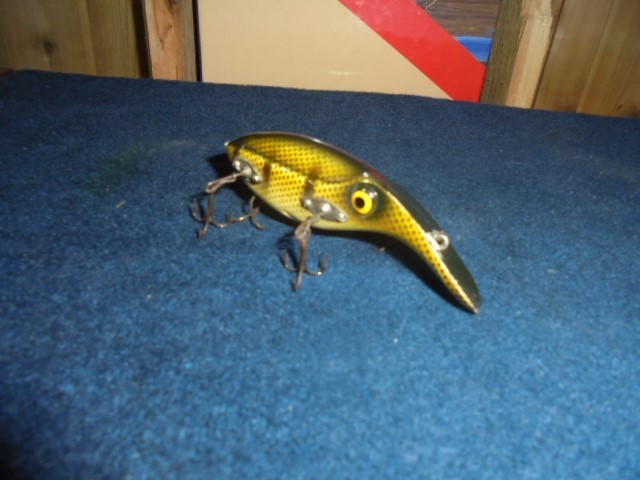 Your miscellaneous bait of the week is this
Herrington Bag-o-Mad.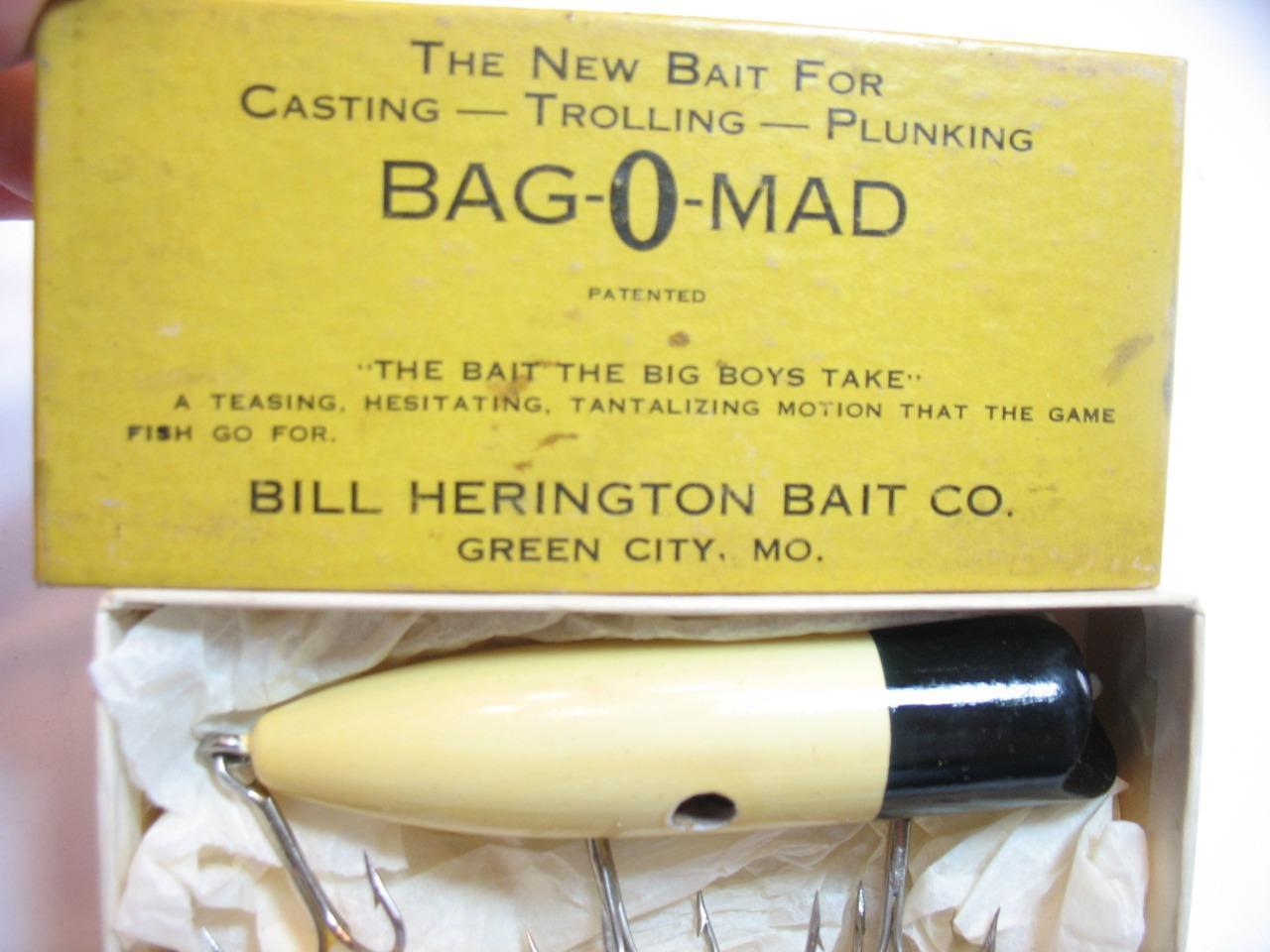 As always, have a great weekend -- and be good to each other, and yourself.
-- Dr. Todd