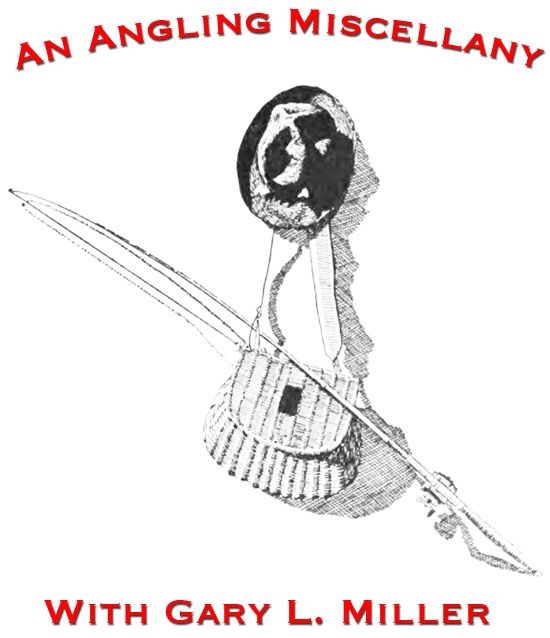 The following article was found in the
Lacrosse Tribune
for January 11, 1951 and outlines the absurdity of angling.
Fish Catches Man
Edwardsburg, Mich. A man got caught by a fish here.
And David Quinn, Jr., has a leg full of teeth marks – and two witnesses – to prove it.
Quinn and two friends, James Bigelow and Richard Howard, were ice fishing on Eagle Lake Monday. Quinn speared a four-pound pickerel.
Suddenly he burst from his shanty with a yelp.
The pickerel had embedded its sharp teeth in Quinn's leg and was hanging on with an iron-like grip. It took several minutes to pry its mouth open with sticks.
"First time a fish ever put the bite on me," Quinn chuckled. "But I got even. I put the bite on him for dinner."
-- Gary L. Miller