Video of the Week
Did you know Carp eat baby ducks? Neither did I. Now we both know.
12 Things I Would Buy If Only I Could Afford Them
This
Zane Grey Ashaway
spool is a great collectable.

These
Rebel Pop Rs
are heating up.

A
Heddon Salmon Runt
in the box is a superb find.

This
7' Phillipson Preferred
is an excellent bamboo fly rod.

Instant Collection Alert:
Horrocks-Ibbotson
mother lode.

LOVE these old
Tycoon Tackle rods.

I usually don't list items without bids, but this
Hardy Zane Grey
is just so awesome I had to.

From the "You Never See THAT" files: A 1930s
Glen L. Evans fly rod sample suitcase
.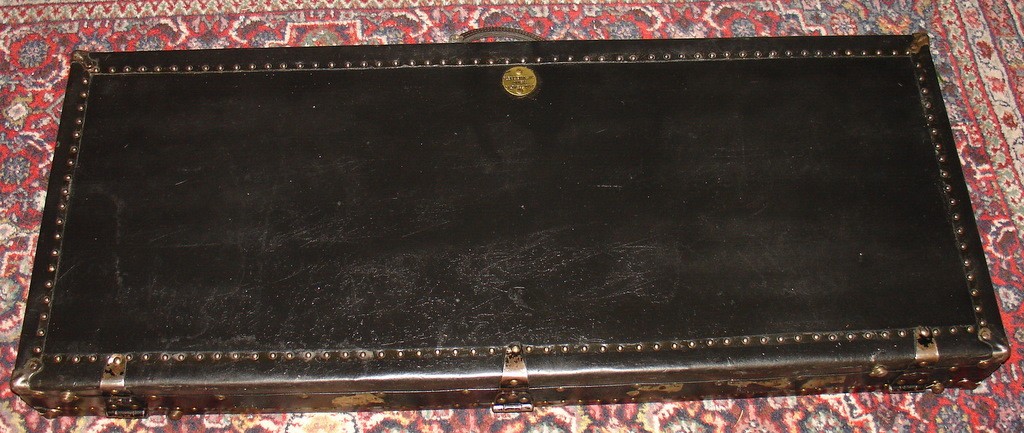 A
High Forehead on Heddon Minnows
is a good thing. We call it the "Nicolas Cage" Model Heddon 100.

A
CCBC Open Mouth Shiner
in the box with papers is driving the Chub boys mad.

Thompson fly reels
are rare and nifty works of art.

One of my all-time favorite lures:
the South Bend Vacuum Bait
.

As always, have a great long weekend, and be good to each other--and yourself.
-- Dr. Todd