The Video of the Week
This is a cool 1970s video of the great Charlie Brewer bass fishing in Mexico in the 1970s.
12 Things I Would Buy If Only I Could Afford Them
Early
Pflueger Wizards
are cool baits.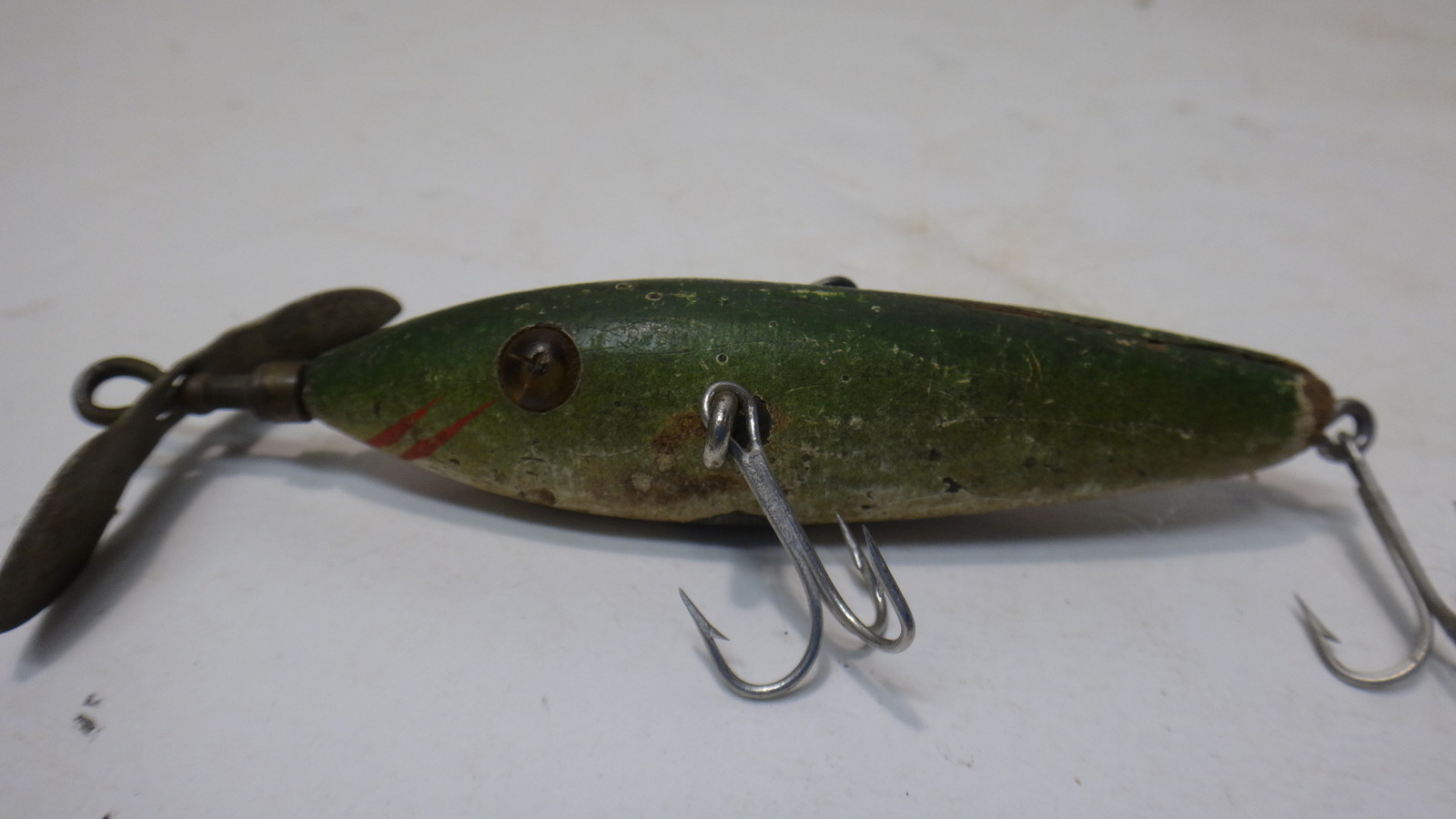 This
Chapman
is ultra rare.

This is a pretty sweet
Pflueger Worth
in the box.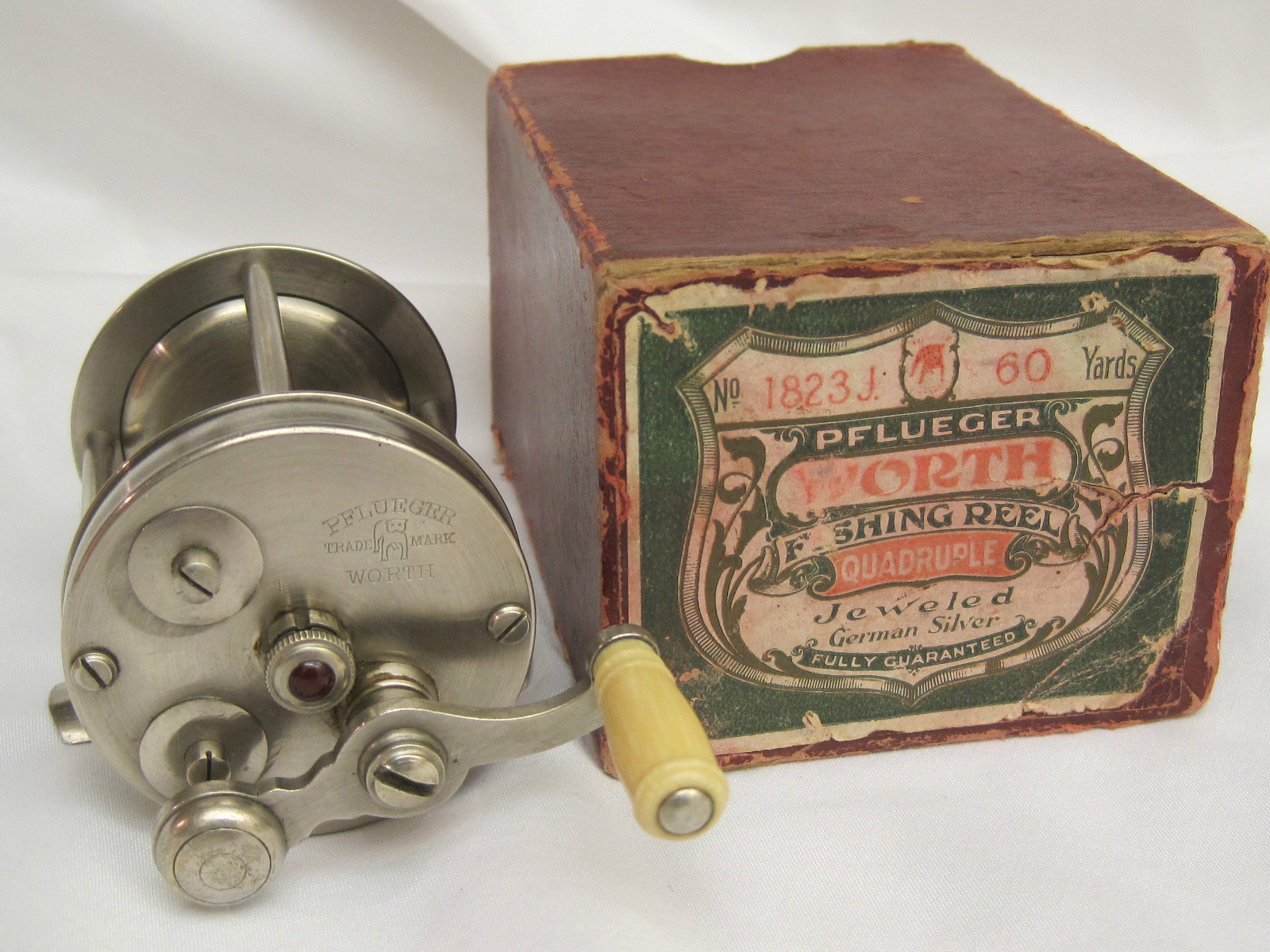 Well, for once this isn't false advertising — this
Vamp
is A1 great.

These little
Shakespeares
are awesome.

This is a sweet
Winchester underwater minnow
.

Love this
Tycoon
rod!

This
Jitterbug
is sweet.

Old
Pflueger Medalists
are skyrocketing in price.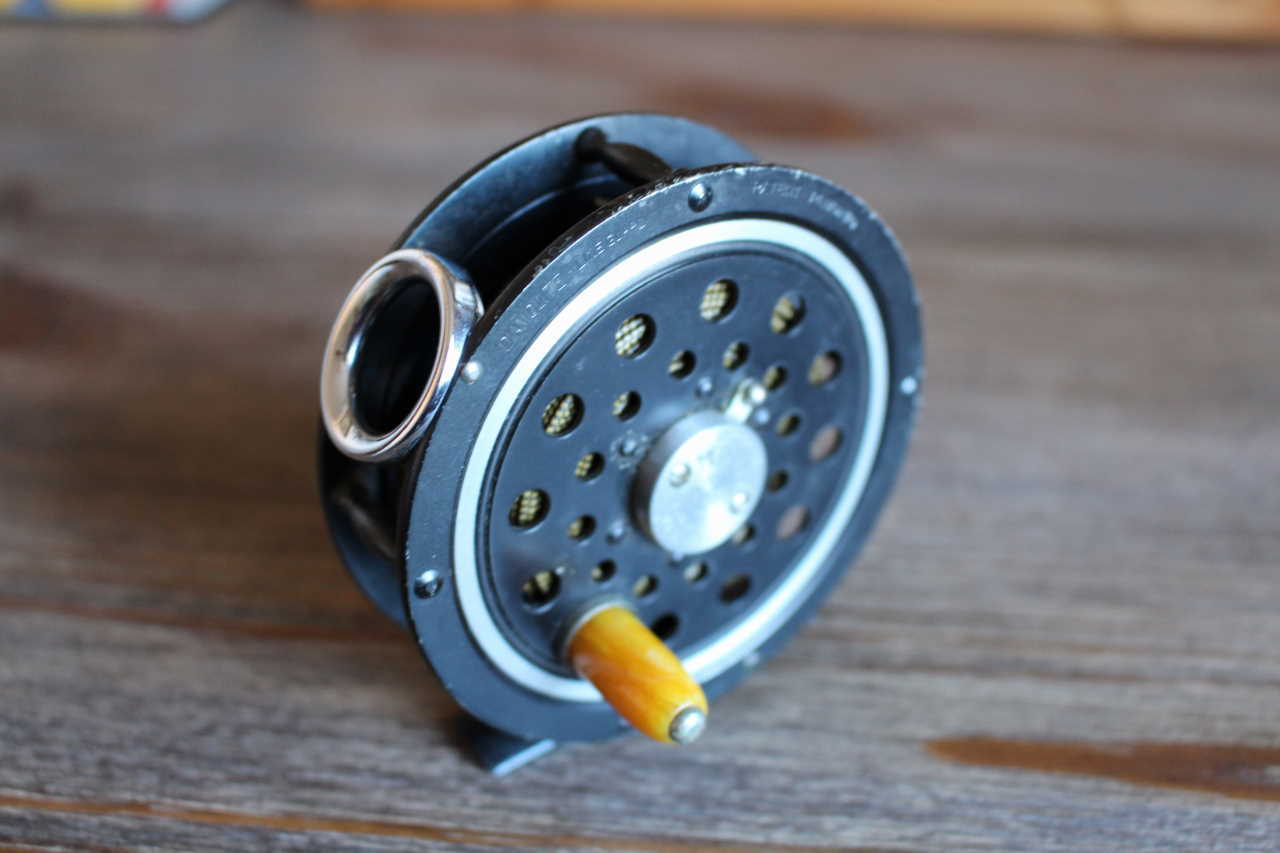 Water Wave
(Everready) is one of the weirdest lure colors ever.

You won't find a nicer
JVH fly reel
than this one!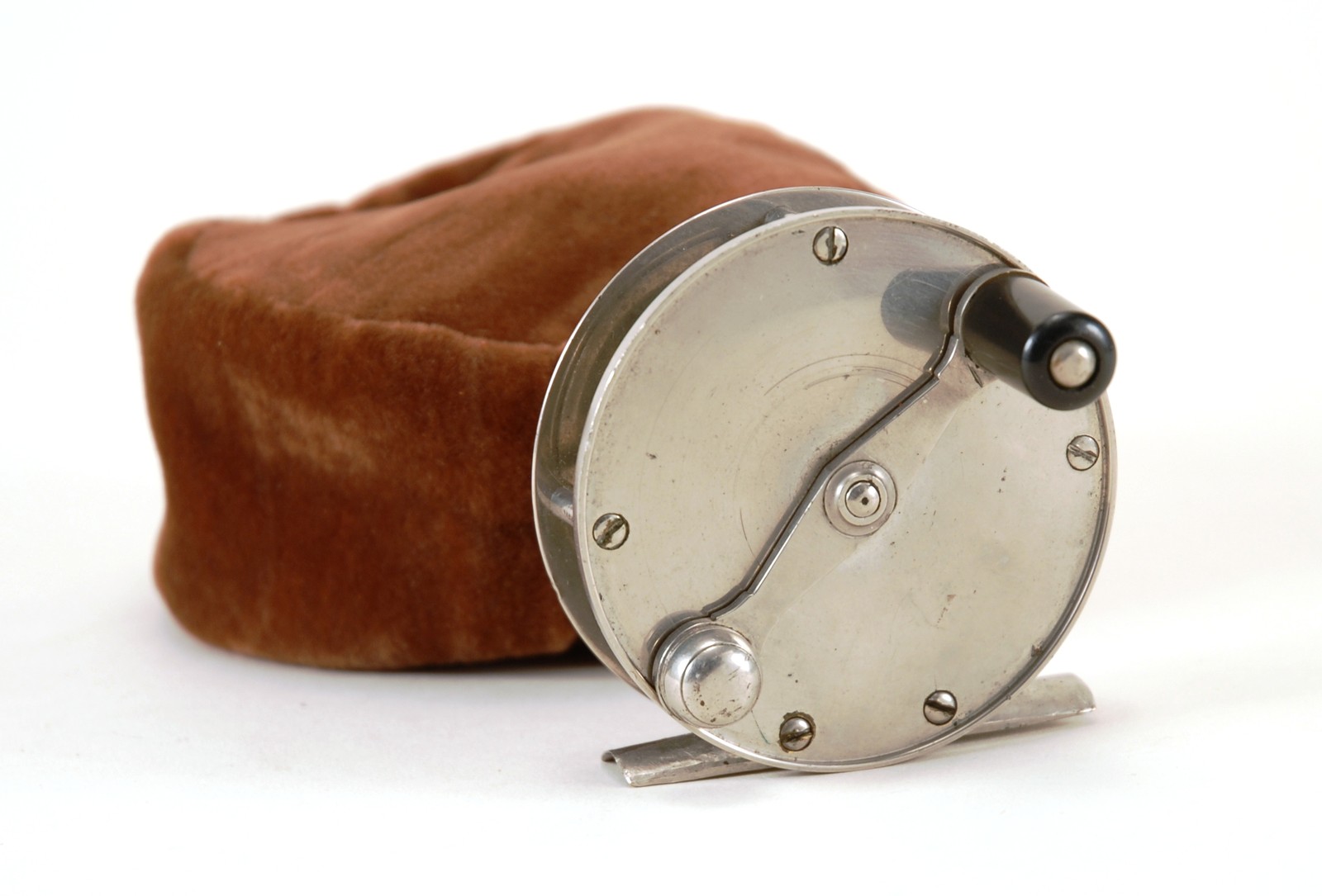 As always, have a great weekend, be good to each other — and yourself!
— Dr. Todd