The Video of the Week
Here's great footage from the 1960s of the legendary Charlie Brewer pitching slider baits.
12 Things I Would Buy If Only I Could Afford Them
Well, this
Heddon box
is pretty spectacular!

Goldfish Shore Minnow Punkinseeds
in the box are awesome.

Bill's Action Plug
is a strange lure.

I am a sucker for a
Milam No. 3
.

A
Phillipson Powr Pakt
bamboo rod is an undervalued gem.

Single Hook
Pikaroons
are all the rage.

A
Gus Habich
reel made by Talbot is a sweet find.

A
Clinton Wilt
is a rare lure.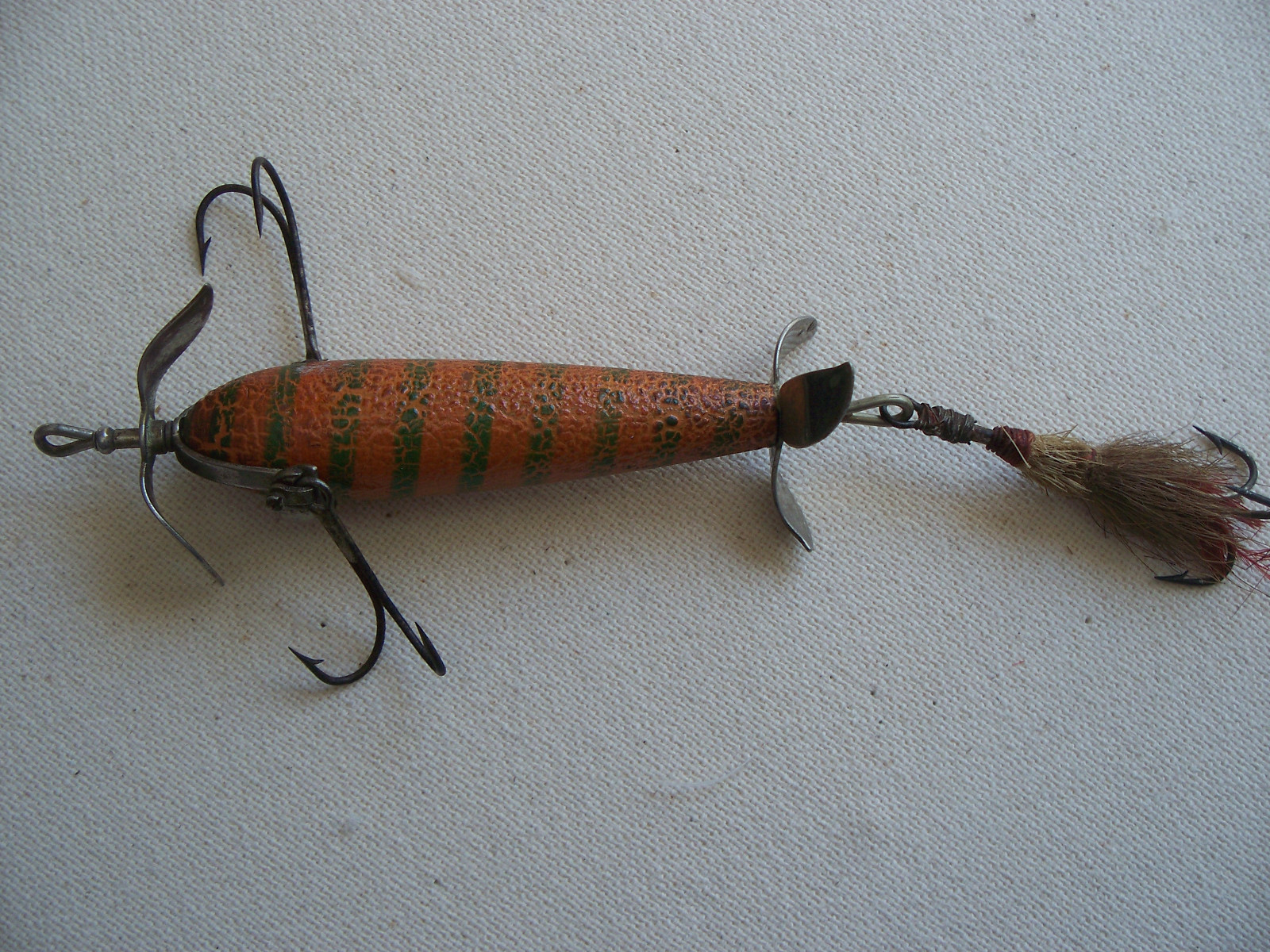 Outing lures
are odd looking but very collectable lures.

Schoenfeld-Gutter
is a great trade company (just wrote up their history in the last Reel News).

I like this
Kingfisher Plug Bait!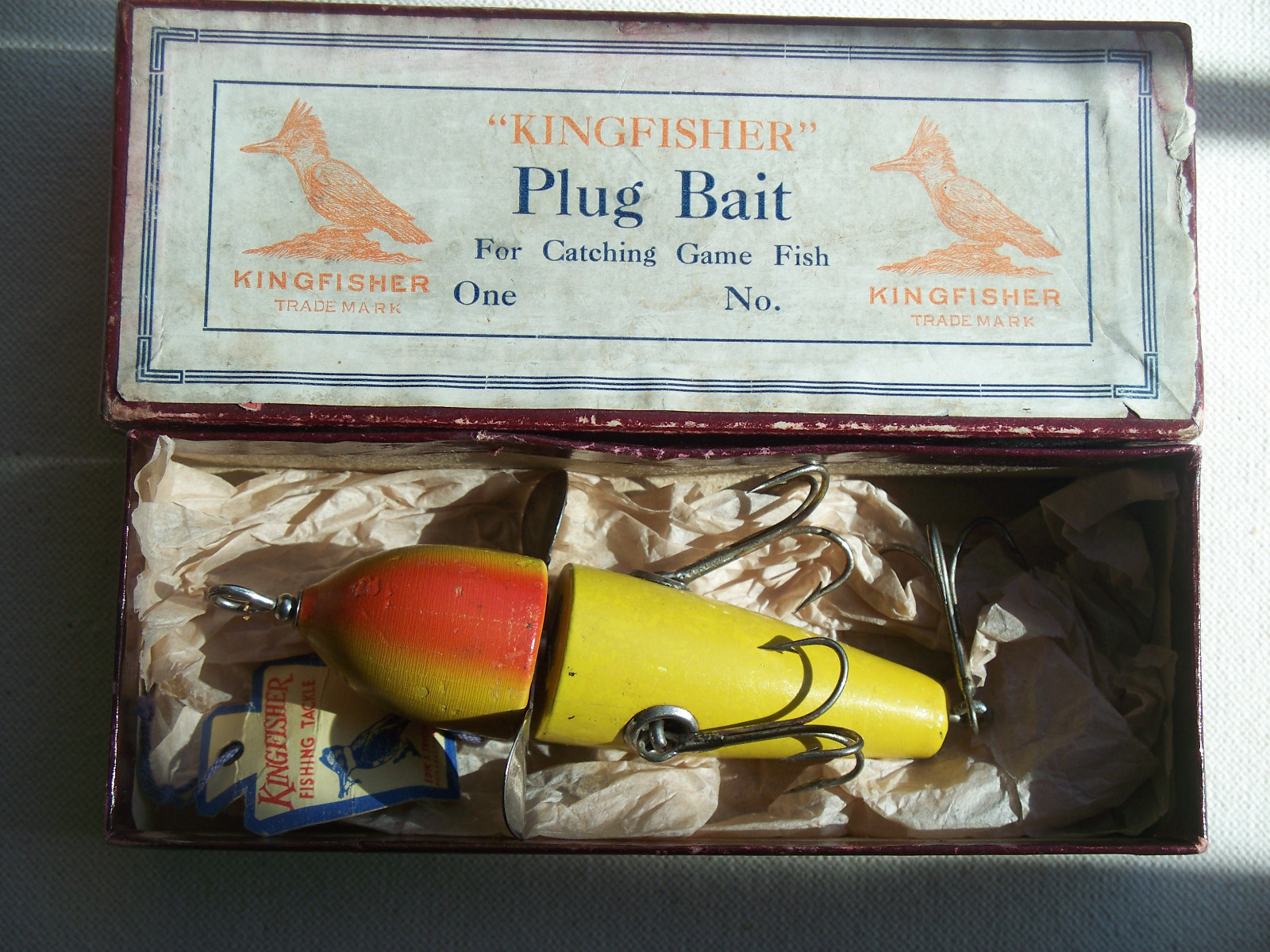 A
Meek #2 Tournament
caster is a nice find with the triple handle.

As always, have a great weekend, and be good to each other and yourself.
— Dr. Todd